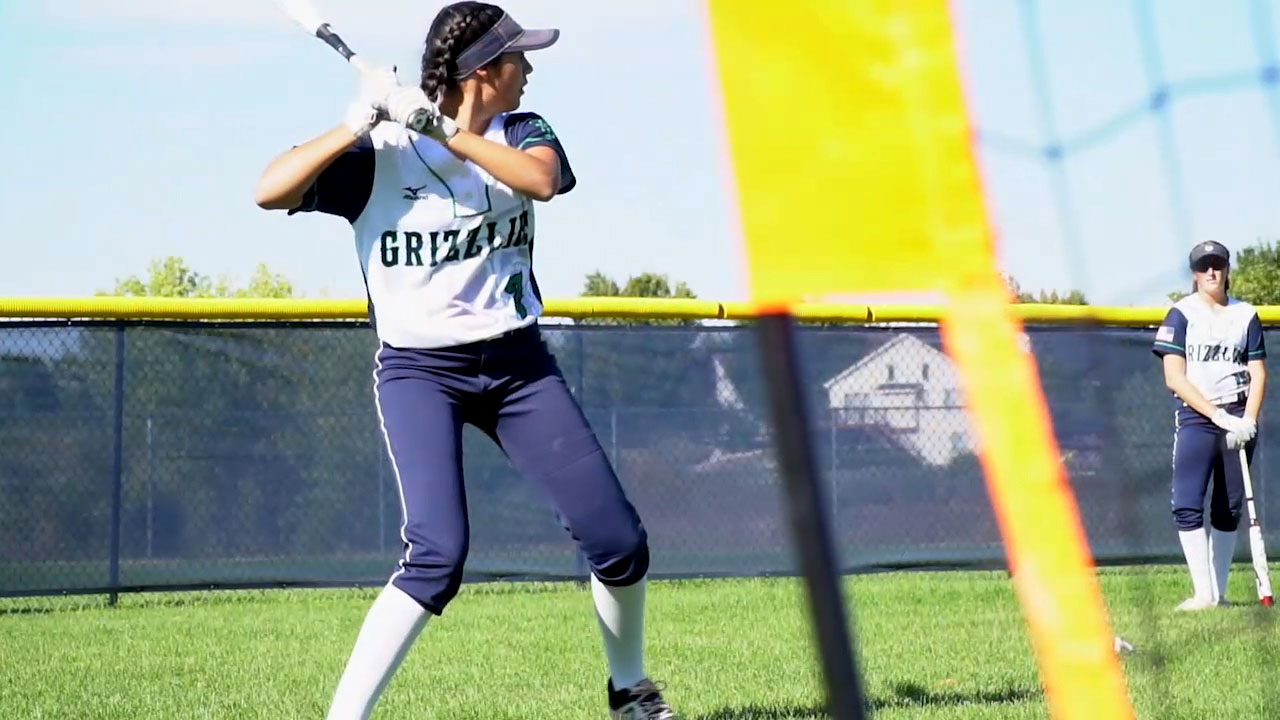 CO Prep Spotlight 2.04 (Air Date: 9/25/17)
Featuring: Huge match ups on the grid iron. Valor Christian's starting quarterback, Blake Stenstrom. Ex-Mullen baseball star, Maverick Handley gets ready for 2nd season at Stanford. ThunderRidge softball is poised for a deep playoff run. Sand Creek Scorpions are stinging all of their competition. Plus softball, field hockey, and soccer action.
---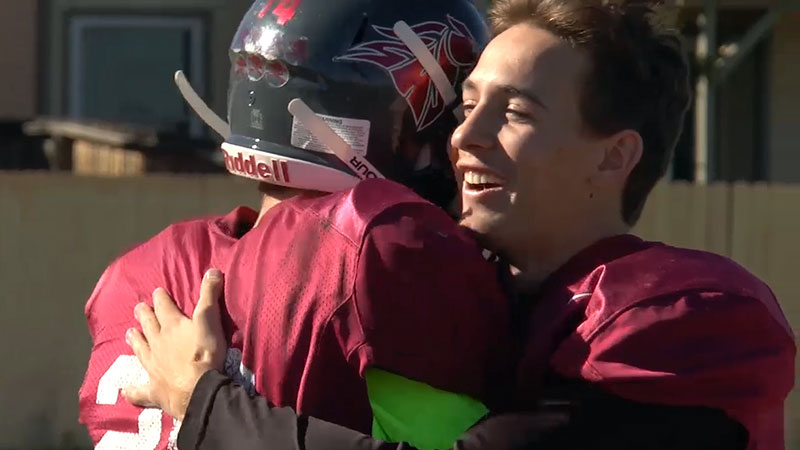 CO Prep Spotlight 1.32
Take a look back at some favorite features from the past year. Countdown the top 10 plays from the 2016-17 high school sports season. See who made #1!
---
---
Dec 15th
No games scheduled