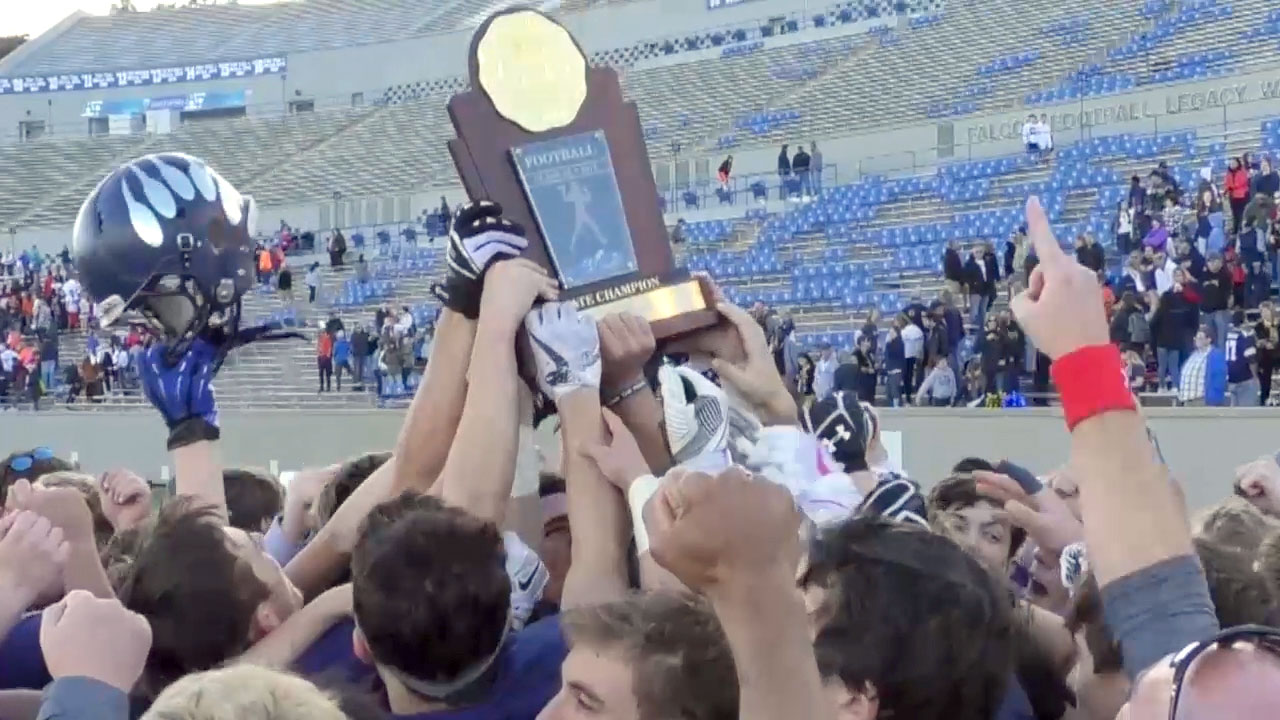 CO Prep Spotlight 2.14 (Air Date: 12/4/17)
Featuring: Final State titles are handed out on the gridiron. Annual State Championship Press Conference. Former NFL lineman, Matt McChesney, helps high school football players at his Six Zero Strength performance center. Early season basketball highlights. Chaparral takes the ice for the first time.
---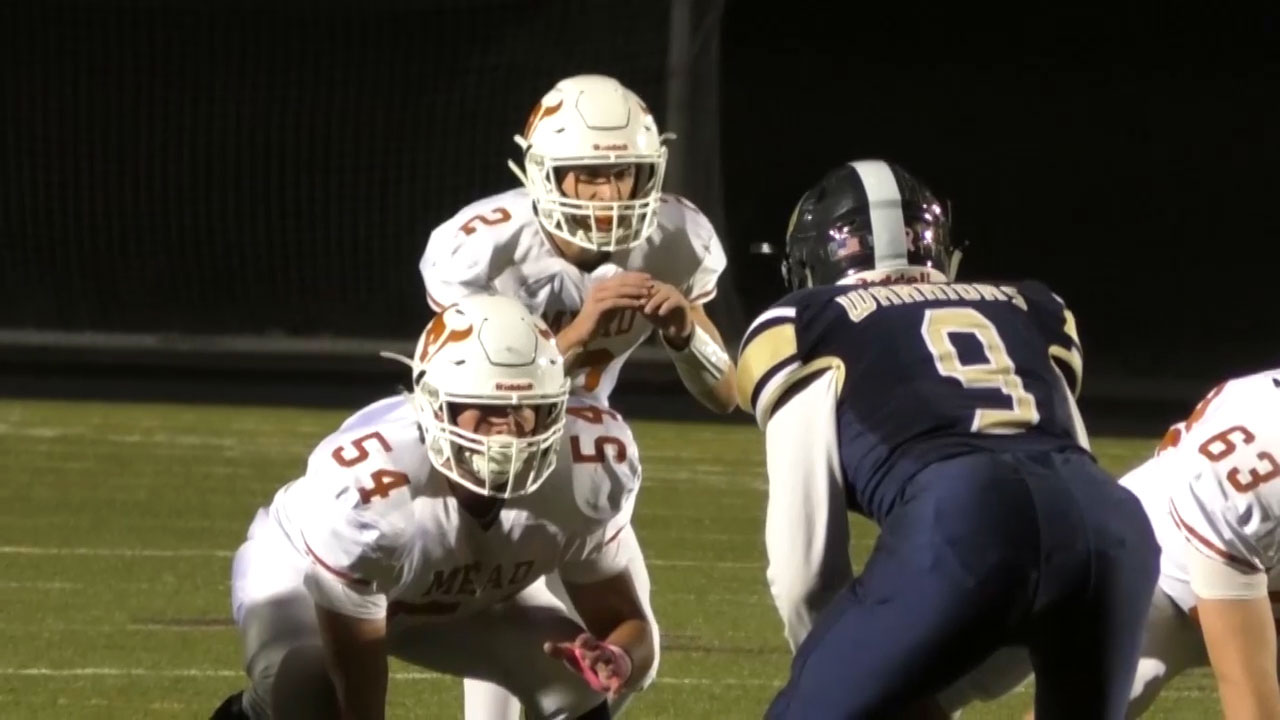 CO Prep Spotlight 2.07 (Air Date: 10/16/17)
Featuring: State Boys Tennis highlights. Harrison football leans on experience in their journey to the State Tournament. Undefeated Mead football is led by senior quarterback, Tyler Keys. Officials Appreciation Week and the unsung heroes of high school sports. Heritage hockey program learns what it means to be a leader.
---
---
Dec 15th
No games scheduled