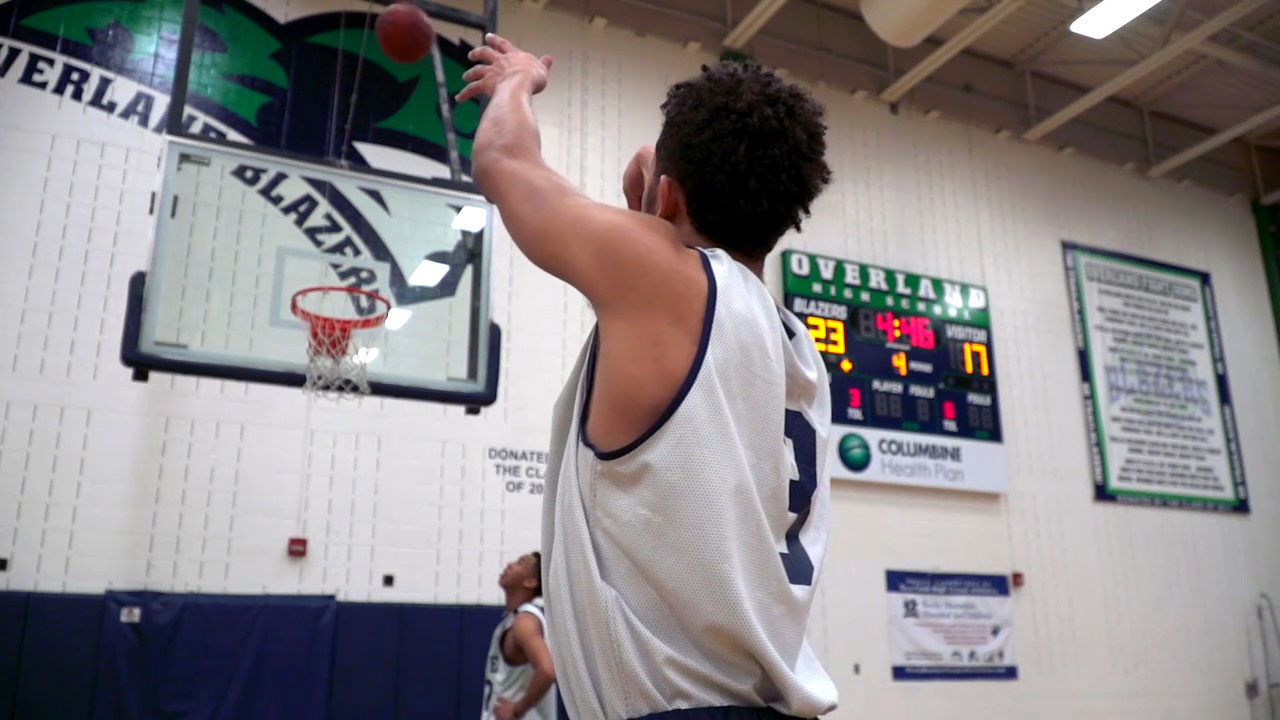 CO Prep Spotlight 2.25 (Air Date: 3/5/18)
Featuring: State hockey semi-final highlights. A ThunderRidge basketball player who is keeping the family tradition alive. Shoot it around with the Overland boy's hoop team. Former All-State player, Quincy Harding , survived a scary incident to make his mark at the college level. A look back at a great season for the Fairview boys basketball team.
---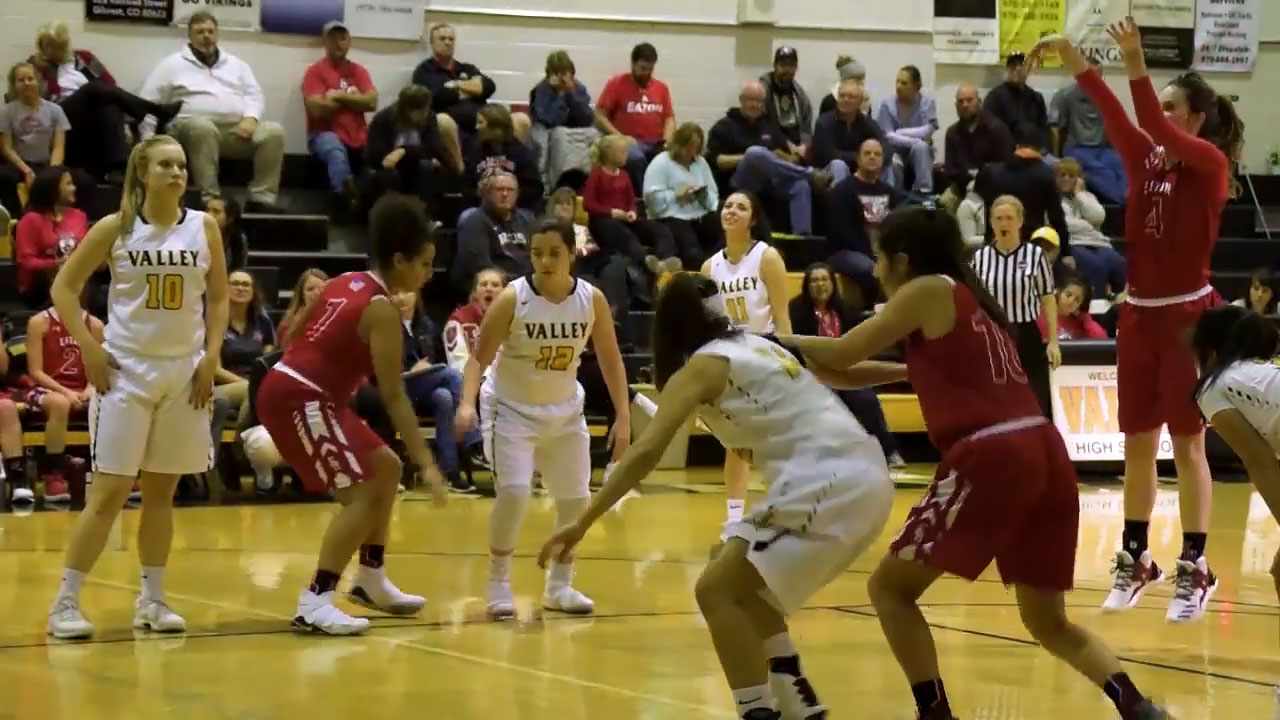 CO Prep Spotlight 2.24 (Air Date: 2/26/18)
Featuring: Playoff action on the hardwood and the ice. A former CO Prep Star who now spends his nights under the bright lights of the NBA. A familiar face to Denver Bronco fans takes over one of the most prestigious football programs in the state. A look at some changes coming for a few CHSAA sports.
---
---
Jul 19th
No games scheduled