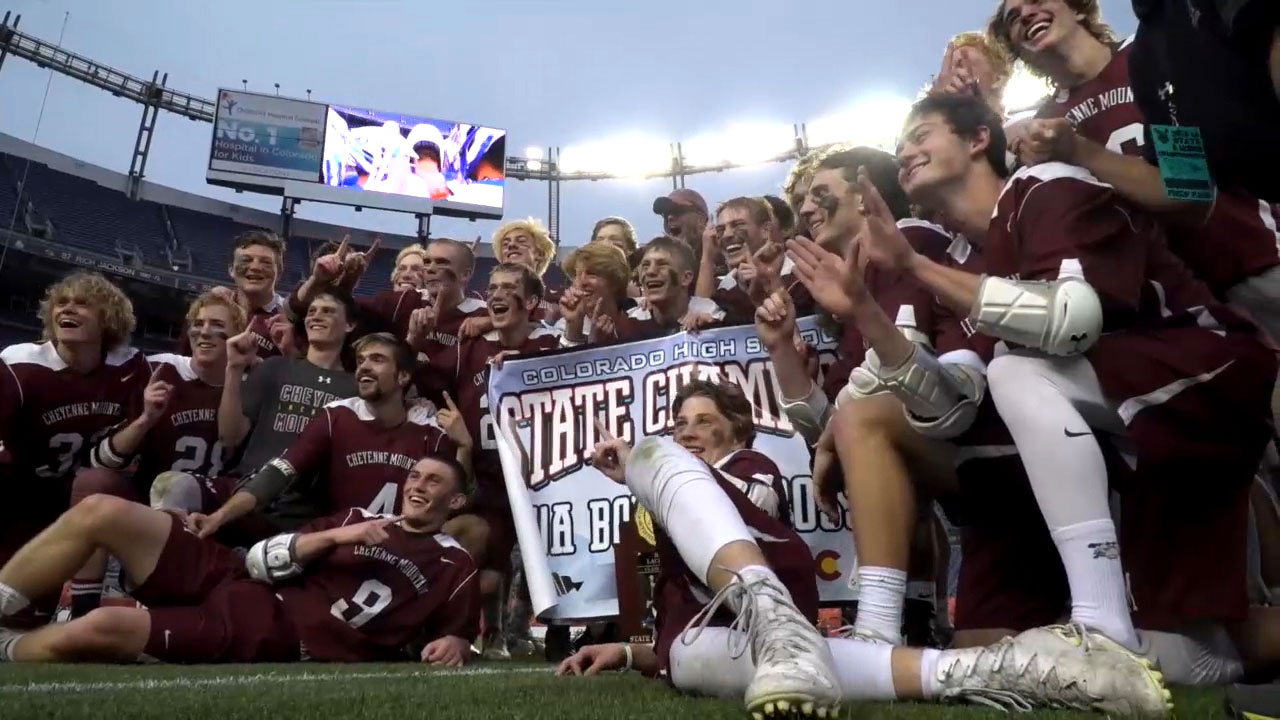 CO Prep Spotlight 2.36 (Air Date: 5/21/18)
Featuring: State Championship action in track & field, boys swimming, 1A baseball, and boys lacrosse. Denver East's Aria Minor looks to continue her historic dominance on the track. Windsor swim team enters the State Meet as one of the overall favorites. The pioneering lacrosse team from Ralston Valley finishes up their second season and is helping grow the sport in Colorado.
---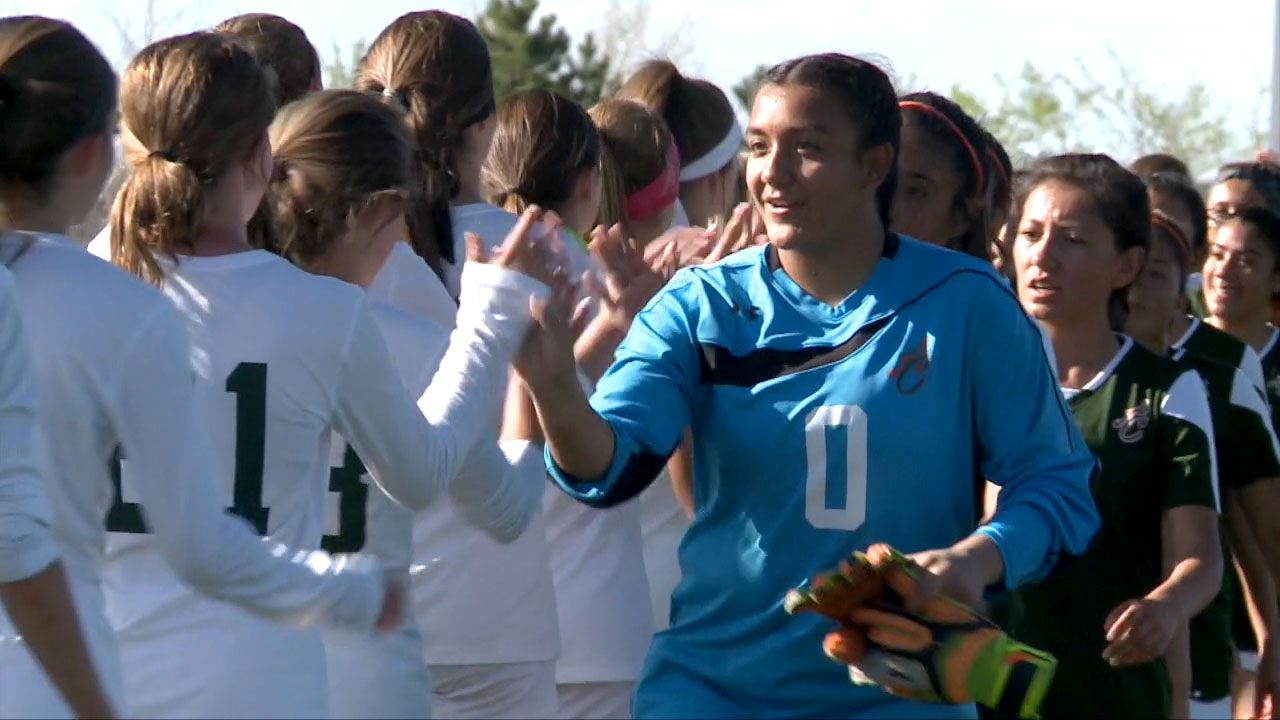 CO Prep Spotlight 2.35 (Air Date: 5/14/18)
Featuring: The first State champs of the spring sports season are crowned. The Mountain Vista Golden Eagles look to live up to some very high expectations in the playoffs. A Sierra High School runner is sprinting towards a future that just a few years ago, didn't look like would ever happen. Insider info on the top athletes heading into the upcoming State Track & Field Meet.
---
---
Jul 19th
No games scheduled