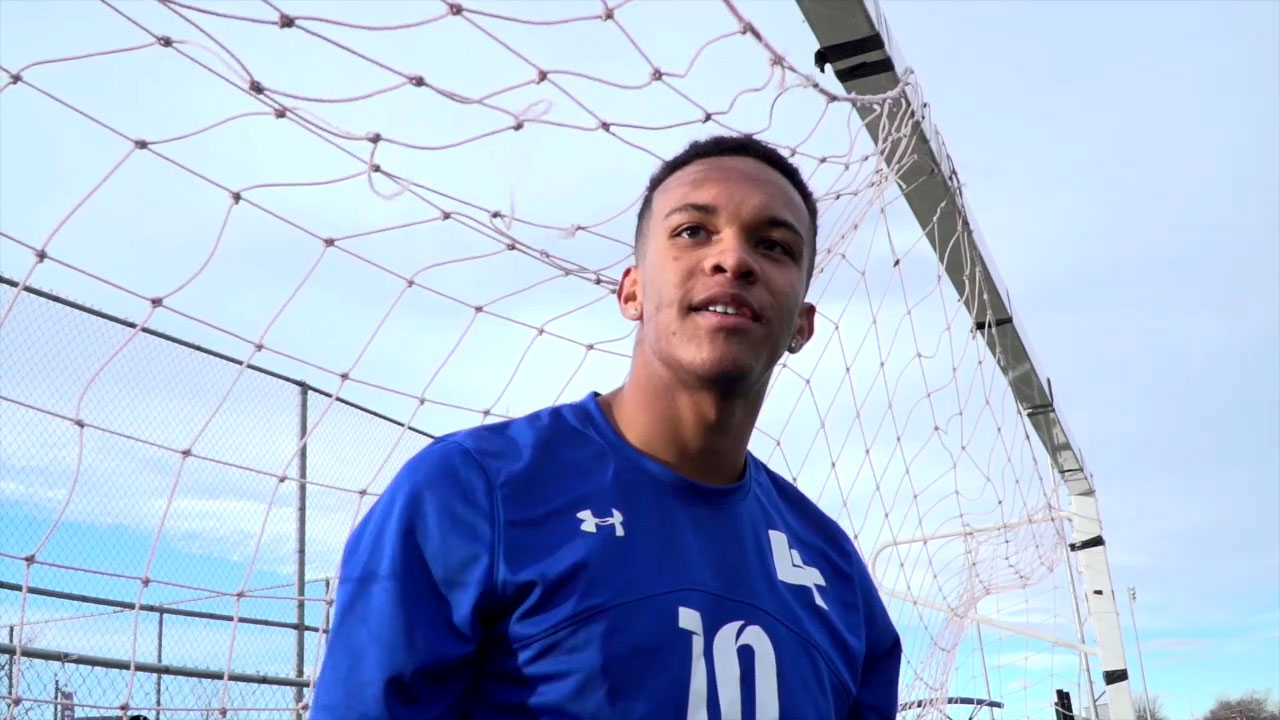 CO Prep Spotlight 2.15 (Air Date: 12/11/17)
Featuring: National High School Heisman Award finalist, Brandon Staple. Rock Canyon boasts the #1 ranking in the latest 5A poll. A look at the Windsor girls' basketball team. State history is made at the first ever outdoor wrestling match.
---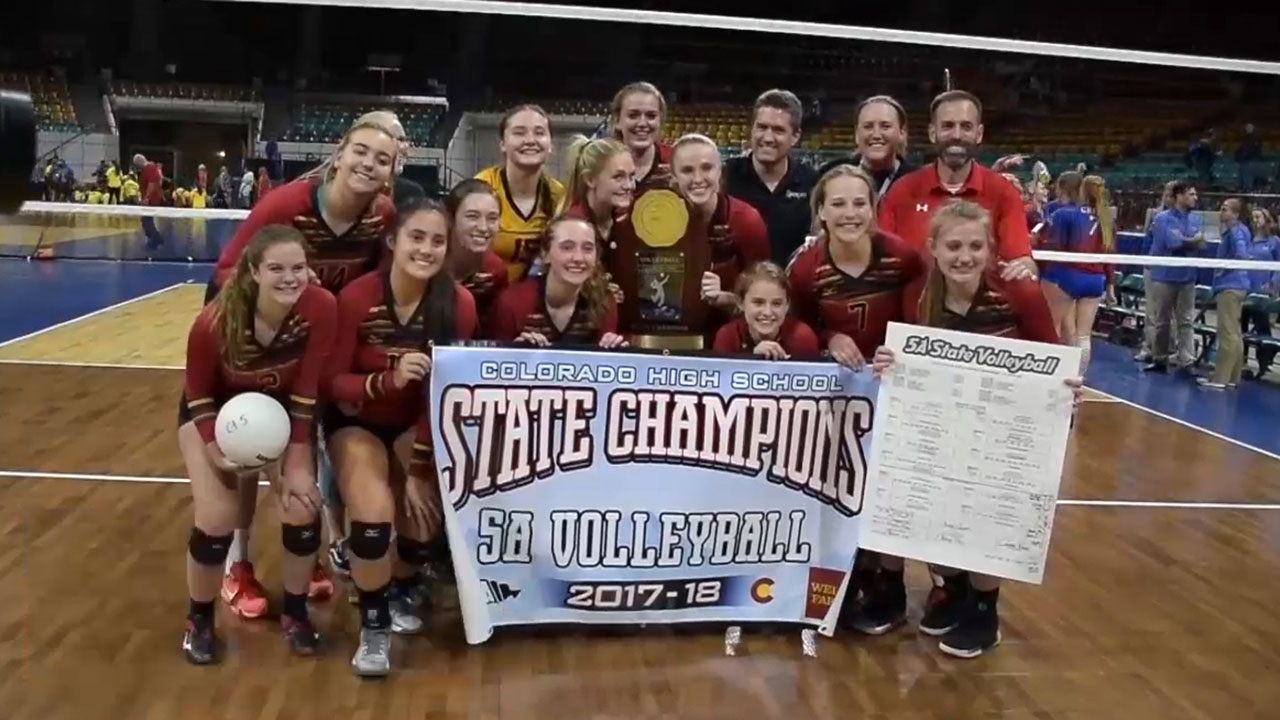 CO Prep Spotlight 2.11 (Air Date: 11/13/17)
Featuring: State champions are crowned in volleyball and boys soccer. Jadie Delange leads Lewis Palmer volleyball after missing all last season. Liberty Common's undefeated soccer team. Coach Jeff Braun turned the Lakewood Tigers into a top 10 squad with the help of family. Aurora Central's Mike Thompson shine's off the field and court.
---
---
Jul 19th
No games scheduled