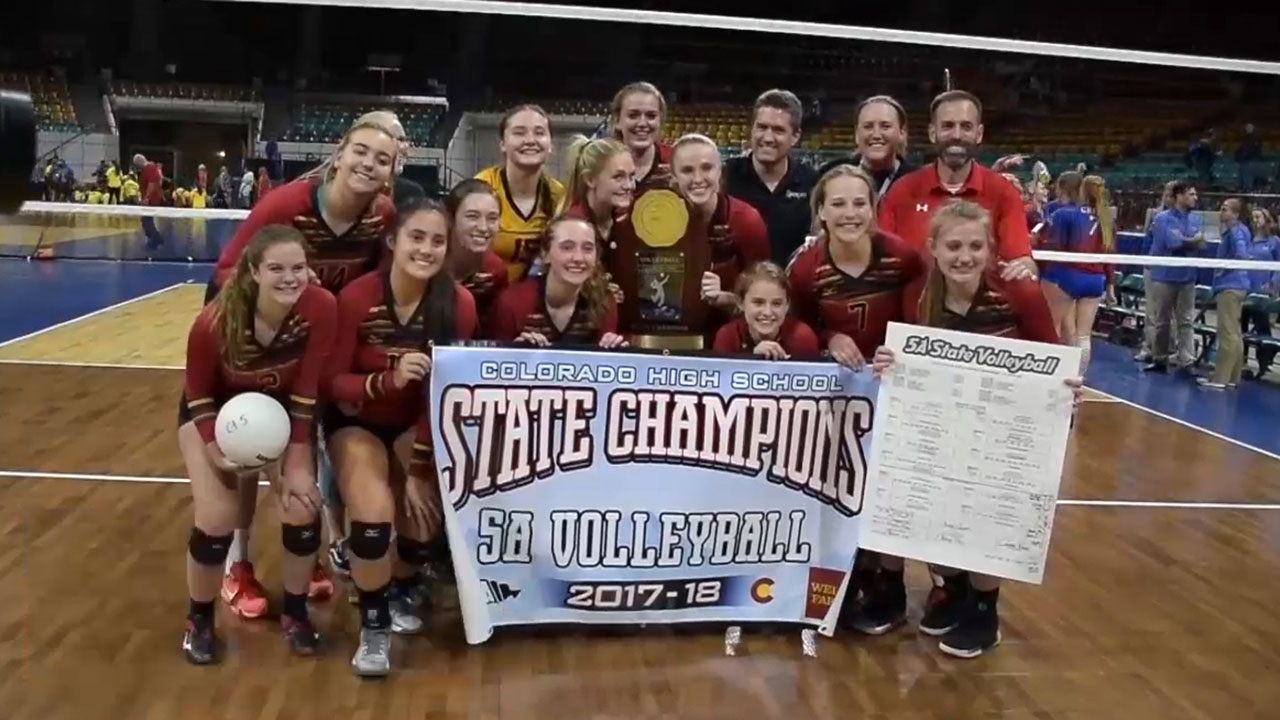 CO Prep Spotlight 2.11 (Air Date: 11/13/17)
Featuring: State champions are crowned in volleyball and boys soccer. Jadie Delange leads Lewis Palmer volleyball after missing all last season. Liberty Common's undefeated soccer team. Coach Jeff Braun turned the Lakewood Tigers into a top 10 squad with the help of family. Aurora Central's Mike Thompson shine's off the field and court.
---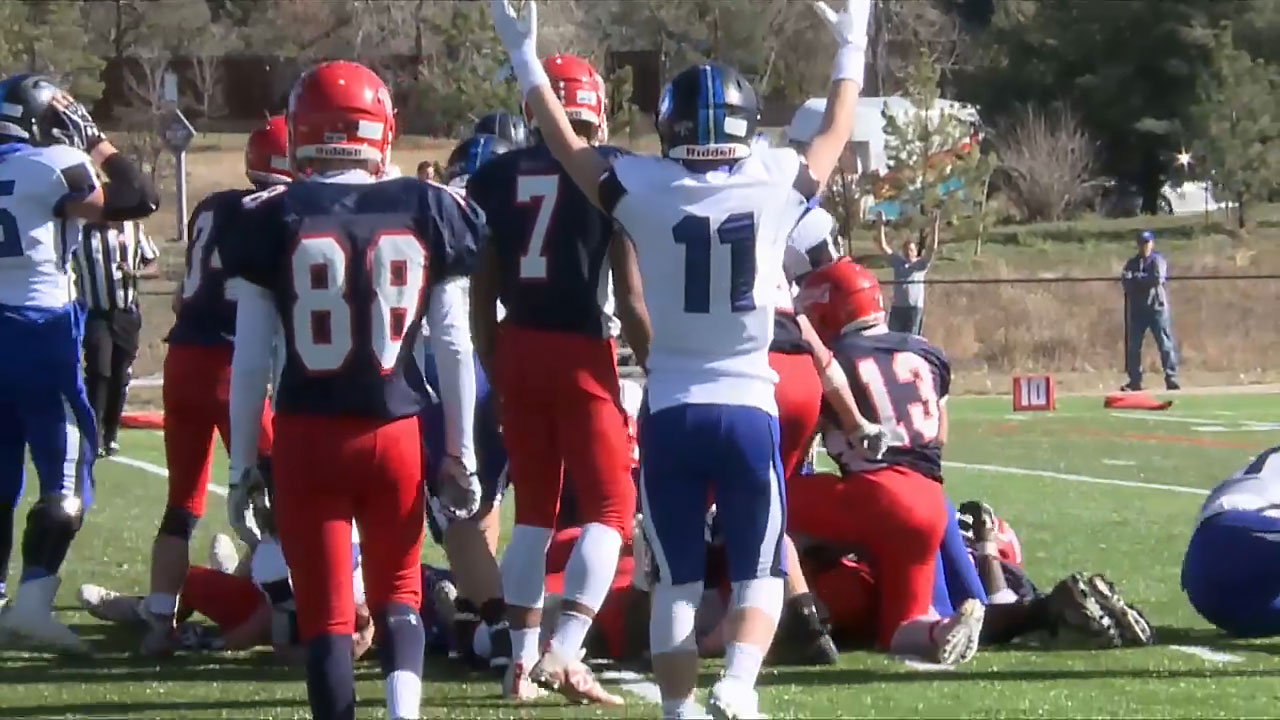 CO Prep Spotlight 2.10 (Air Date: 11/6/17)
Featuring: Football playoff action. Seven schools come together to form Niwot's gymnastics program. State Gymnastics recap. Meet the new CHSAA Head Commissioner. Cherokee Trail's multi-sport athlete, Sean Roberts. Second round soccer playoff action. Shawn Berry gave up part of his football season to be a bone marrow donor.
---
---
Dec 15th
No games scheduled