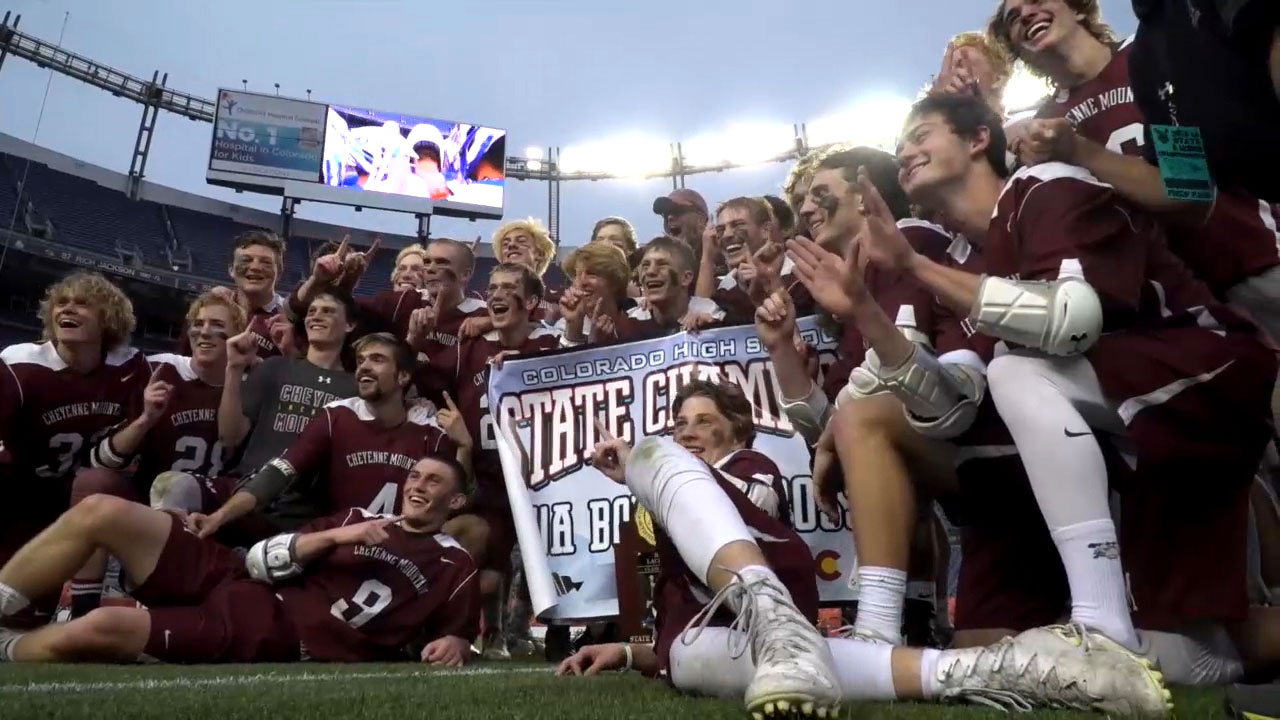 CO Prep Spotlight 2.36 (Air Date: 5/21/18)
Featuring: State Championship action in track & field, boys swimming, 1A baseball, and boys lacrosse. Denver East's Aria Minor looks to continue her historic dominance on the track. Windsor swim team enters the State Meet as one of the overall favorites. The pioneering lacrosse team from Ralston Valley finishes up their second season and is helping grow the sport in Colorado.
---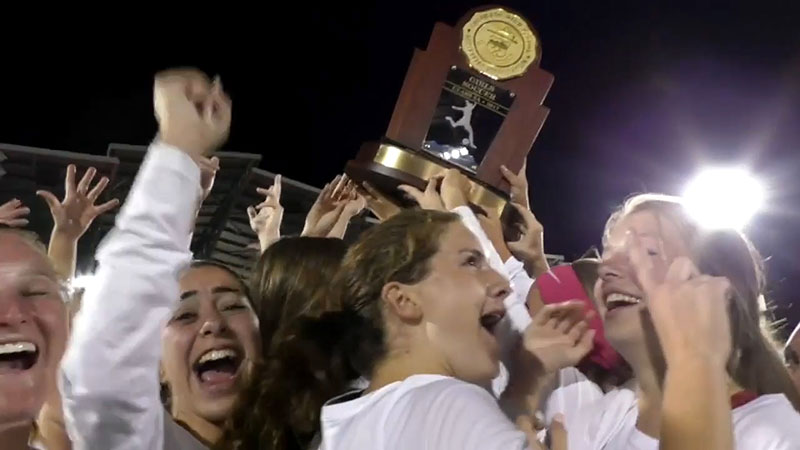 CO Prep Spotlight 1.31
Featuring: The final state champions are crowned in baseball, girls soccer, girls lacrosse, and golf. Daniel Carr, one of the best swimmers in Colorado.
---
---
Jul 19th
No games scheduled