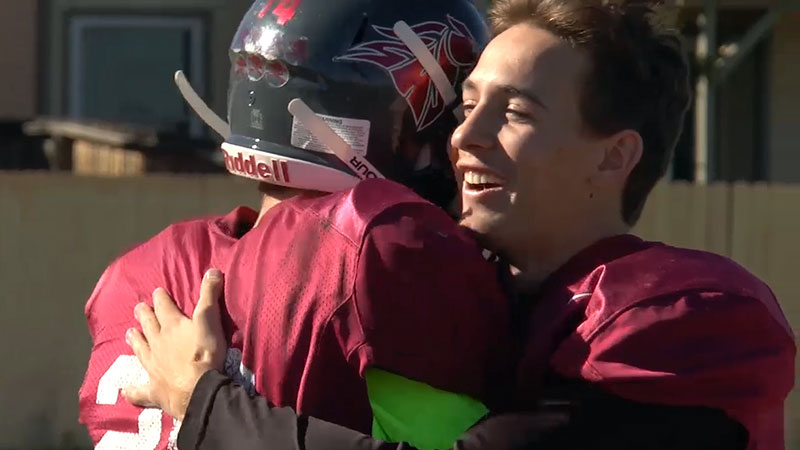 CO Prep Spotlight 1.32
Take a look back at some favorite features from the past year. Countdown the top 10 plays from the 2016-17 high school sports season. See who made #1!
---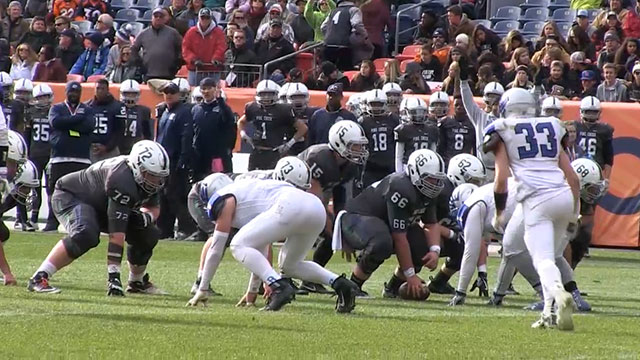 CO Prep Spotlight 1.08
Featuring: State Football Championships. Broomfield football coach, Blair Hubbard. Pueblo East Eagles Football. A look at the new RPI system. Revolutionary training facilities for winter sports.
---
---
Aug 18th
Oops, Sorry no data found