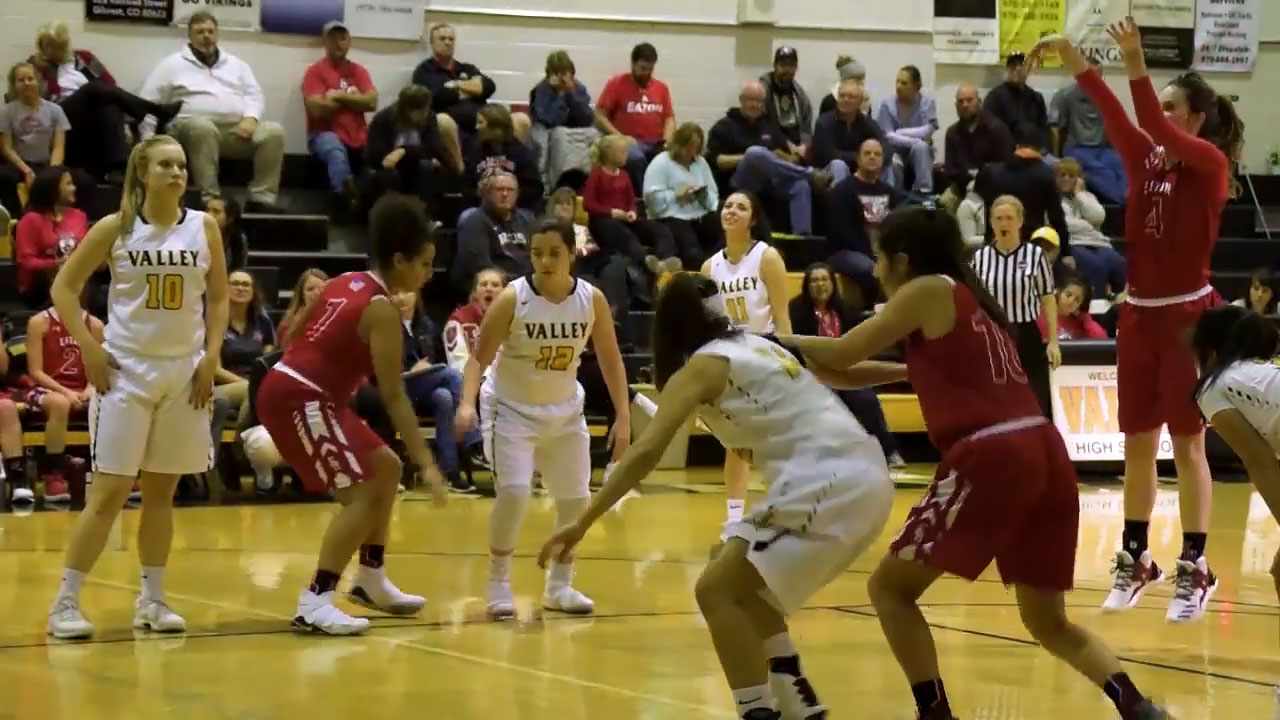 CO Prep Spotlight 2.24 (Air Date: 2/26/18)
Featuring: Playoff action on the hardwood and the ice. A former CO Prep Star who now spends his nights under the bright lights of the NBA. A familiar face to Denver Bronco fans takes over one of the most prestigious football programs in the state. A look at some changes coming for a few CHSAA sports.
---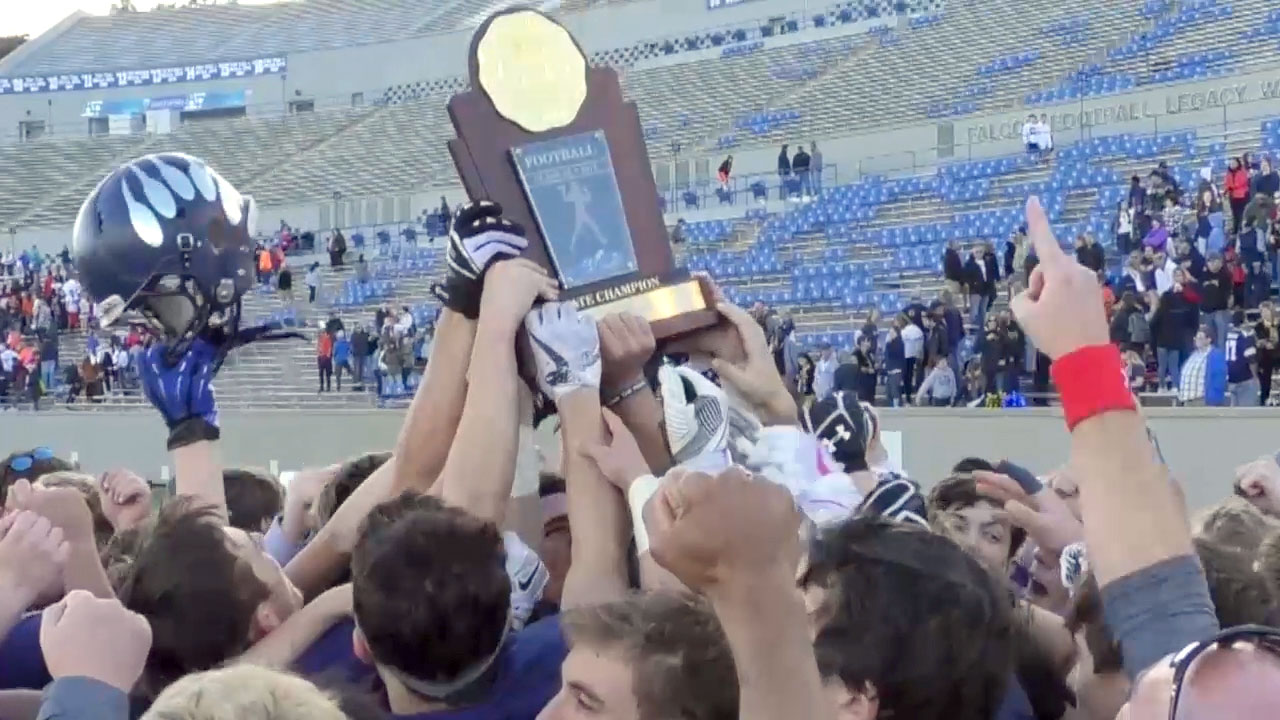 CO Prep Spotlight 2.14 (Air Date: 12/4/17)
Featuring: Final State titles are handed out on the gridiron. Annual State Championship Press Conference. Former NFL lineman, Matt McChesney, helps high school football players at his Six Zero Strength performance center. Early season basketball highlights. Chaparral takes the ice for the first time.
---
---
Jul 19th
No games scheduled