CO Prep Spotlight 2.37 (Air Date: 5/28/18)
Featuring: Our Top 5 Plays of the Year. Plenty of spring state champions are crowned. Recaps of the State Golf, Lacrosse, Baseball, and Girls Soccer tournaments.
---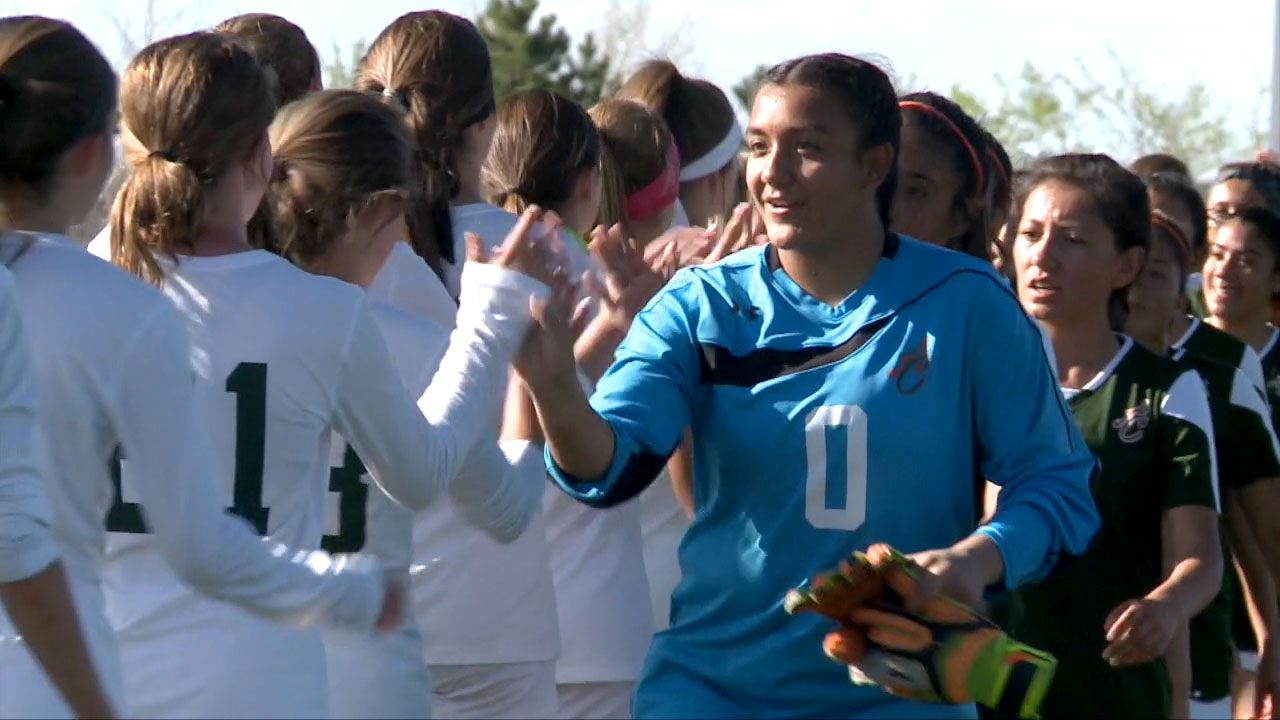 CO Prep Spotlight 2.35 (Air Date: 5/14/18)
Featuring: The first State champs of the spring sports season are crowned. The Mountain Vista Golden Eagles look to live up to some very high expectations in the playoffs. A Sierra High School runner is sprinting towards a future that just a few years ago, didn't look like would ever happen. Insider info on the top athletes heading into the upcoming State Track & Field Meet.
---
---
Jul 19th
No games scheduled