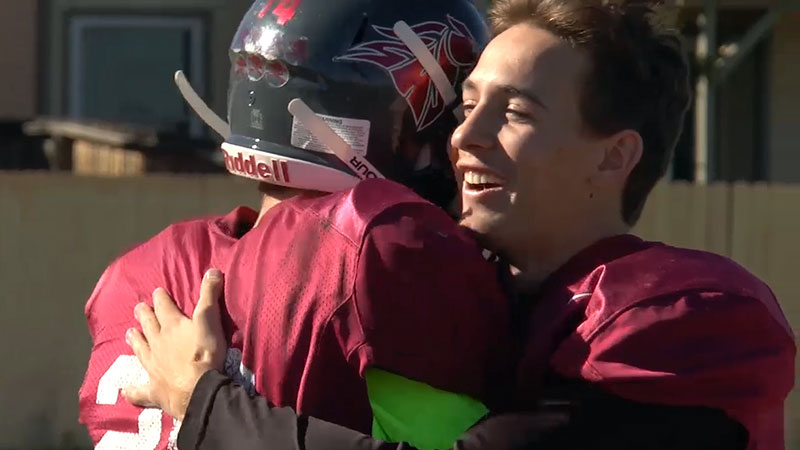 CO Prep Spotlight 1.32
Take a look back at some favorite features from the past year. Countdown the top 10 plays from the 2016-17 high school sports season. See who made #1!
---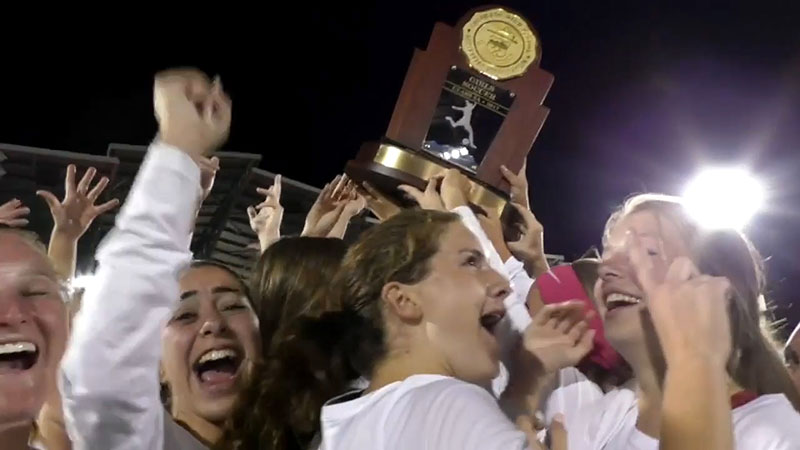 CO Prep Spotlight 1.31
Featuring: The final state champions are crowned in baseball, girls soccer, girls lacrosse, and golf. Daniel Carr, one of the best swimmers in Colorado.
---
---
Dec 15th
No games scheduled