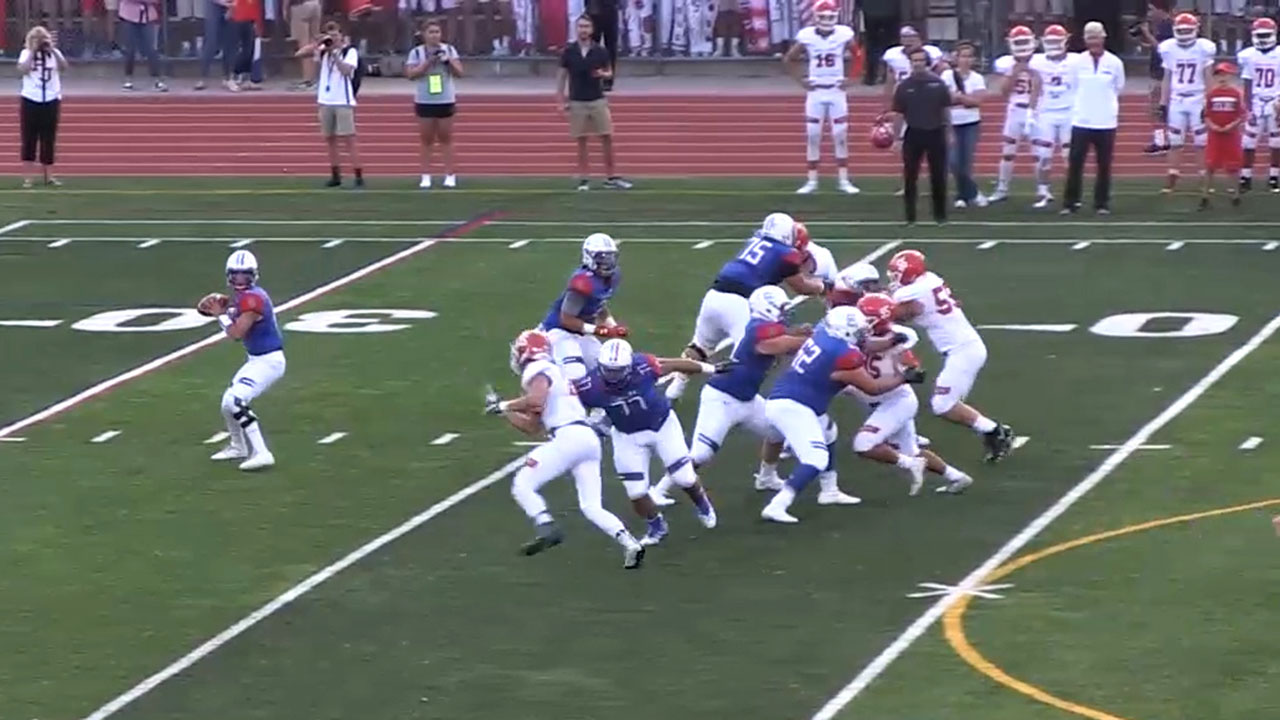 CO Prep Spotlight 2.01 (Air Date: 9/4/17)
Featuring: Early action football, soccer, and softball. Joe Johnson, new head coach at Cherokee Trail high school. Boulder soccer looks to defend their 5A championship. Valor Eagles – queens of the softball diamond. Quincie Mattick, Judo athlete, has her sights on the 2020 Paralympics games.
---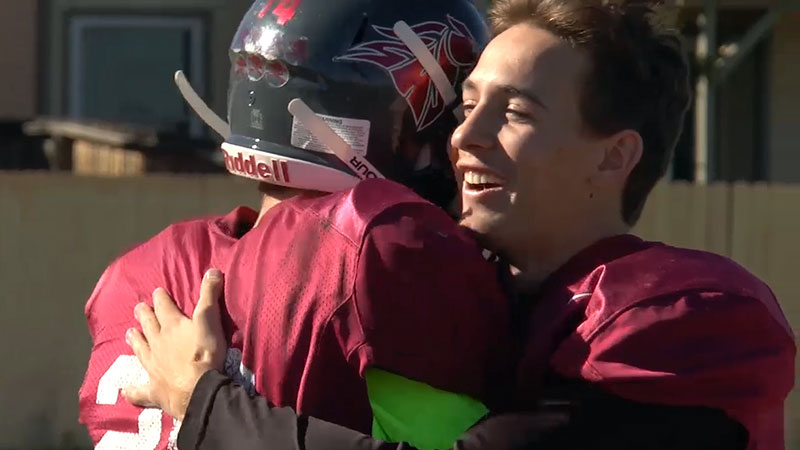 CO Prep Spotlight 1.32
Take a look back at some favorite features from the past year. Countdown the top 10 plays from the 2016-17 high school sports season. See who made #1!
---
---
Dec 15th
No games scheduled