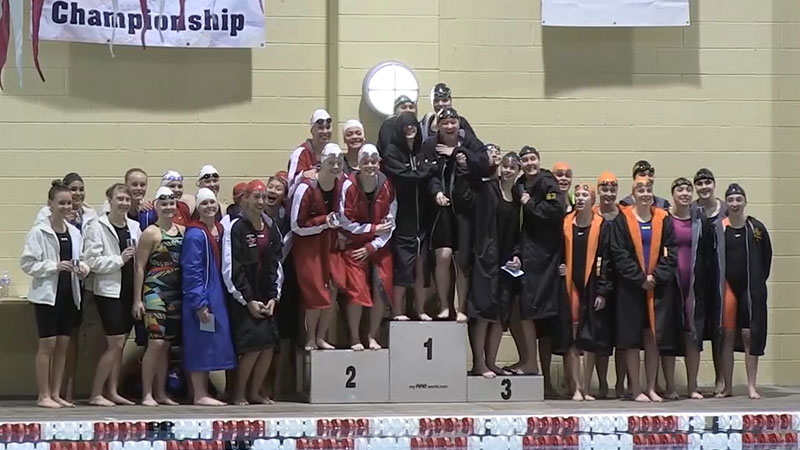 CO Prep Spotlight 1.16
Featuring: Recaps of the 3A, 4A, and 5A State Swim Meets. Alex Reddington, top swimmer at St. Mary's Academy. Heritage Girls Swimming. Doherty's Grace Kuenzel trains for the pentathlon.
---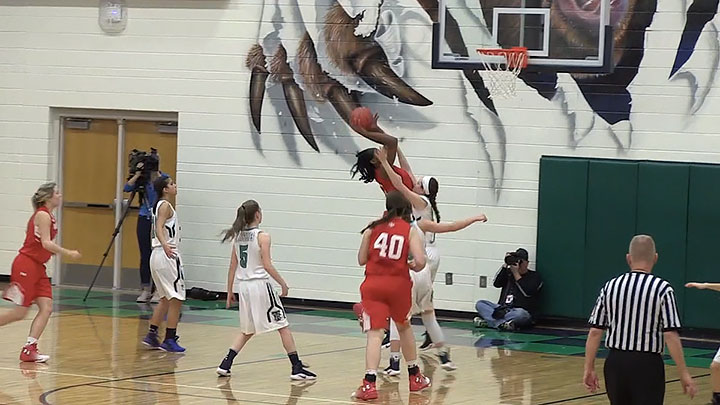 CO Prep Spotlight 1.12
Featuring: Francesca Belibi - a slam dunk player from Regis Jesuit. #1 ranked Pueblo West basketball team. Mountain View wrestling star, Kaley Barker. Fossil Ridge girls swimming. Top match ups on the hardwood.
---
---
Dec 15th
No games scheduled