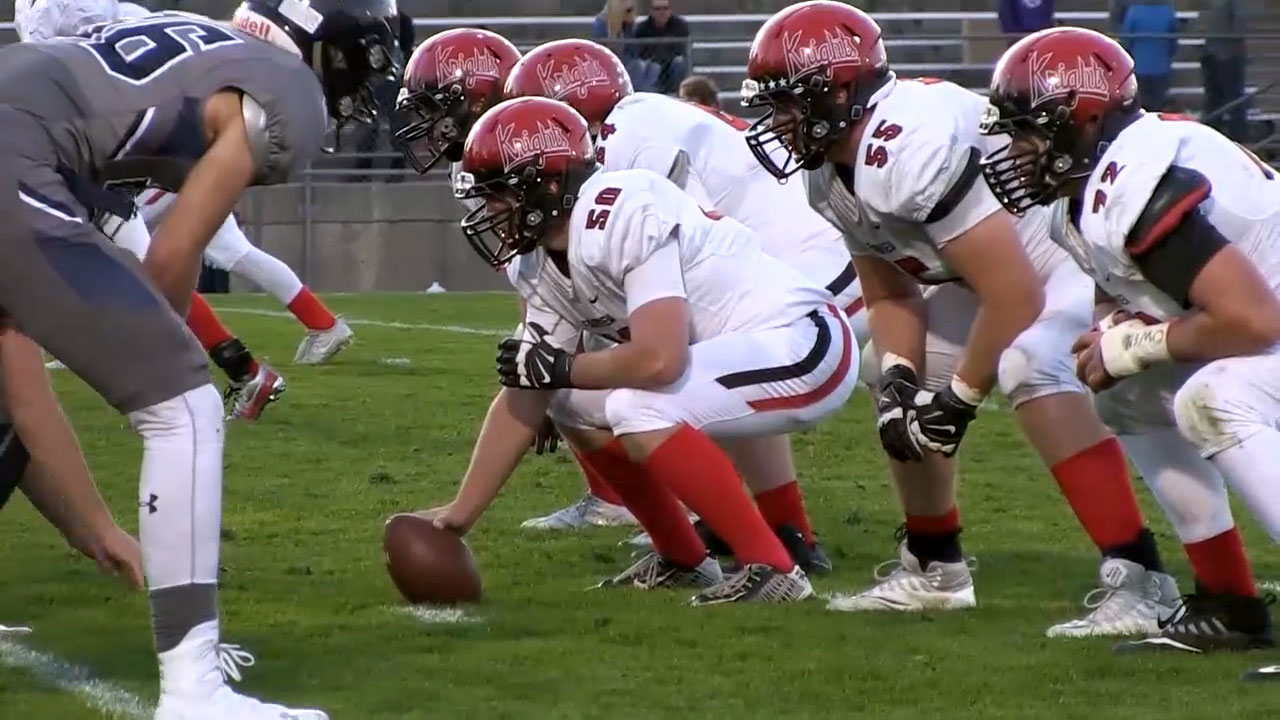 CO Prep Spotlight 2.06 (Air Date: 10/9/17)
Featuring: The first fall champions are crowned in boys golf. Legend's Chad Muma, overcomes numerous injuries to be one of the top players in the state. Brilane Machego leads Pueblo West, one of the top volleyball teams in the state. Fairview Knights has many tools to make another dynamite run.
---
CO Prep Spotlight 2.05 (Air Date: 10/2/17)
Featuring: ThunderRidge new head Coach, Doug Nissenson, bleeds blue and green. A true Colorado football legend, Scott Yates. #3 ranked Eaglecrest Raptors focus on being the best football team they can be. A soccer program that has no borders.
---
---
Oct 21th
Oops, Sorry no data found