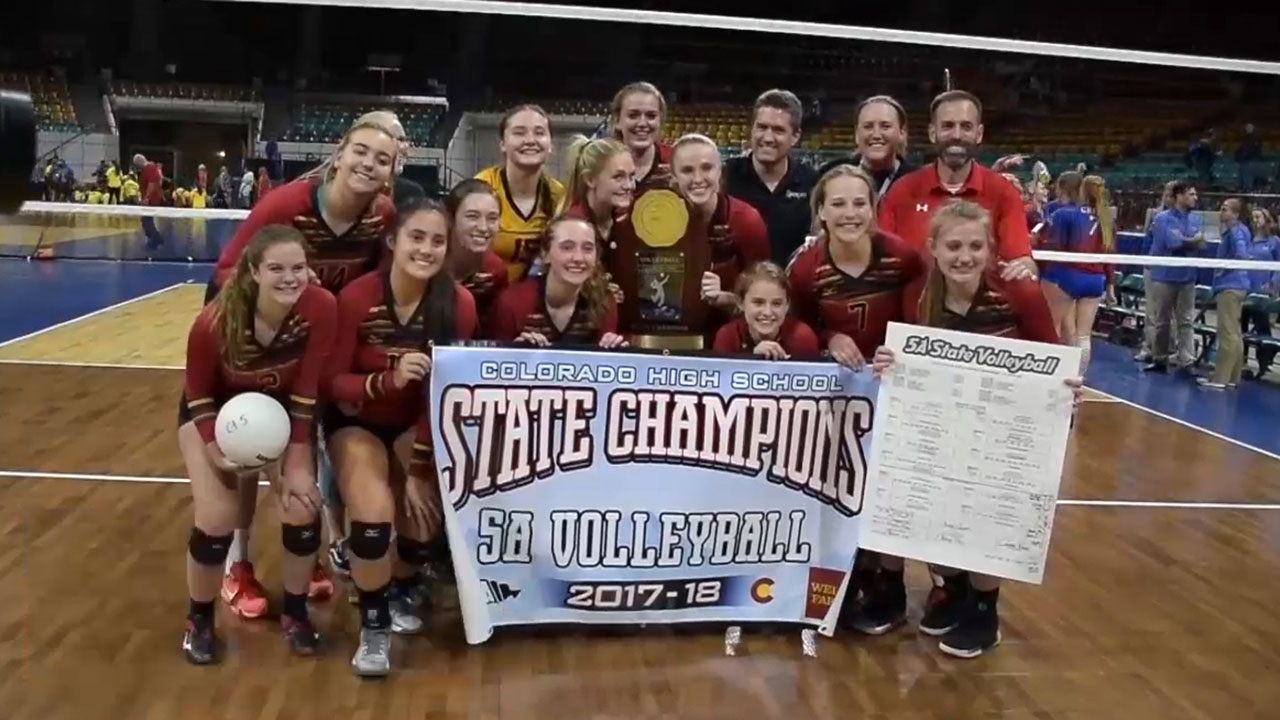 CO Prep Spotlight 2.11 (Air Date: 11/13/17)
Featuring: State champions are crowned in volleyball and boys soccer. Jadie Delange leads Lewis Palmer volleyball after missing all last season. Liberty Common's undefeated soccer team. Coach Jeff Braun turned the Lakewood Tigers into a top 10 squad with the help of family. Aurora Central's Mike Thompson shine's off the field and court.
---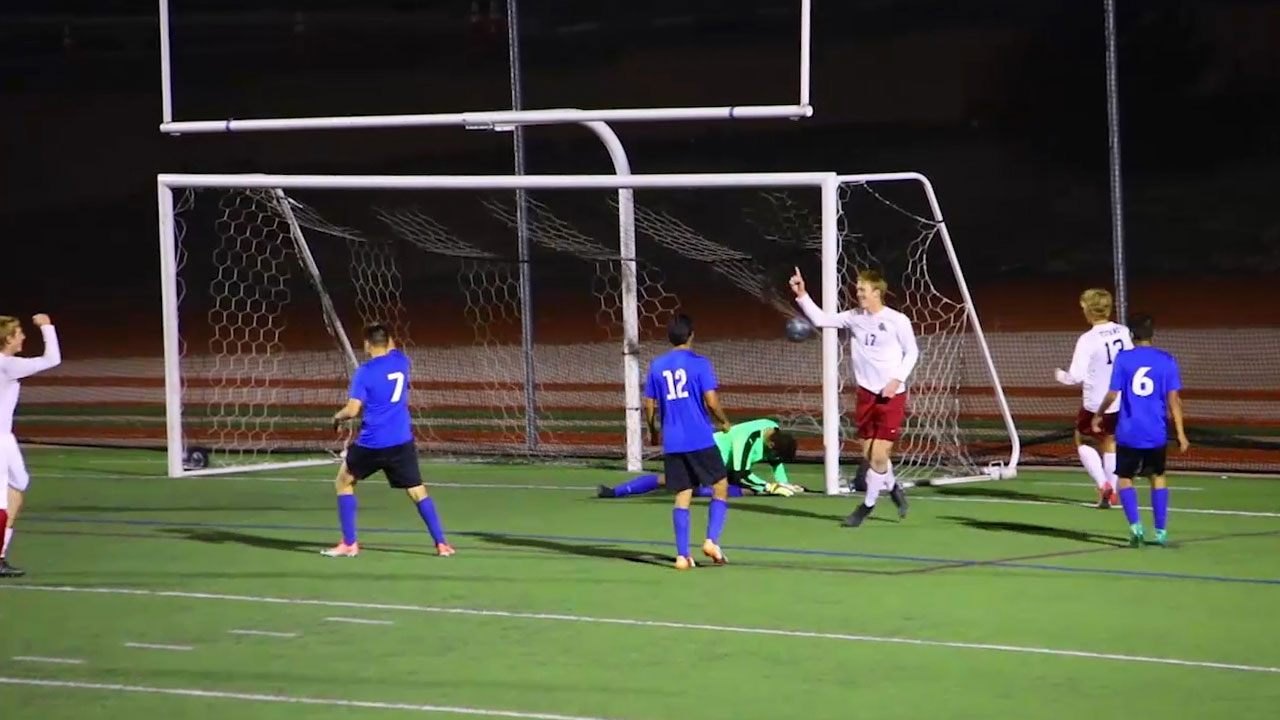 CO Prep Spotlight 2.09 (Air Date: 10/30/17)
Featuring: Field hockey champions are crowned, and we recap the State Cross Country meet. #1 seed in the state soccer playoffs, Denver East Angels. The Classical Academy aim to defend their State Title. Castle View Sabercats breakout volleyball season. Greeley Central's Brett Yackey balances football with fast cars.
---
---
Jul 19th
No games scheduled