CO Prep Spotlight 2.37 (Air Date: 5/28/18)
Featuring: Our Top 5 Plays of the Year. Plenty of spring state champions are crowned. Recaps of the State Golf, Lacrosse, Baseball, and Girls Soccer tournaments.
---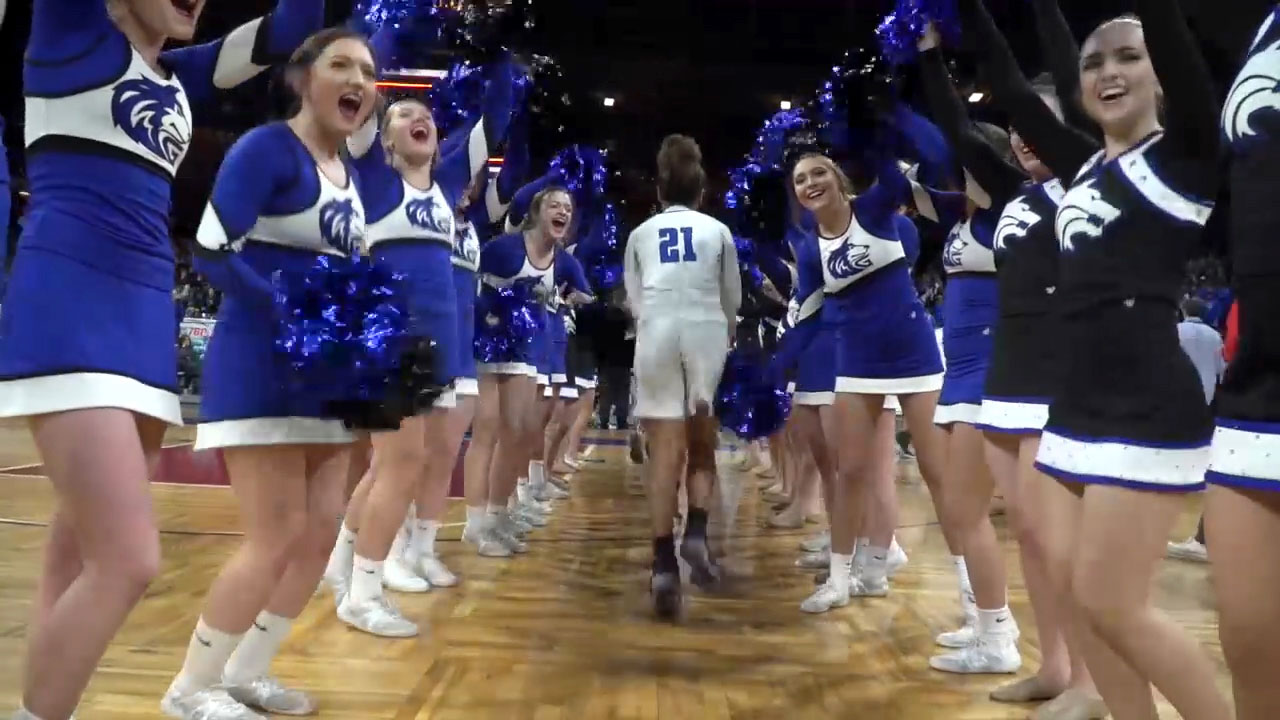 CO Prep Spotlight 2.26 (Air Date: 3/12/18)
Featuring: More State trophies are handed out, but first a stop at Grandview to catch up with the boy's hoops squad. The GW Patriots are still flying high after their last second win in the Elite Eight. A trip to the links with Loveland's girls golf team.
---
---
Jul 19th
No games scheduled