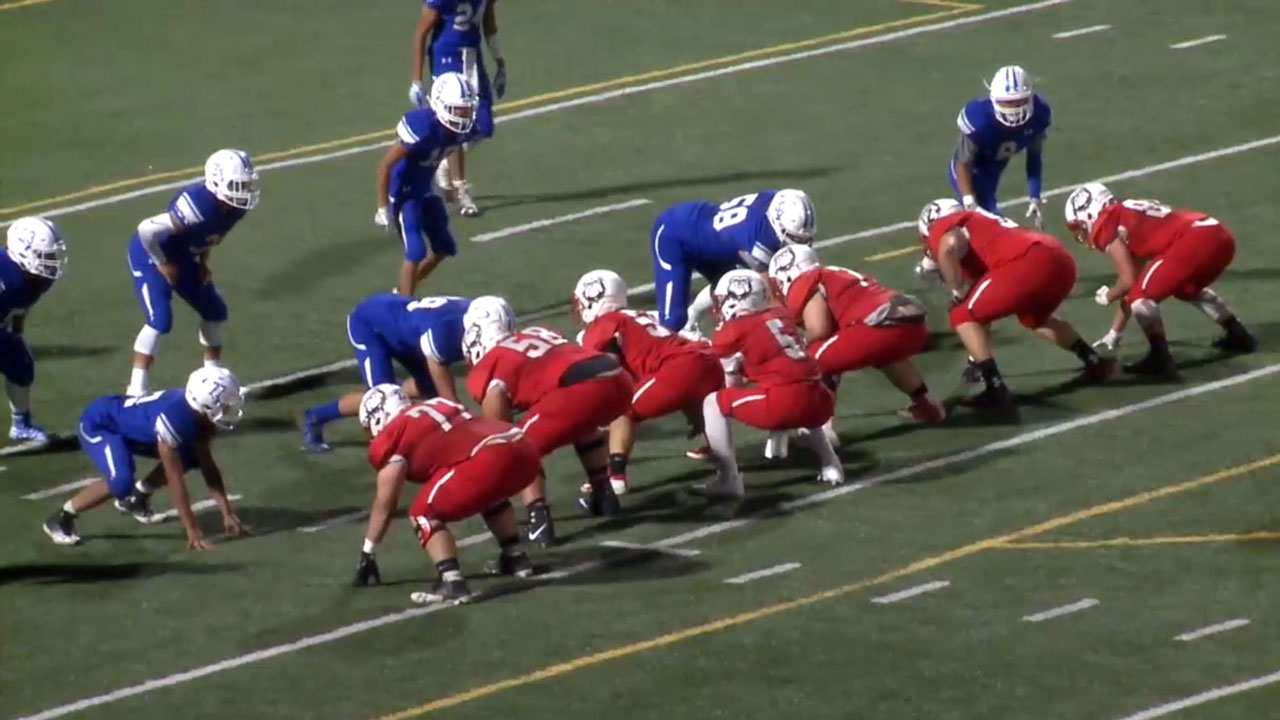 CO Prep Spotlight 2.03 (Air Date: 9/18/17)
Featuring: Pueblo Centennial and Pueblo Central battle it out for the 117th time on the football field. The Nate Eckhoff Kicking and Specialist Camp. Colorado Academy field hockey team towards the top of the state rankings. Loveland boys golf team is off to a great start.
---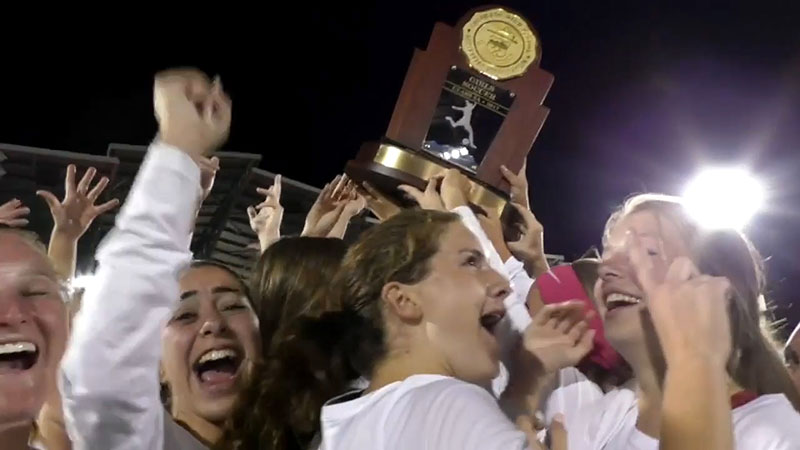 CO Prep Spotlight 1.31
Featuring: The final state champions are crowned in baseball, girls soccer, girls lacrosse, and golf. Daniel Carr, one of the best swimmers in Colorado.
---
---
Mar 18th
No games scheduled