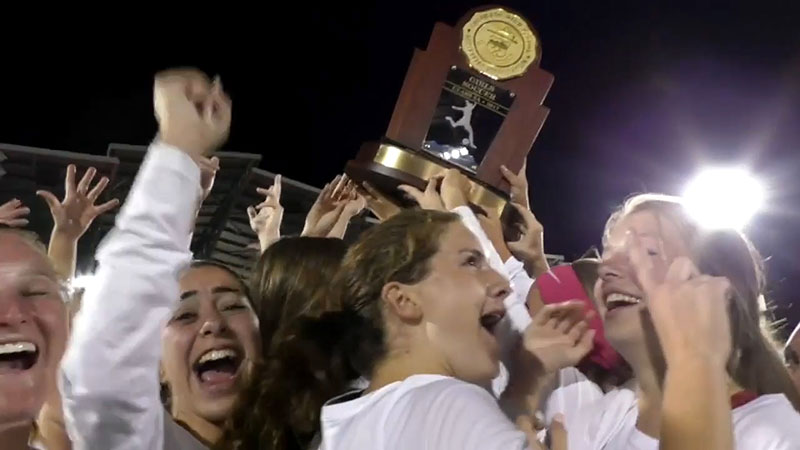 CO Prep Spotlight 1.31
Featuring: The final state champions are crowned in baseball, girls soccer, girls lacrosse, and golf. Daniel Carr, one of the best swimmers in Colorado.
---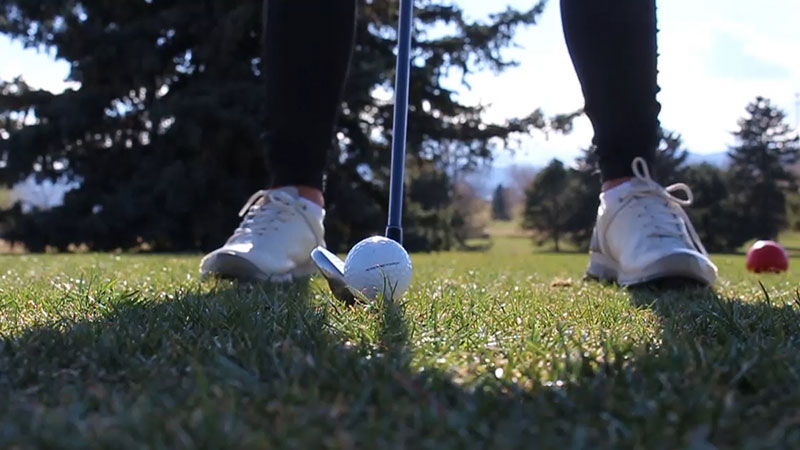 CO Prep Spotlight 1.23
Featuring: Defending State champs, Valor Christian, welcome a new head coach. Mountain Vista ascends the state girls soccer rankings. 4A State champs, Colorado Academy, look to earn the first 3A golf title. Plus a recap of The Show, All-State basketball game.
---
---
Aug 18th
Oops, Sorry no data found