CO Prep Spotlight 2.08 (Air Date: 10/23/17)
Featuring: State Softball highlights and a look at a couple of the favorites – Arvada West and Legacy. Ponderosa Mustangs O-line makes an enormous difference on the field. Palmer Ridge QB, Ty Evans, is one of the top football recruits in the state. Football and field hockey highlights.
---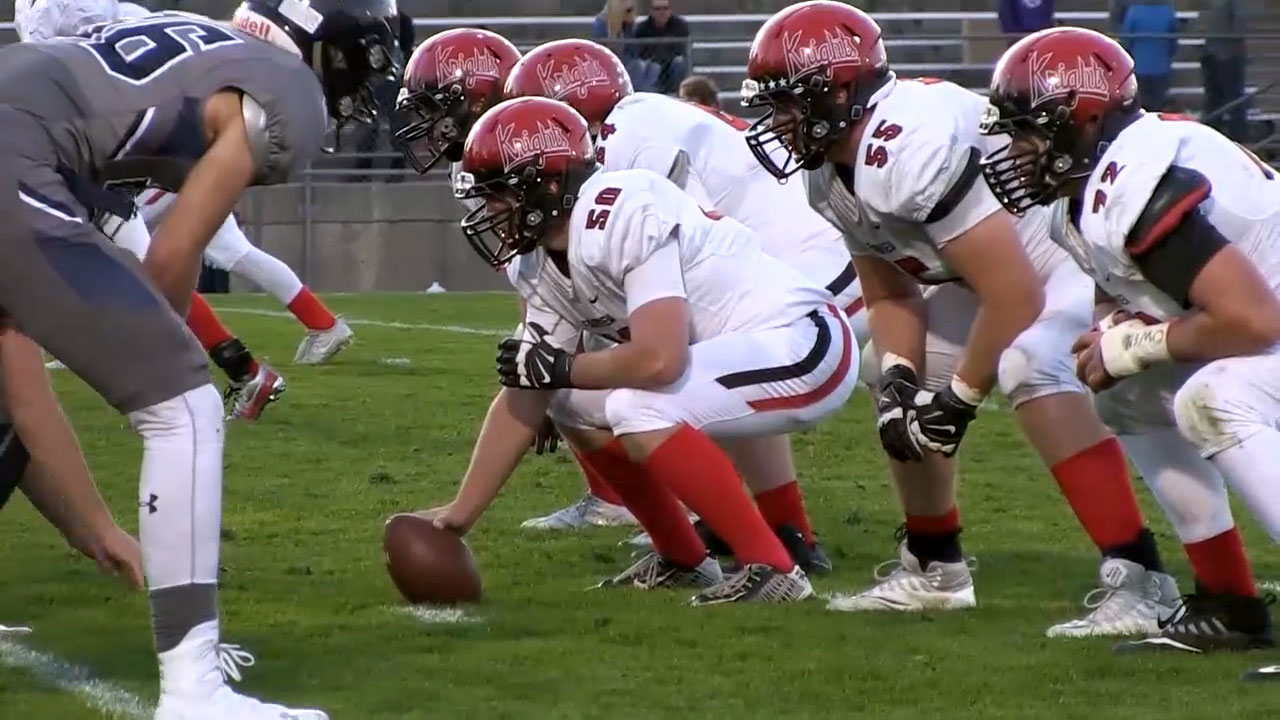 CO Prep Spotlight 2.06 (Air Date: 10/9/17)
Featuring: The first fall champions are crowned in boys golf. Legend's Chad Muma, overcomes numerous injuries to be one of the top players in the state. Brilane Machego leads Pueblo West, one of the top volleyball teams in the state. Fairview Knights has many tools to make another dynamite run.
---
---
Dec 15th
No games scheduled