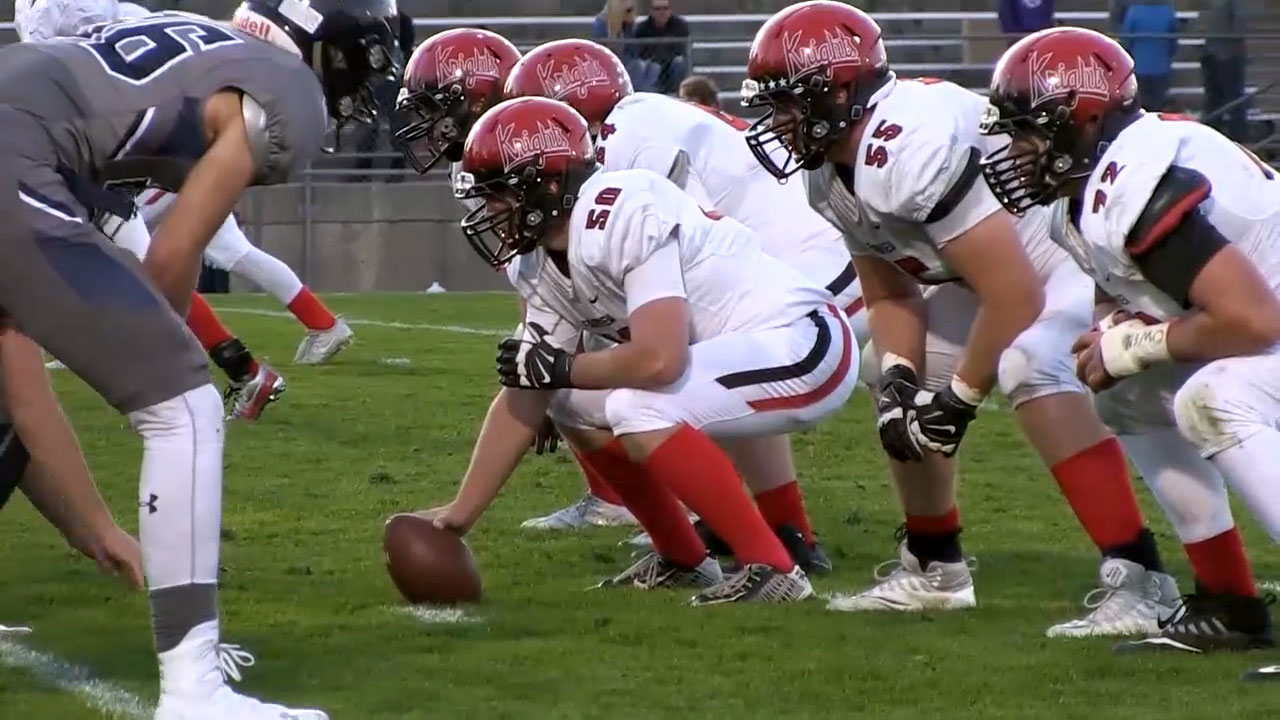 CO Prep Spotlight 2.06 (Air Date: 10/9/17)
Featuring: The first fall champions are crowned in boys golf. Legend's Chad Muma, overcomes numerous injuries to be one of the top players in the state. Brilane Machego leads Pueblo West, one of the top volleyball teams in the state. Fairview Knights has many tools to make another dynamite run.
---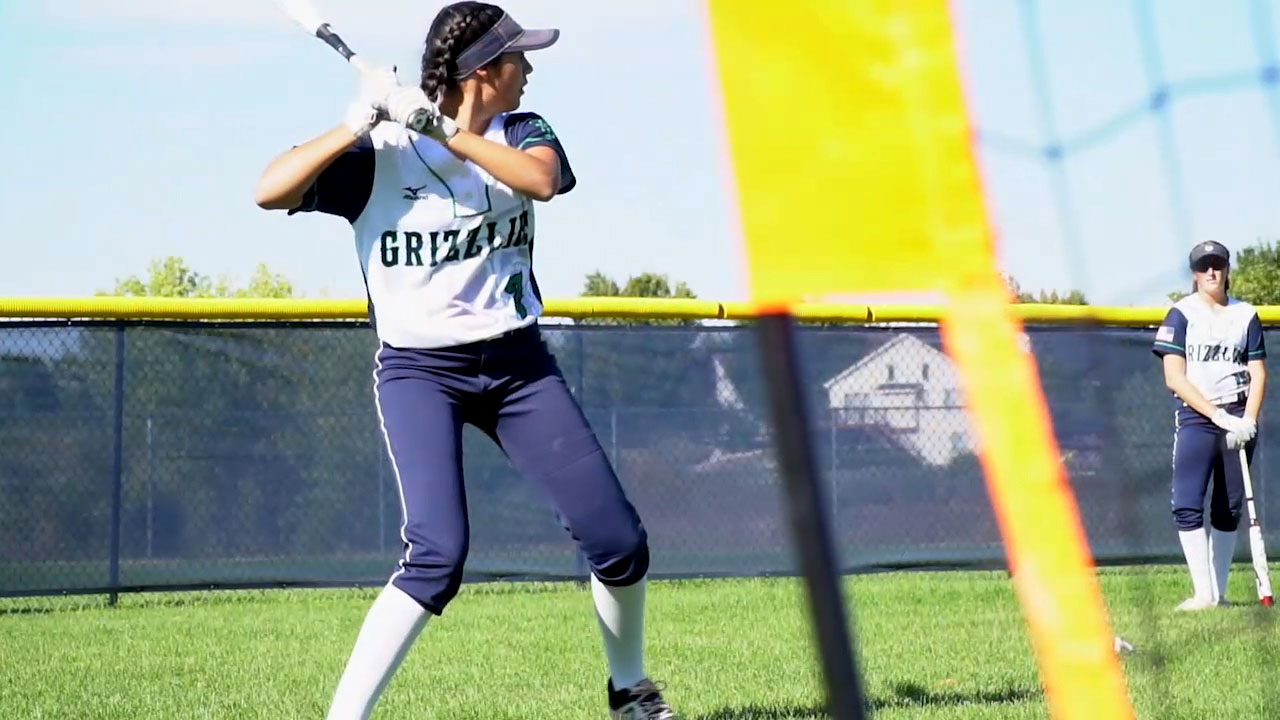 CO Prep Spotlight 2.04 (Air Date: 9/25/17)
Featuring: Huge match ups on the grid iron. Valor Christian's starting quarterback, Blake Stenstrom. Ex-Mullen baseball star, Maverick Handley gets ready for 2nd season at Stanford. ThunderRidge softball is poised for a deep playoff run. Sand Creek Scorpions are stinging all of their competition. Plus softball, field hockey, and soccer action.
---
---
Oct 21th
Oops, Sorry no data found