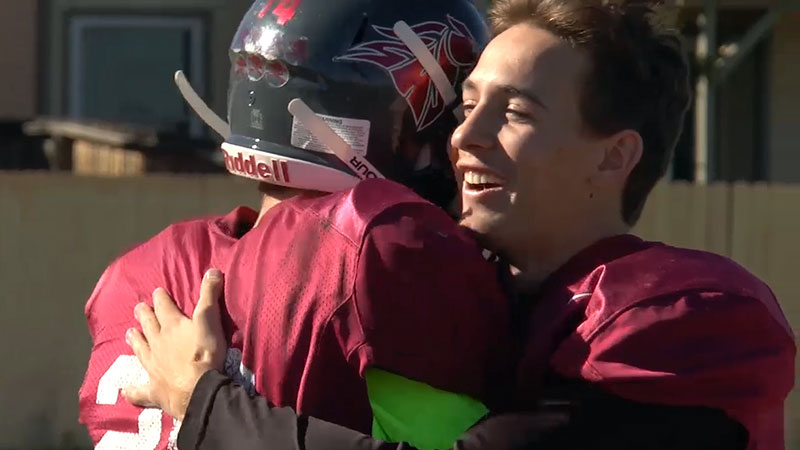 CO Prep Spotlight 1.32
Take a look back at some favorite features from the past year. Countdown the top 10 plays from the 2016-17 high school sports season. See who made #1!
---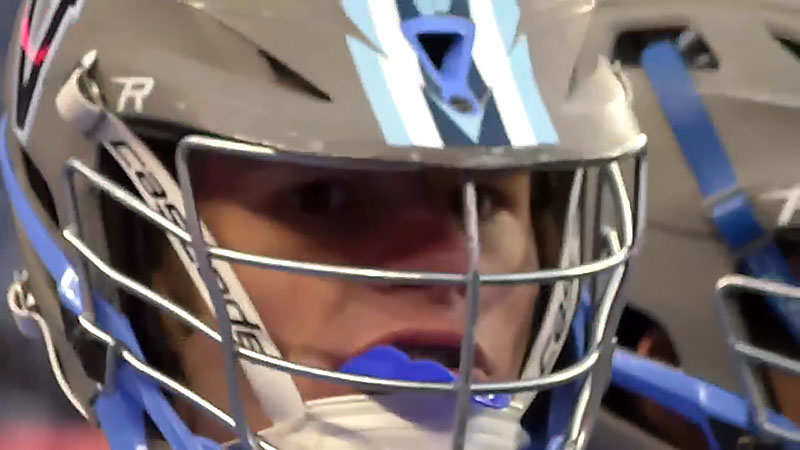 CO Prep Spotlight 1.30
Featuring: State trophies are being handed out left and right. See who was crowned in lacrosse, swimming, and track. A look at the dominate Fossil Ridge swimming team. John Hessler helps raise the Mountain Range baseball program to unprecedented heights. Play with Heart event provides preventative EKG screenings.
---
---
Mar 18th
No games scheduled