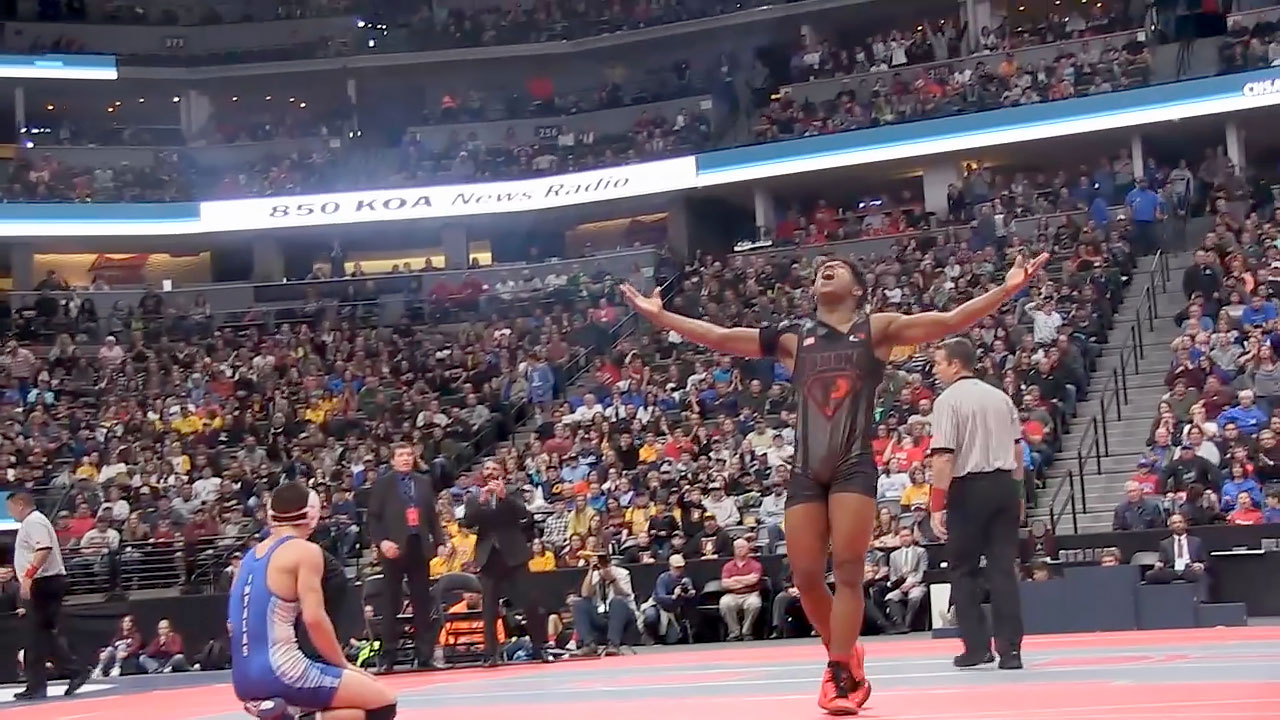 CO Prep Spotlight 2.23 (Air Date: 2/19/18)
Featuring: A recap of the State Wrestling tournament. A Durango wrestler who is a fast learner, earning a spot at the tournament in just his second year in the sport. One Pueblo East wrestler is lucky to even be on the mat. A look at Thompson Valley wrestling program. Plus Fossil Ridge's amazing state championship season in the pool.
---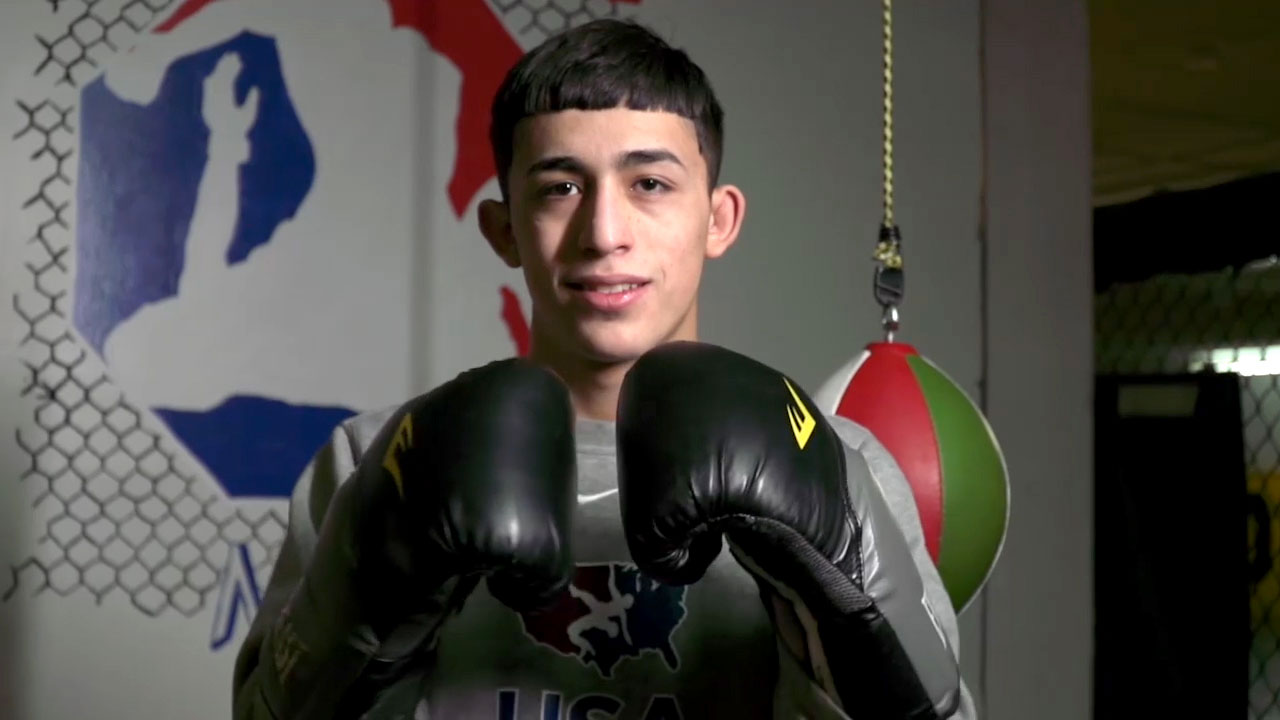 CO Prep Spotlight 2.22 (Air Date: 2/12/18)
Featuring: A senior at Greeley West is not only contending for a state title in wrestling but is also making a name for himself in the MMA world. An inside look at Windsor wrestling practice as they prepare for the upcoming state championships. Bayfield high school is also hoping to send a few wrestlers to the Pepsi Center. Plus a former Colorado Springs high school star who is making it big at DU after overcoming a lot to hold up that national championship trophy. State Swimming and Diving highlights.
---
---
Jul 19th
No games scheduled