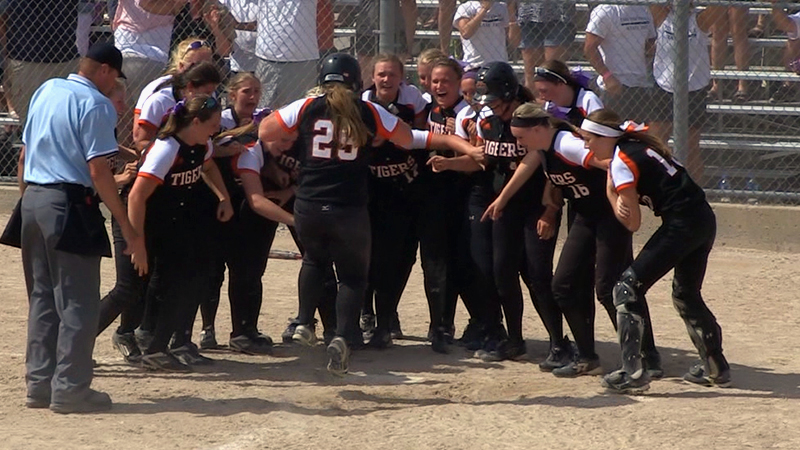 Yearbook 2.04
Take a look back at the 2017 spring season. Relive championship games and meet some top-notch athletes from around the metro.
---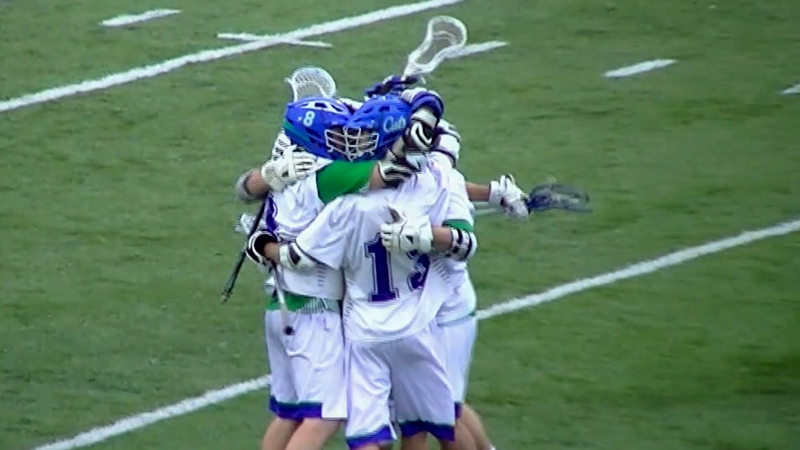 MN Prep Spotlight 3.41
Featuring: Complete coverage of the boys and girls lacrosse state championship games, the golf state tournament and Baseball semifinals.
---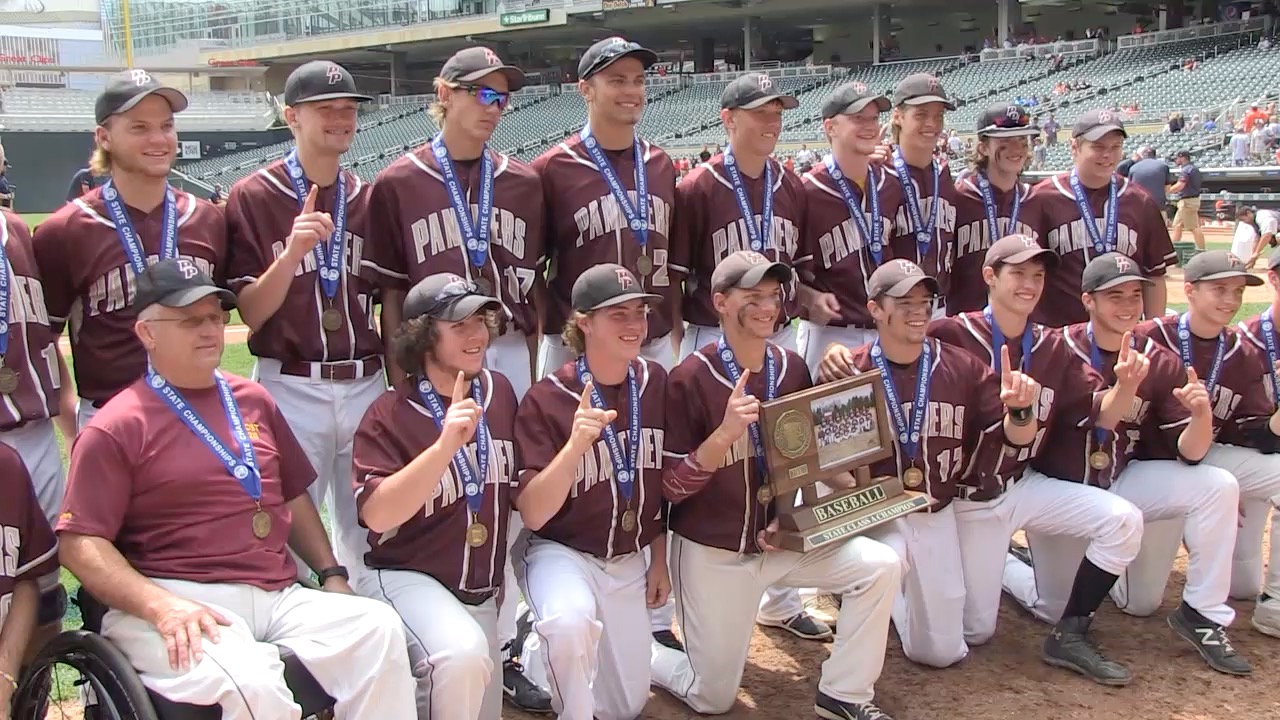 Class A State Baseball
The 2017 Class A state baseball championship featured two teams that made their first tournament appearance a year ago. Parkers Prairie, runner-up in 2016, and Legacy Christian Academy played for the title at Target Field.
---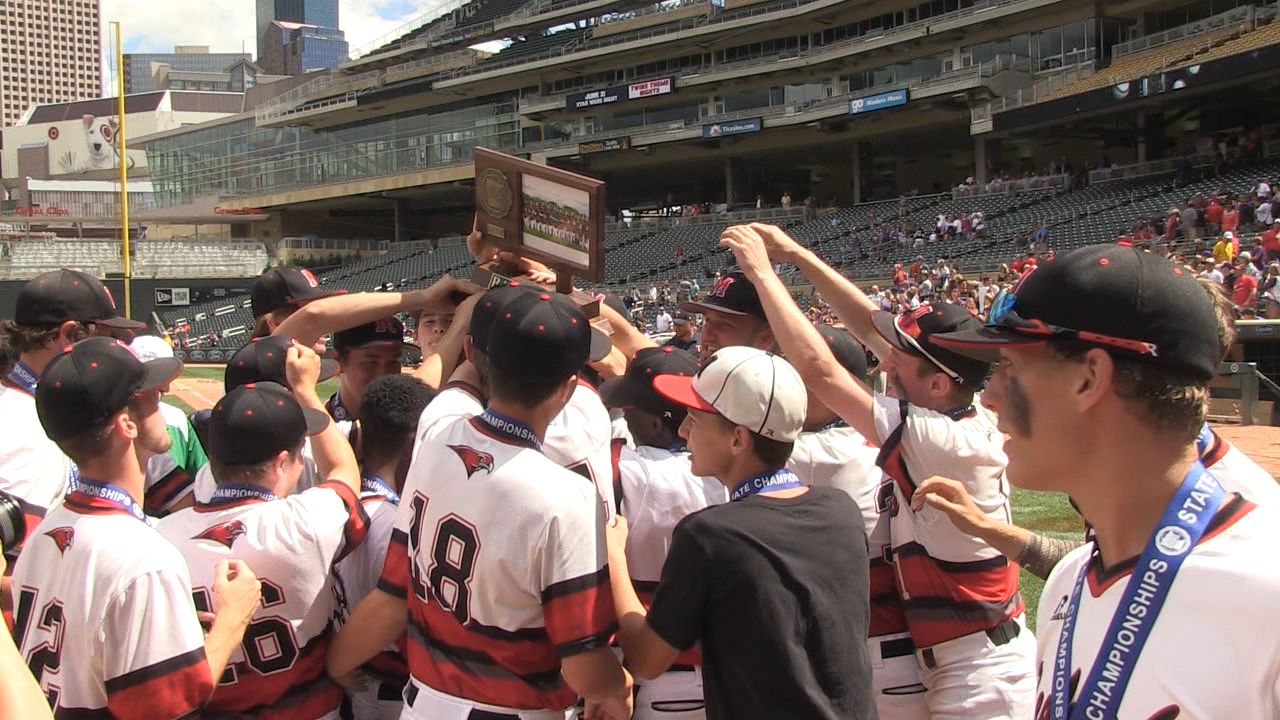 Class 2A State Baseball
Minnehaha Academy made it to the 2A state title game for a third-straight season, trying to become back-to-back champs. But they would have to overcome a fourth inning rally from Pierz to make that happen.
---
CLASS 3A TITLE GAME
In the Class 3A State Baseball Title game, Waconia defeated Hibbing 6-1 to become only the 9th undefeated team in tournament history to win a championship.
---
CLASS 4A TITLE GAME
Eden Prairie defeated Forest Lake 5-1 in the Class 4A finals Monday night at Target Field thanks to the great pitching performance by Jack Zigan, who threw a complete-game, three hitter for the win.
---
MN Prep Spotlight 3.40
Featuring: Complete coverage of State Softball, Track and Field, and Tennis. Plus highlights from section finals in lacrosse and baseball.
---
---
Feb 25th
No games scheduled