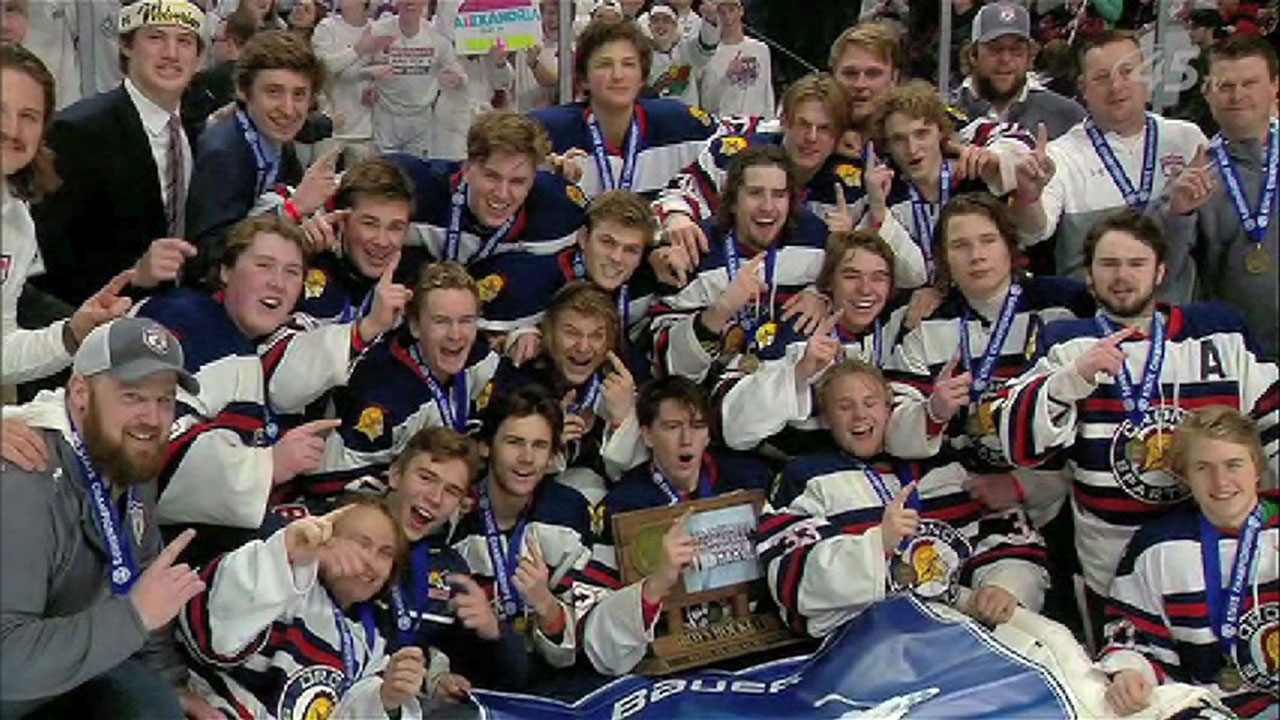 MN Prep Spotlight 4.27 (Air Date: 3/11/18)
Featuring: Two more schools add their names to the boys state hockey lore. Hear from the Wild's Matt Cullen. Girls basketball section finals galore. A Berge family wrestling tradition in Kasson-Mantorville. Fogarty's art is a staple of the State hockey tournament. FVP MVP Jack Dahlgren broke two records at the State Swim Meet. St. Michael-Albertville made a SPLASH as they defeated Shakopee to claim their first ever wrestling title.
---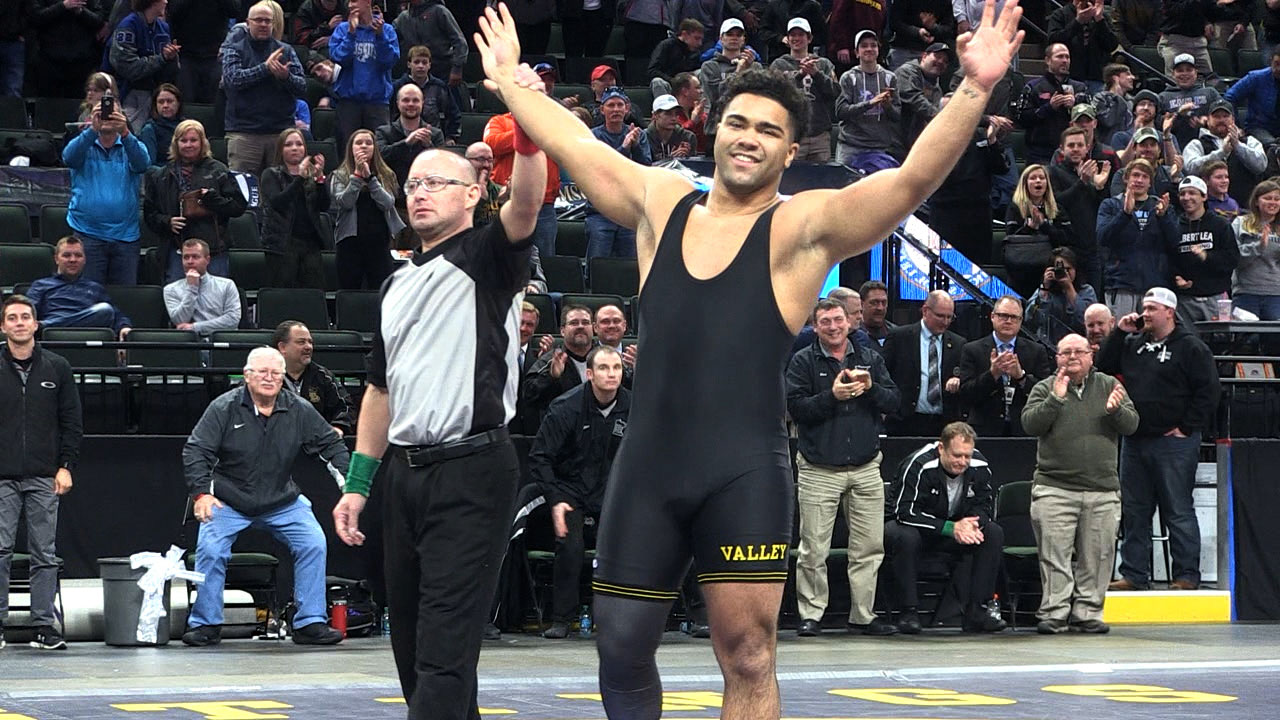 MN Prep Spotlight 4.26 (Air Date: 3/4/18)
Featuring: A complete recap of the State Wrestling Tournament as well as Boys State Swimming and Diving. Section final play in boys hockey heats up. An emotional senior night at Maple Grove. FVP MVP Sadie Lindsay scored the game winning goal in overtime to give Breck the Class A State Title. The Stillwater gymnastics team made a SPLASH as they won their first ever State Title.
---
---
Mar 18th
No games scheduled