MN Prep Spotlight 4.15 (Air Date: 12/10/17)
Featuring: Apple Valley welcomes ESPN to their game against Minnehaha Academy. An in-depth look at the Hopkins Breakdown Tip-Off Classic. 88.5FM – Jazz at MPS records high school band concerts to promote jazz education. Plus basketball and hockey highlights from around the metro.
---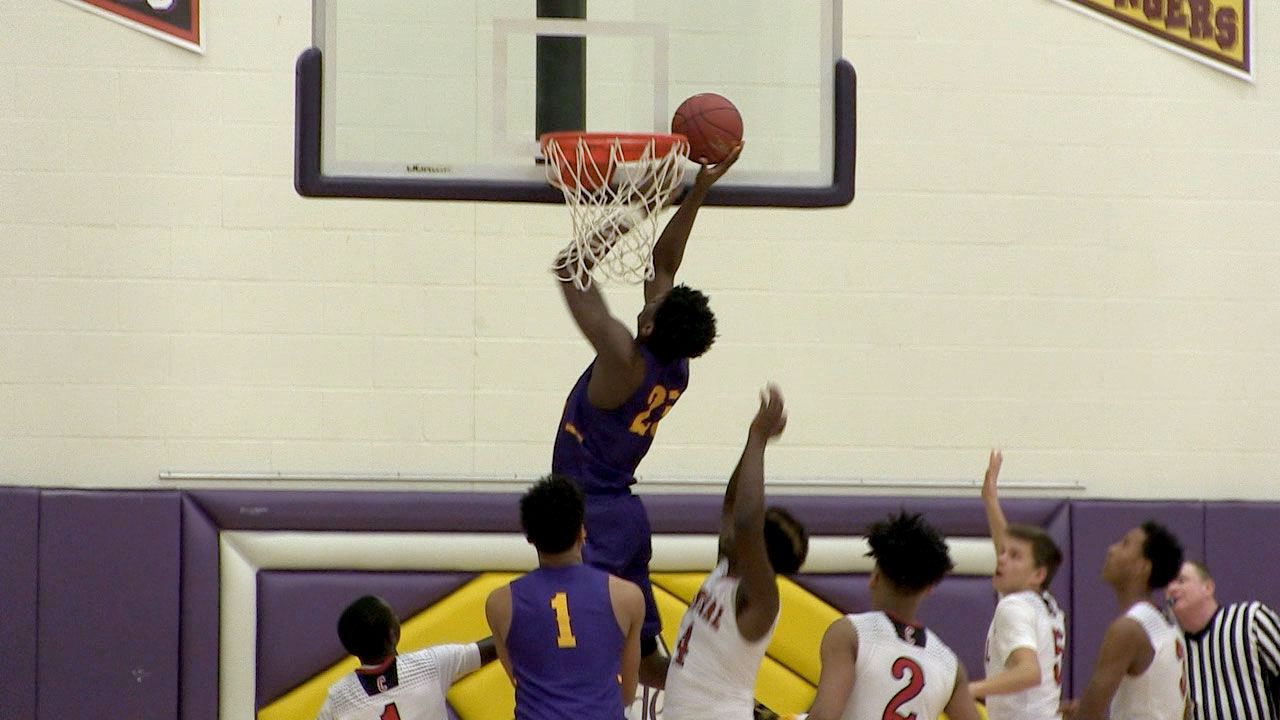 MN Prep Spotlight 4.14 (Air Date: 12/3/17)
We head to the court and the rink to bring you highlights from throughout the metro area. Plus a look at the battle for the St. Paul Cup. Mascot mix-up or myth? The story behind the Hibbing Blue Jackets and the Duluth East Greyhounds.
---
---
Dec 15th
No games scheduled