Minnesota Prep Spotlight 5.38 (Air Date: 5/19/19)
The small town of Randolph is devastating on the diamond. Boys volleyball held its first ever State Tournament over the weekend. Check in with the Rogers boys volleyball team that competed for the Title. True Team track champions are decided in Stillwater.
---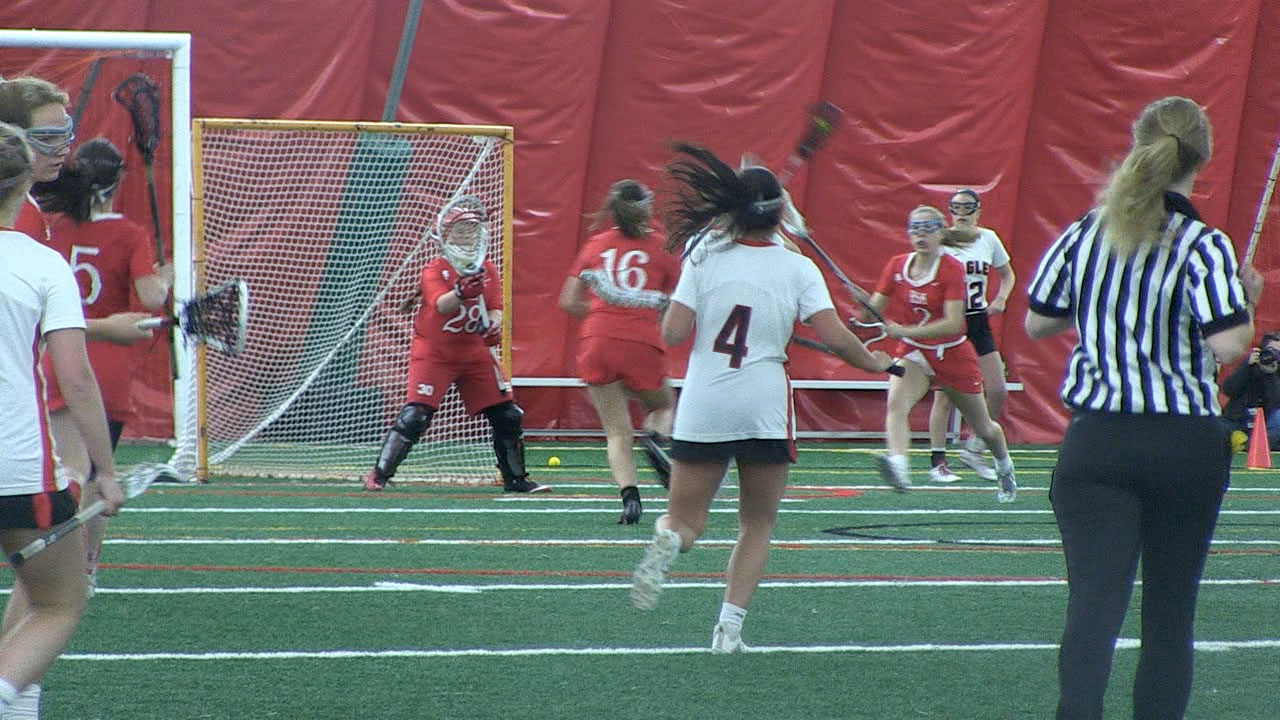 MN Prep Spotlight 4.33 (Air Date: 4/22/18)
Featuring: A change in training and strategy during a snowy start to the spring season. Minnesota leads the nation in participation in prep synchronized swimming. Holy Angels Spencer Sande has a face off win percentage of nearly 90%. FVP MVP Jason Kraus had 12 goals in Holy Angels first two lacrosse games of the season. Prior Lake softball has made a SPLASH this week.
---
---
Jul 24th
No games scheduled