MN Prep Spotlight 4.12 (Air Date: 11/19/17)
Featuring: Football Semifinal highlights. Hear from Mike Stern on his 6 TDs during St. Croix Lutheran's Quarterfinal game. Recap of State Swimming and Diving. Andover's Claire Butorac signs on to play D1 hockey.
---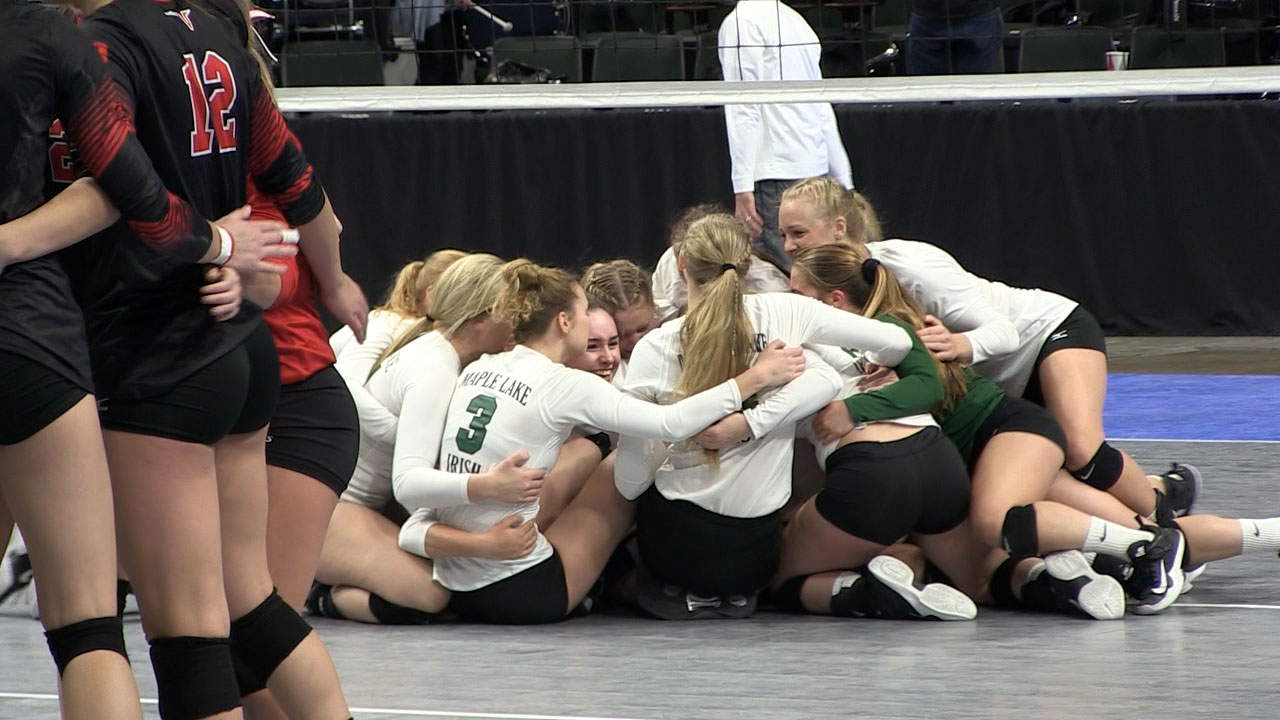 MN Prep Spotlight 4.11 (Air Date: 11/12/17)
Featuring: State volleyball highlights. Quarterfinal football action. The Spring Grove Lions are ready to be heard from the top of the 9-Man mountain. A look at the Perham Cross Country teams. Champlin Park volleyball's trio of juniors lead the Rebels.
---
---
Nov 24th
Oops, Sorry no data found