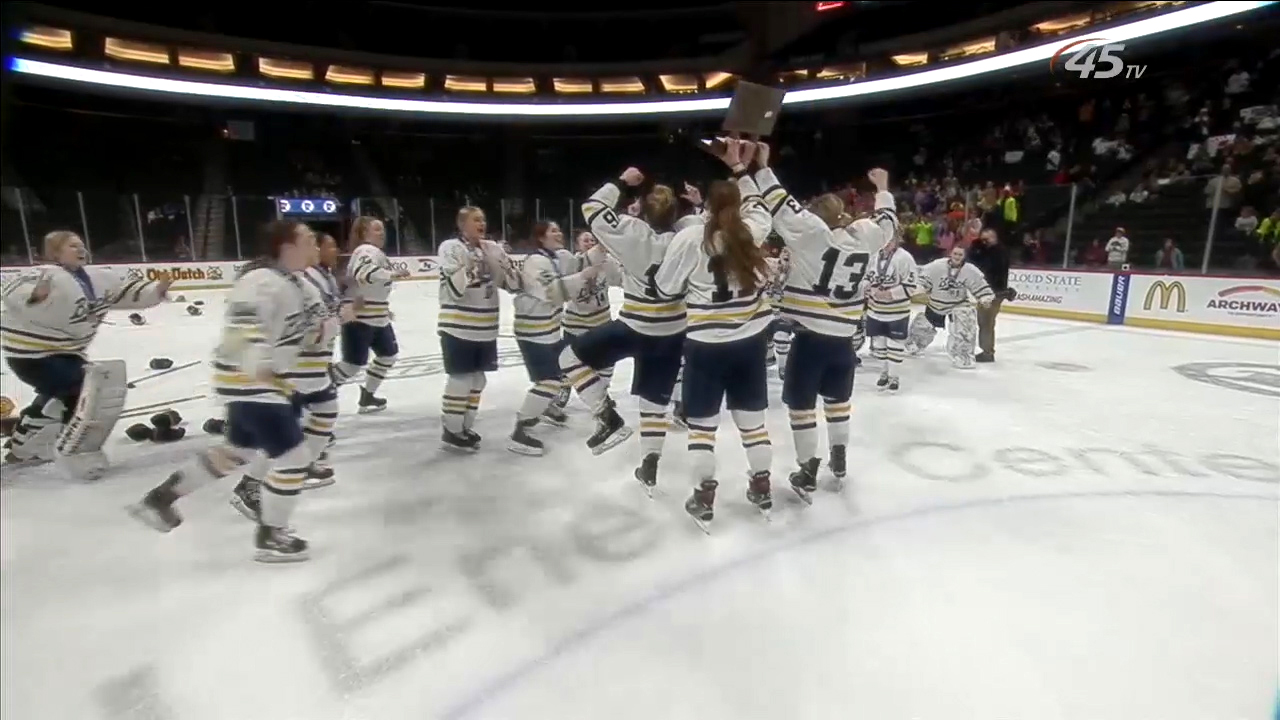 Minnesota Prep Spotlight 6.25 (Air Date: 2/23/20)
The first of three busy weekends in downtown St. Paul. Girls hockey champs is on the docket. Two #1's clash, sparking the debate on who is the overall best hoops team in Minnesota. The Wayzata Trojans have co-coaches who symbolize generations of hockey and family tradition. Meet a Hall of Fame trainer from Eden Prairie who had an amazing vantage point to watch the Miracle on Ice.
---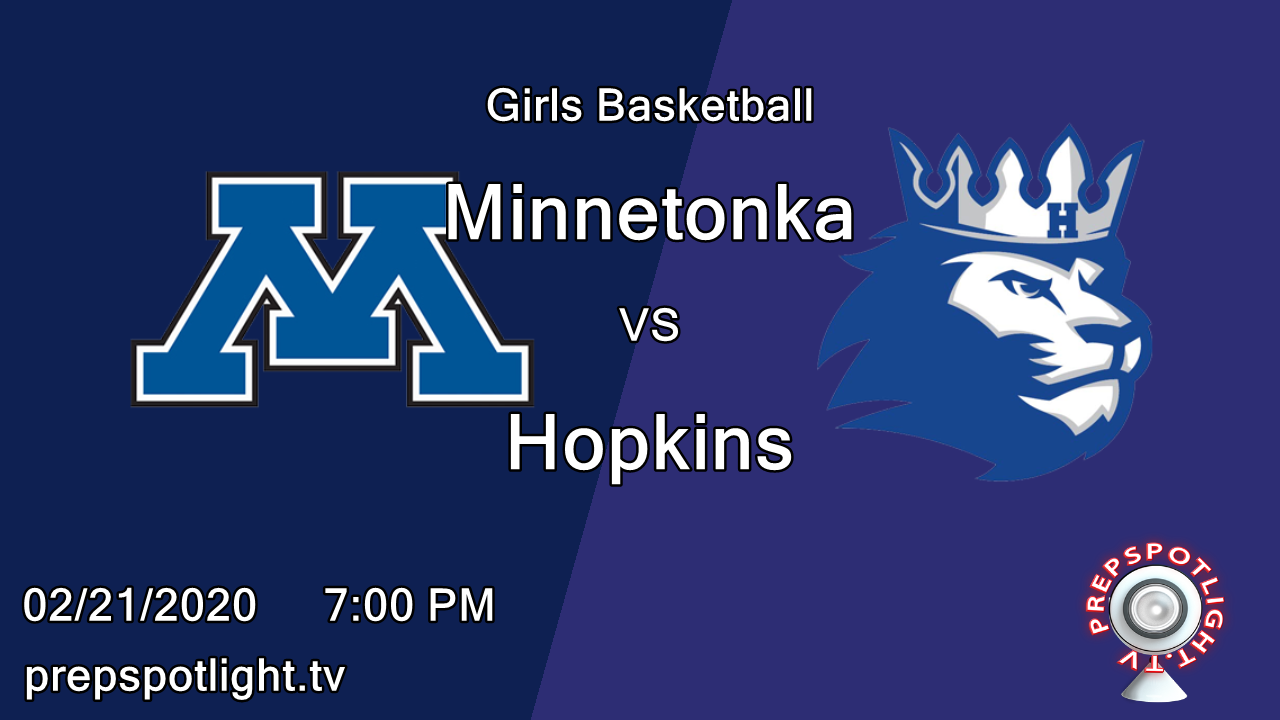 Minnetonka Vs Hopkins
02/21/2020 7:00 PM (Girls) Basketball
---
Park Center Vs Maple Grove
02/18/2020 7:00 PM (Girls) Basketball
---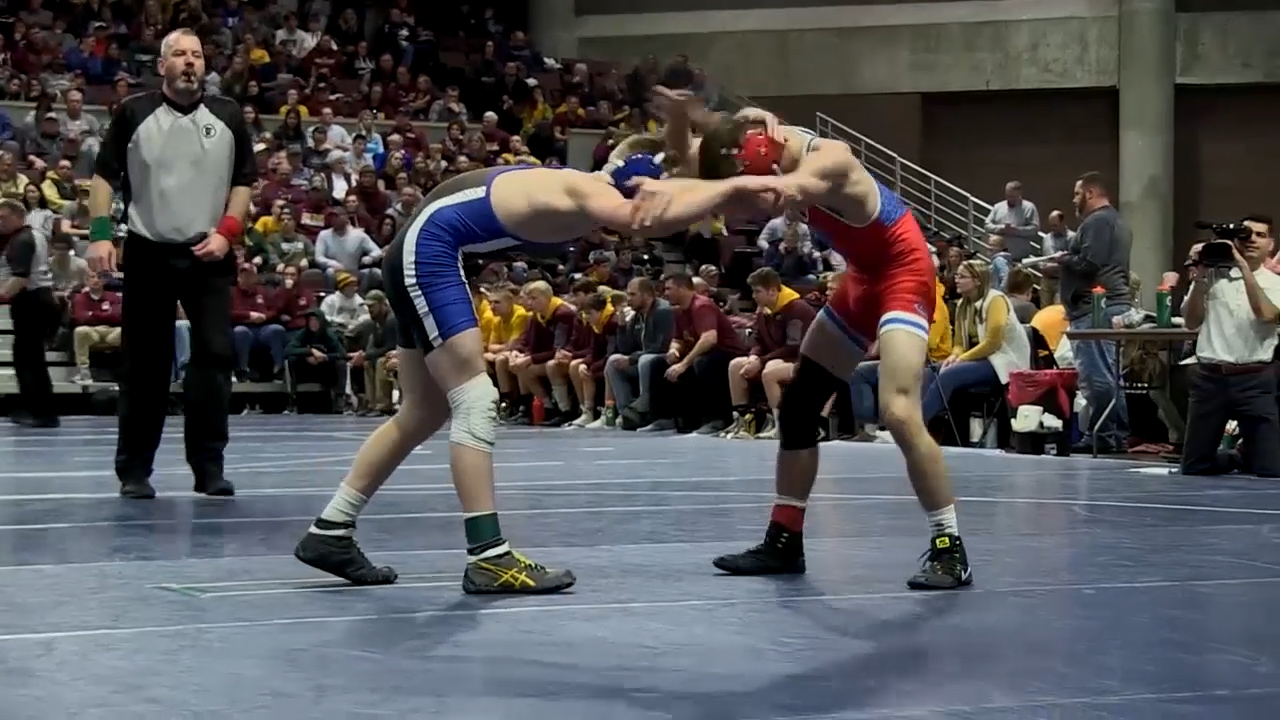 Minnesota Prep Spotlight 6.24 (Air Date: 2/16/20)
Matside for the biggest wrestling dual to date in 2020. Sixteen teams punch their tickets to the State Girls Hockey tournament. Meet Henry the Third... as in 3-point shooting sensation Henry Abraham. Plus a recap of the State Dance competition.
---
---
Feb 26th
No games scheduled