MN Prep Spotlight 4.25 (Air Date: 2/25/18)
Featuring: The girls hockey season is over and new champions are crowned. A chat with 1996 Ms. Hockey, Winny Brodt. Boys hockey enters section play. A recap of State Gymnastics and State Dance. More women are getting involved in head coaching positions throughout the state. FVP MVP Blaine Warnert netted a hat trick, 5 points, and the gamer winner in Chaska's win over Eden Prairie. Shakopee wrestling made a SPLASH beating Apple Valley in the section finals.
---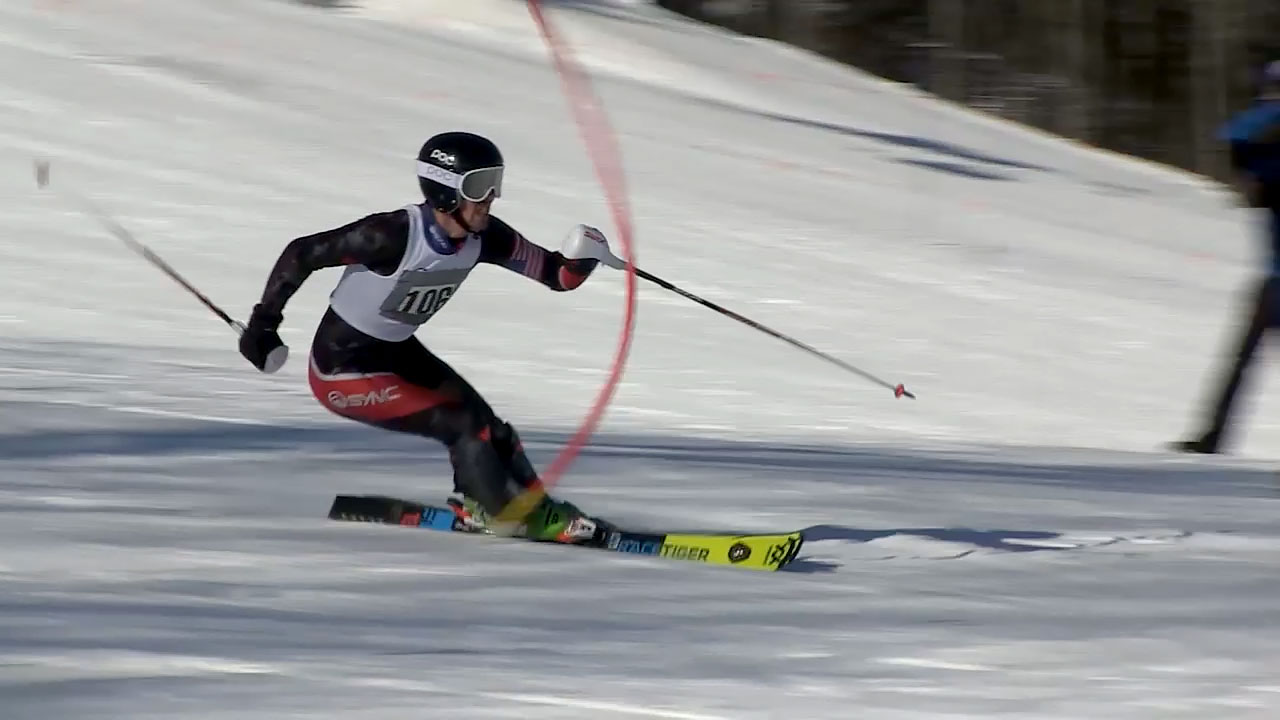 MN Prep Spotlight 4.24 (Air Date: 2/18/18)
Featuring: Recap of the State Alpine and Nordic Ski Tournaments. Section trophies are hoisted in girls hockey. Prior Lake's McKenna Hofschild proves that big things can come in small packages. The Perham boys basketball team made a SPLASH as they remain undefeated. FVP MVP Taylor Heise tallied 7 goals and 2 assists against Austin.
---
---
Mar 18th
No games scheduled