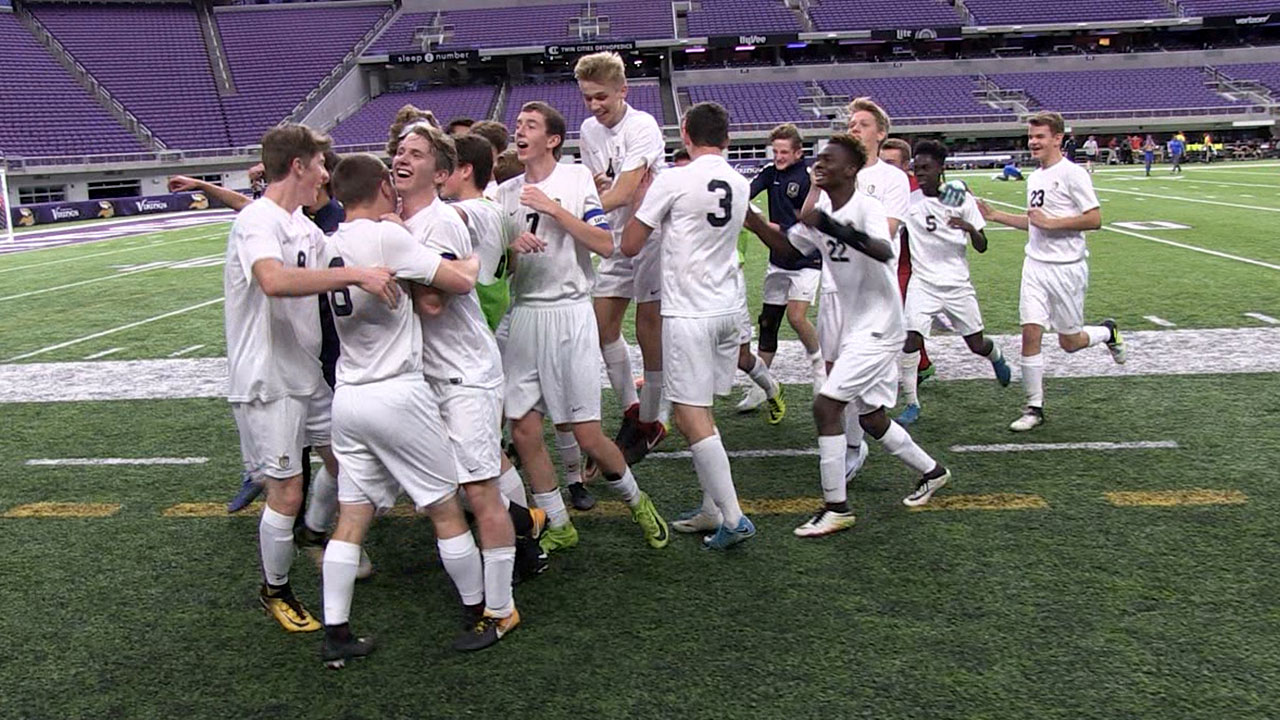 MN Prep Spotlight 4.10 (Air Date: 11/5/17)
Featuring: Highlights from the boys and girls State Soccer finals. A recap of the State Cross Country meet including a Wayzata runner who just tapped into her running talent. Two #1 seeds are knocked out in volleyball, while teams battle it out in the football section playoffs.
---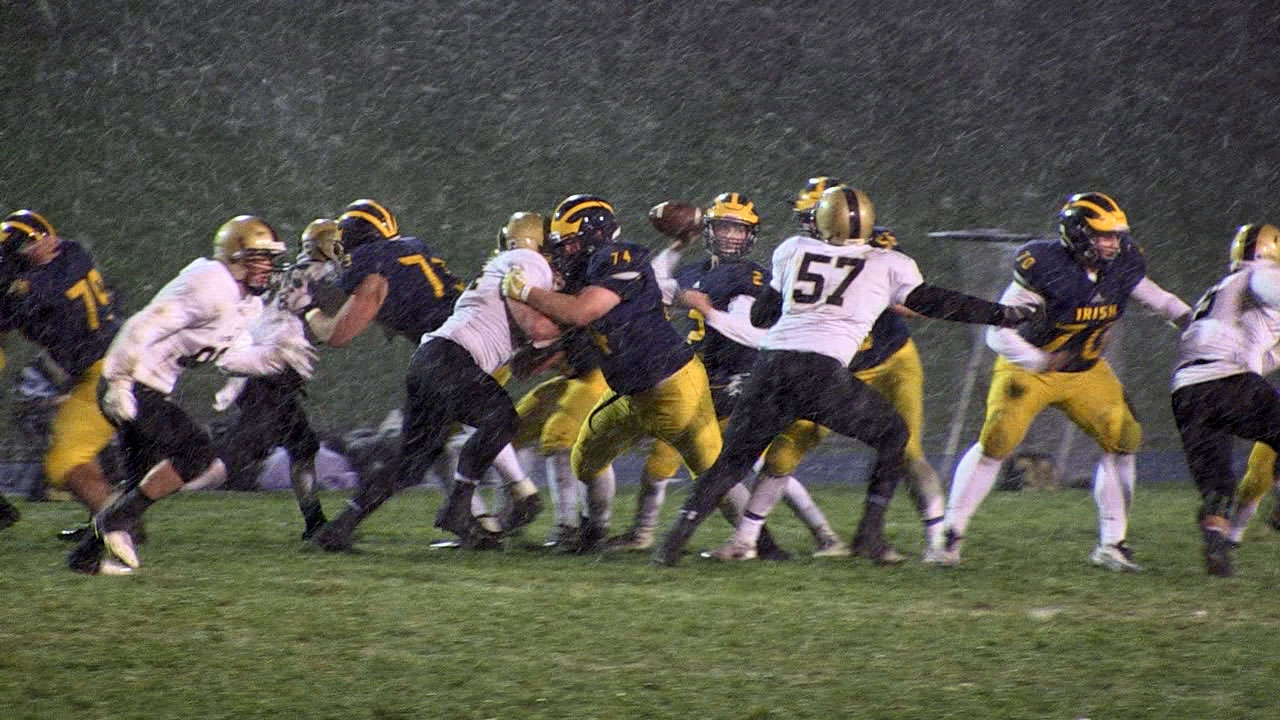 MN Prep Spotlight 4.09 (Air Date: 10/29/17)
Featuring: Girls Tennis State Championship highlights. Many countries comes together to play soccer at St. Paul Harding. Edina's record-setting goal keeper, Lolita Fidler. Junior Blythe Rients' determination and talent pushes her St. Paul Academy volleyball team. Plus soccer quarterfinal highlights and section play in football.
---
---
Nov 24th
Oops, Sorry no data found