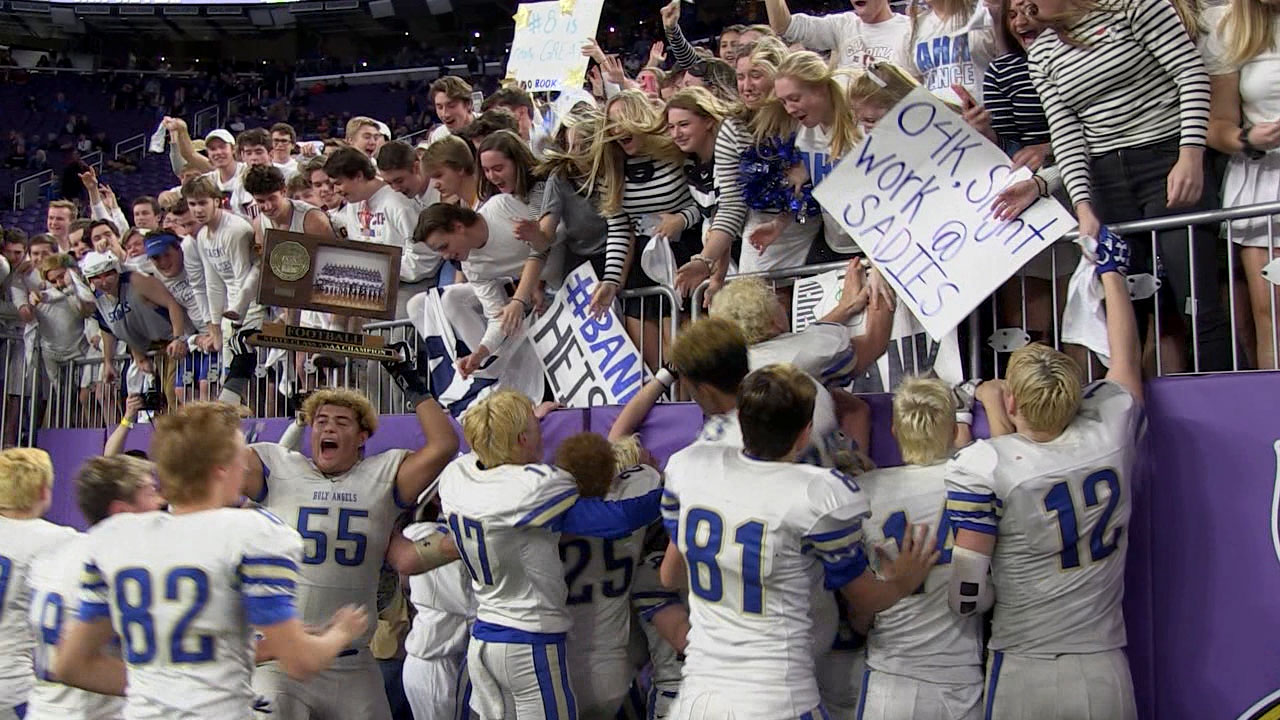 Yearbook 3.01
A complete recap of the 2017 Fall Season. Relive all the championship moments from football to soccer to volleyball and everything in between!
---
MN Prep Spotlight 4.12 (Air Date: 11/19/17)
Featuring: Football Semifinal highlights. Hear from Mike Stern on his 6 TDs during St. Croix Lutheran's Quarterfinal game. Recap of State Swimming and Diving. Andover's Claire Butorac signs on to play D1 hockey.
---
---
Feb 25th
No games scheduled