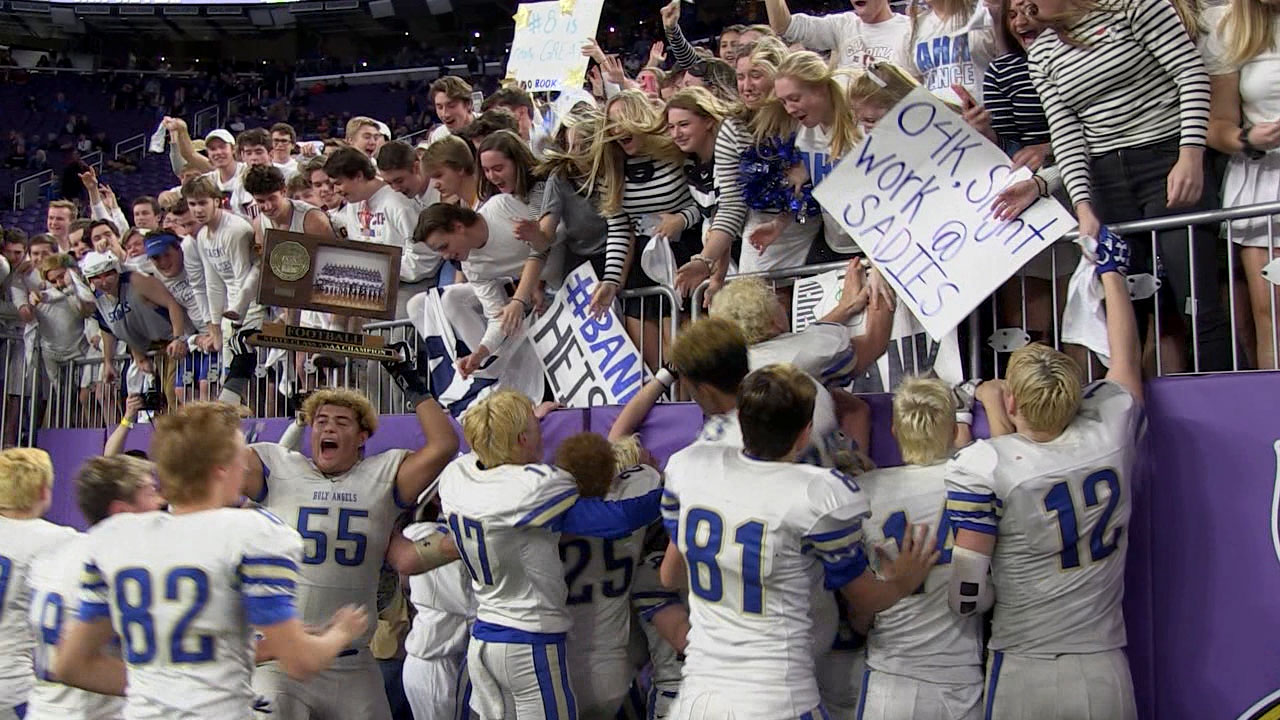 Yearbook 3.01
A complete recap of the 2017 Fall Season. Relive all the championship moments from football to soccer to volleyball and everything in between!
---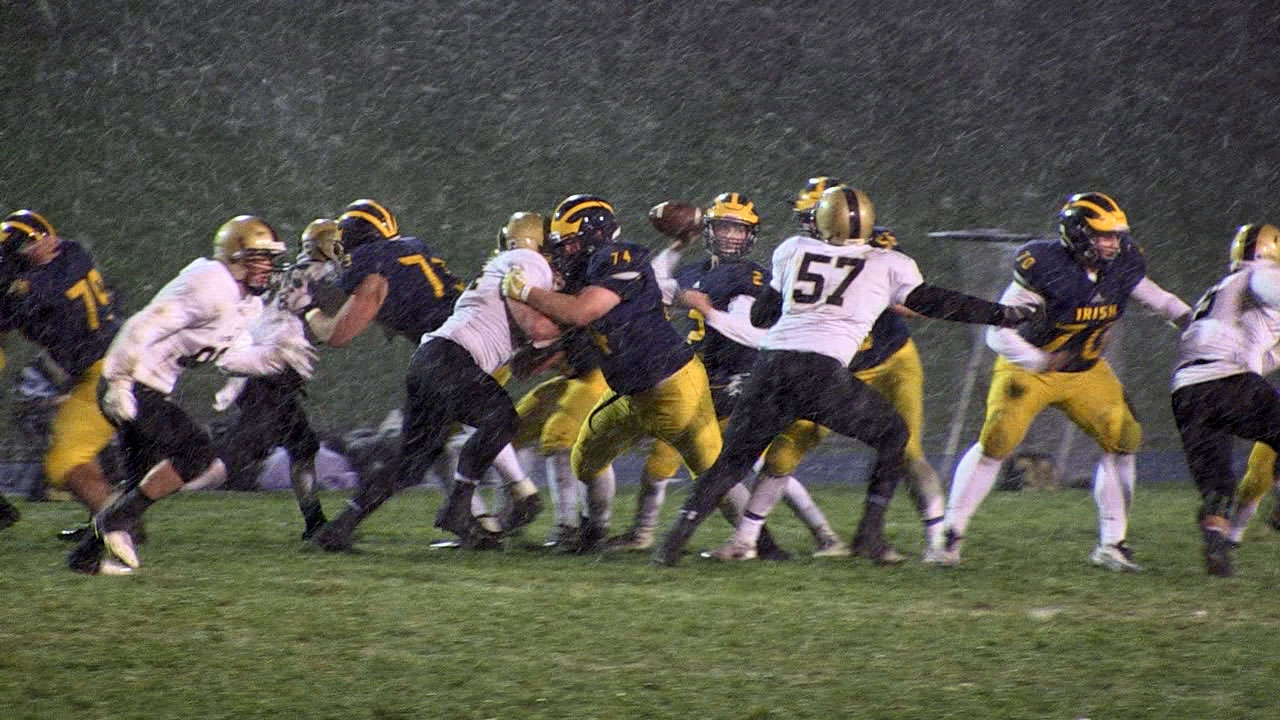 MN Prep Spotlight 4.09 (Air Date: 10/29/17)
Featuring: Girls Tennis State Championship highlights. Many countries comes together to play soccer at St. Paul Harding. Edina's record-setting goal keeper, Lolita Fidler. Junior Blythe Rients' determination and talent pushes her St. Paul Academy volleyball team. Plus soccer quarterfinal highlights and section play in football.
---
---
Feb 25th
No games scheduled