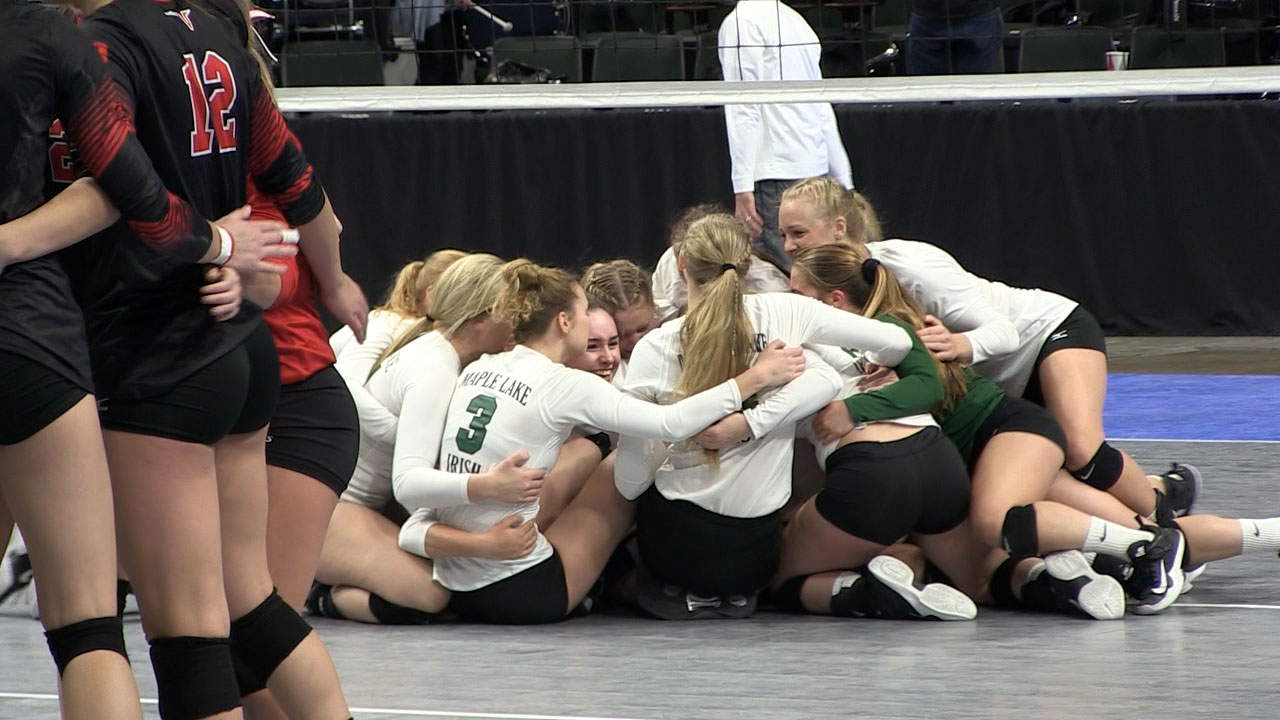 MN Prep Spotlight 4.11 (Air Date: 11/12/17)
Featuring: State volleyball highlights. Quarterfinal football action. The Spring Grove Lions are ready to be heard from the top of the 9-Man mountain. A look at the Perham Cross Country teams. Champlin Park volleyball's trio of juniors lead the Rebels.
---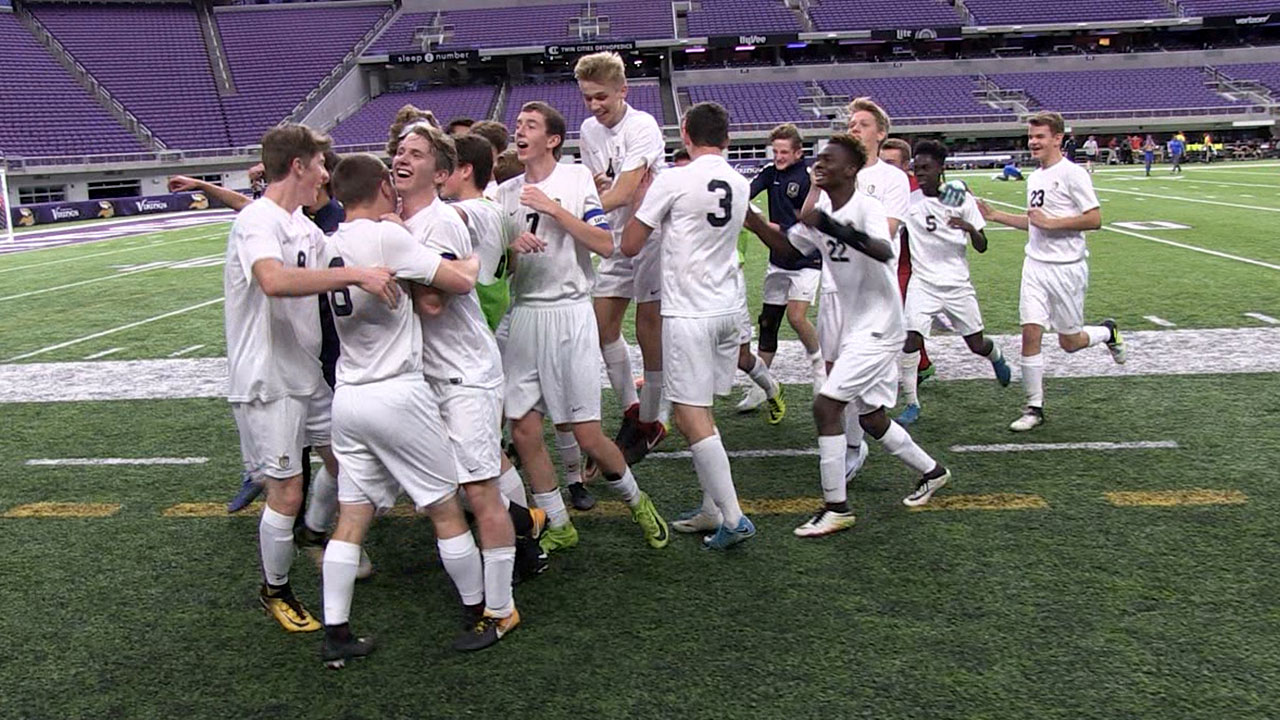 MN Prep Spotlight 4.10 (Air Date: 11/5/17)
Featuring: Highlights from the boys and girls State Soccer finals. A recap of the State Cross Country meet including a Wayzata runner who just tapped into her running talent. Two #1 seeds are knocked out in volleyball, while teams battle it out in the football section playoffs.
---
---
Dec 15th
No games scheduled