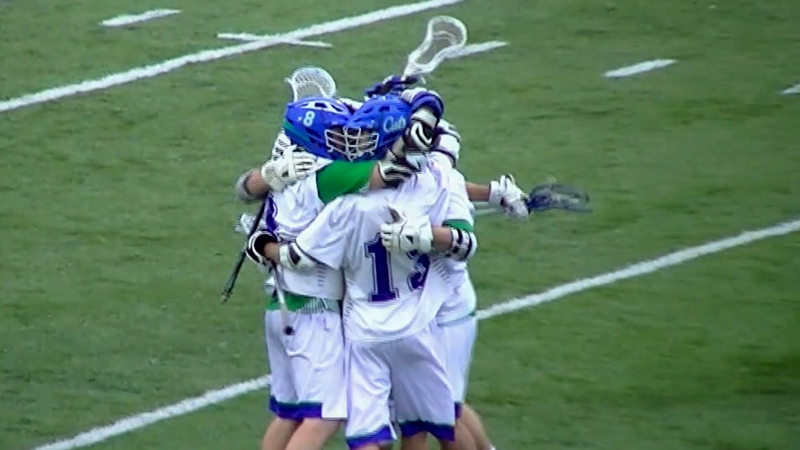 MN Prep Spotlight 3.41
Featuring: Complete coverage of the boys and girls lacrosse state championship games, the golf state tournament and Baseball semifinals.
---
MN Prep Spotlight 3.39
Featuring: Softball section final highlights. Blaine's young star golfer, Caleb Van Arragon. Cub's Born & Raised Athlete of the Week, Mia Schmidtze of Forest Lake.
---
---
Mar 18th
No games scheduled