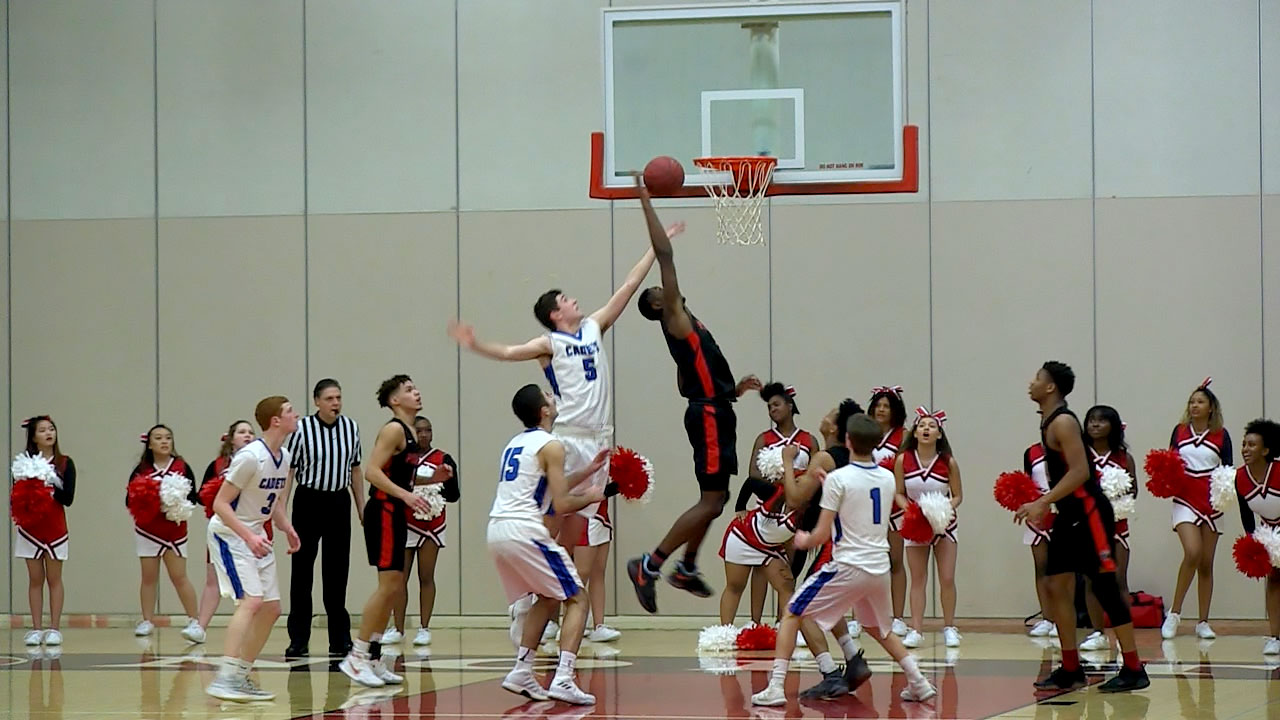 MN Prep Spotlight 4.23 (Air Date: 2/11/18)
Featuring: Dozens of local high school dancers got to shine during Justin Timberlake's Super Bowl halftime show. The undefeated Maple Grove girls hockey team made a SPLASH last week. FVP MVP Odell Wilson is averaging 24 points a game. Blake's Sara McClanahan has had a stellar high school career. A local athlete who got help from family and friends to become an Olympian. Plus plenty of basketball, hockey, and gymnastics highlights.
---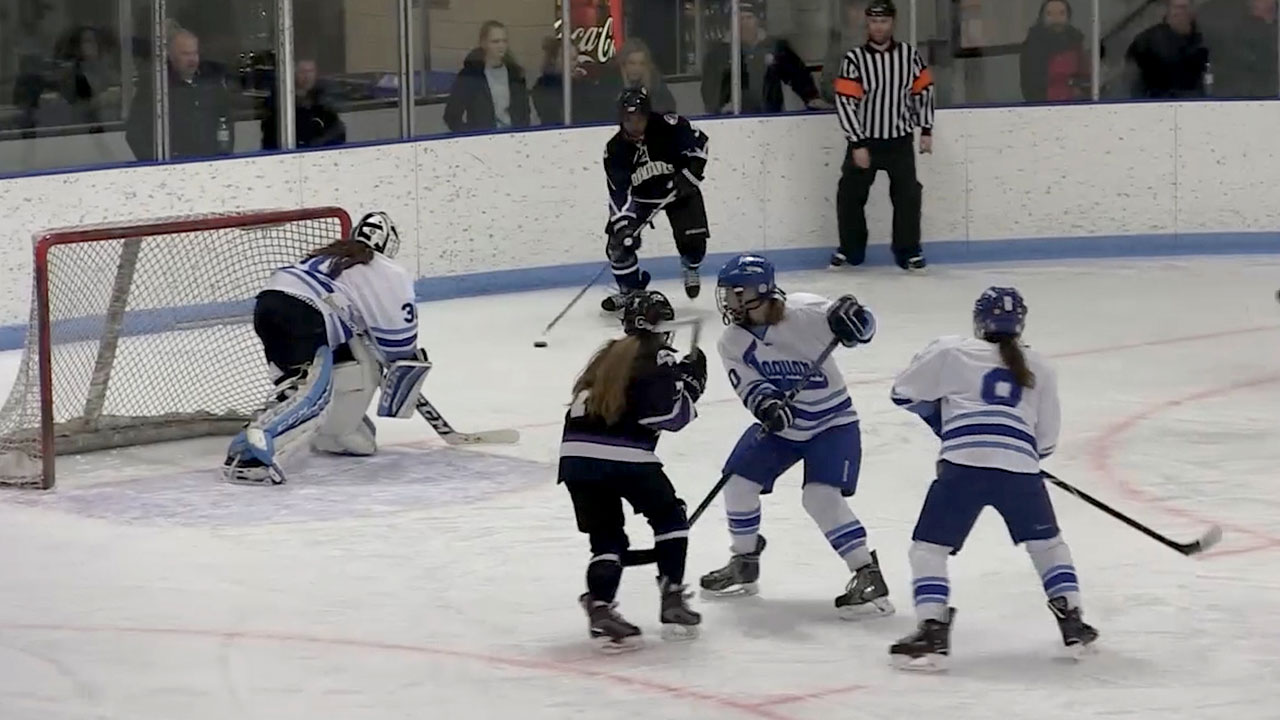 MN Prep Spotlight 4.22 (Air Date: 2/4/18)
Featuring: Bloomington Kennedy's Jake Leicht has shown plenty of heart in his battles both on and off the mat. St. Thomas Academy boys hockey made a SPLASH. Gabbie Hughes' marvelous hockey career. The NFL hand-picked Minneapolis North to help NBC prepare for the Super Bowl production. FVP MVP Tristan Broz of Blake. Plus basketball, hockey, wrestling, and gymnastics highlights.
---
---
Feb 25th
No games scheduled