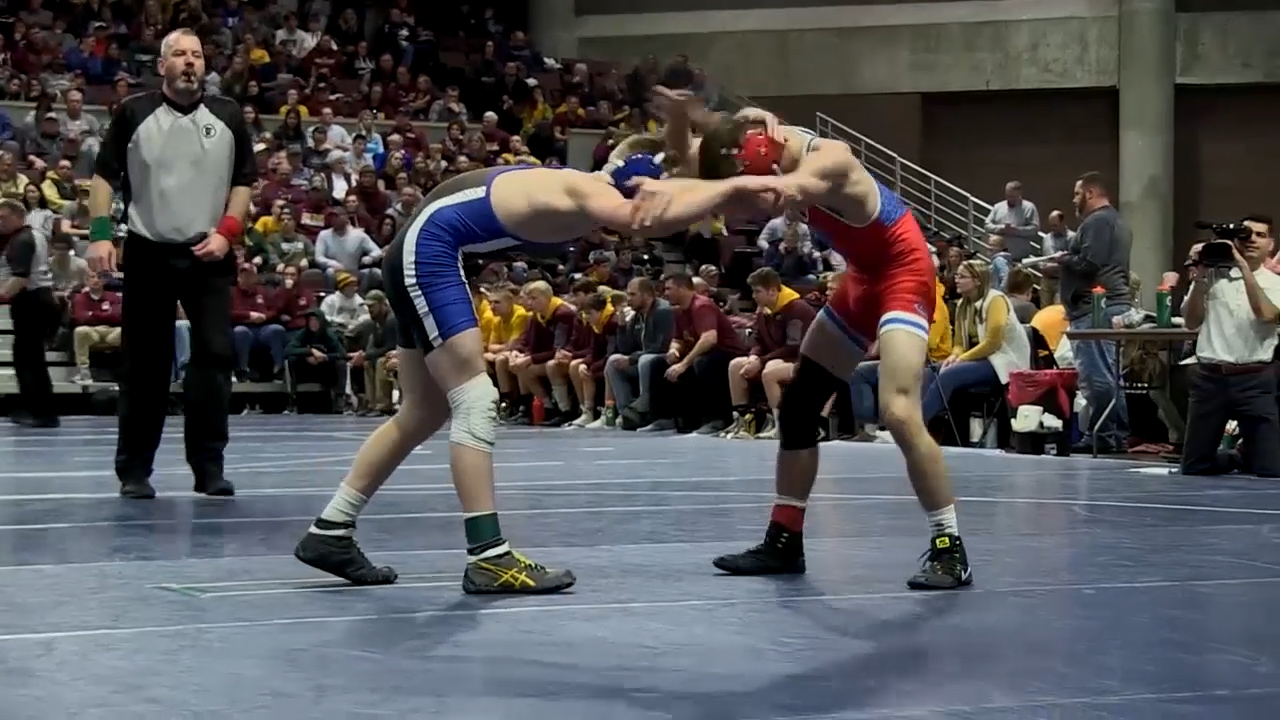 Minnesota Prep Spotlight 6.24 (Air Date: 2/16/20)
Matside for the biggest wrestling dual to date in 2020. Sixteen teams punch their tickets to the State Girls Hockey tournament. Meet Henry the Third... as in 3-point shooting sensation Henry Abraham. Plus a recap of the State Dance competition.
---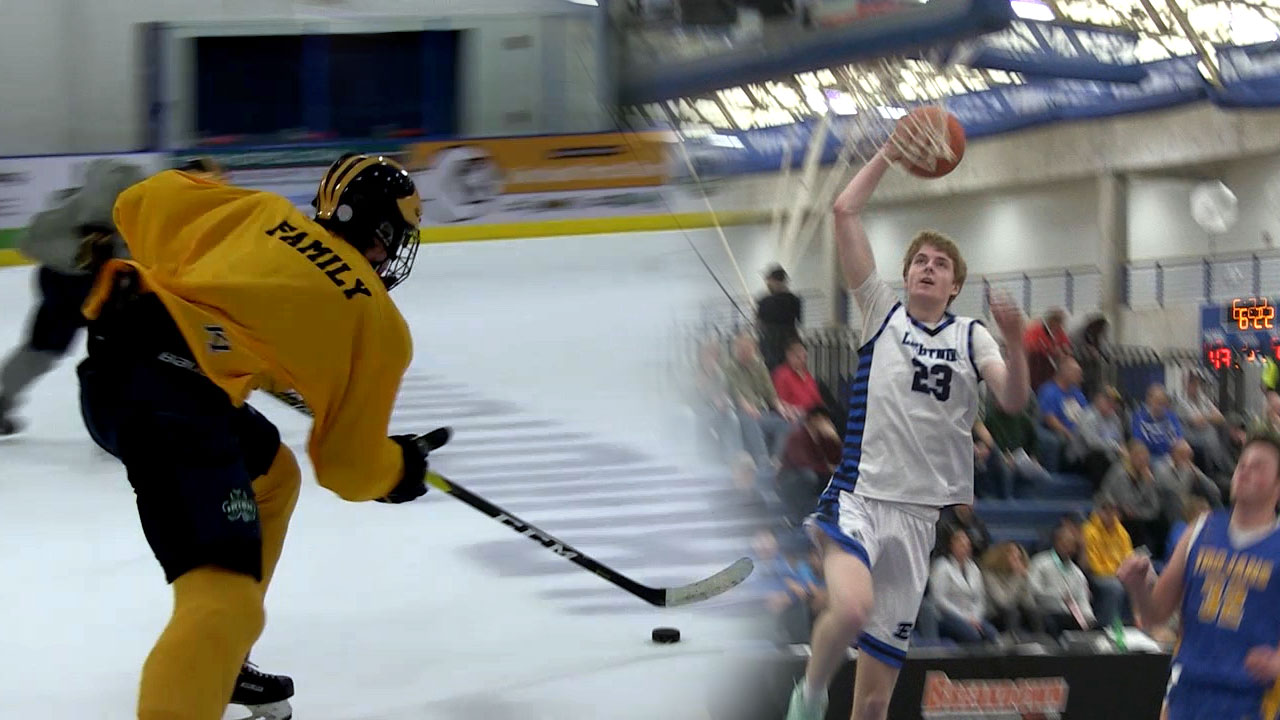 Yearbook 5.02 (Air Date: 1/29/20)
Who are the teams to beat in boys and girls basketball? A look at a couple interesting hoops stories just miles apart down highway 61. There's a new face among the elite boys hockey teams at the top of the AA poll so far this season. Meet the early monsters on the mat. Look inside a couple dancing dynasties.
---
---
Feb 26th
No games scheduled