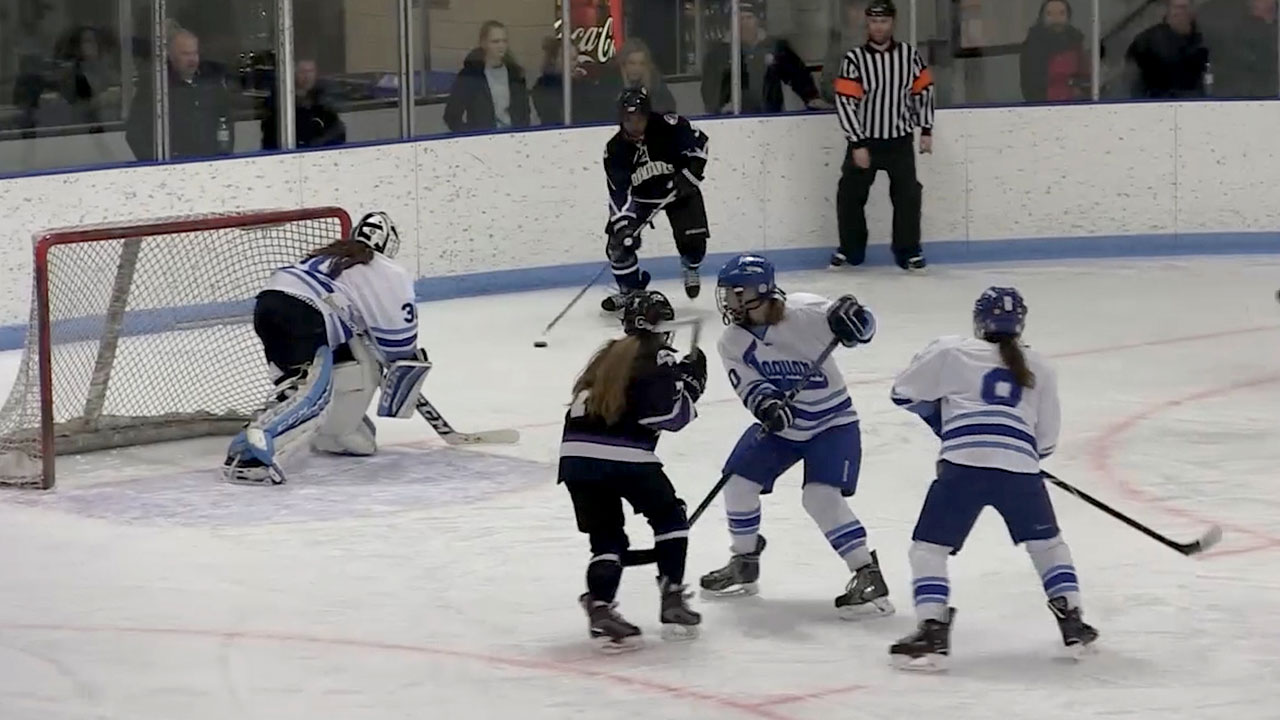 MN Prep Spotlight 4.22 (Air Date: 2/4/18)
Featuring: Bloomington Kennedy's Jake Leicht has shown plenty of heart in his battles both on and off the mat. St. Thomas Academy boys hockey made a SPLASH. Gabbie Hughes' marvelous hockey career. The NFL hand-picked Minneapolis North to help NBC prepare for the Super Bowl production. FVP MVP Tristan Broz of Blake. Plus basketball, hockey, wrestling, and gymnastics highlights.
---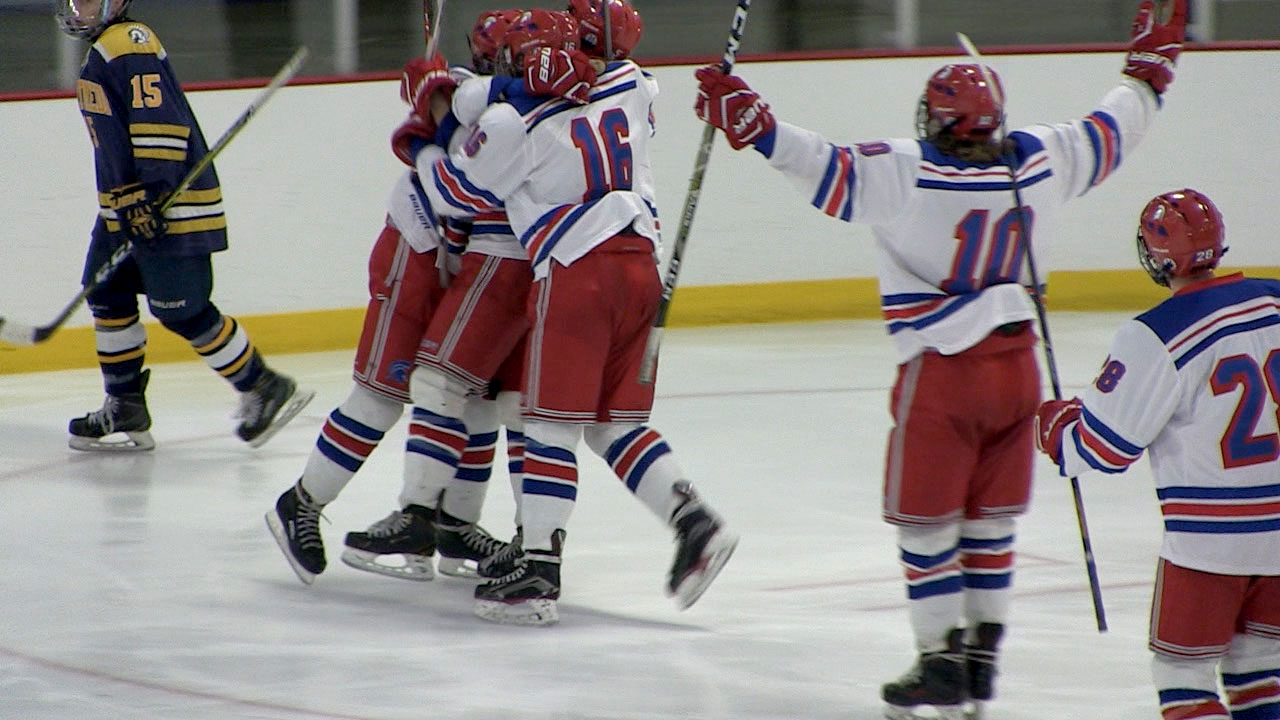 MN Prep Spotlight 4.21 (Air Date: 1/28/18)
Featuring: Showdown on the court with two undefeated teams. Two of the state's best go at on the mats. Matthew Hurt entered the season as one of the most coveted juniors in the country. Edina's girls hockey team made a SPLASH this week as they reclaimed the #1 ranking in 2A. FVP MVP Courtney Brown of East Ridge. The dedicated men and women who officiate high school sports.
---
---
Feb 25th
No games scheduled