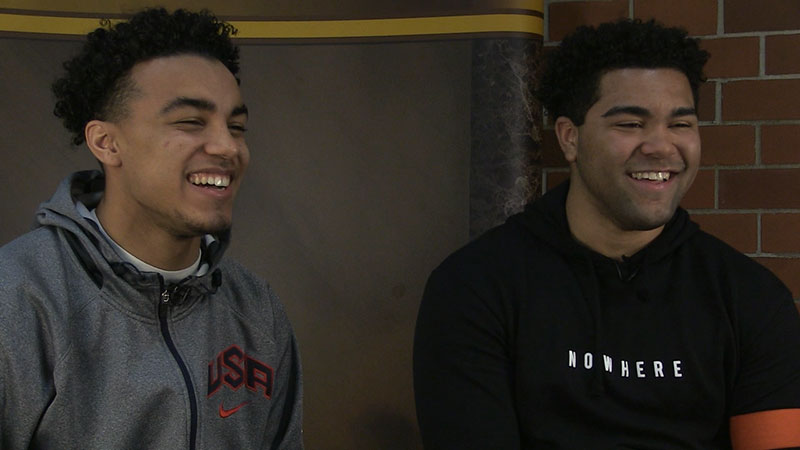 MN Prep Spotlight 3.31
Featuring: A sit down interview with two Apple Valley greats - Tre Jones and Gable Steveson. Minnesota's top hockey talent showcase their skills at the Great 8. A number of Minnesotans represent on the American Women's Deaf Ice Hockey team.
---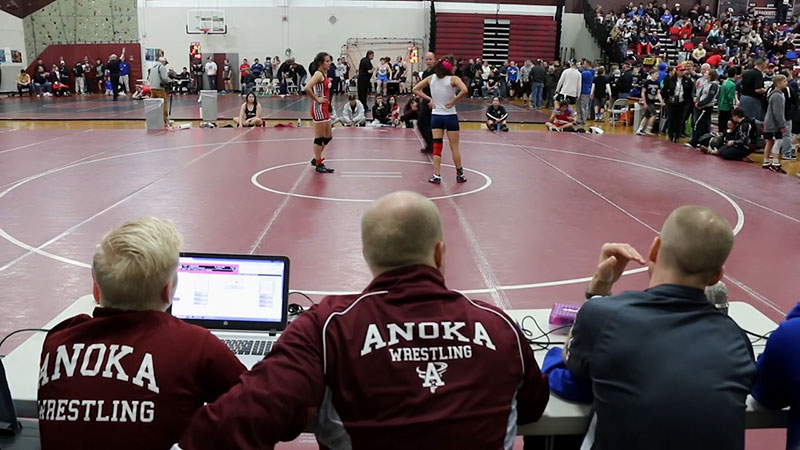 MN Prep Spotlight 3.30
Featuring: A complete recap of the winter sports season. Efforts to sanction girls wrestling. A day in the life of Harry Kitts - MSHSL Media Steward. Cub Born & Raised Athlete of the Week, Tessa Trettel of Centennial. Henry Sibley looks back at their memorable 2016 baseball season.
---
---
Nov 24th
Oops, Sorry no data found