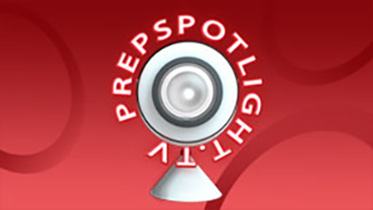 Sunnyslope Vs Apollo
04/18/2019 6:00 PM (Boys) Baseball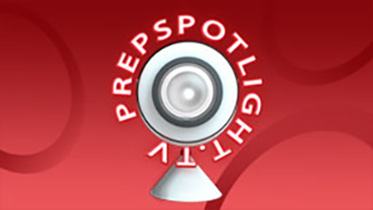 Greenway Vs Thunderbird
04/18/2019 7:00 PM (Boys) Baseball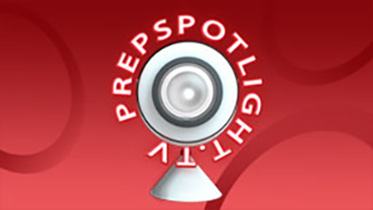 Mountain Pointe Vs Corona del Sol
04/18/2019 3:45 PM (Girls) Softball
---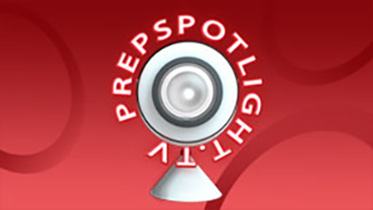 Casteel Vs Campo Verde
04/16/2019 7:00 PM (Boys) Baseball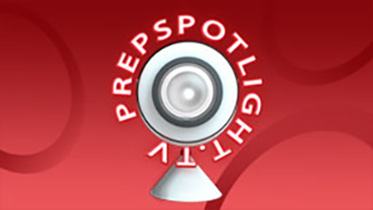 Cibola Vs Pinnacle
04/16/2019 3:45 PM (Girls) Softball
---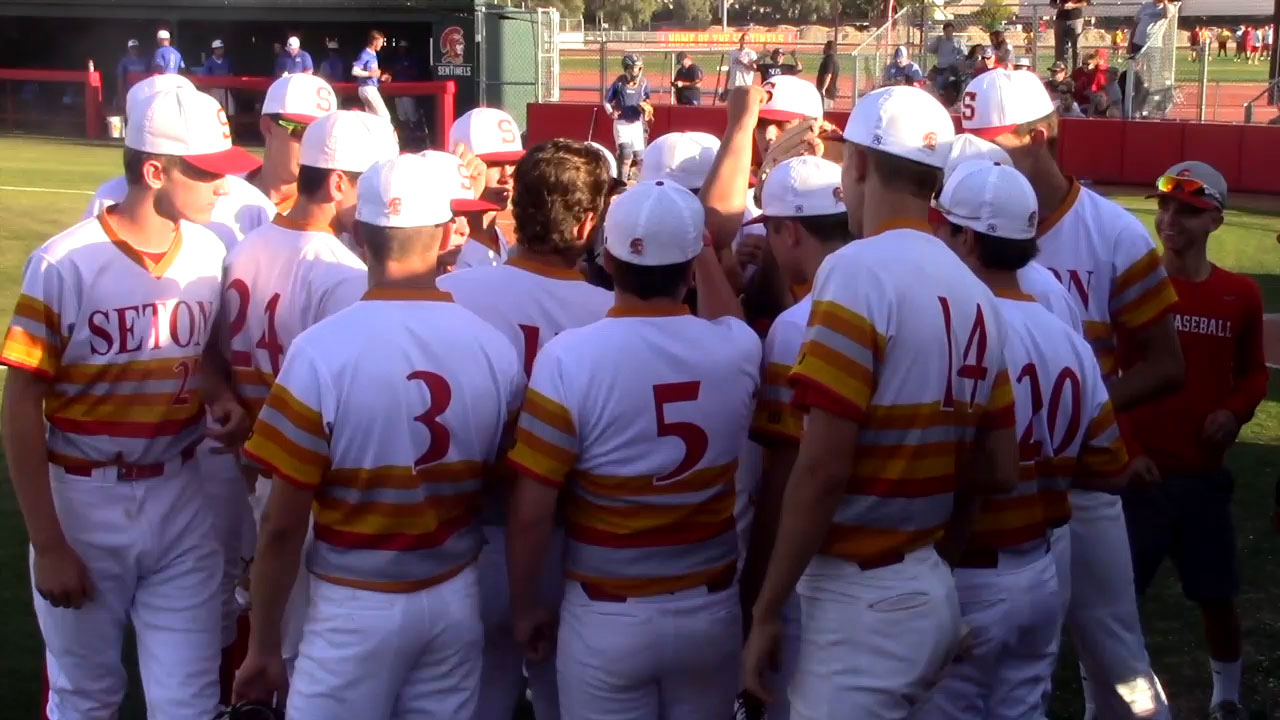 Arizona Prep Spotlight 2.31 (Air Date: 4/7/19)
The Ironwood Ridge softball team is seeking revenge after its loss in the State Title game last season. What's the key to the Coconino softball team's hot start. Check in with the reigning 4A region Desert Sky champions of Seton Catholic who fell short of a State Title last year. A gunshot wound couldn't prevent Barrett Skaugrud from winning a State Title as a freshman last season.
---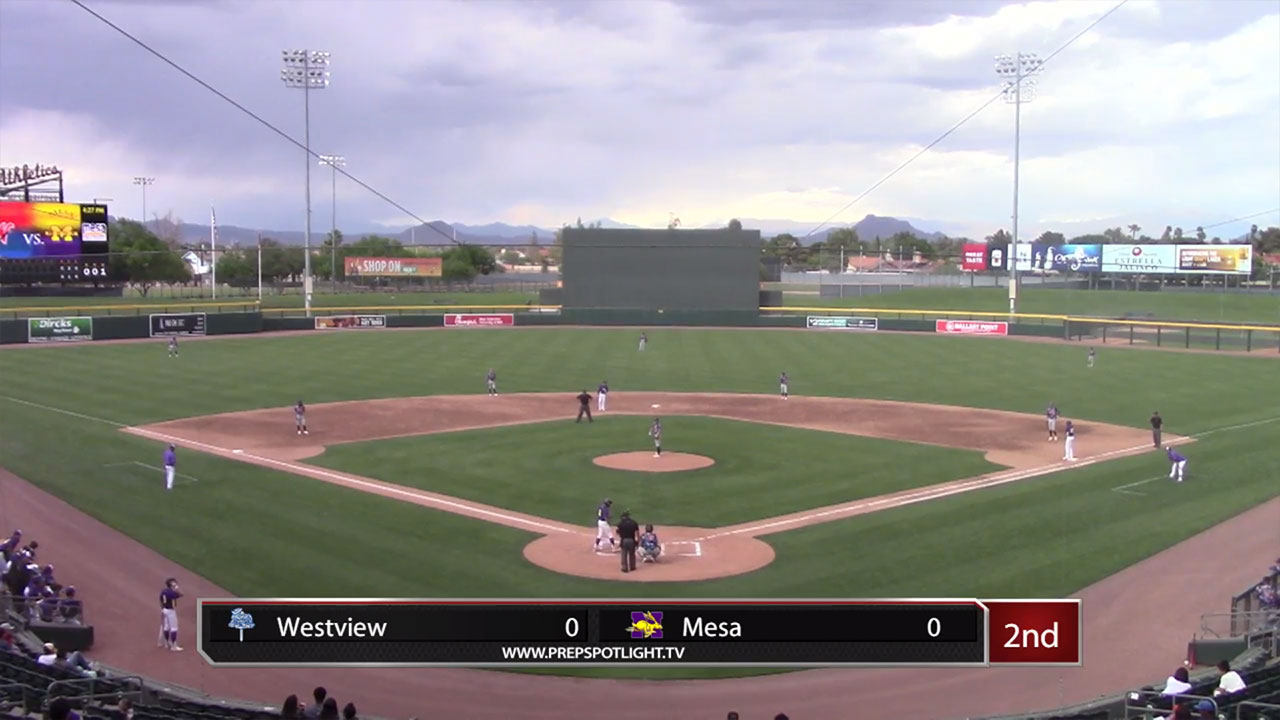 Westview Vs Mesa
04/12/2019 4:00 PM (Boys) Baseball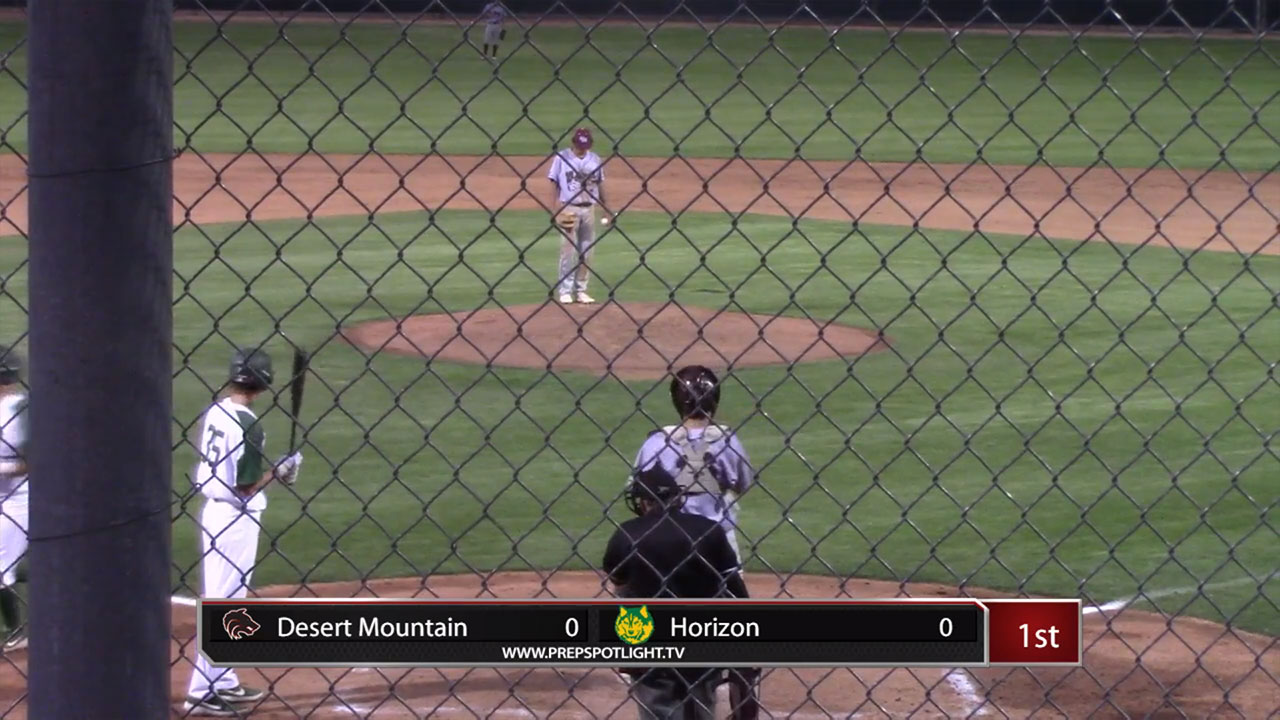 Desert Mountain Vs Horizon
04/12/2019 7:00 PM (Boys) Baseball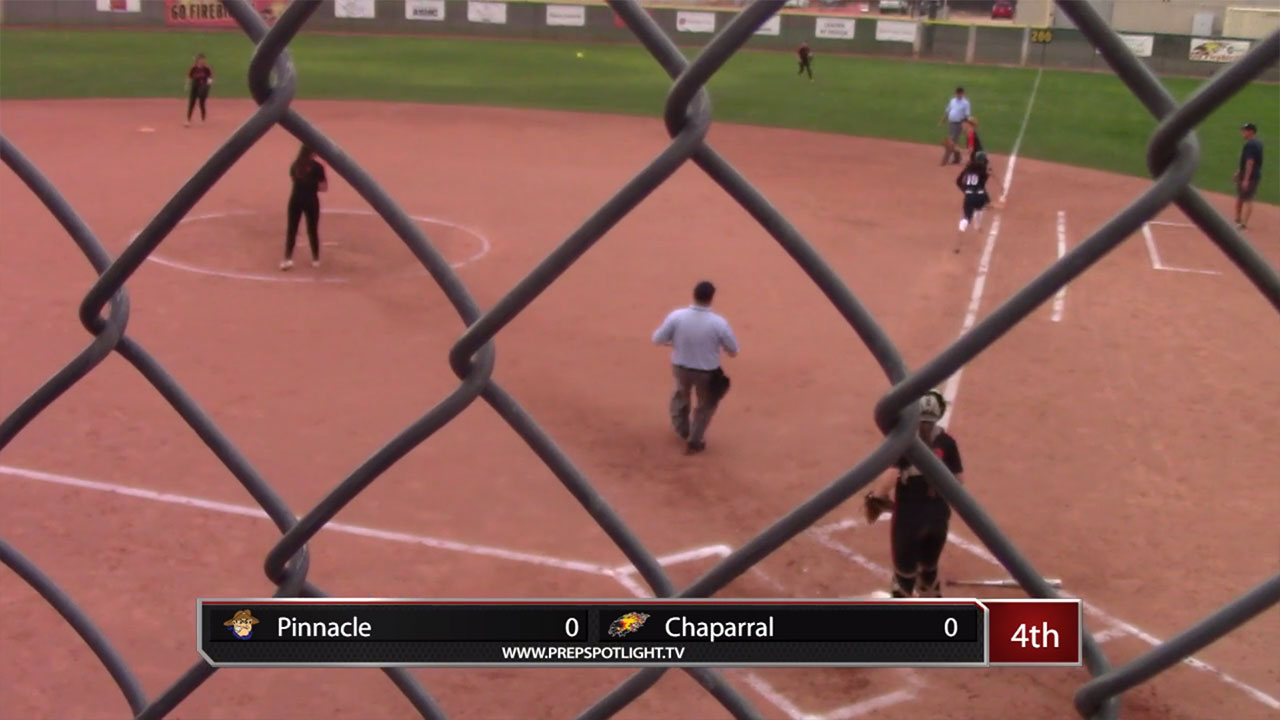 Pinnacle Vs Chaparral
04/12/2019 4:00 PM (Girls) Softball
---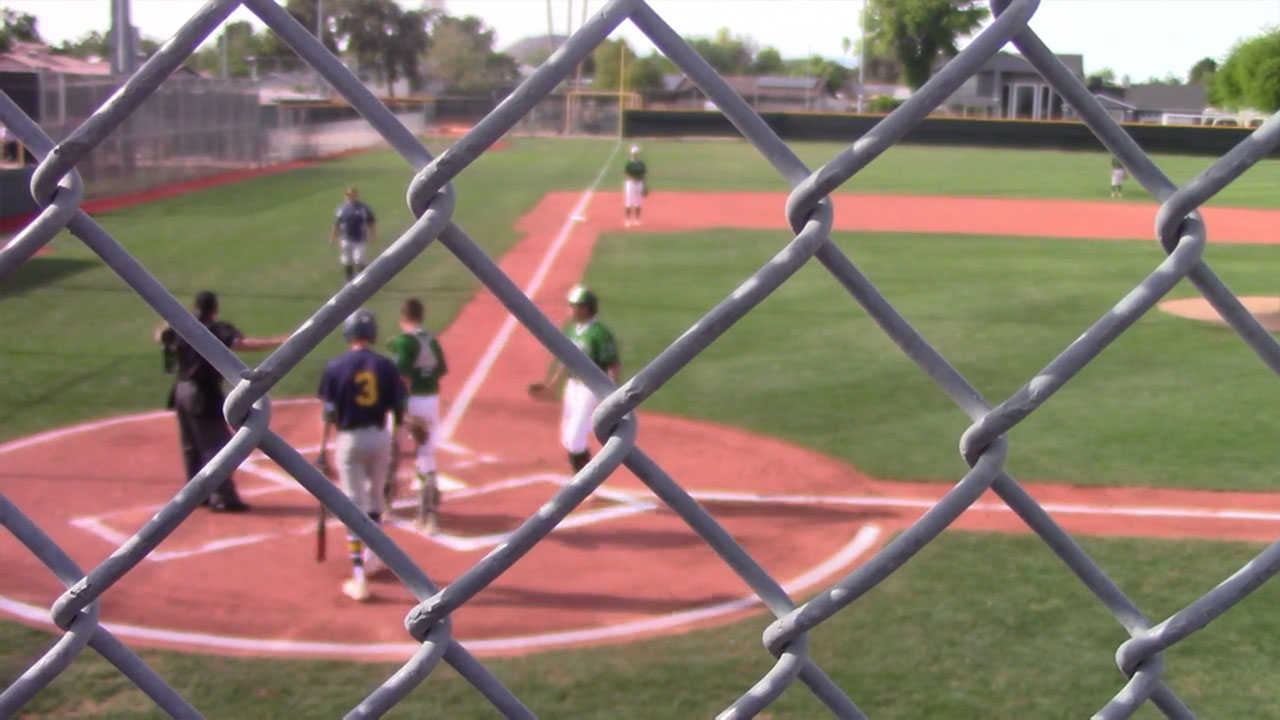 Shadow Mountain Vs Greenway
04/11/2019 4:00 PM (Boys) Baseball
---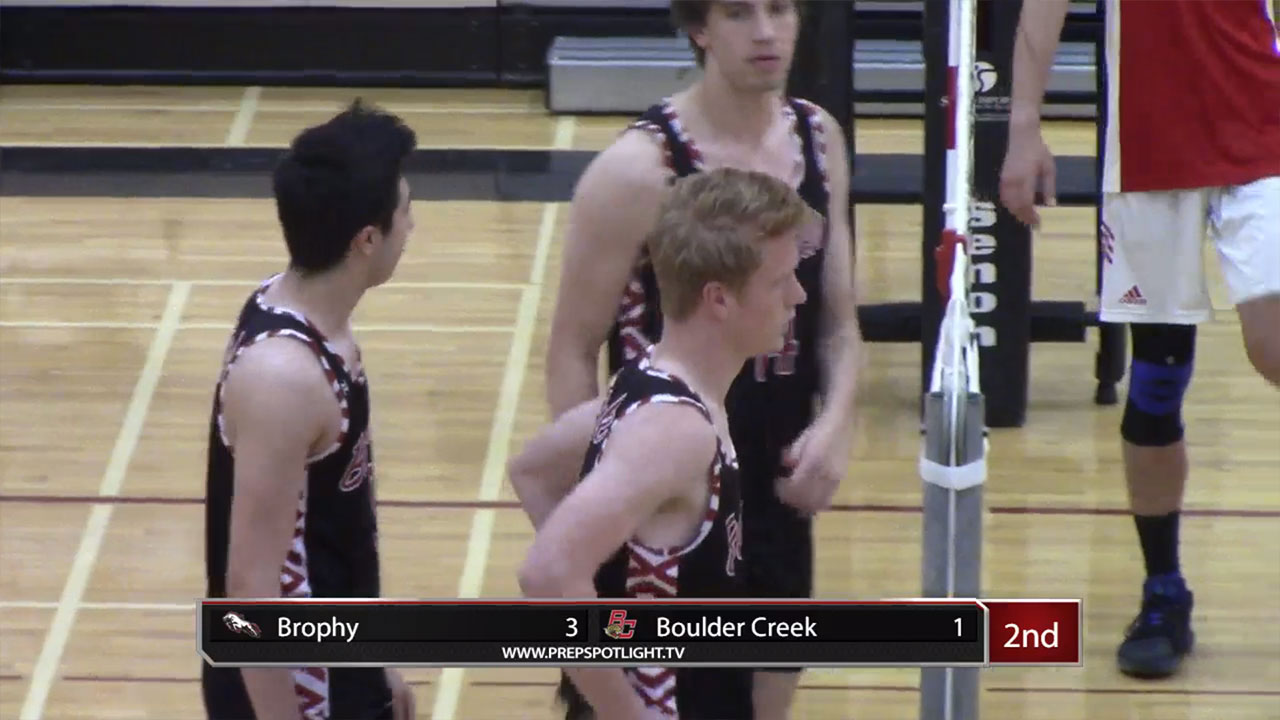 Brophy Vs Boulder Creek
04/10/2019 5:30 PM (Boys) Volleyball
---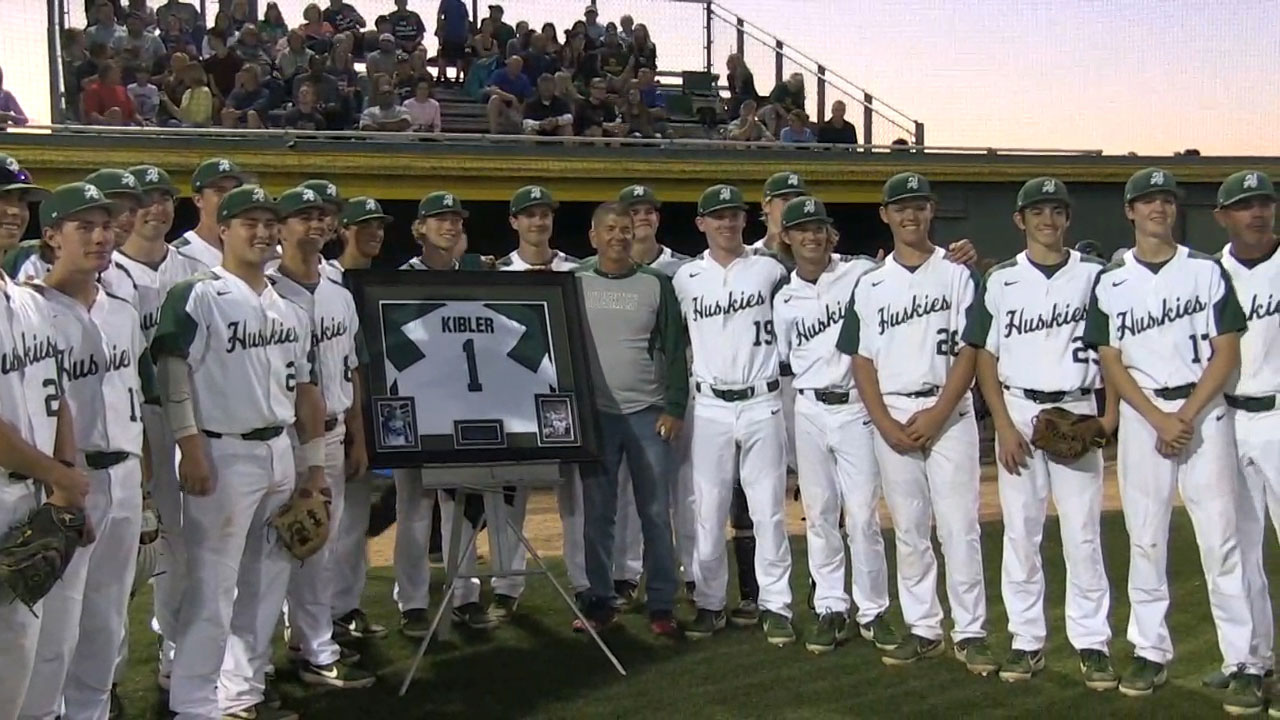 Arizona Prep Spotlight 2.30 (Air Date: 3/31/19)
Eric Kibler, who took Horizon's baseball program to soaring heights, sees his jersey retired in Scottsdale. Find out what's driving the success of Pinnacle's softball program. Meet one of the top pitchers in the Grand Canyon region. Plus baseball, softball and volleyball highlights along with another edition of Stances with Sande.
---
---
Apr 21th
No games scheduled