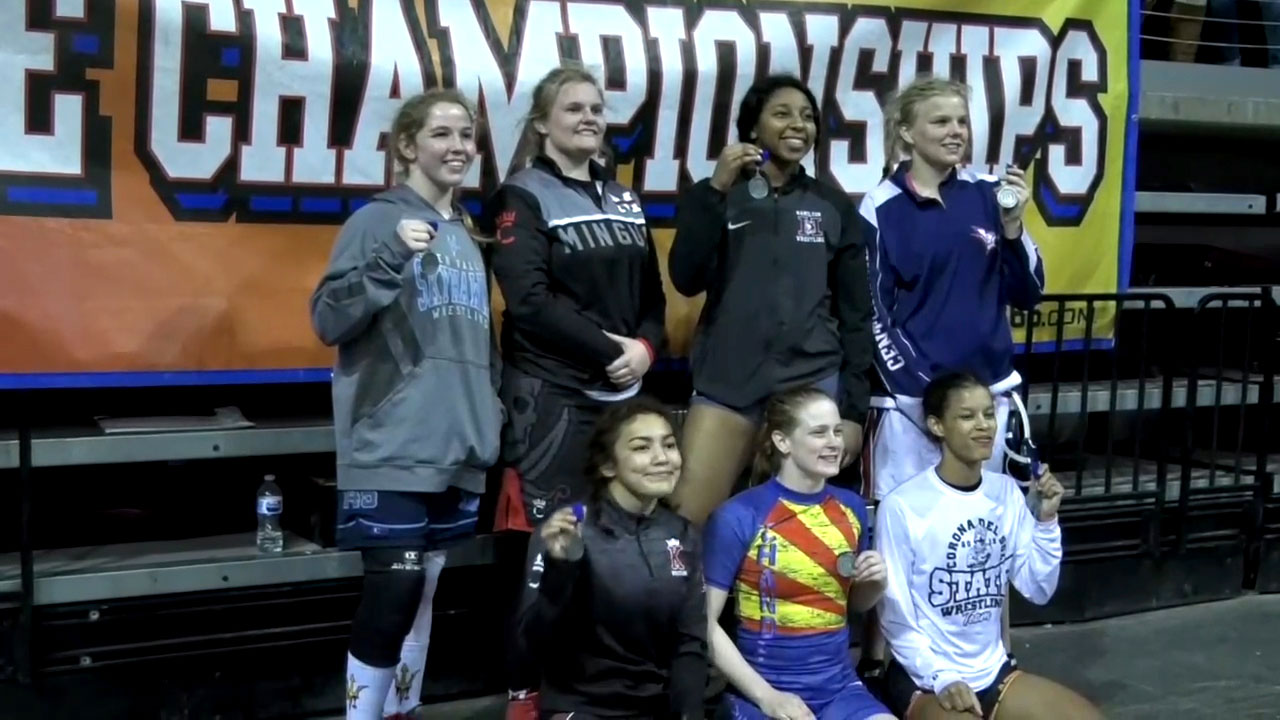 Arizona Prep Spotlight 2.23 (Air Date: 2/10/19)
Head up to Prescott to see who won it all in the girls and boys wrestling championships. Highlights from the two first-round showdowns in the State Soccer Tournament. The Horizon girls basketball squad prepares for its postseason debut. Can the Hamilton boys squad surprise some people this year?
---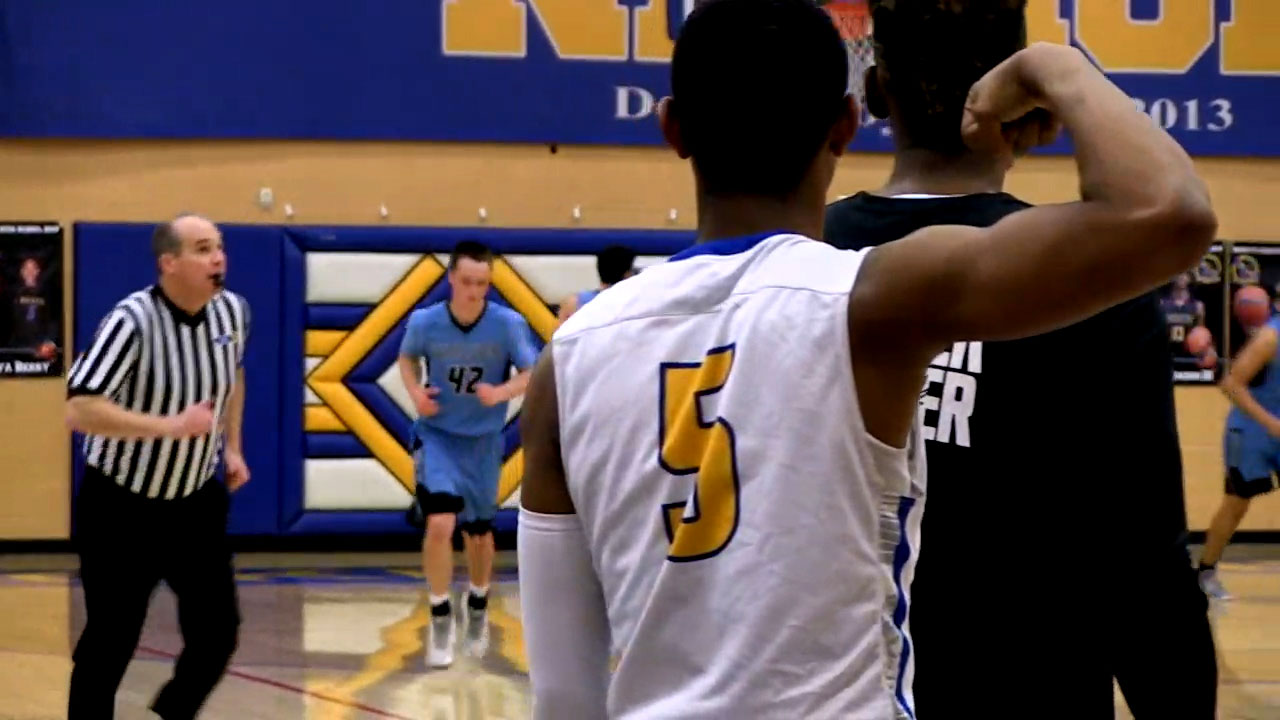 Arizona Prep Spotlight 2.22 (Air Date: 2/3/19)
Catch up with ASU basketball star, Zylan Cheatham, on his journey from local high school talent to one of the top players in the PAC12. Head out to Buckeye where a current high school star is making waves in the West Valley. Also learn how the Hawks community came together for a family in need. Meet a soccer players from Xavier Prep hoping to lead the two-time defending champs on another run.
---
---
Feb 21th
No games scheduled