Arizona Prep Spotlight 2.37 (Air Date: 5/19/19)
All about the State Championships – boys volleyball, baseball and softball highlights. Meet a couple of the best target shooters in the state. Tariq Jordan thought his football career was over after suffering a horrific injury, but his dreams of playing in college are still alive. Mesa Skyline's new head football coach, George Hawthorne, is bringing new life to the program.
---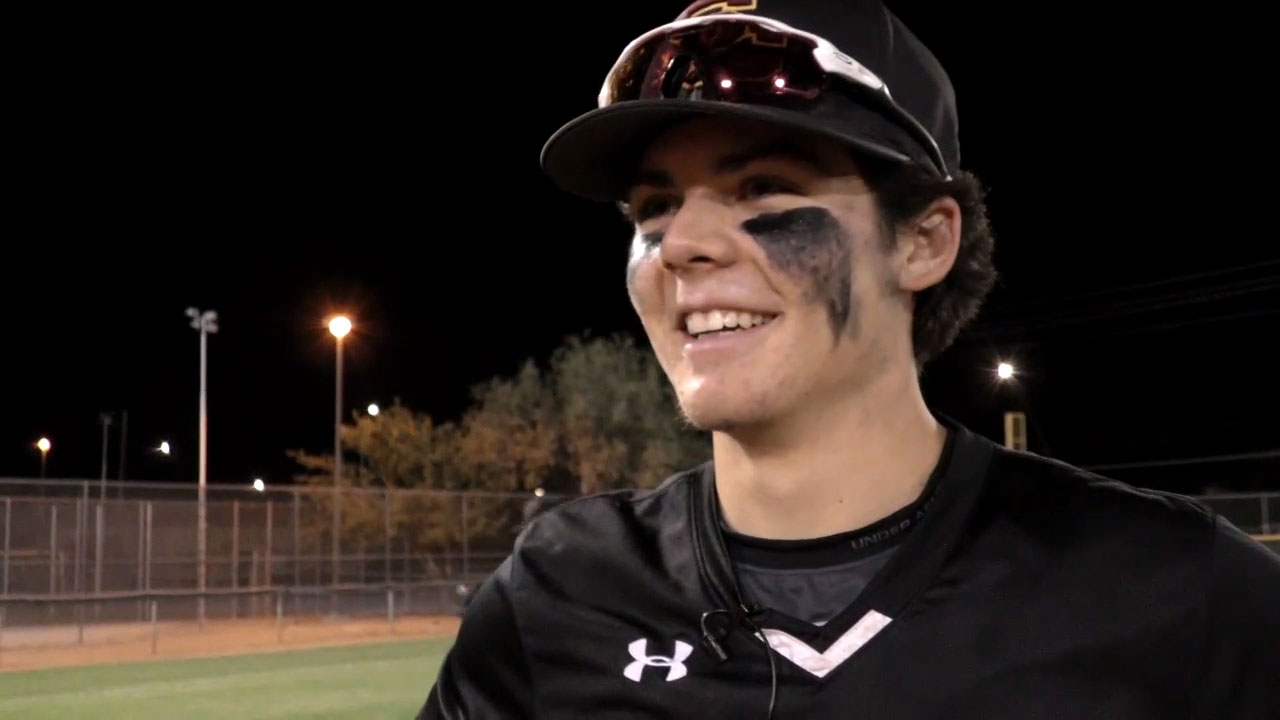 Arizona Prep Spotlight 2.36 (Air Date: 5/12/19)
Baseball and softball championship coverage. Red Mountain softball is led by two pitching phenoms. Born deaf, Morgan Leinstock relies on her teammates to help her as she overpowers hitters in the circle for the Horizon Huskies. Two of the top collegiate hitters in the country came back to play in their hometown. Spring football allows athletes to showcase their talents.
---
---
Aug 19th
No games scheduled