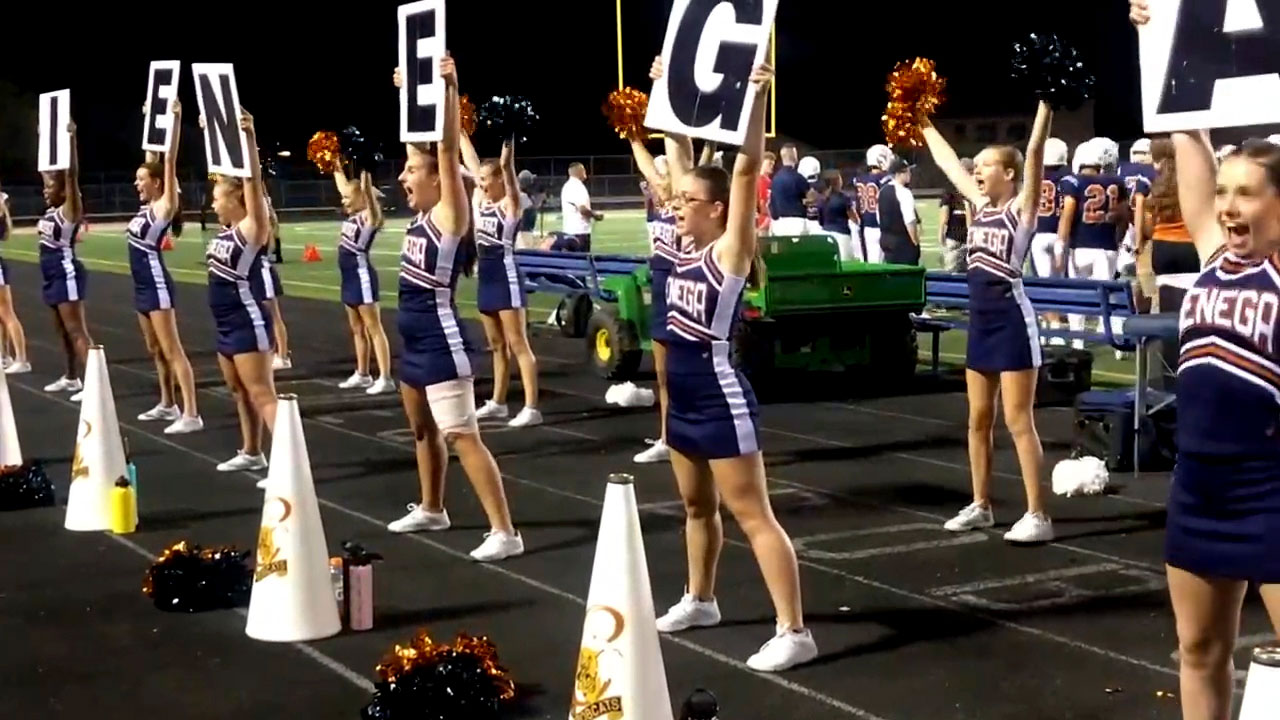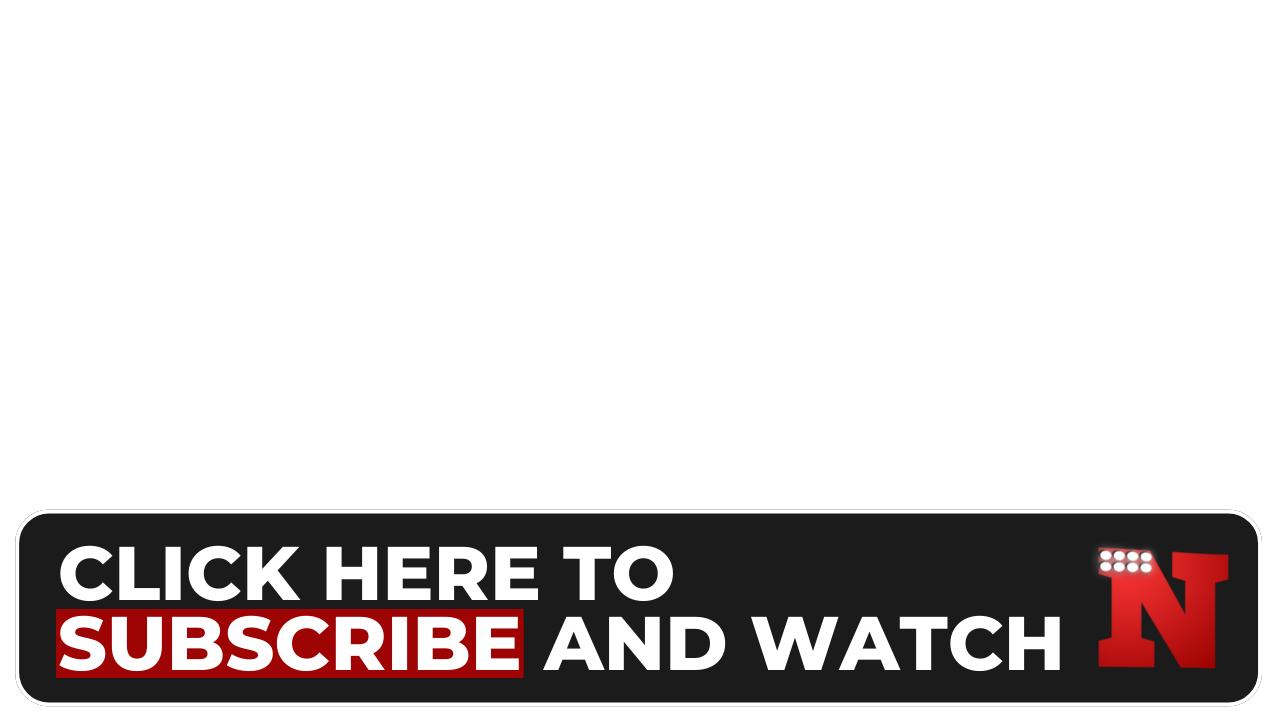 Arizona Prep Spotlight 2.21 (Air Date: 1/27/19)
Meet a freshman hoopster from Pinnacle who's putting up some big numbers for the Pioneers. Hit the ice with the Flagstaff hockey team and go one-on-one with McClintock senior guard, Josh Baker. Check in with the Perry girls soccer team who are eyeing another championship appearance. Meet a football player from Peoria whose talents go way beyond the gridiron. Catch up with the Cienega cheer squad as they make their final preparations ahead of the state championships.
---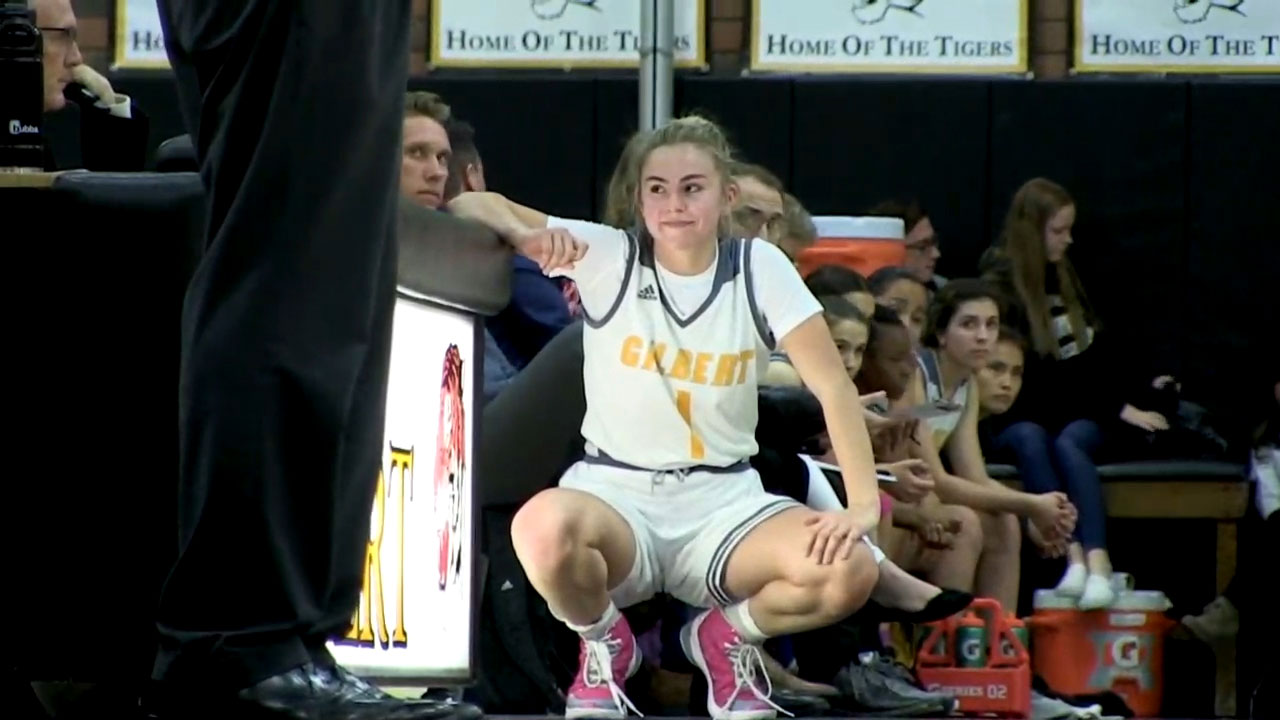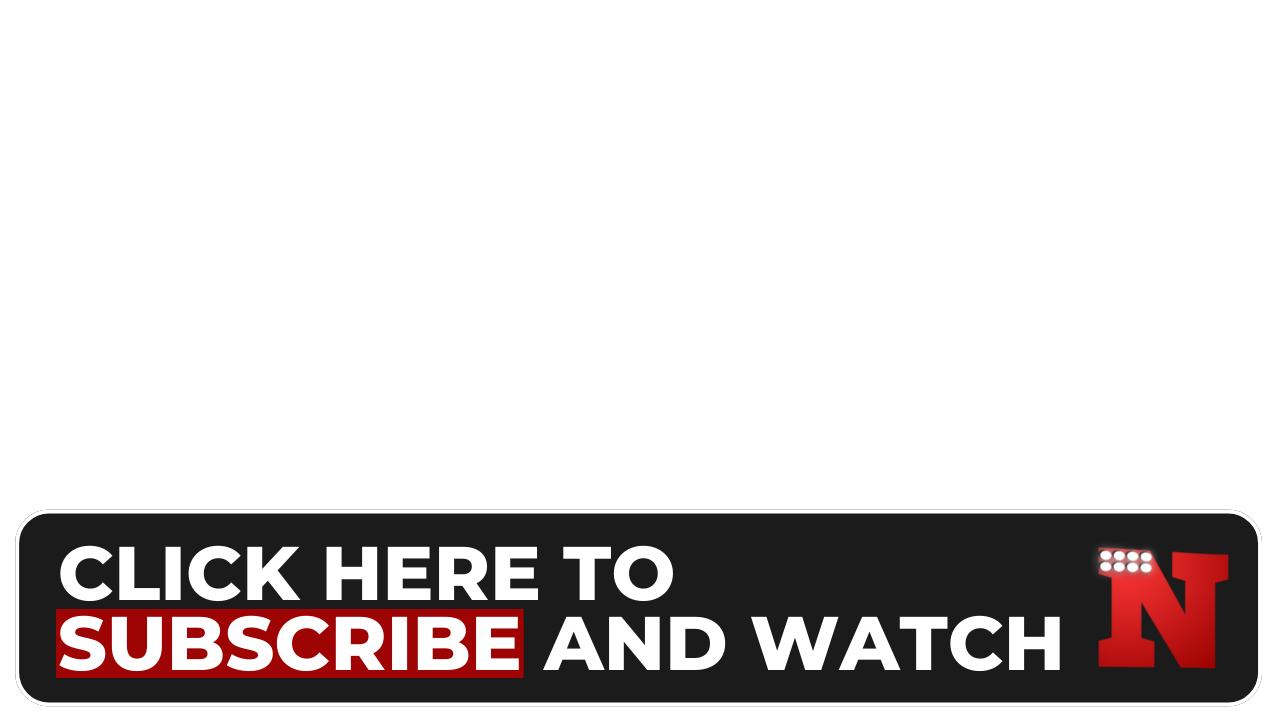 Arizona Prep Spotlight 2.19 (Air Date: 1/13/19)
Catch up with the Gilbert Tigers basketball teams, both looking like serious contenders this season. The Shadow Mountain girls team is trying to improve upon its semifinal finish last season. How a hockey community out in Glendale came together in the face of tragedy. Can the Perry girls soccer squad make it back to the title match this year? And does the Carl Hayden boys team have what it takes to make a run?
---
---