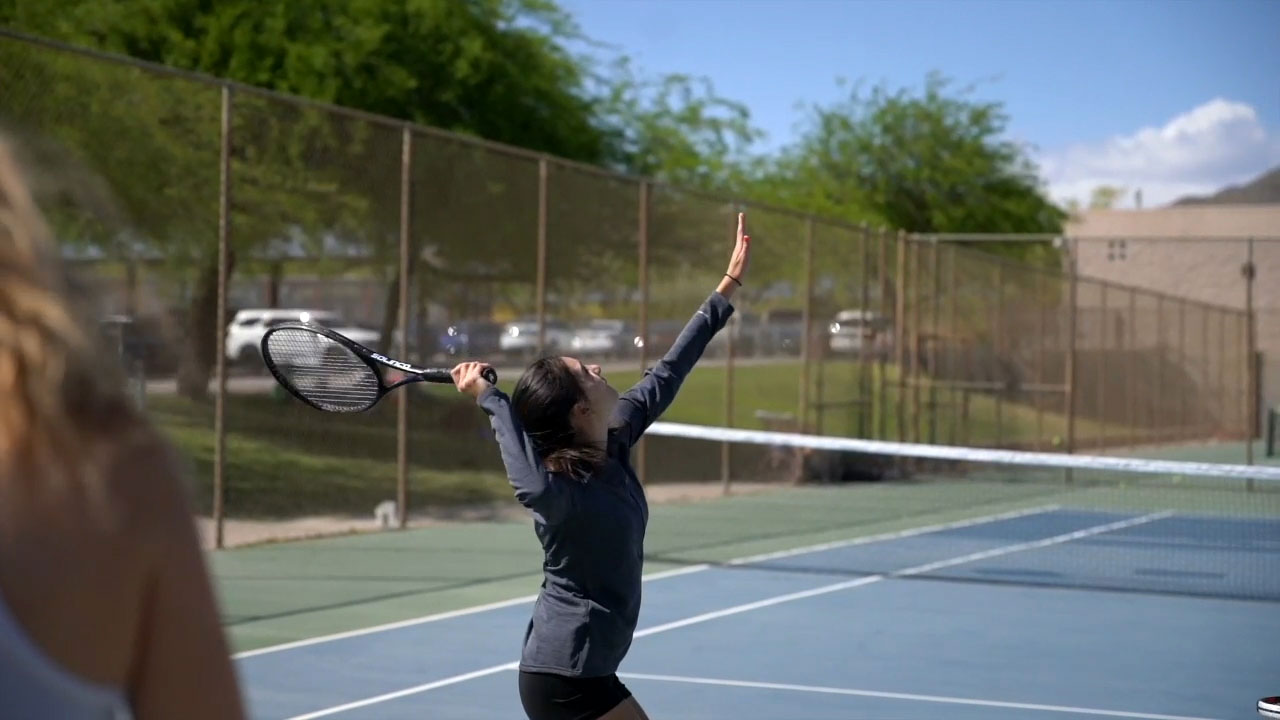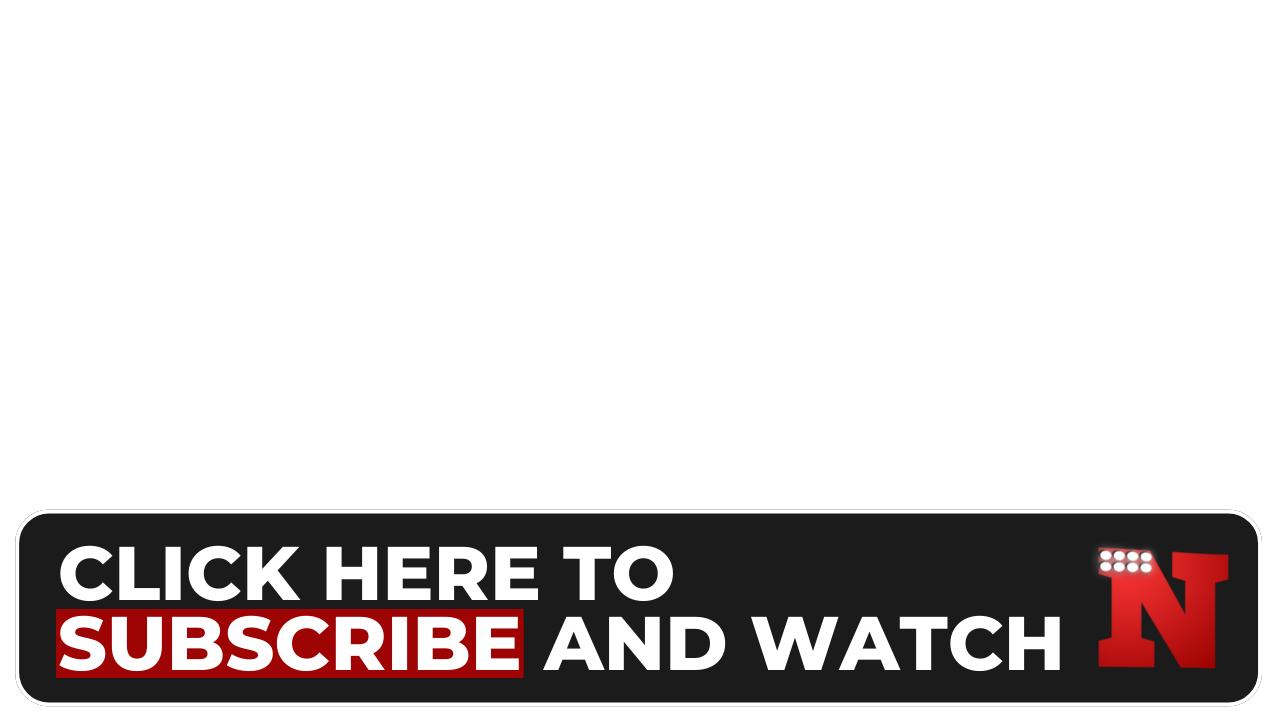 Arizona Prep Spotlight 3.32 (Air Date: 3/14/19)
Desert Mountain girls tennis team looks to defend back to back State Championships. Meet freshman, Layton Hagerman, who's been leading the Flagstaff boys tennis team. Pitcher Jose Dicochea of Sahuarita has been building quite the resume for himself this season. Corona Del Sol competed in one of the most elite baseball tournaments in the nation. Poston Butte softball is led by two senior stars.
---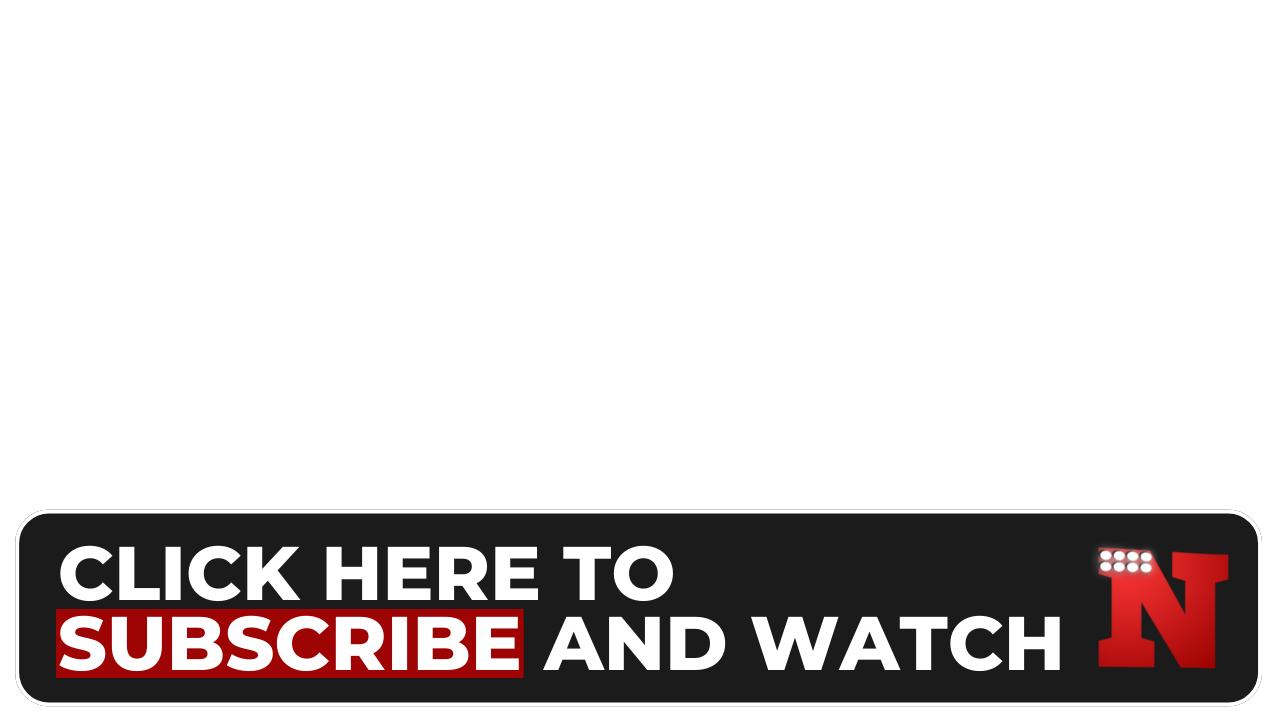 AZ Prep Spotlight 1.34 (Air Date: 4/29/18)
Featuring: Two longtime coaches step down after a combined 70 years on the diamond. North Canyon's star sprinter Jadyn Mays prepares to defend her 4 state titles. New tennis champions are crowned on the court. Perry beach volleyball takes down 6-time defending champion Xavier Prep in the quarterfinals. Horizon baseball coach, Eric Kibler, fights for one more year as the Huskie's coach.
---
---