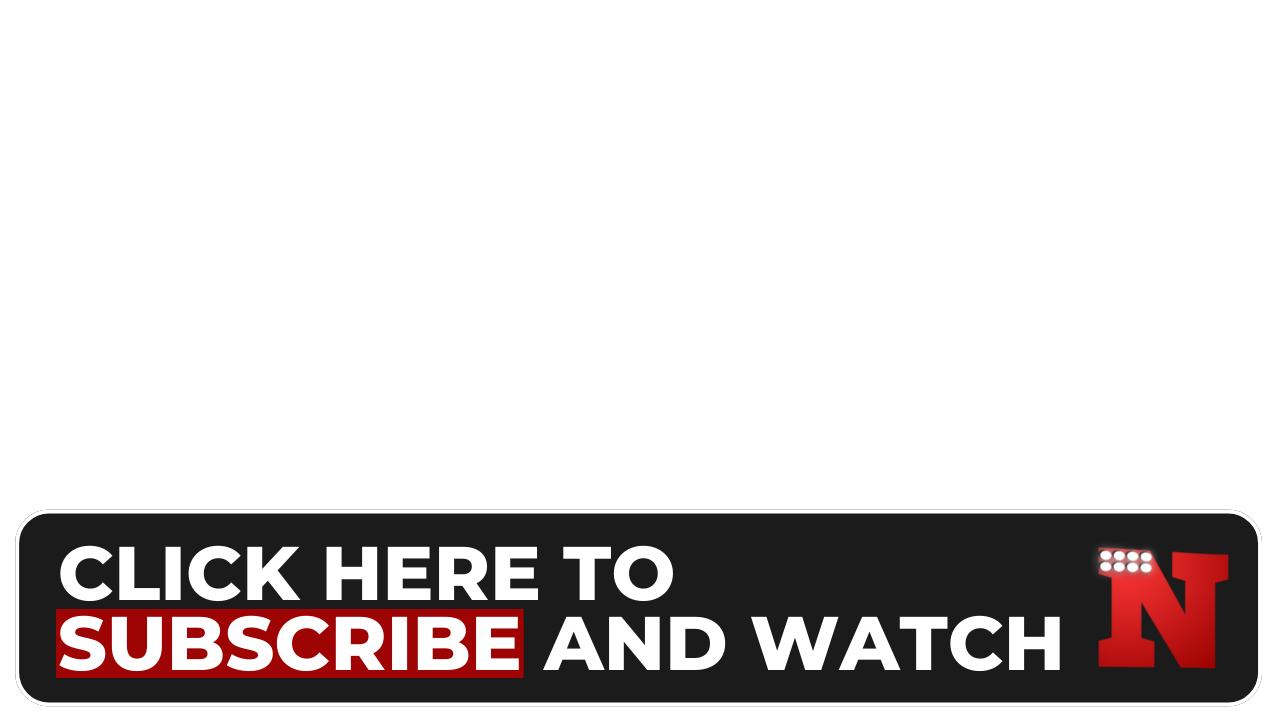 Arizona Prep Spotlight 3.09 (Air Date: 10/21/19)
Offensive coordinator, Joe Kersting, came out of retirement to return to coaching. Casteel cross country is relying on young legs to keep raising a high bar. How one of the youngest high school coaches in the state rose in the ranks so quickly. Kingman Academy stops playing football for the rest of 2019 due to multiple injuries and academic casualties. Pinnacle badminton is making waves this season.
---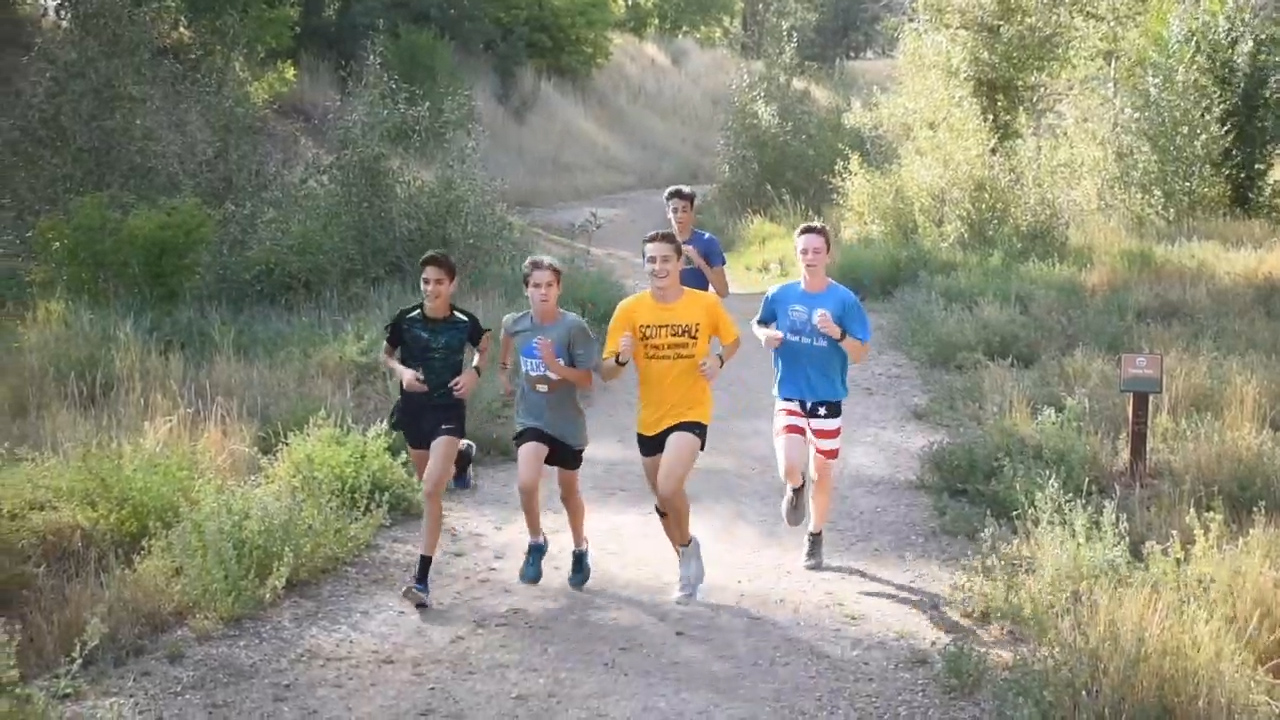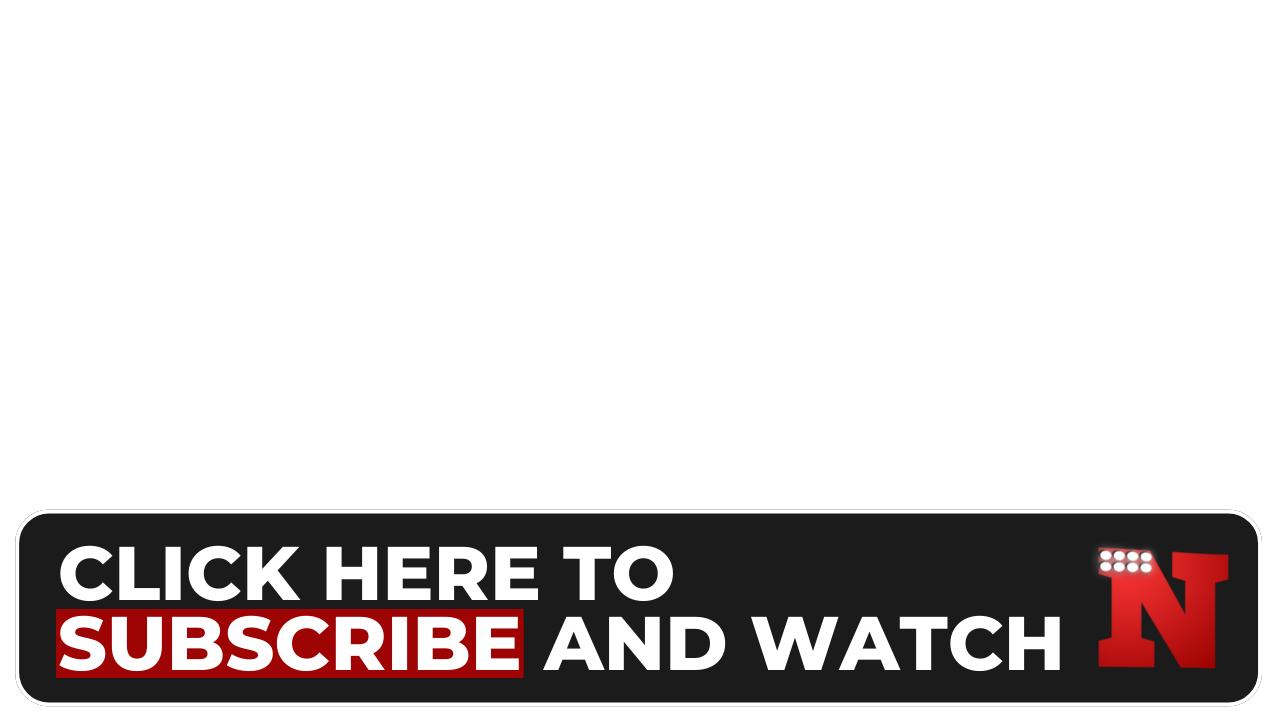 Arizona Prep Spotlight 3.04 (Air Date: 9/15/19)
Catch up with a group of runners who are chasing a 5th straight state title. Check in with Arcadia's head football coach. Find out which football team in the valley thinks they have the most speed in the state. Meet Skyline running back Julia Chambers.
---
---