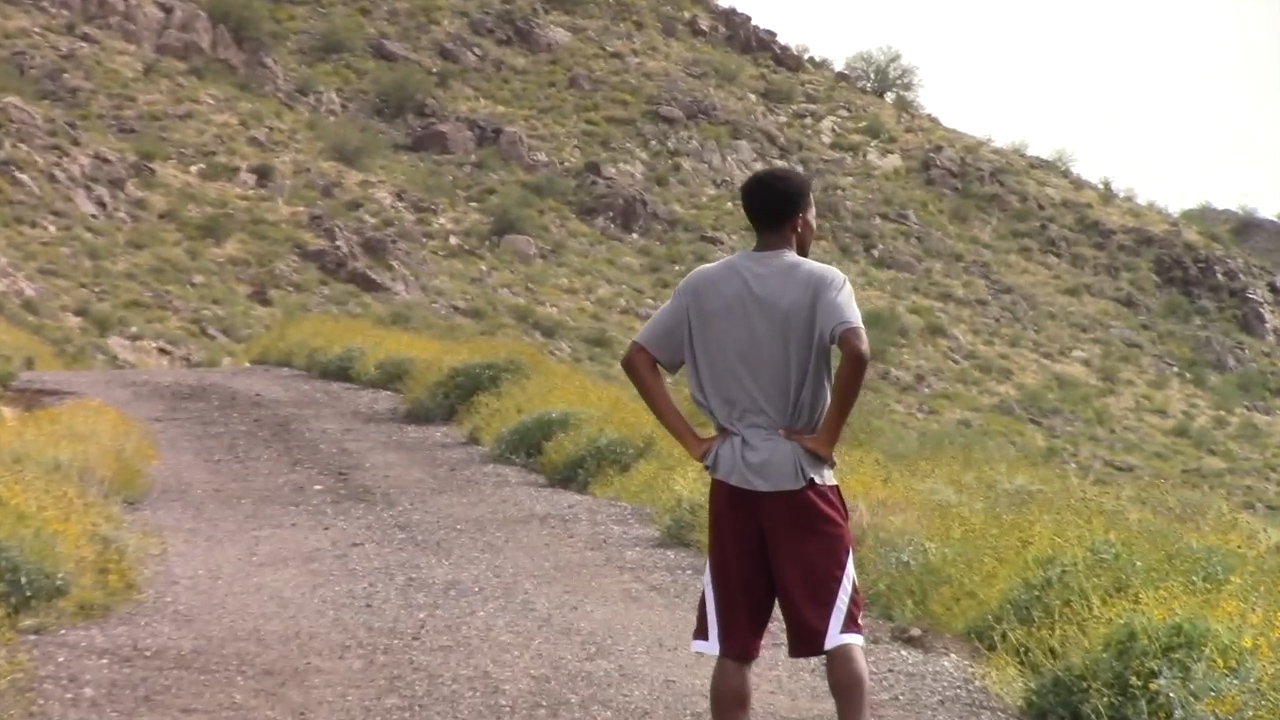 Arizona Prep Spotlight 3.30 (Air Date: 3/29/20)
One of the best junior quarterbacks in the country is heading to Oregon after graduation. Talk with several track stars who are having their entire season turned upside down. A look back at some of the best moments of the 2019-2020 sports season.
---
Arizona Prep Spotlight 3.16 (Air Date: 12/8/19)
High school football season wraps up with five State Championship games, including the Open Division clash between Saguaro and Chandler. A basketball invitational that featured some of the best basketball players in Arizona and the country. The Xavier girls basketball team are seeking their first State Basketball championship. The Chaparral girls soccer program hopes to pick up where it left off after last season's State Title.
---
---
Aug 7th
No games scheduled