Watch Pay Per View Coverage of Select Volleyball and Football Games
Falls sports may look a little different this season but we're all adapting and finding new ways to support our teams!
Buy a single game for $5.99 or a 2020-2021 regular season All Access Pass for $59.99.
Part of the revenue goes back to our school partners so be sure to select your school as the Payee at checkout.
---
Basha Vs Sandra Day O'Connor
11/27/2020 7:00 PM (Boys) Football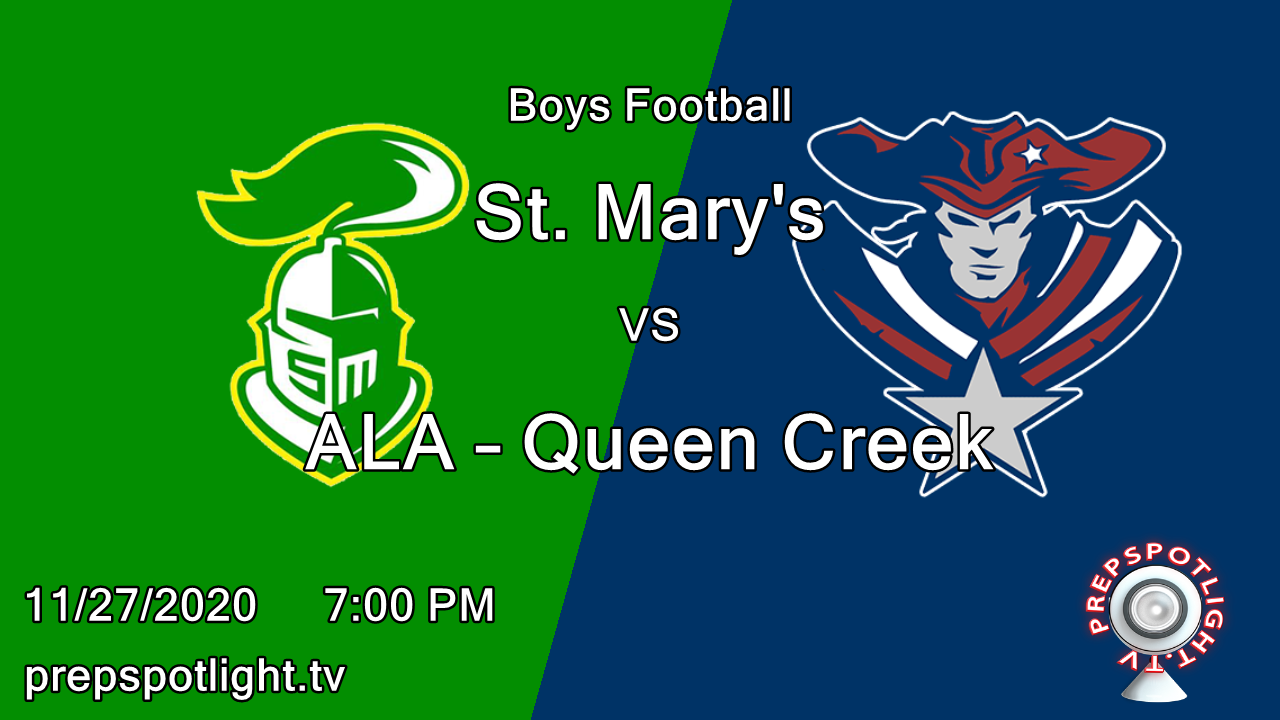 St. Mary's Vs ALA – Queen Creek
11/27/2020 7:00 PM (Boys) Football
Shadow Ridge Vs Boulder Creek
11/27/2020 7:00 PM (Boys) Football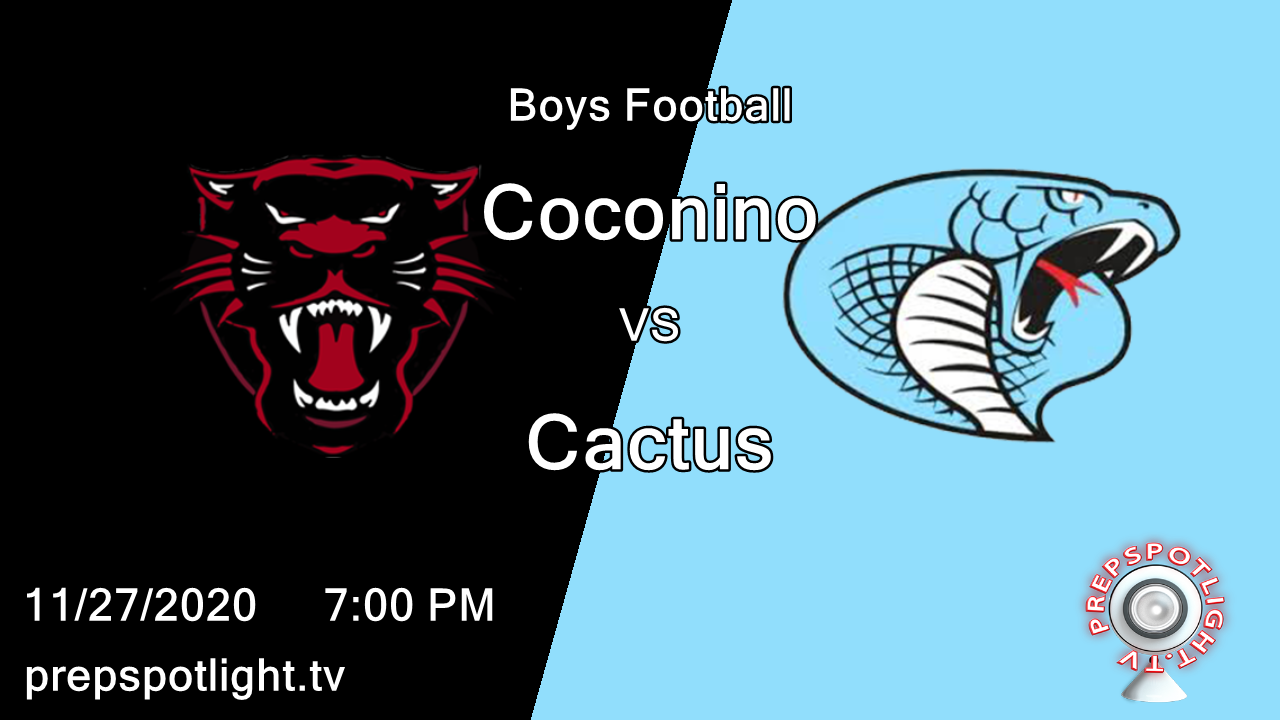 Coconino Vs Cactus
11/27/2020 7:00 PM (Boys) Football
---
---
Nov 29th
No games scheduled