You Can Watch Pay Per View Coverage of Select Football Games
Falls sports may look a little different this season. We're all adapting and finding new ways to support our teams!
Buy a single game for $5.99 or a 2020-2021 All Access Pass for $59.99.
Part of the revenue goes back to our school partners so be sure to select your school as the payee at checkout.
---
---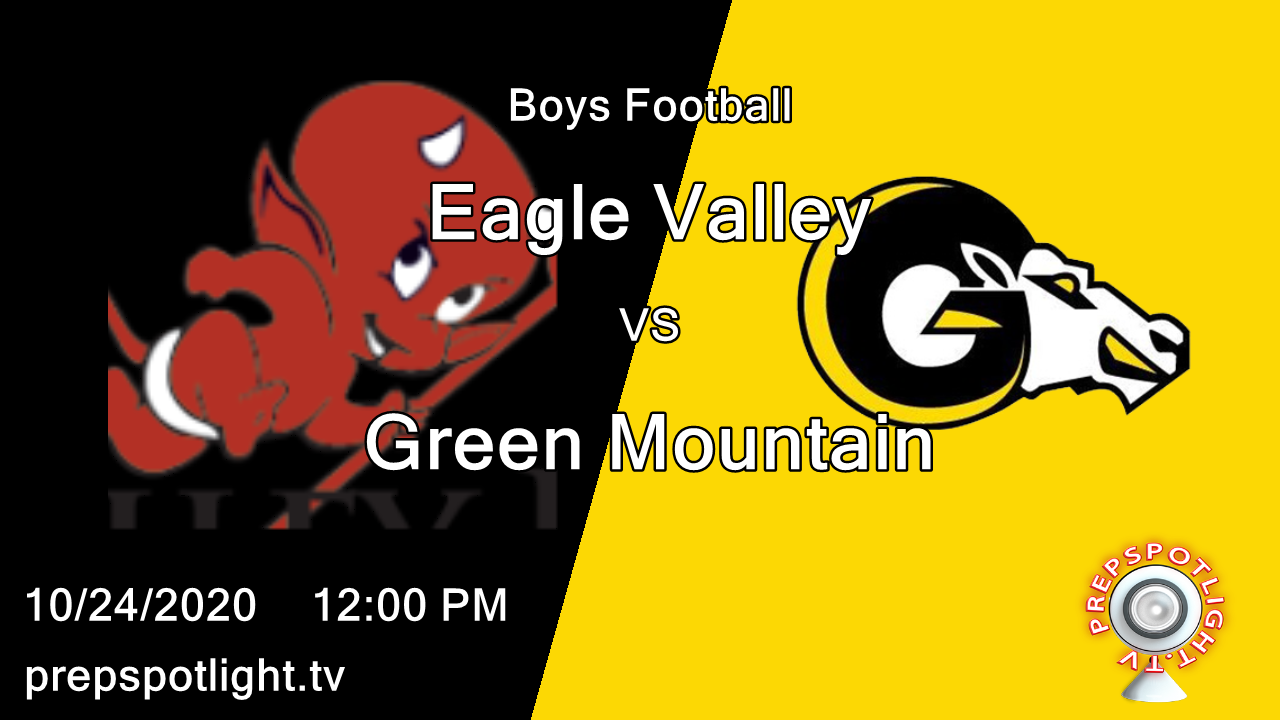 Eagle Valley Vs Green Mountain
10/24/2020 12:00 PM (Boys) Football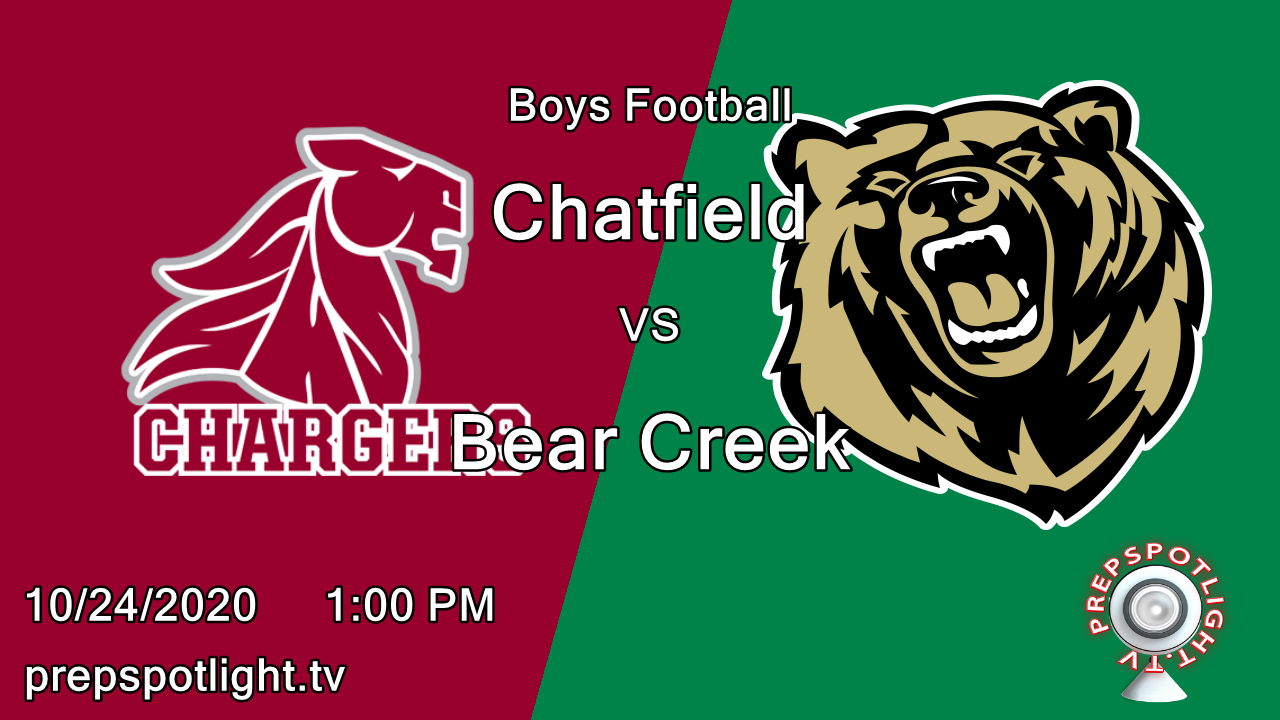 Chatfield Vs Bear Creek
10/24/2020 1:00 PM (Boys) Football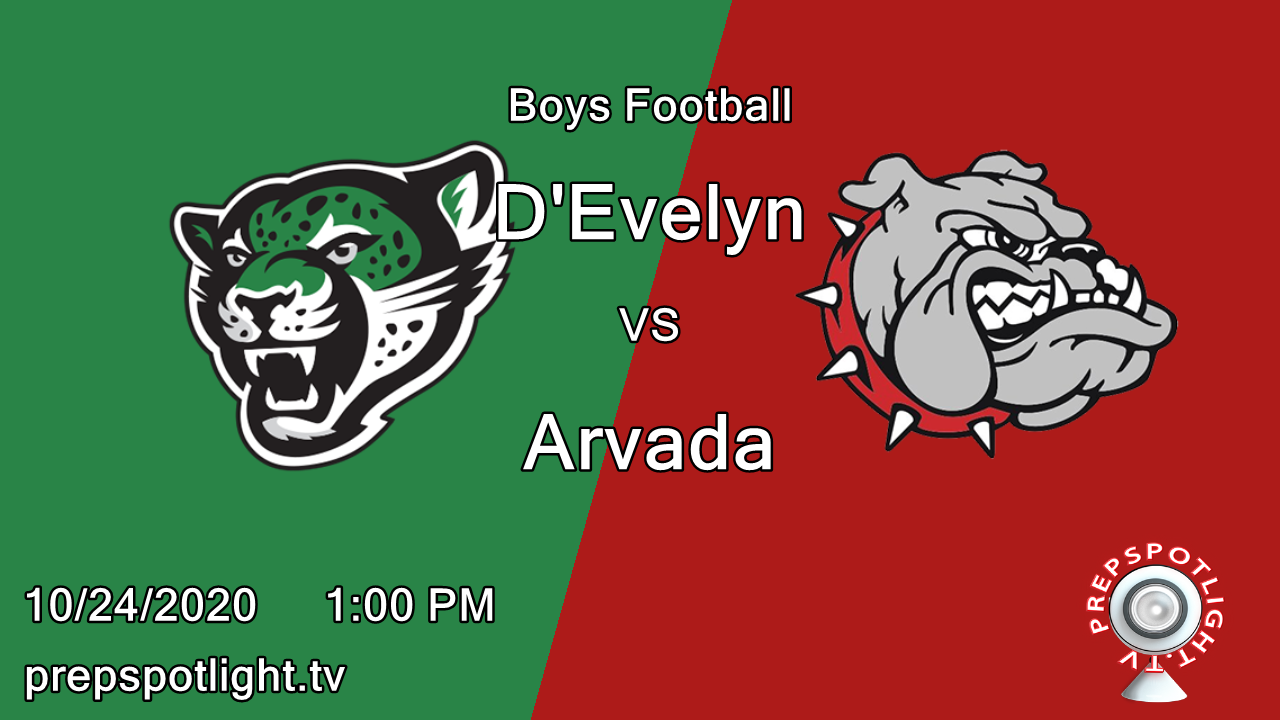 D'Evelyn Vs Arvada
10/24/2020 1:00 PM (Boys) Football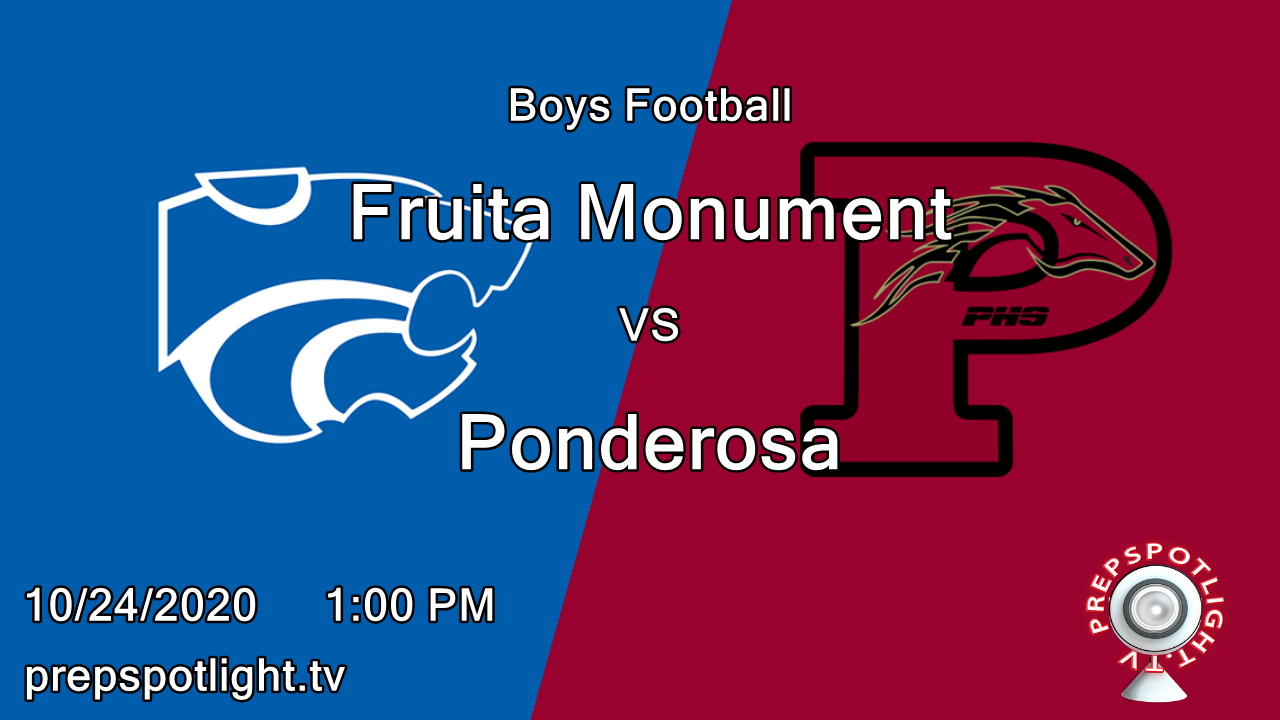 Fruita Monument Vs Ponderosa
10/24/2020 1:00 PM (Boys) Football
---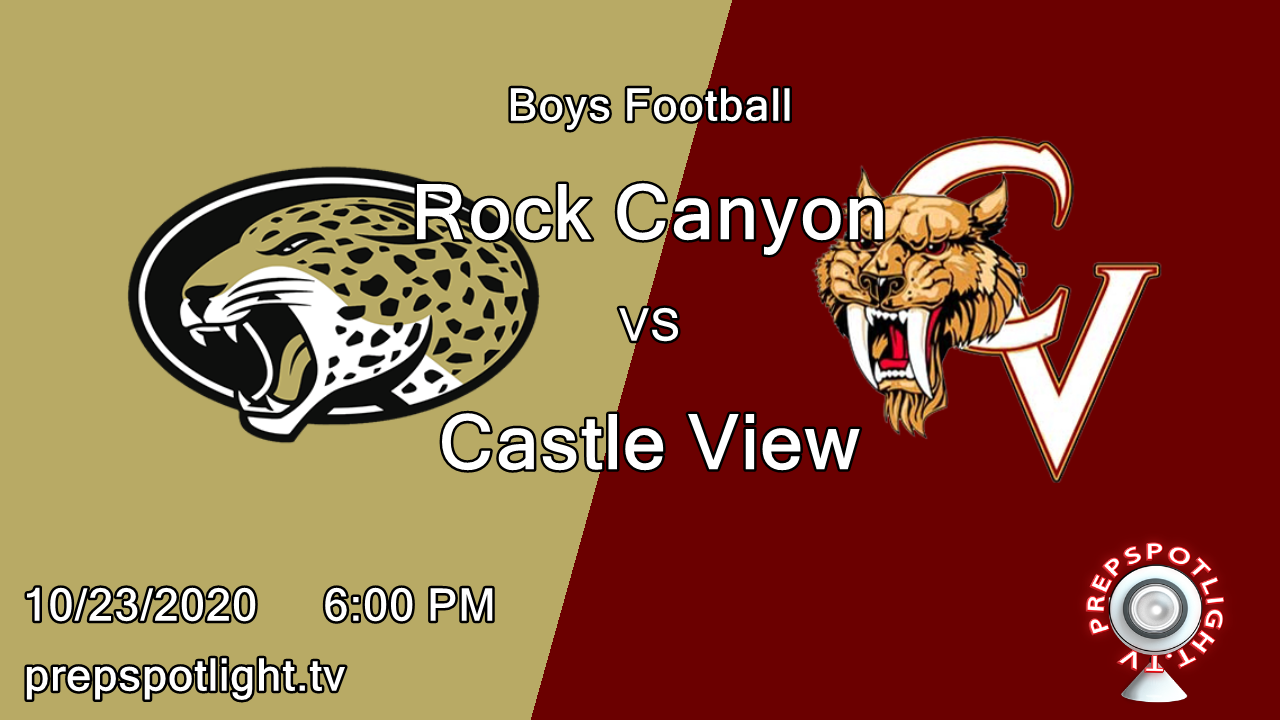 Rock Canyon Vs Castle View
10/23/2020 6:00 PM (Boys) Football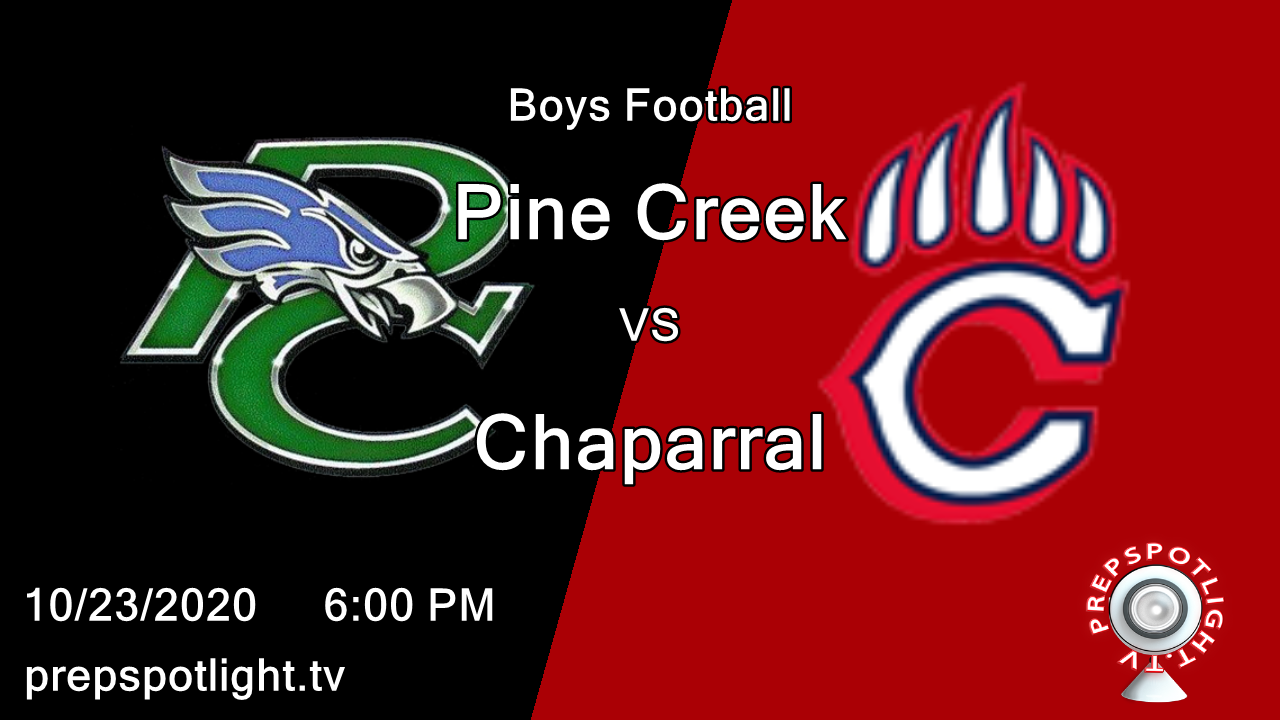 Pine Creek Vs Chaparral
10/23/2020 6:00 PM (Boys) Football
ThunderRidge Vs Highlands Ranch
10/23/2020 7:00 PM (Boys) Football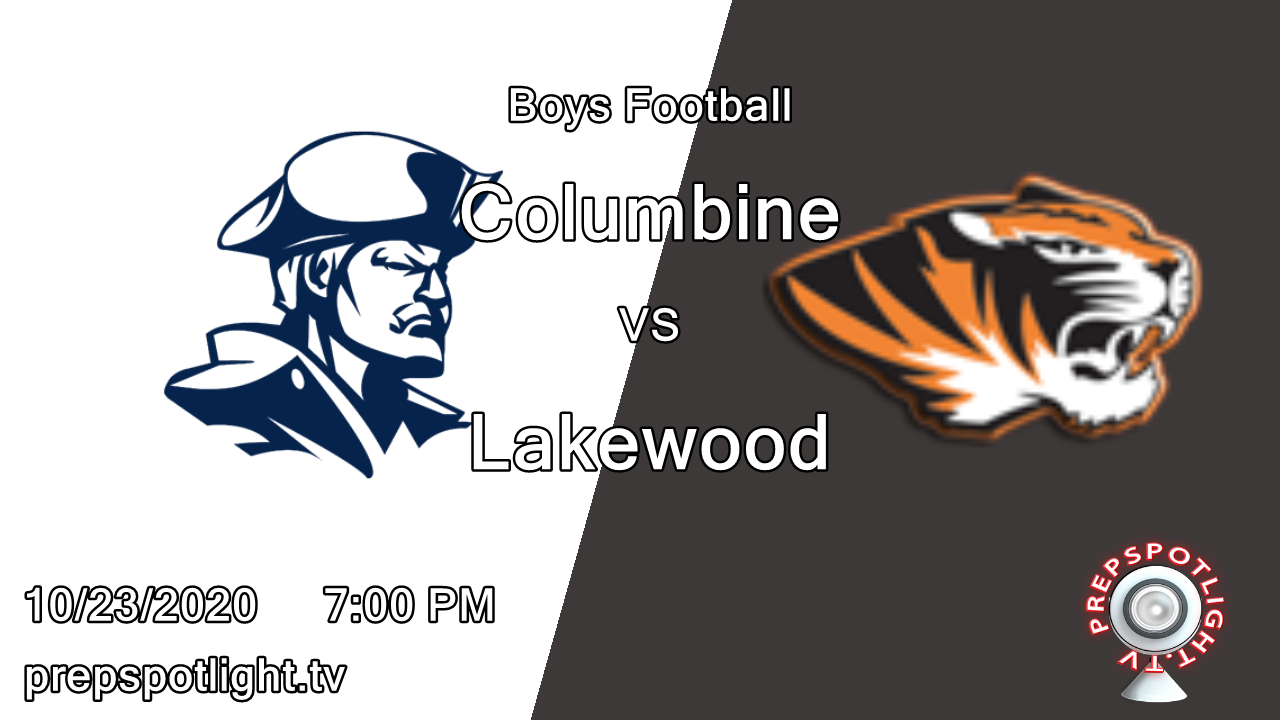 Columbine Vs Lakewood
10/23/2020 7:00 PM (Boys) Football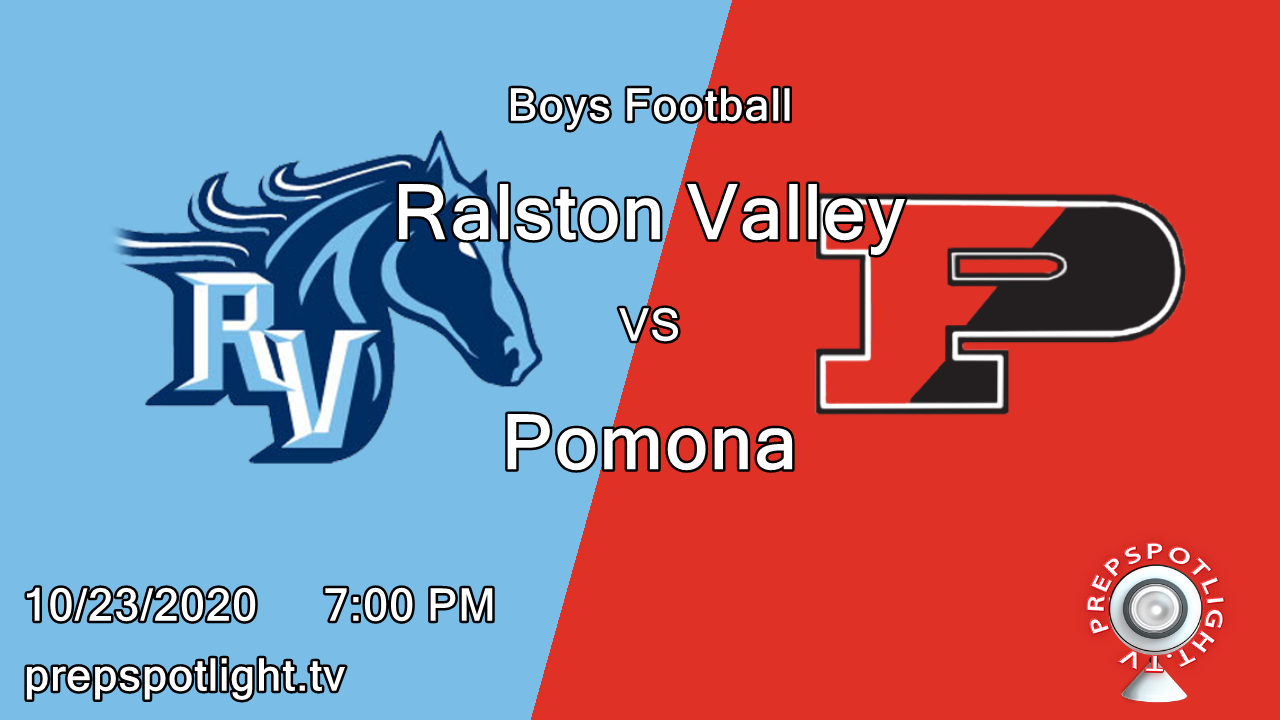 Ralston Valley Vs Pomona
10/23/2020 7:00 PM (Boys) Football
---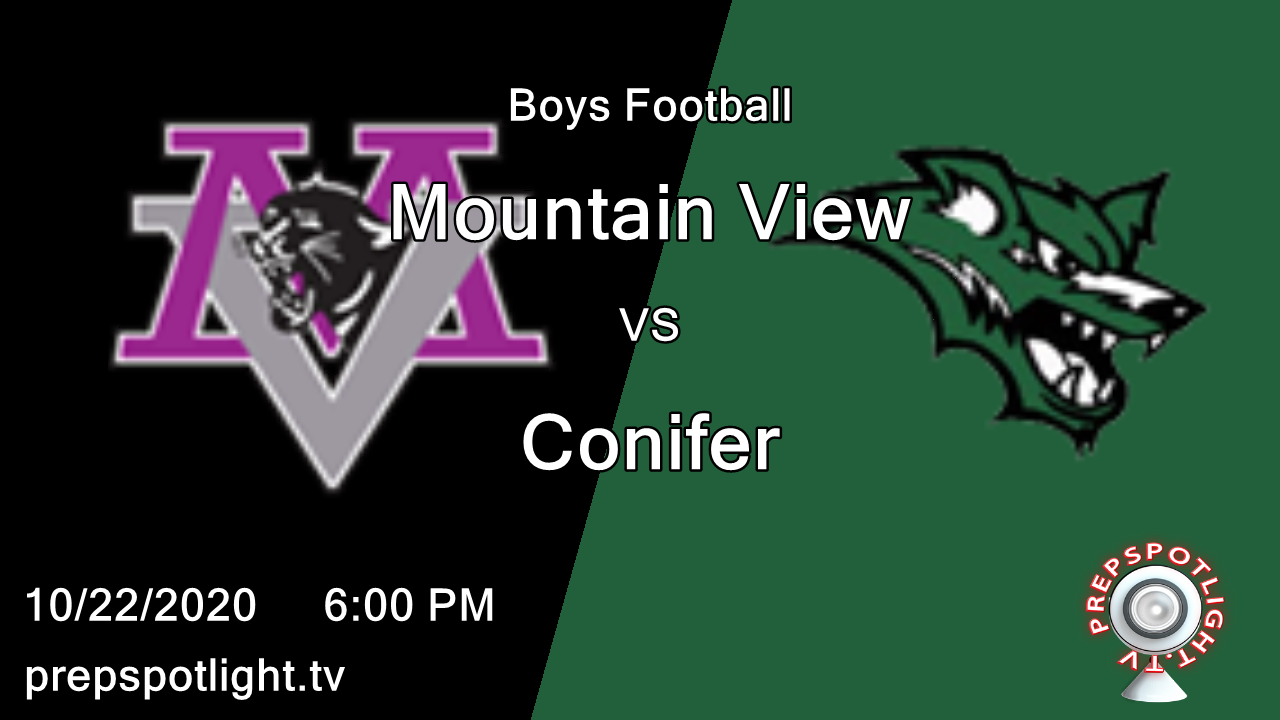 Mountain View Vs Conifer
10/22/2020 6:00 PM (Boys) Football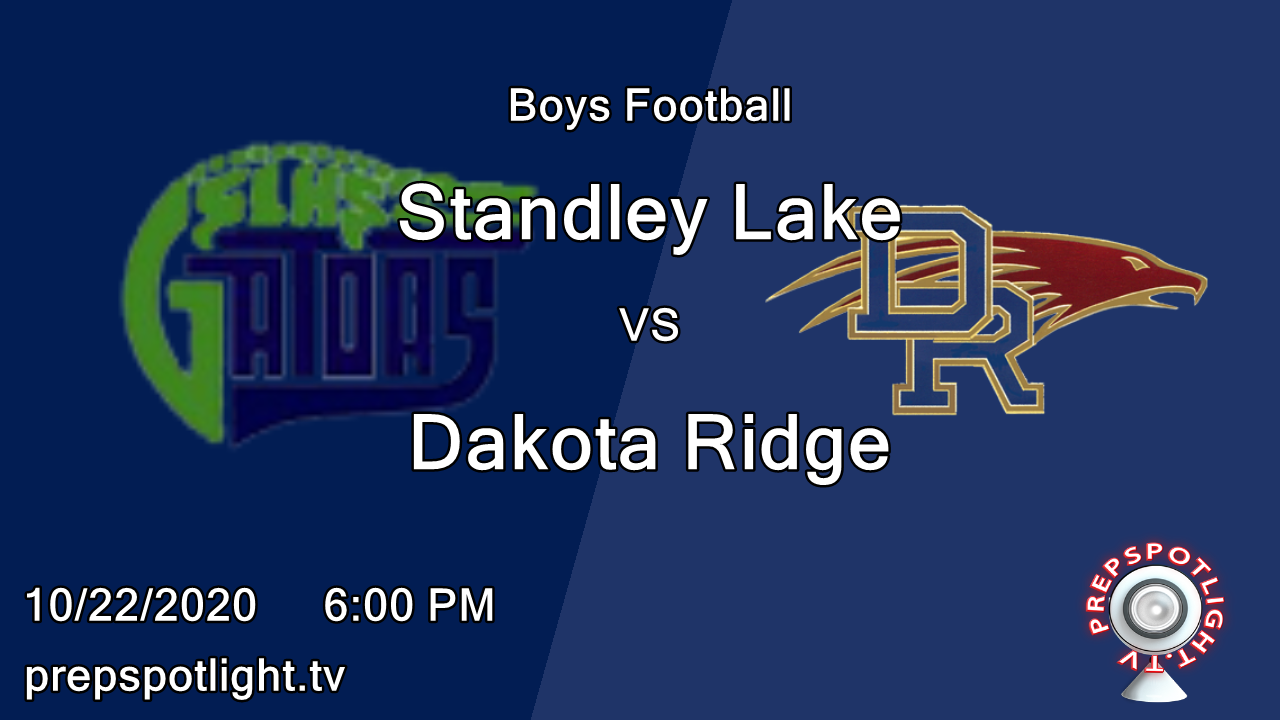 Standley Lake Vs Dakota Ridge
10/22/2020 6:00 PM (Boys) Football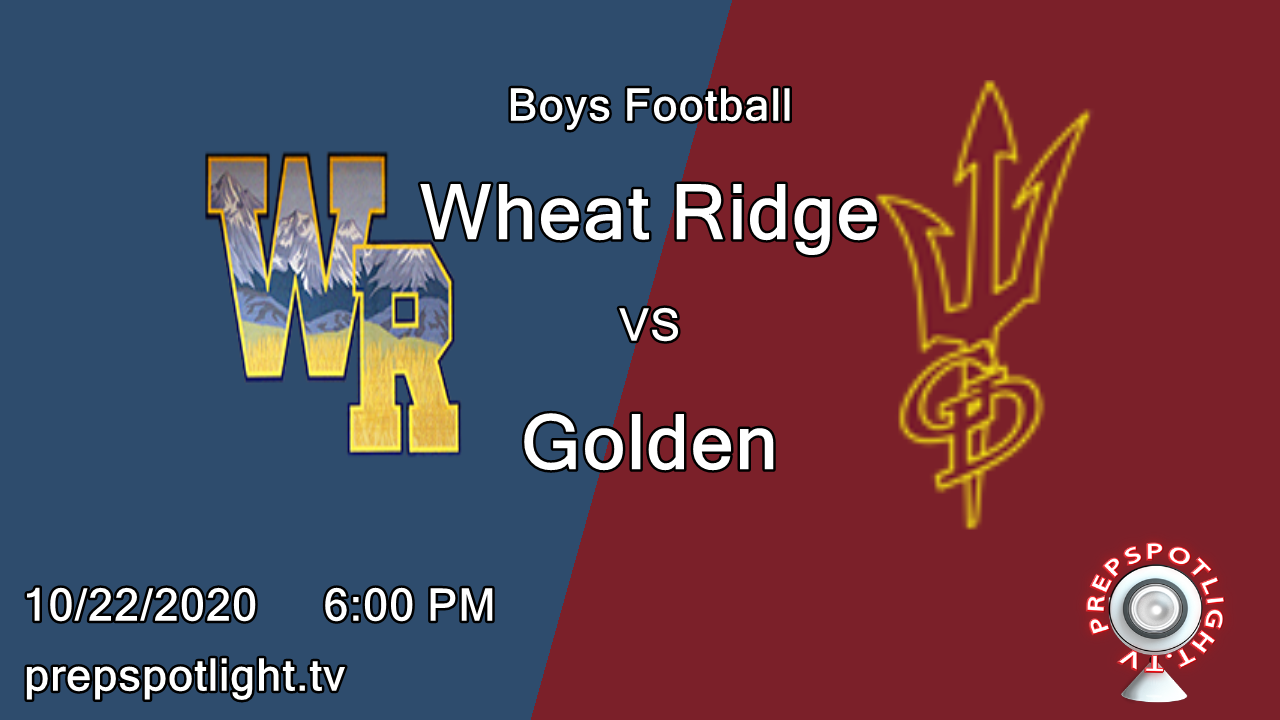 Wheat Ridge Vs Golden
10/22/2020 6:00 PM (Boys) Football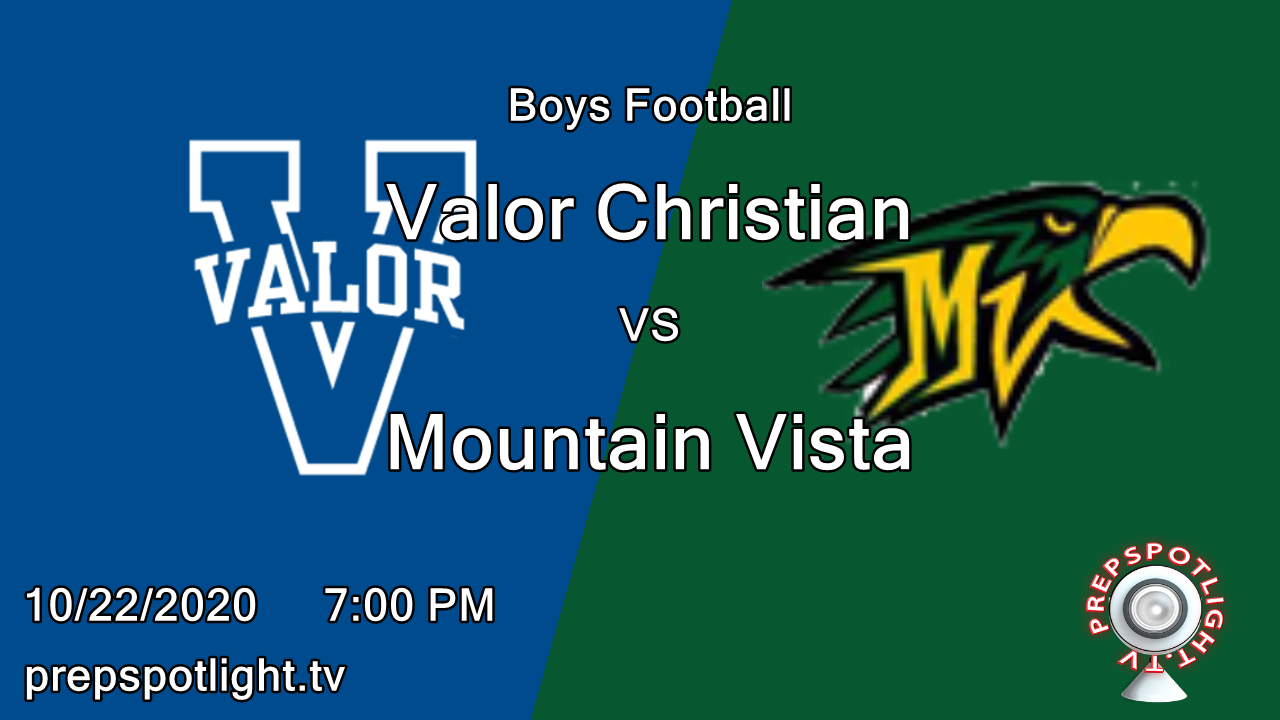 Valor Christian Vs Mountain Vista
10/22/2020 7:00 PM (Boys) Football
---
---
Oct 28th
No games scheduled