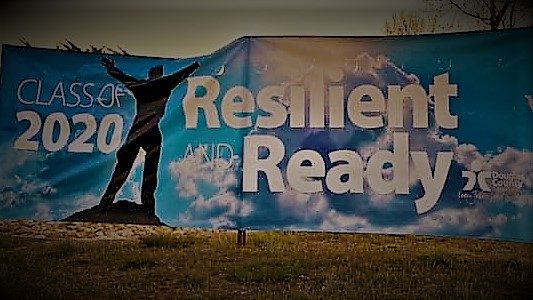 Prep Spotlight Colorado 4.30 (Air Date: 5/11/20)
Varsity football head coaches share perspective on natives in the NFL. A four-pack of Lacrosse players idle now, yet with promising futures ahead. Track insight from one of the best and one who knows the rest. A Lacrosse head coach expresses smart and sincere thoughts for seniors around the state.
---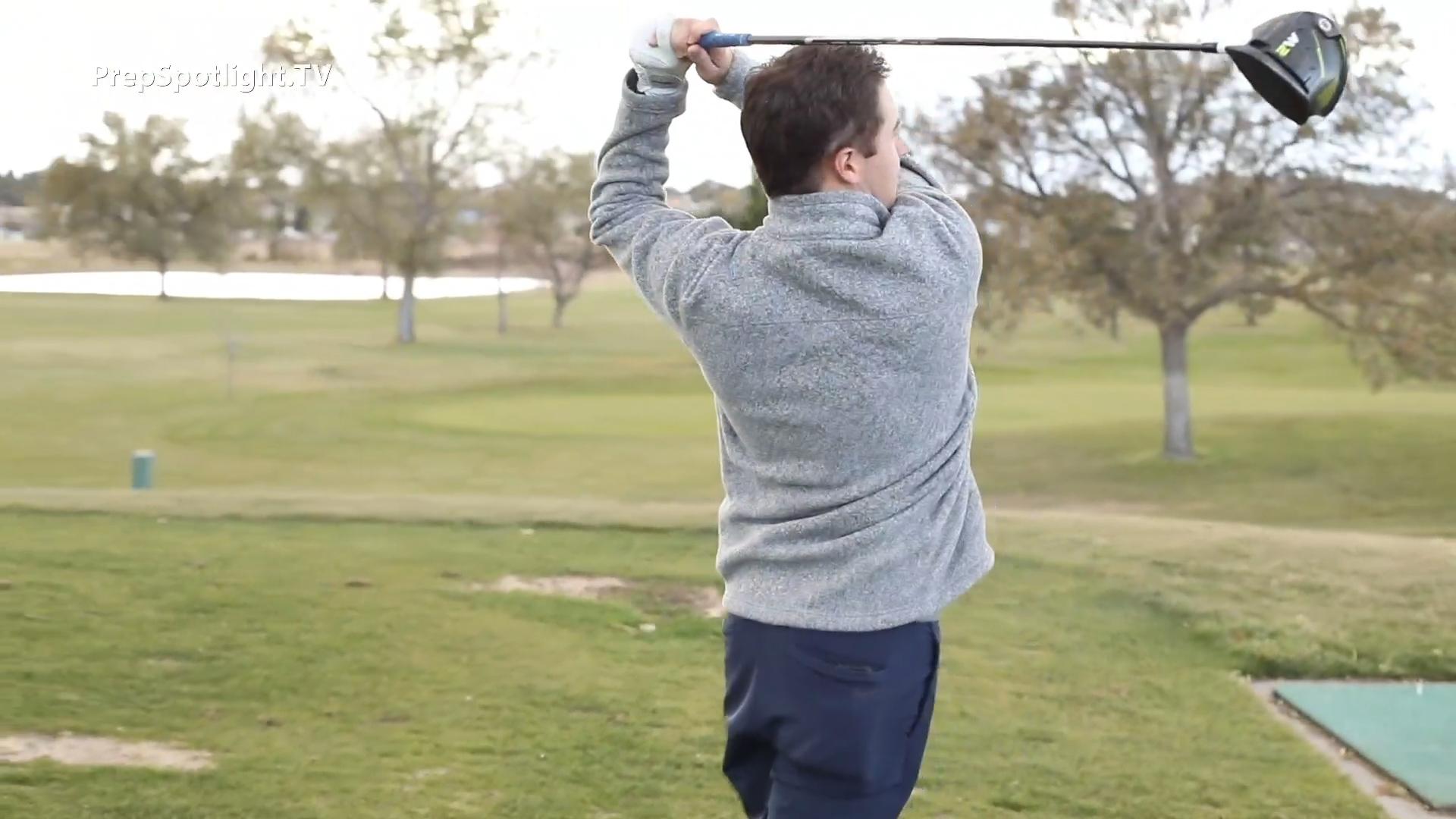 Prep Spotlight Colorado 4.28 (Air Date: 3/23/20)
Visit with a Palmer golf grad who became a D2 All-American and is now coaching at Doherty. Future and current D1 lacrosse players work through pandemic challenges. Perspectives from the historically elite Rocky Mountain baseball program. Follow-up with the Tri-valley basketball Player of the Year.
---
---