Colorado Prep Spotlight 4.12 (Air Date: 11/18/19)
A new coach with a resilient history reviving 'Vista football. Visuals from an intriguing Round Two playoff battle in Boulder. A loose and fun volleyball bunch in Fort Collins persevered and made State. Championship highlights from the 2019 volleyball tournament and the mens soccer Title matches. David Moore III of Pine Creek is putting an assault on the State record books.
---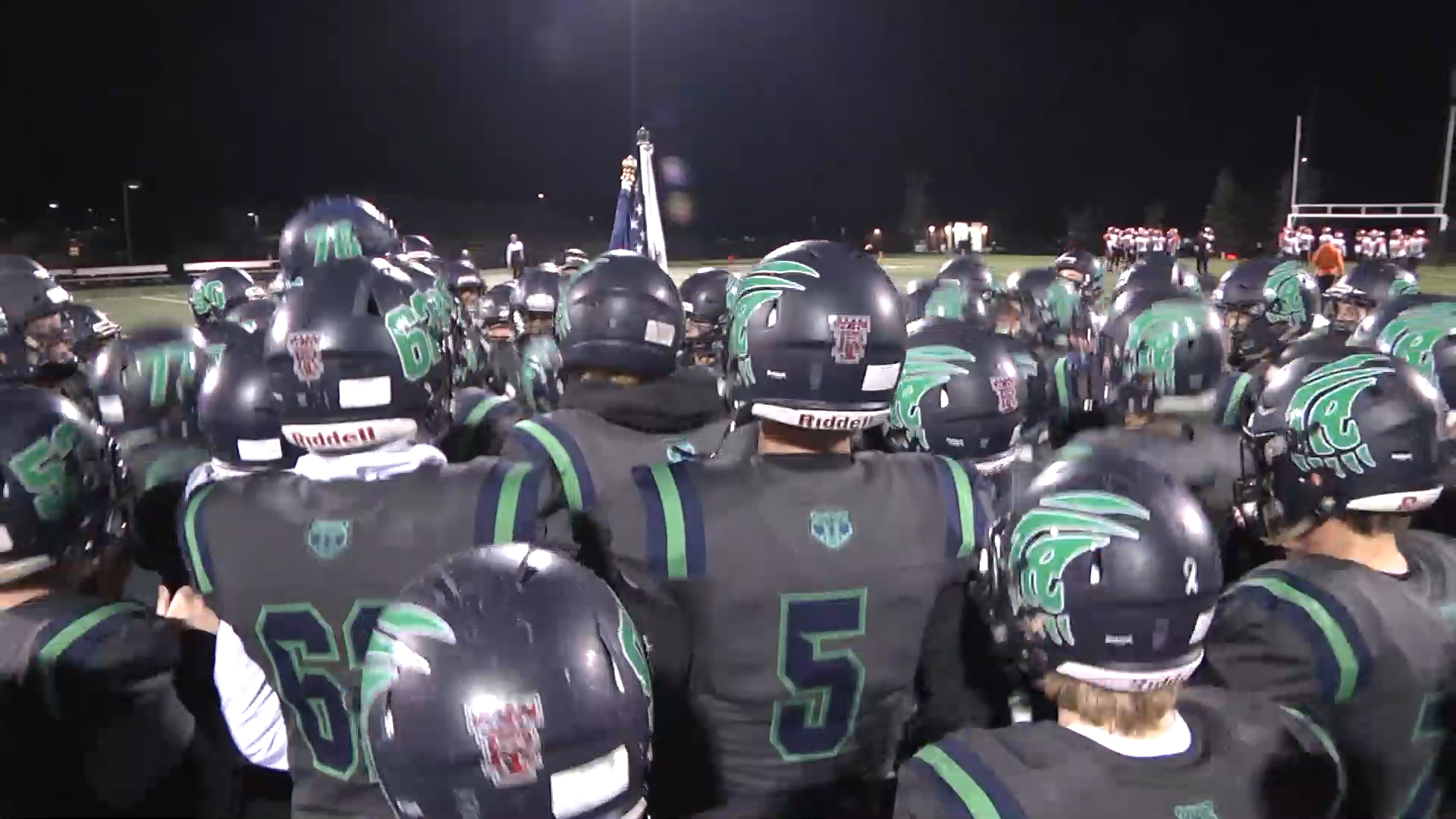 Colorado Prep Spotlight 4.11 (Air Date: 11/11/19)
Hit the gridiron with two catalysts on the Cherokee Trail football team. Meet soccer's top goal scorer and his Atlas Prep club. A 3A battle for a North Valley title. Highlights from the State Field Hockey Championship.
---
---