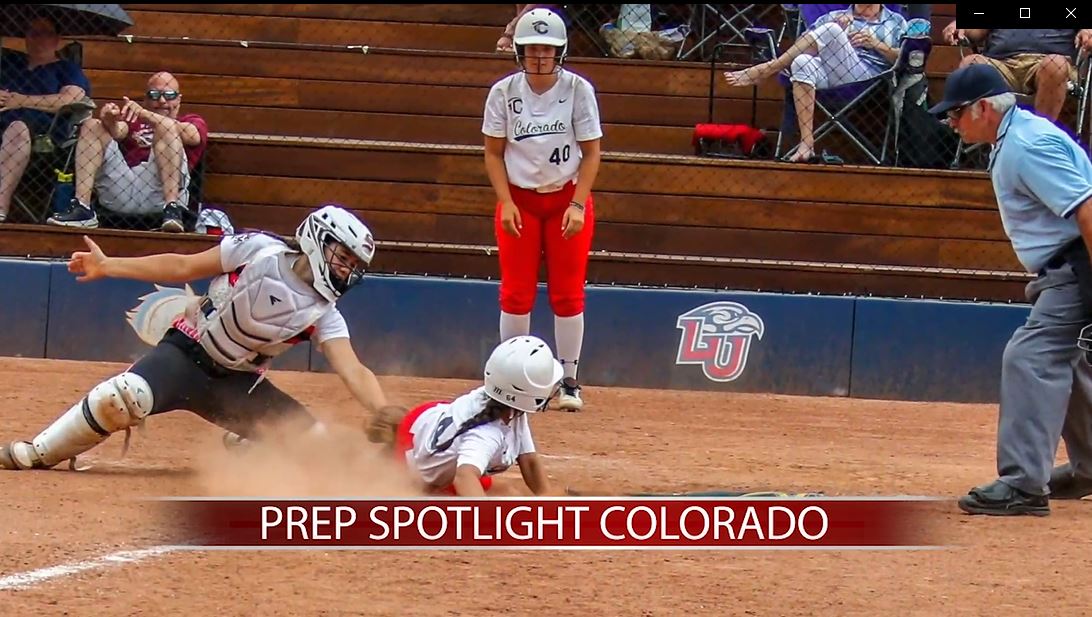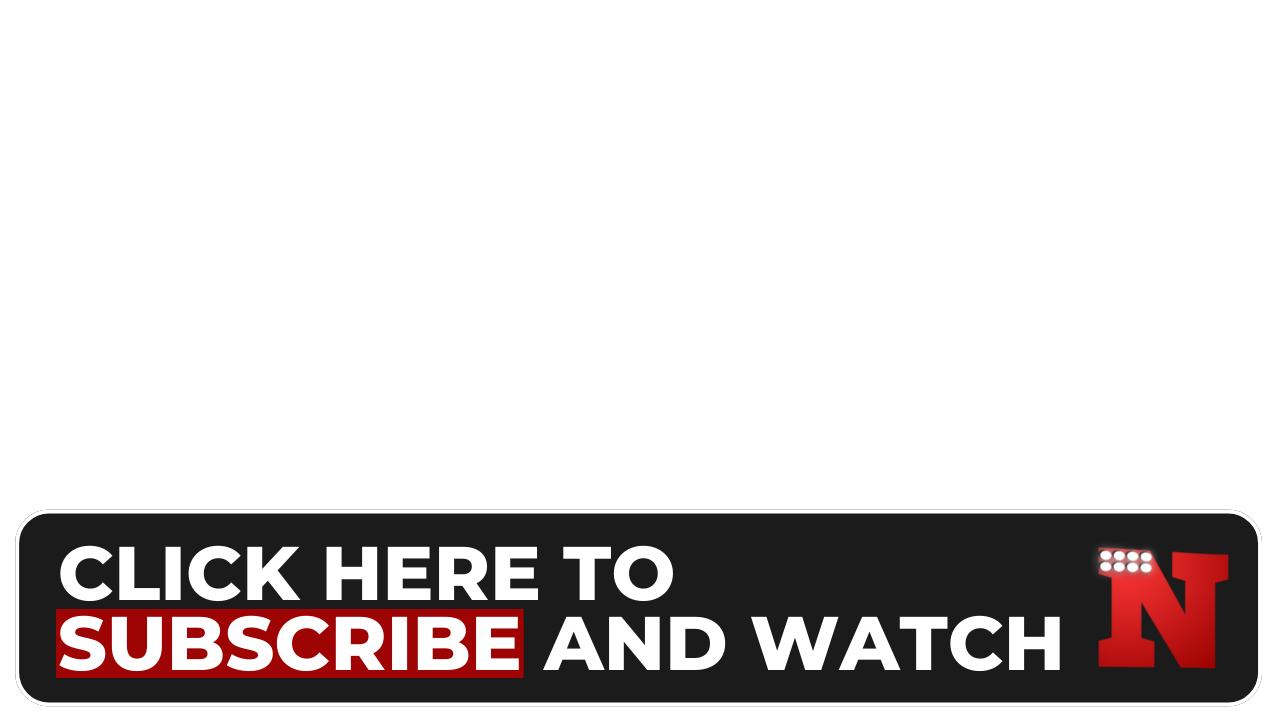 Prep Spotlight Colorado 5.01 (Air Date: 8/24/20)
All-State Softball stars in position to conclude their varsity careers with great success. Two from the trail, both considered contenders for cross-country crowns. A tennis champ with a seasoned team rallying for a 2020 title. A foursome to follow from the Centennial League.
---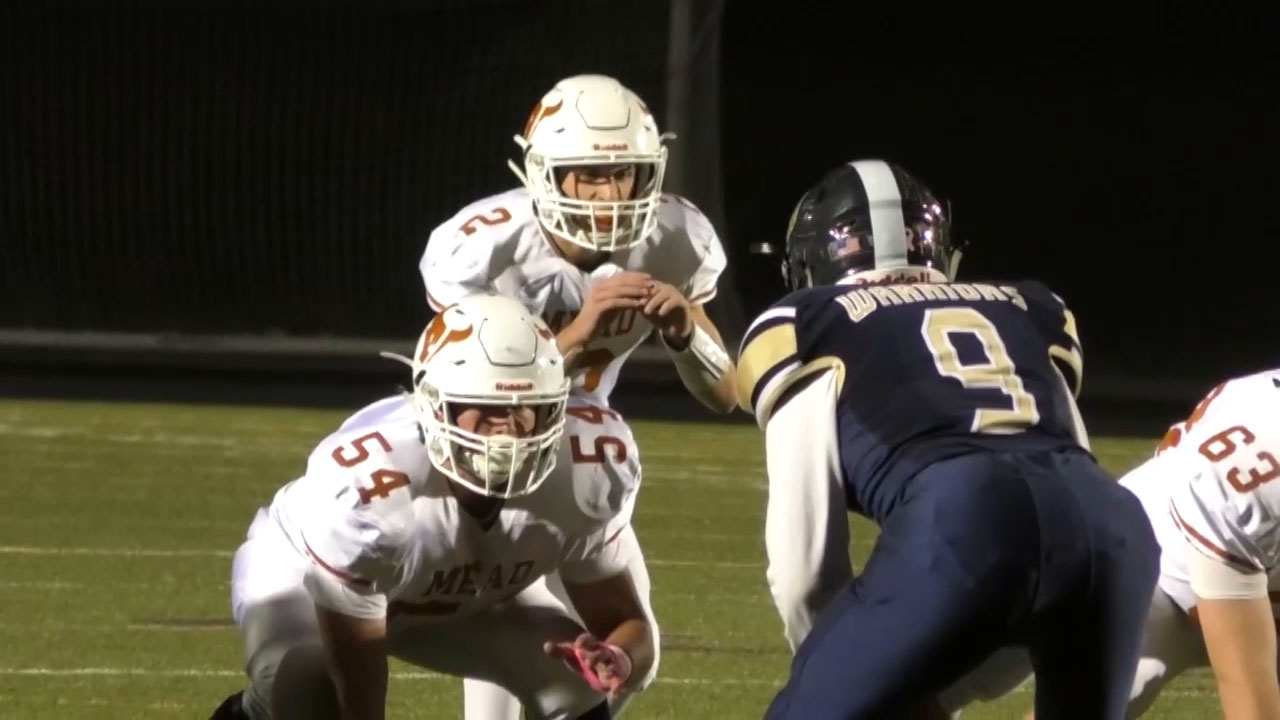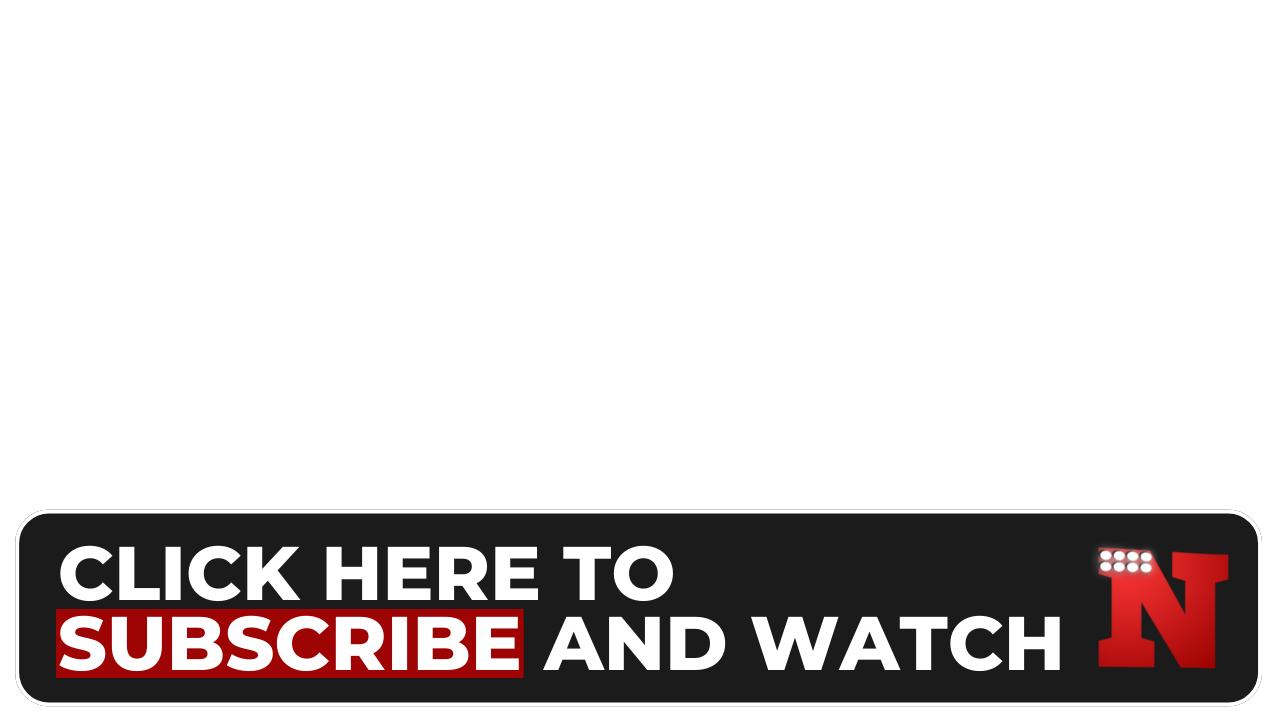 CO Prep Spotlight 2.07 (Air Date: 10/16/17)
Featuring: State Boys Tennis highlights. Harrison football leans on experience in their journey to the State Tournament. Undefeated Mead football is led by senior quarterback, Tyler Keys. Officials Appreciation Week and the unsung heroes of high school sports. Heritage hockey program learns what it means to be a leader.
---
---