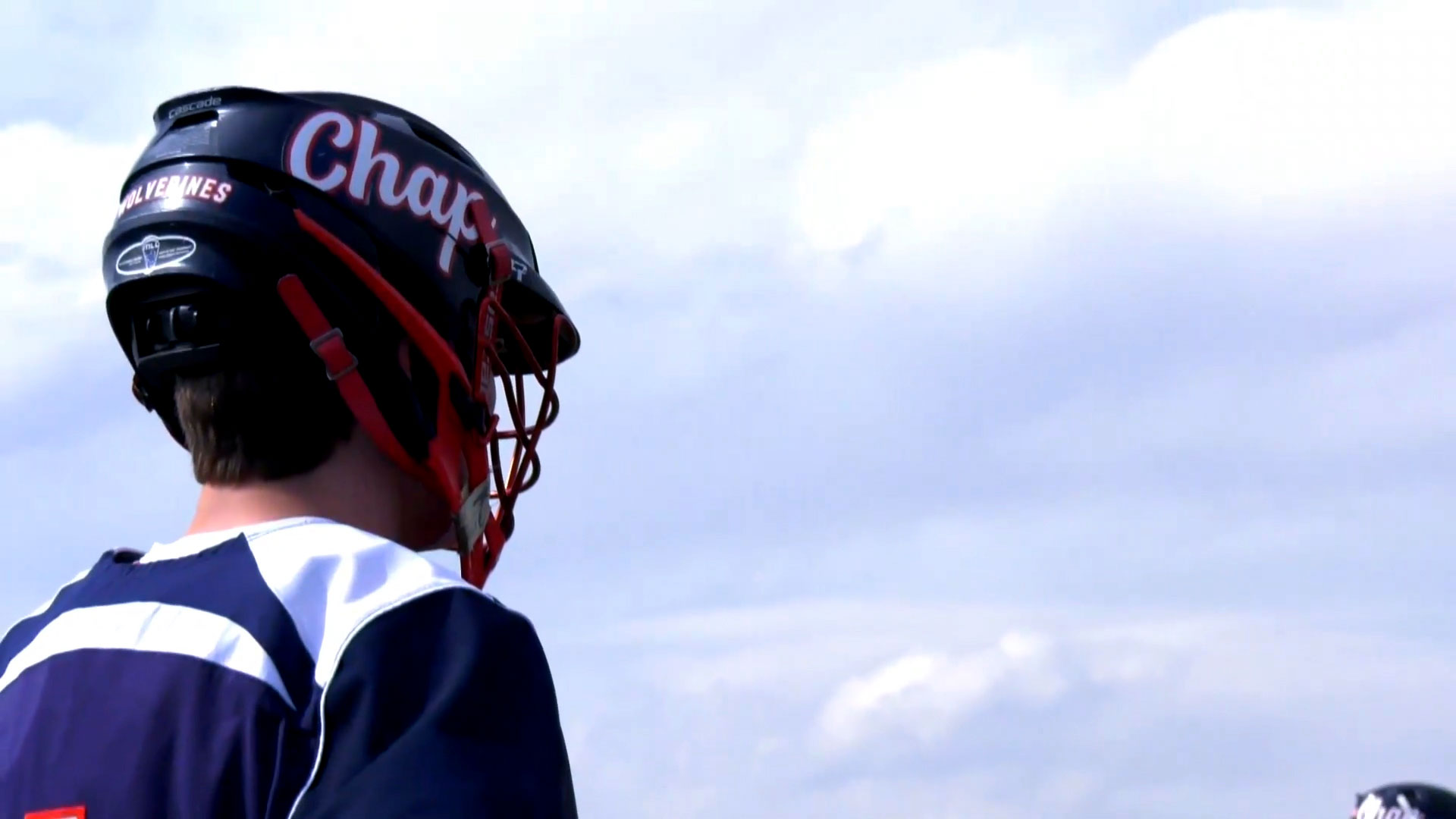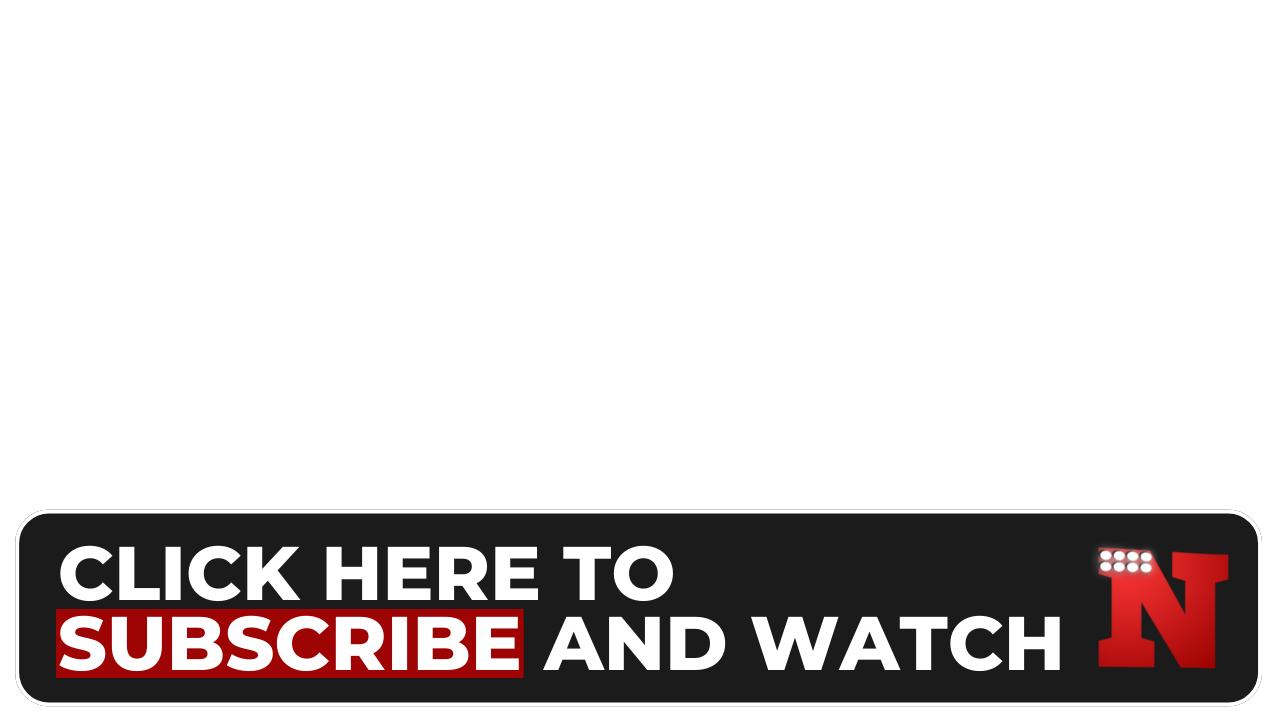 Colorado Prep Spotlight 3.29 (Air Date: 4/4/19)
The Chaparral boys lacrosse team is looking to break into the final four for the first time. Check out a former Pueblo Centennial girls soccer star who's been through a lot just to run on the soccer field at CSU-Pueblo. Take a glimpse into one of the newest boys sports to hit Colorado with an inside look at the first season of boys volleyball at YUMA high school.
---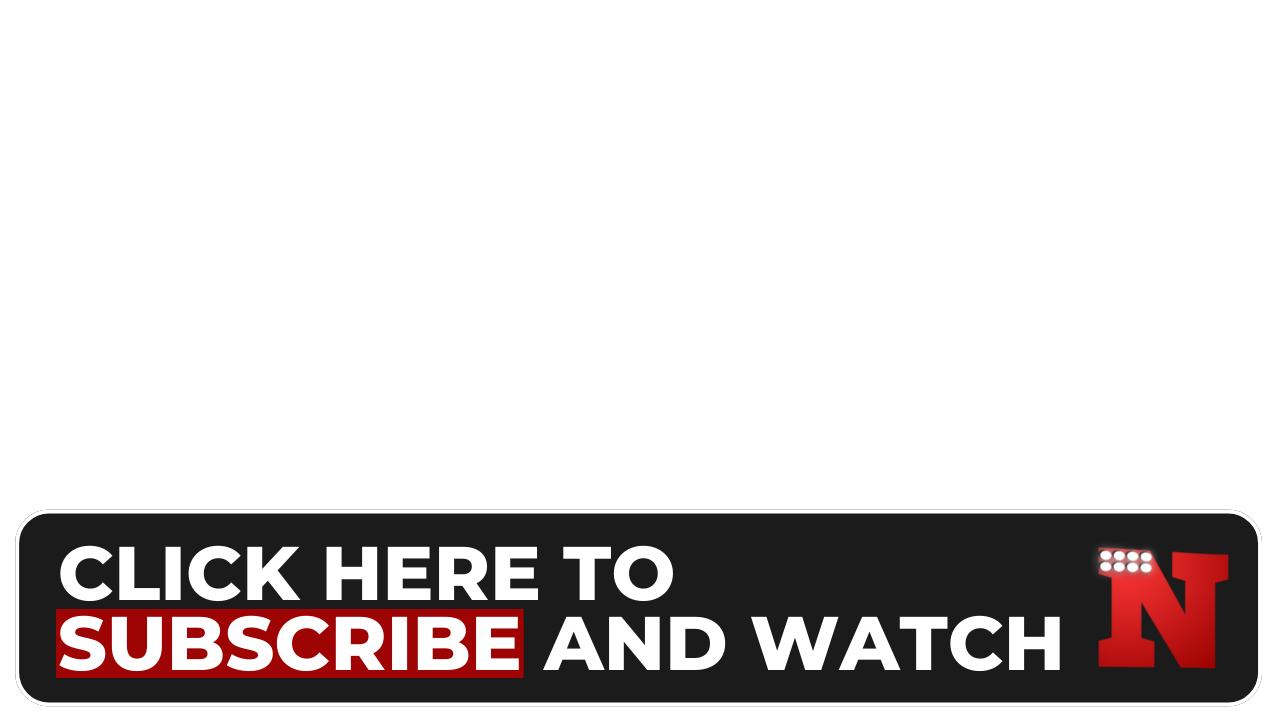 CO Prep Spotlight 2.16 (Air Date: 12/18/17)
Featuring: Birk and Svea Irving have their eyes set on the Winter Olympics. Fort Collins head into their second official hockey season. Chaparral Wolverines team chemistry and maturity set them up for a great season. Ponderosa's new wrestling coach aims to continue their wrestling legacy. Plus basketball and hockey highlights.
---
---