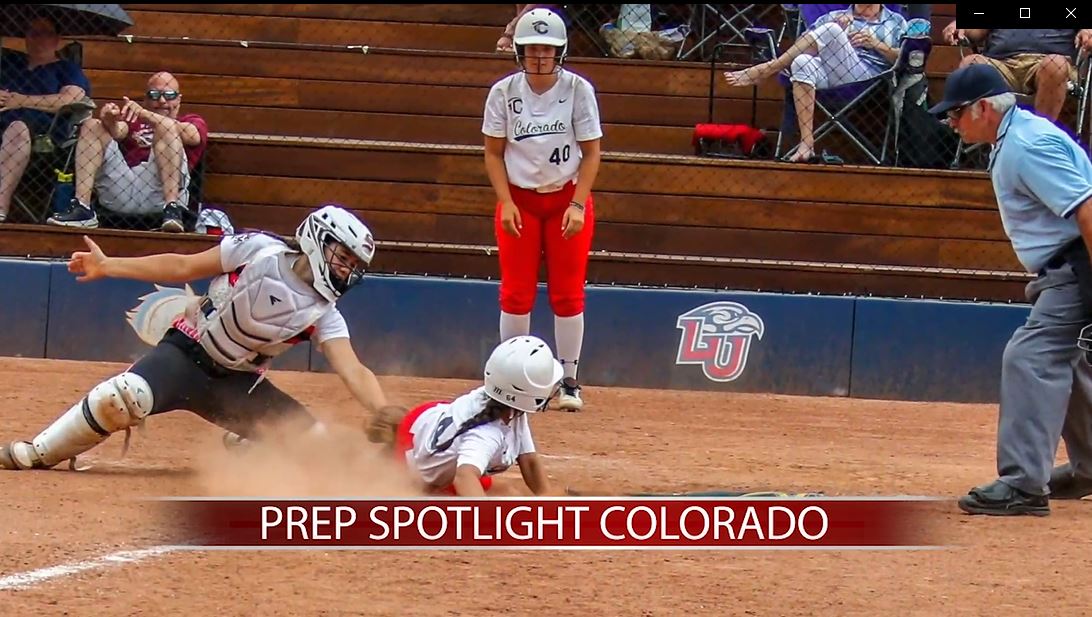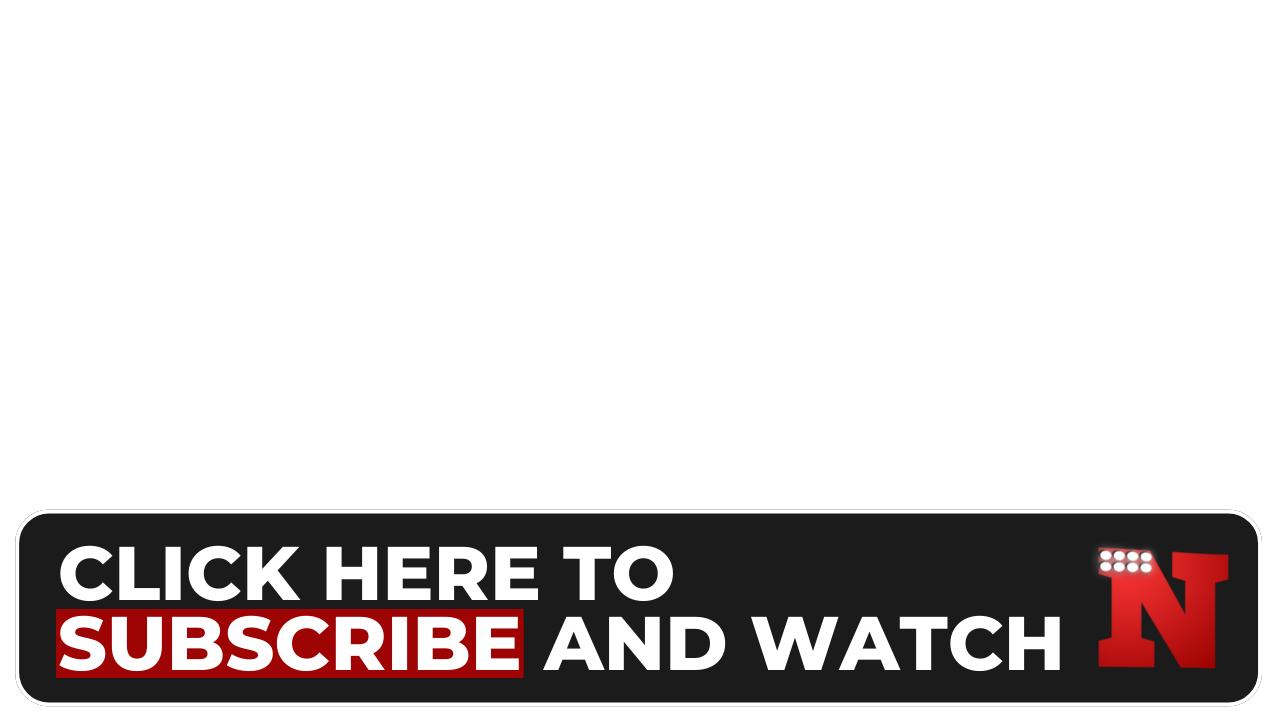 Prep Spotlight Colorado 5.01 (Air Date: 8/24/20)
All-State Softball stars in position to conclude their varsity careers with great success. Two from the trail, both considered contenders for cross-country crowns. A tennis champ with a seasoned team rallying for a 2020 title. A foursome to follow from the Centennial League.
---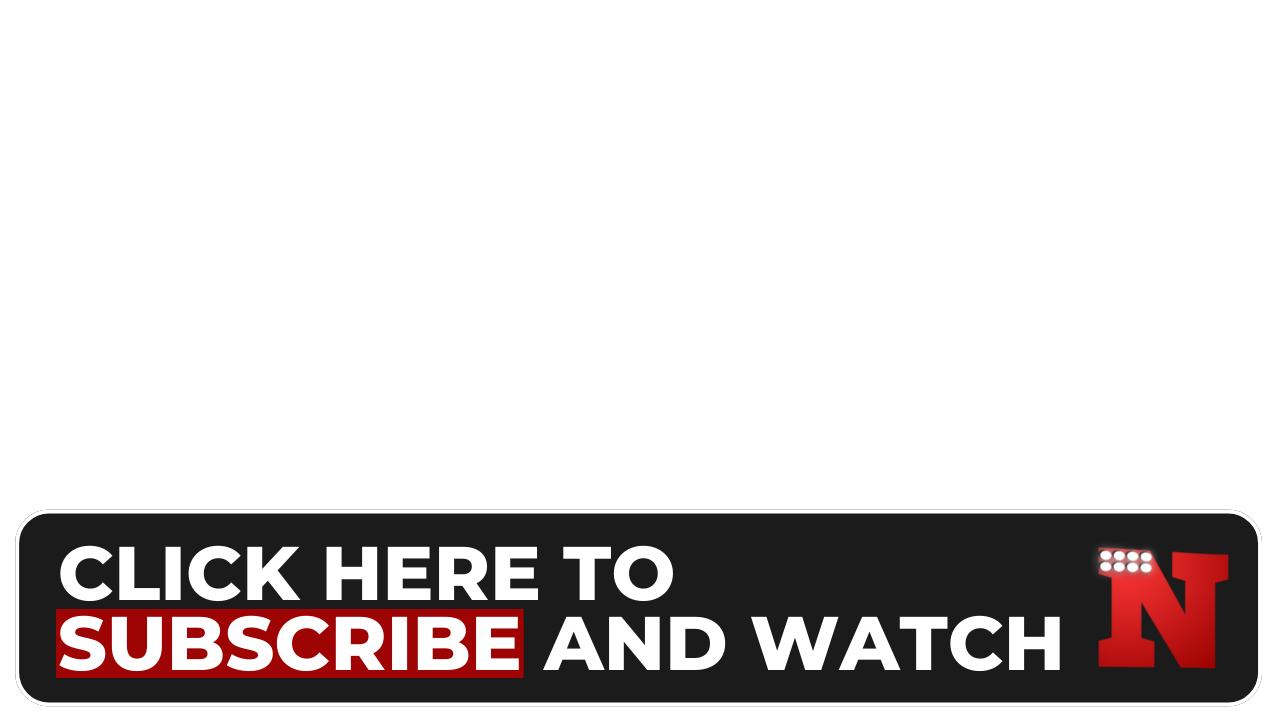 Colorado Prep Spotlight 4.09 (Air Date: 10/28/19)
Softball crowns its state champs at Aurora Sports Park. Throw it around with Regis Jesuit's super sophomore QB who's gaining national attention from big time schools. Take in the annual "Bell Game" which has been a Pueblo tradition for a really long time. Catch up with a few cross country favorites at Niwot high school.
---
---