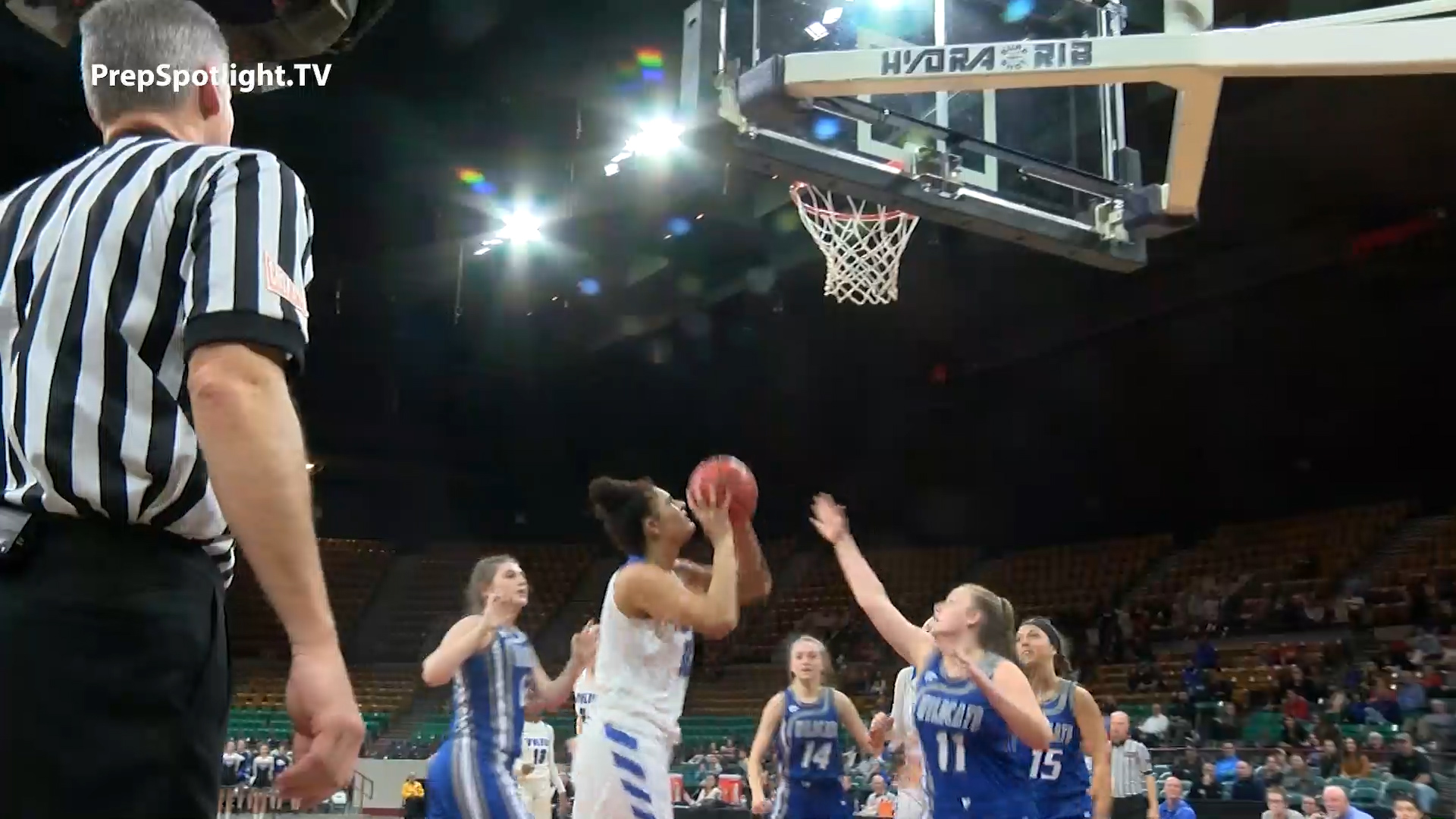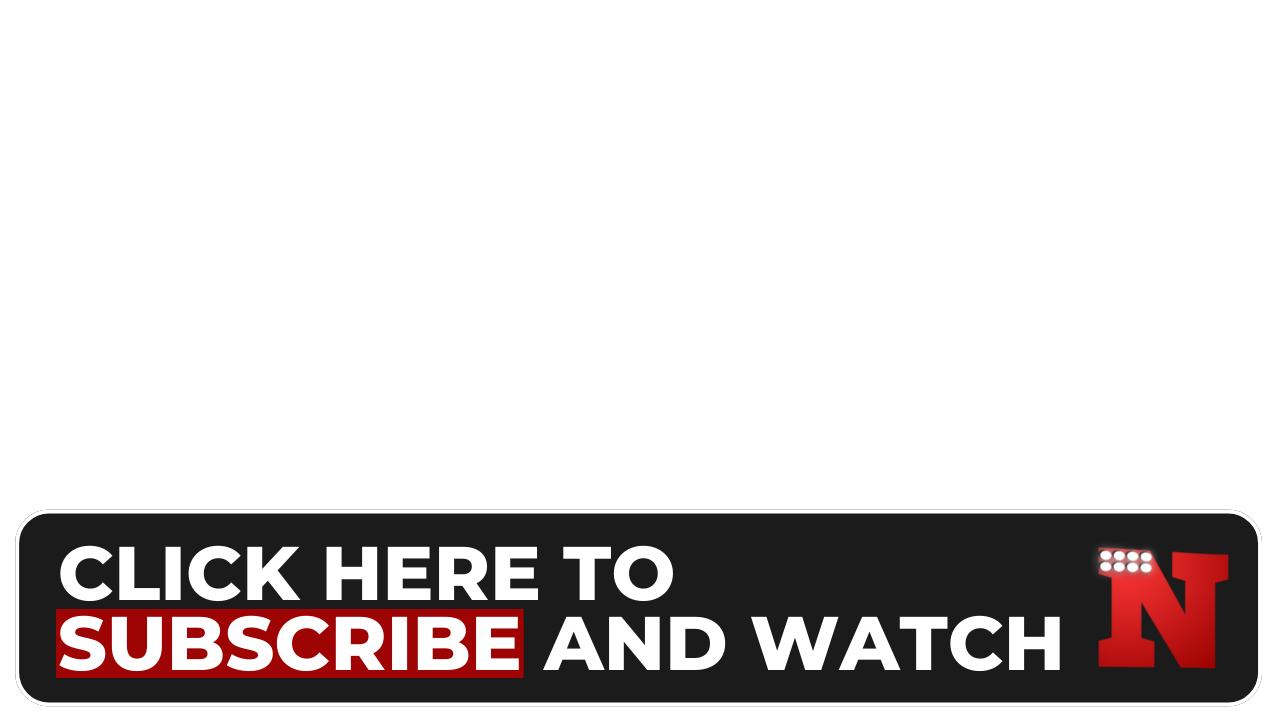 Prep Spotlight Colorado 4.26 (Air Date: 3/9/20)
Two talented reasons Harrison hoops will stay hopeful. Hockey rushes Denver for the Frozen Four. A 4-year point guard and new head coach growing into good times. A loose group from Golden springing into a new season as defending champs. Great 8 Basketball highlights.
---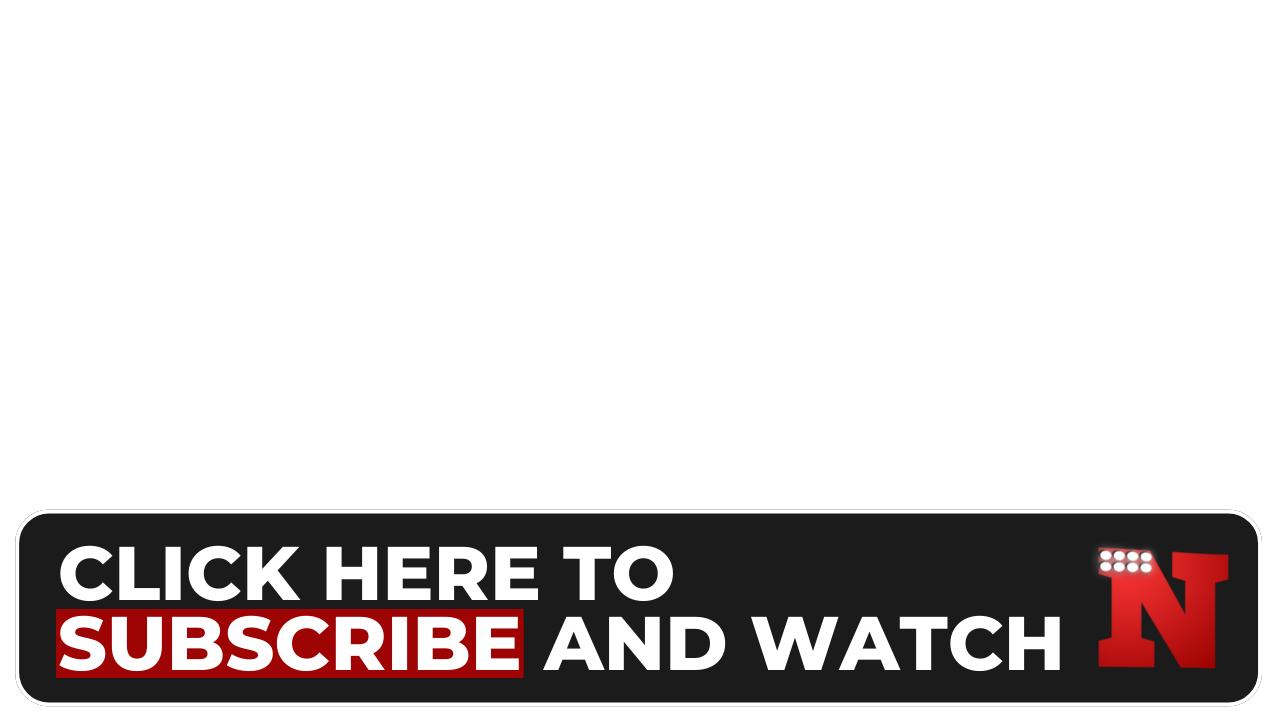 Colorado Prep Spotlight 4.20 (Air Date: 1/27/20)
A visit with a versatile D1 talent at the Academy. Highlights from important conference contests in Highlands Ranch, Erie and Loveland. What team Colorado is and what it means for local hockey. A Dakota goalie carving a legacy in the crease.
---
---