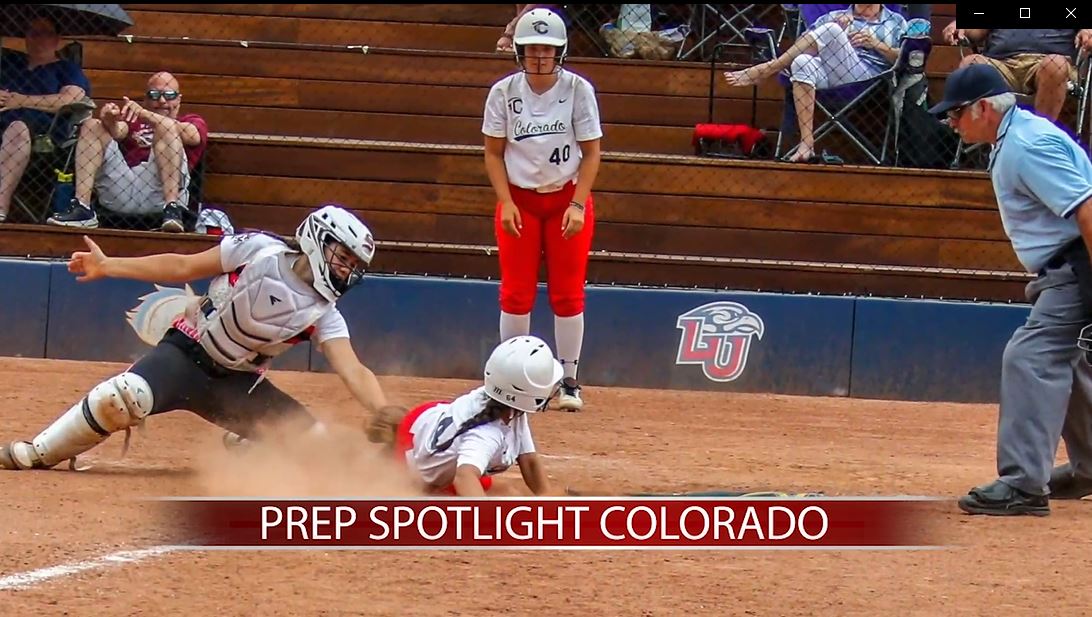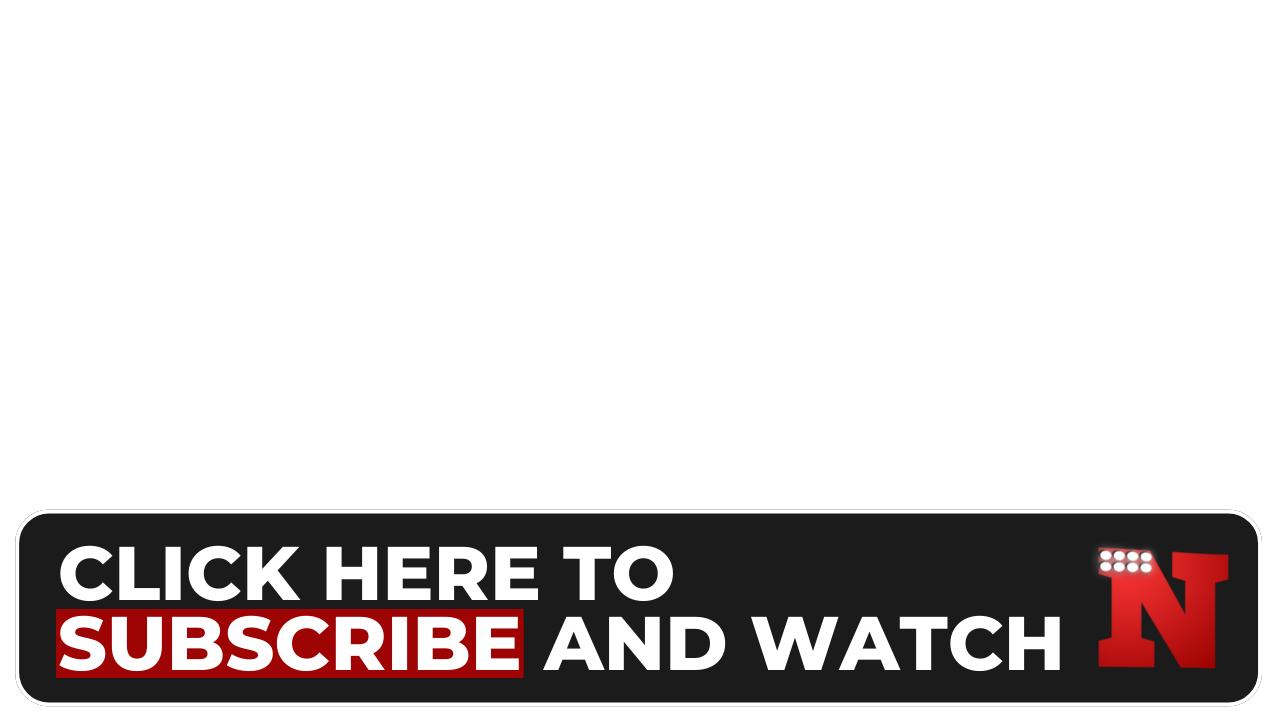 Prep Spotlight Colorado 5.01 (Air Date: 8/24/20)
All-State Softball stars in position to conclude their varsity careers with great success. Two from the trail, both considered contenders for cross-country crowns. A tennis champ with a seasoned team rallying for a 2020 title. A foursome to follow from the Centennial League.
---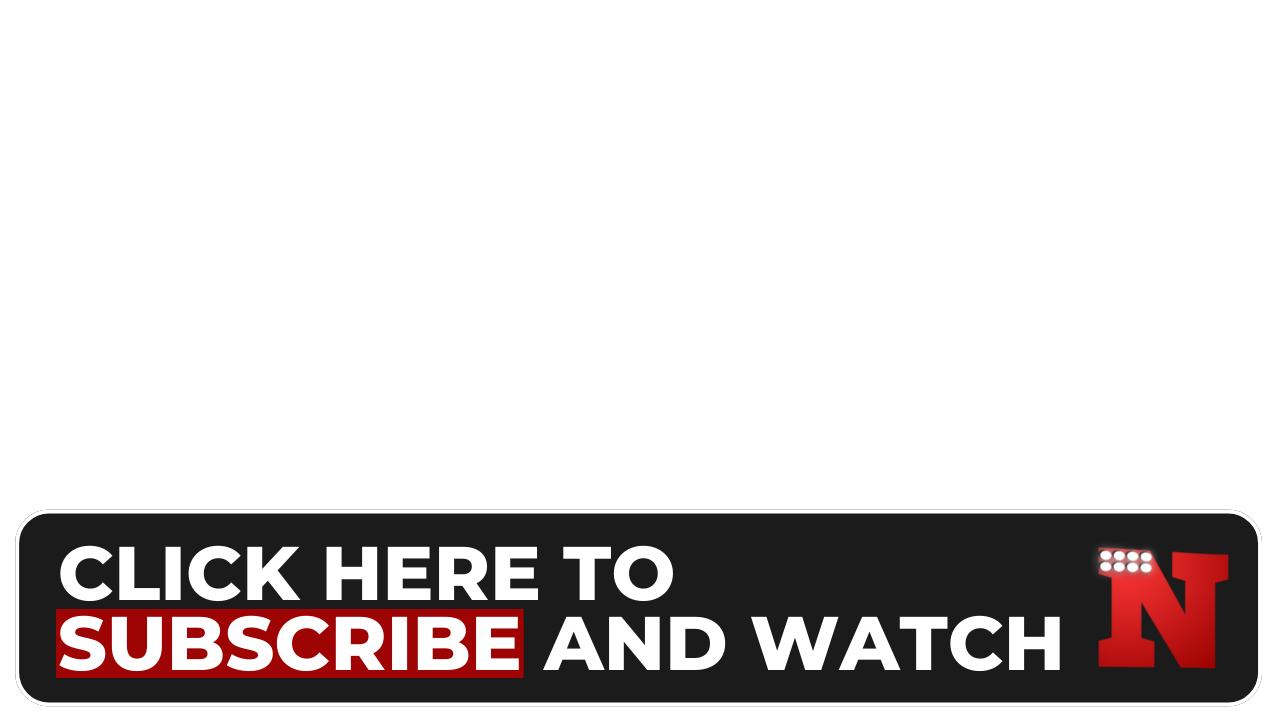 Colorado Prep Spotlight 3.35 (Air Date: 5/13/19)
Hit the tennis court with the girls team from Fruita Monument who just won their 6th straight Southwestern League Title. An inside look at what the Cherry Creek girls lacrosse team is doing to make sure this is the year they hoist up the State trophy. Three Rock Canyon athletes have committed to play college soccer at Division I programs across the county.
---
---