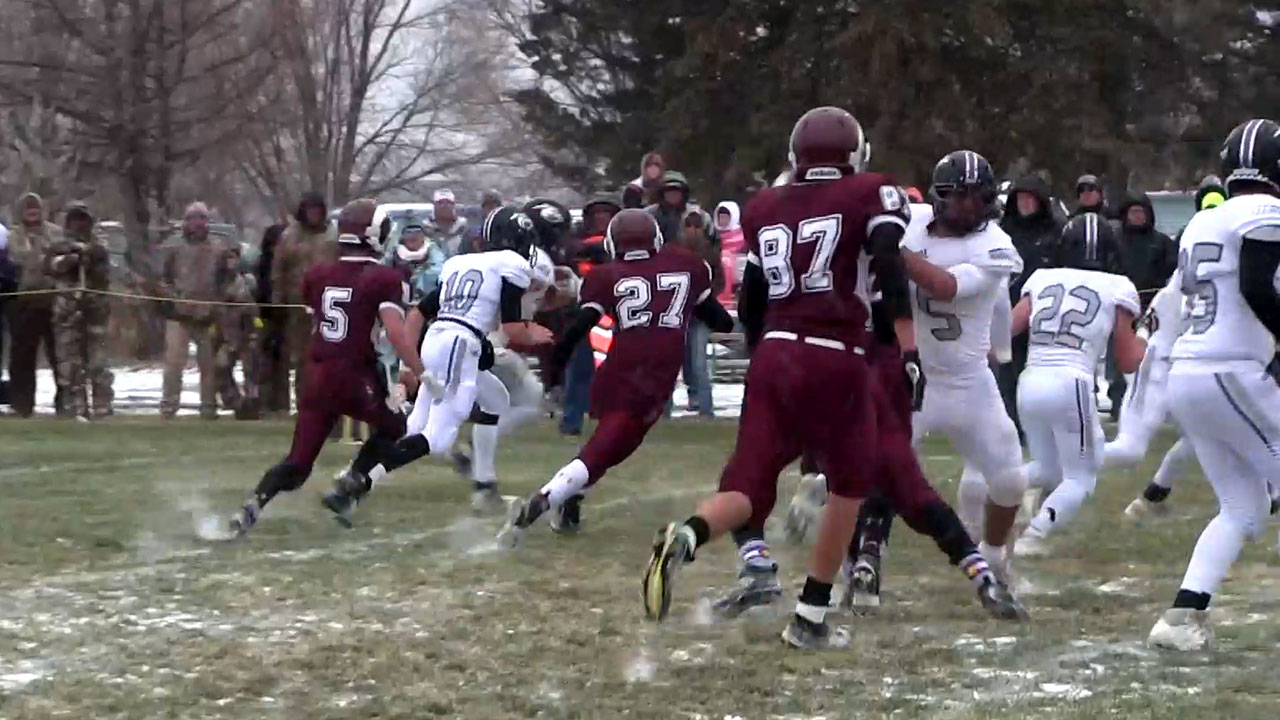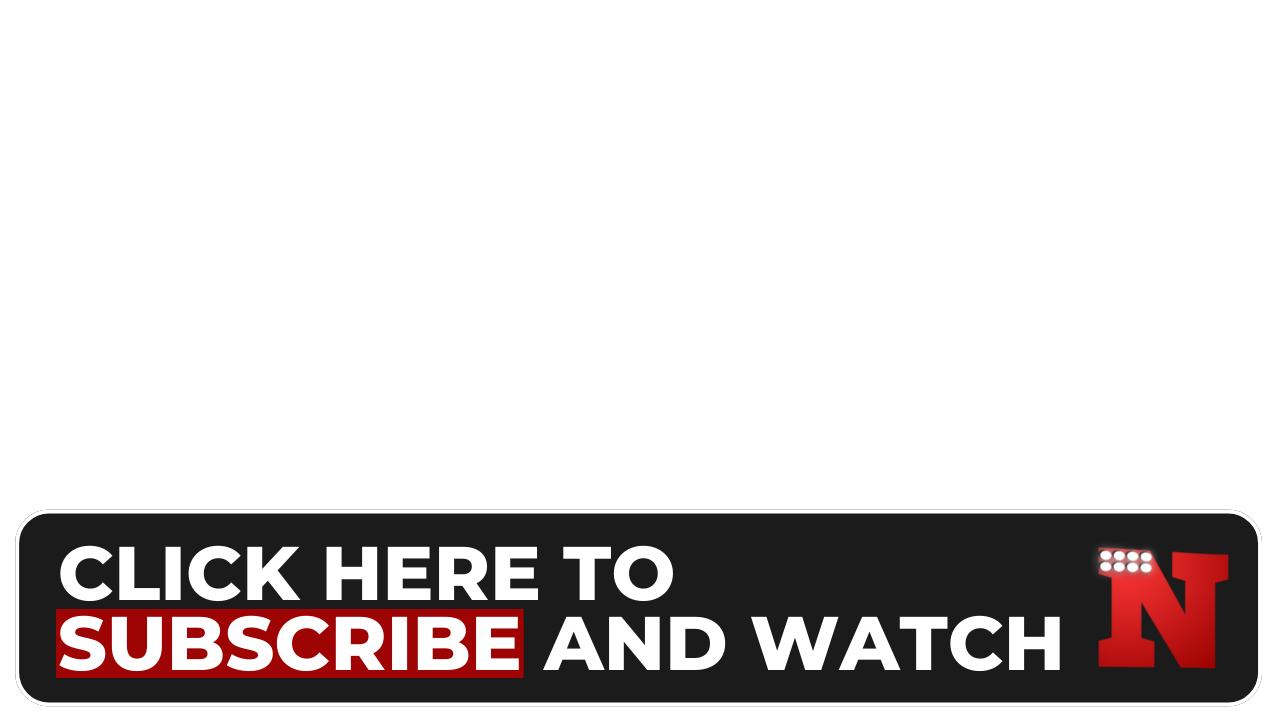 Colorado Prep Spotlight 3.12 (Air Date: 11/19/18)
With only one remaining fall sport left to crown its champions, this week we'll shine the spotlight on the football state playoff games from all over the state. Catch up with a former three-time state football champion as he starts to make a mark on his new gridiron home. Take a look back at the amazing gymnastics season with the Green Mountain squad that showed their best stuff last week at state. A former high school volleyball standout thats helping the D-U Pioneers to a near perfect season so far.
---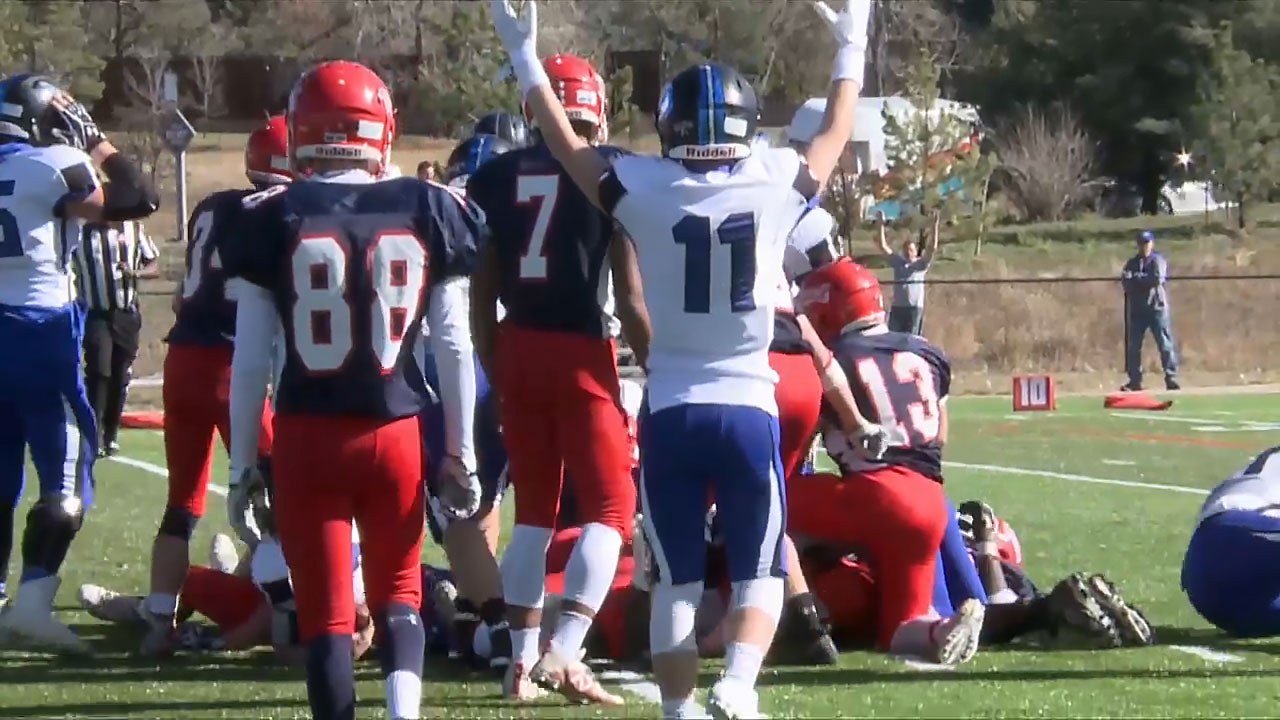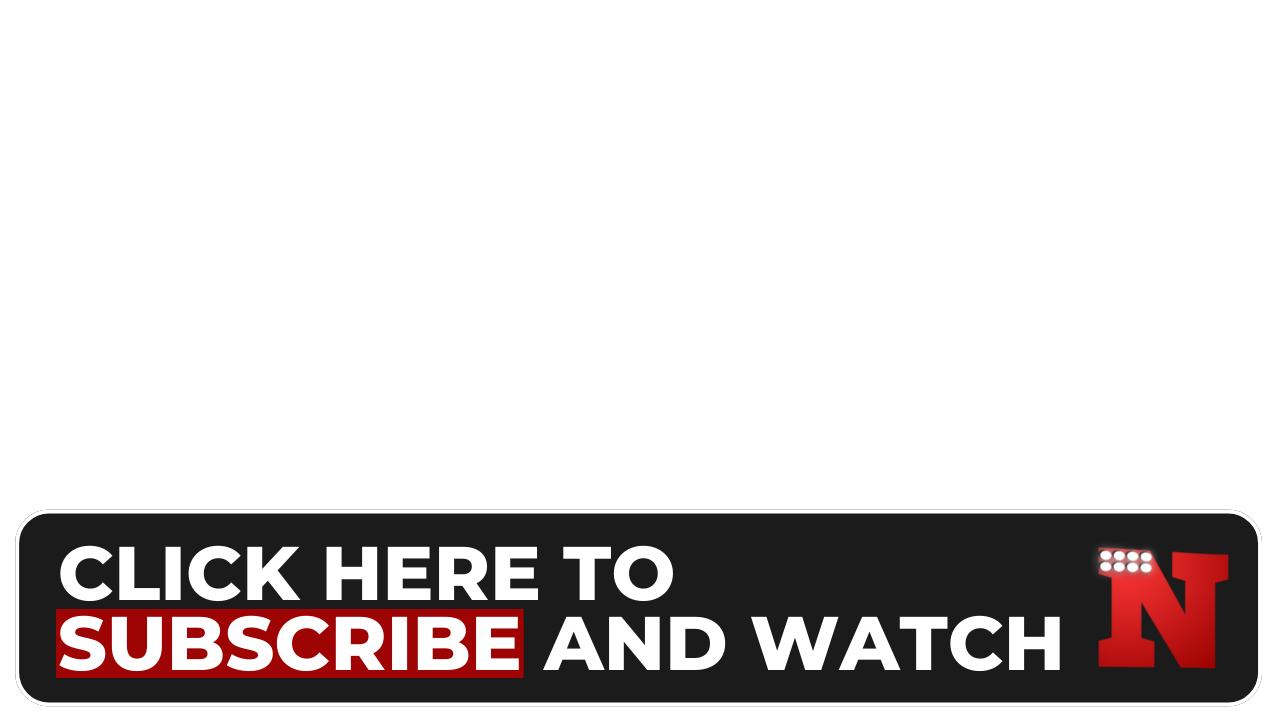 CO Prep Spotlight 2.10 (Air Date: 11/6/17)
Featuring: Football playoff action. Seven schools come together to form Niwot's gymnastics program. State Gymnastics recap. Meet the new CHSAA Head Commissioner. Cherokee Trail's multi-sport athlete, Sean Roberts. Second round soccer playoff action. Shawn Berry gave up part of his football season to be a bone marrow donor.
---
---