State Hockey Game Purchase
---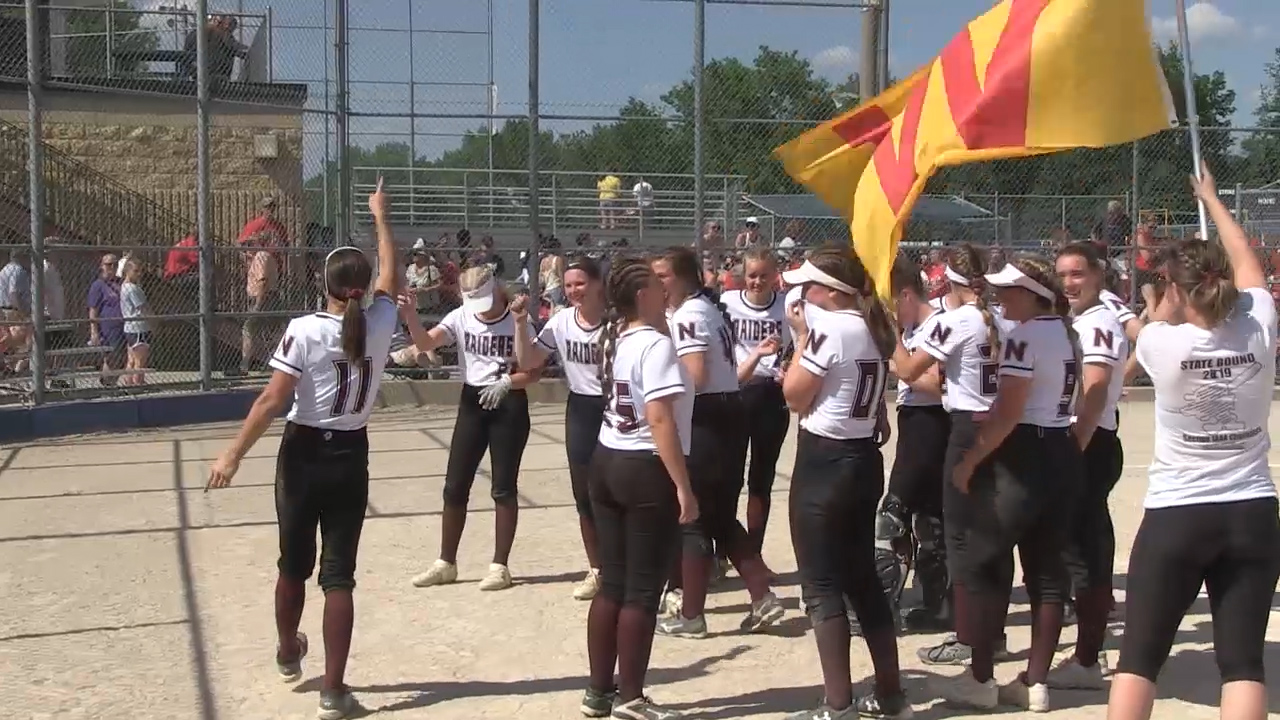 Minnesota Prep Spotlight 6.30 (Air Date: 3/29/20)
Coming off a championship season, Northfield softball reflects on what may or may not happen this season. Hear from Minnesota athletes, including one current high schooler, who are having their Olympic dreams delayed for a year. The small town of Henning is showing itself to be a hoops hotbed. An update on the dwindling hopes of a spring sports season.
---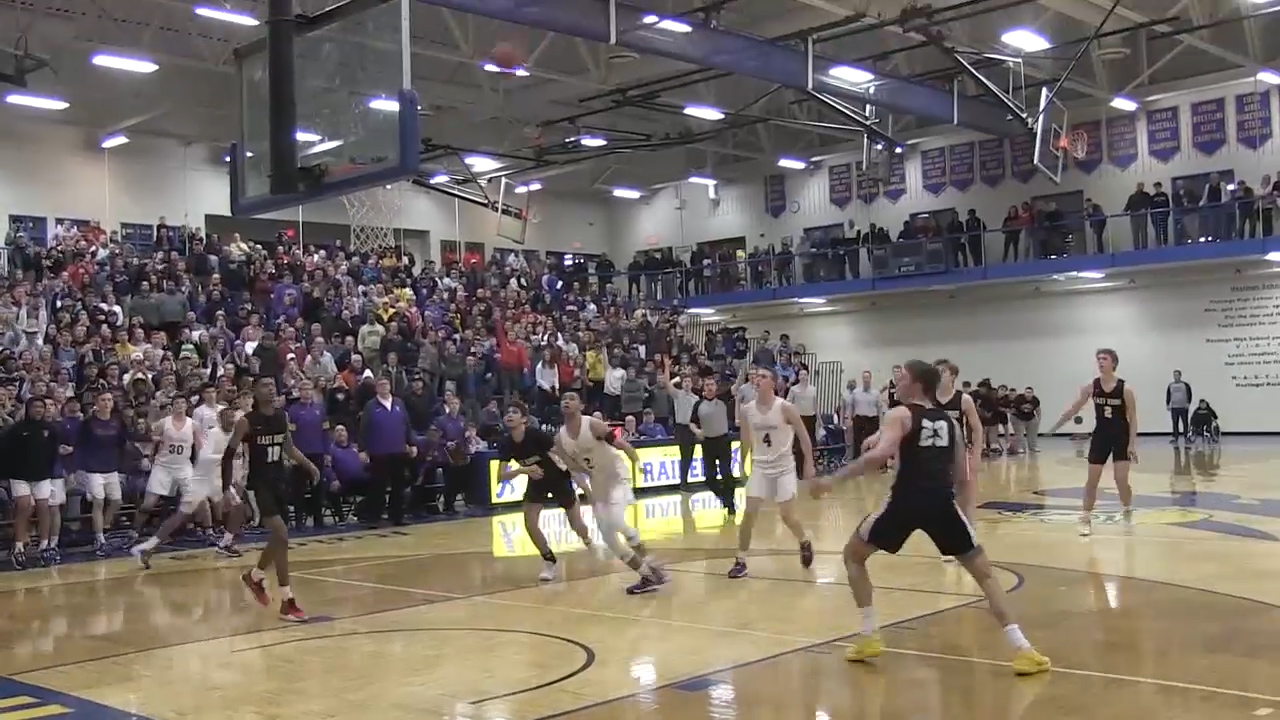 Minnesota Prep Spotlight 6.29 (Air Date: 3/22/20)
Lots of high school basketball talk on a week where the hoops champions were supposed to be crowned. Hear from a recent hockey hero who overcame a literal "bad-break" to bring his school a historic moment. Take a look at the effects of shutting down a high school season. Local sports is a life-blood to many. What happens when there is nothing to cover?
---
---
May 25th
No games scheduled