---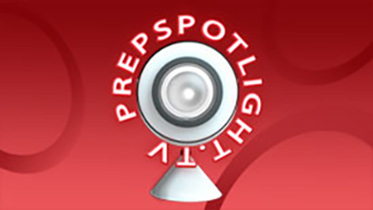 Mahtomedi Vs Chanhassen
04/20/2019 01:00 PM (Boys) Lacrosse
---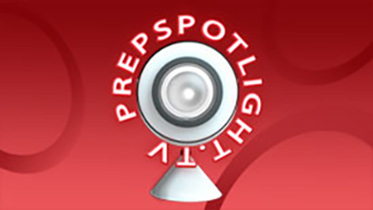 Chanhassen Vs Stillwater
04/19/2019 07:00 PM (Girls) Softball
---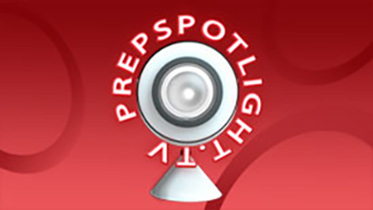 Minnetonka Vs Prior Lake
04/18/2019 05:30 PM (Boys) Lacrosse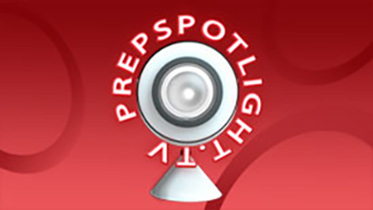 Minnetonka Vs Prior Lake
04/18/2019 07:30 PM (Girls) Lacrosse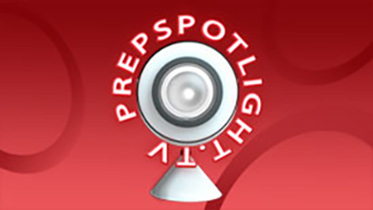 Chanhassen Vs Lakeville North
04/18/2019 07:00 PM (Boys) Lacrosse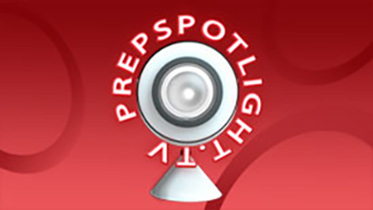 Washburn Vs Minneapolis South
04/18/2019 07:00 PM (Boys) Baseball
---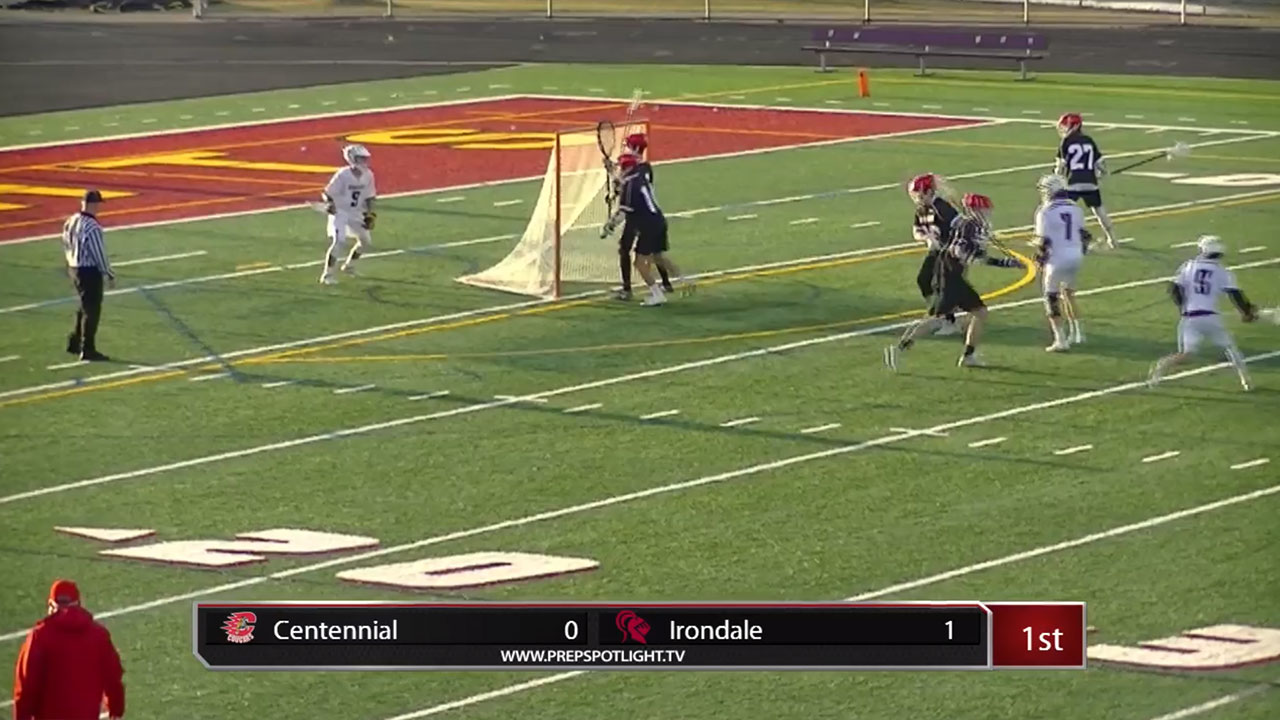 Centennial Vs Irondale
04/15/2019 07:00 PM (Boys) Lacrosse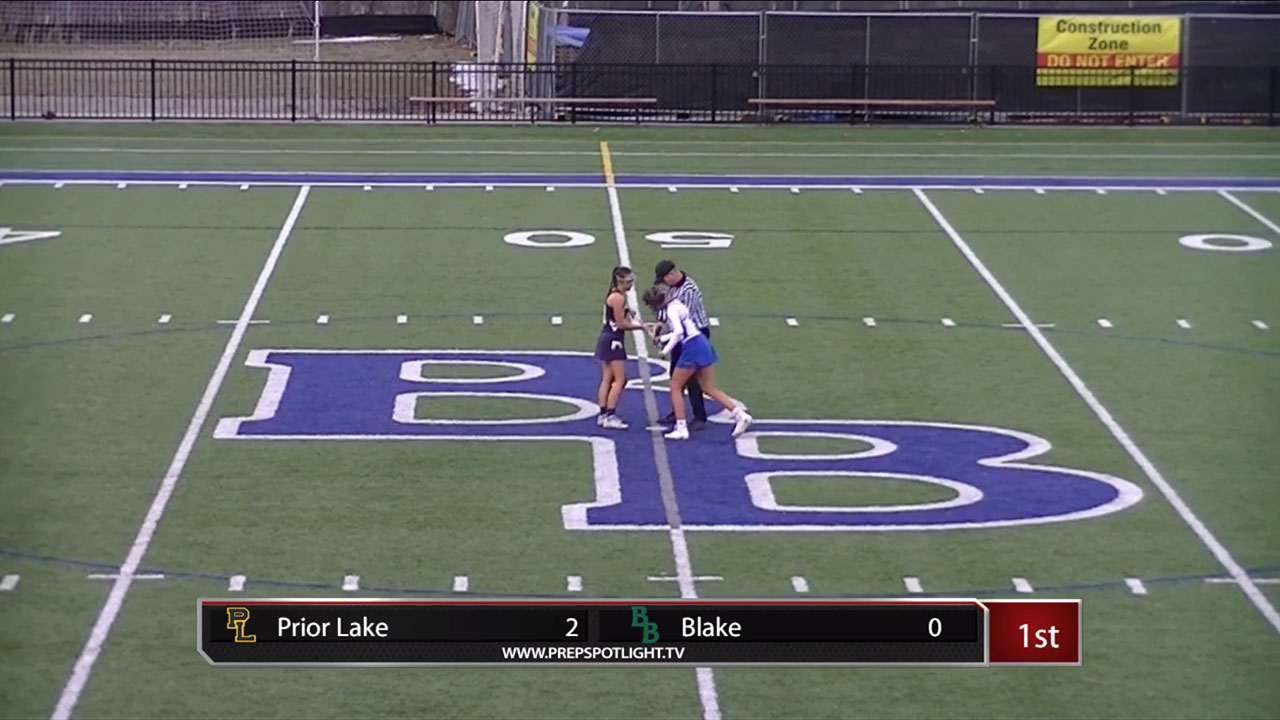 Prior Lake Vs Blake
04/15/2019 07:30 PM (Girls) Lacrosse
---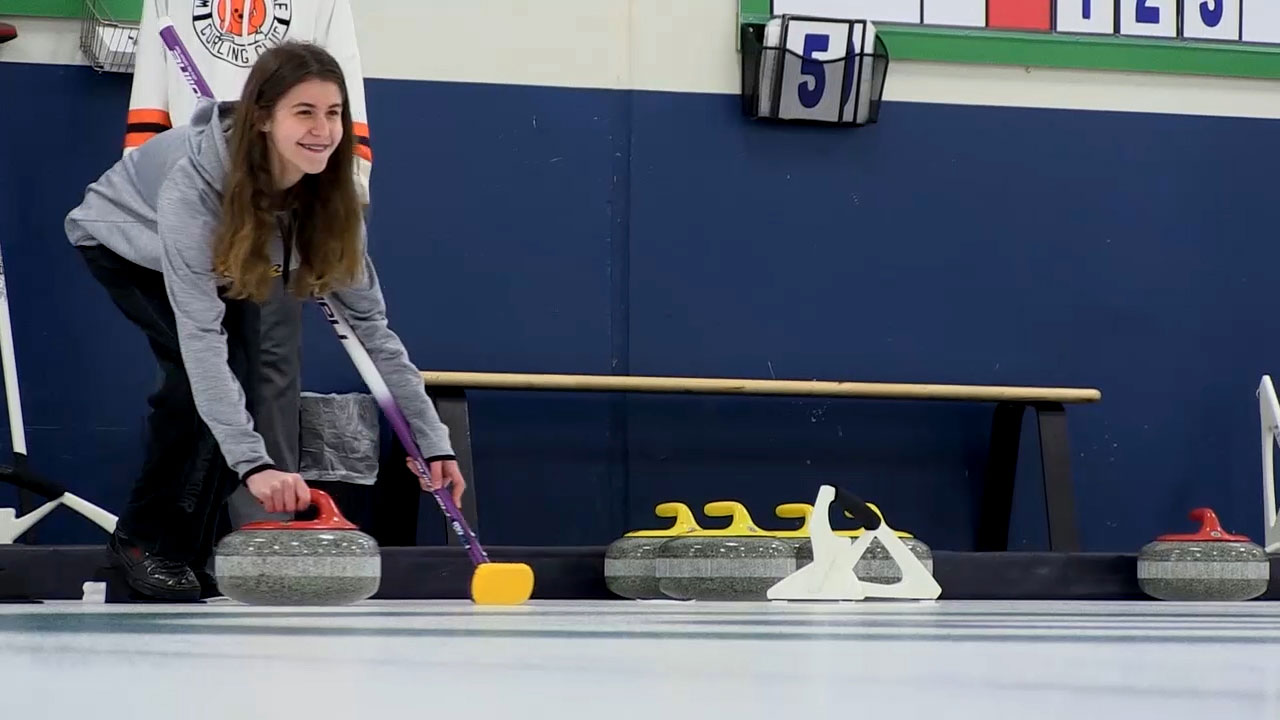 Minnesota Prep Spotlight 5.33 (Air Date: 4/14/19)
Eastview high school sent 20 participants to the State Speech Championships, including a couple nationally recognized students. Find out what a Bonspiel is and spend time with the teams who competed in one. Lakeville North's Athletic Director, Mike Zweber, talks about the school's overall success this school year.
---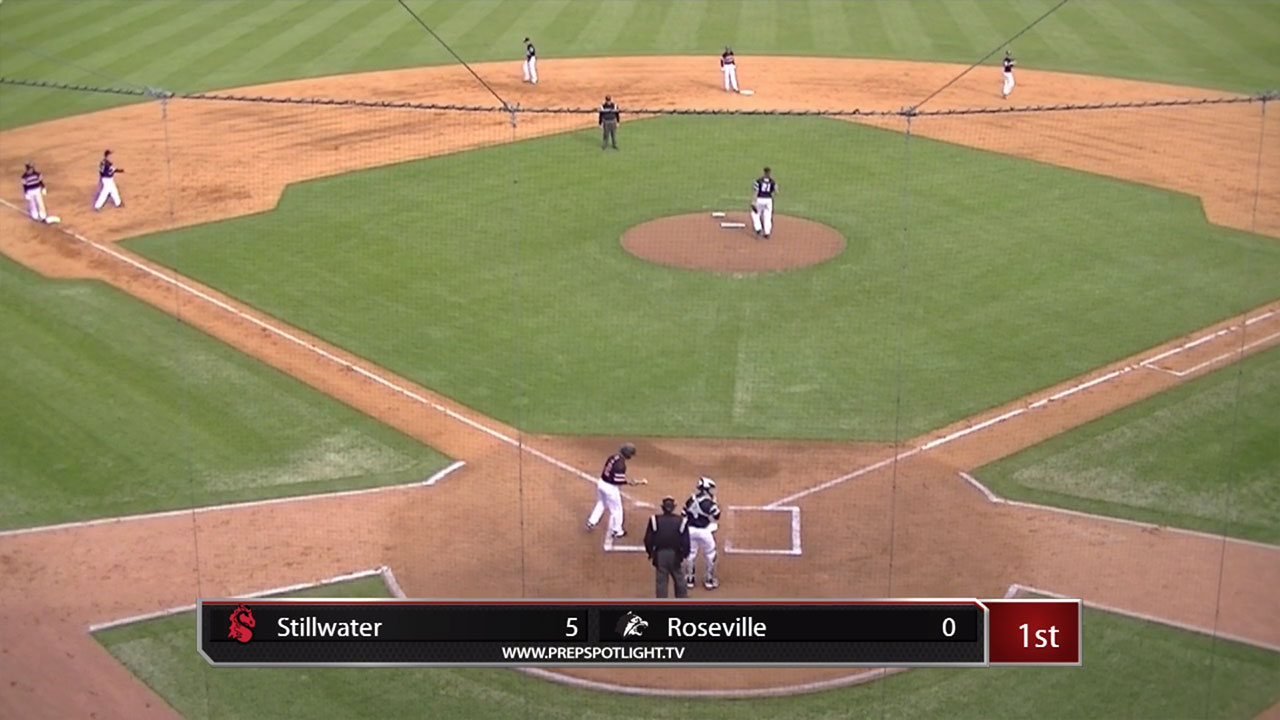 Stillwater Vs Roseville
04/09/2019 04:30 PM (Boys) Baseball
---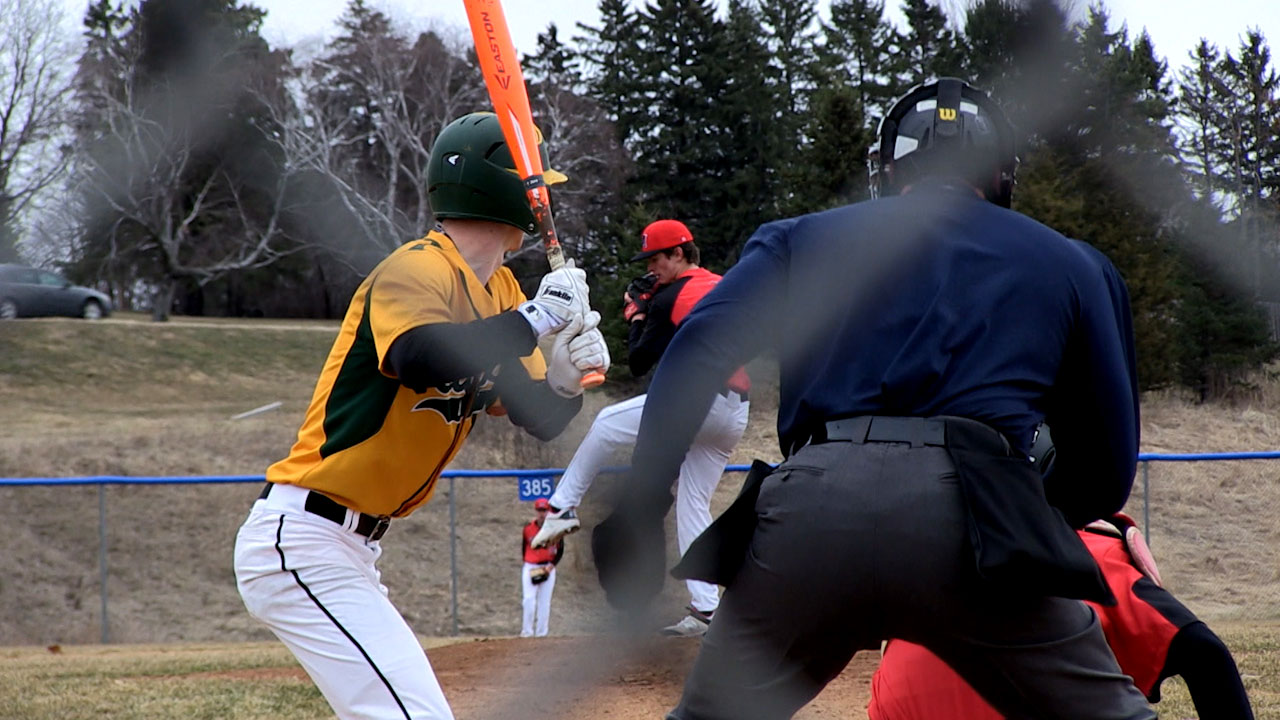 Minnesota Prep Spotlight 5.32 (Air Date: 4/7/19)
Where to go when there's still snow on the golf course. Maple Lake baseball and softball teams look to defend their championship titles. Michael Landquist's resiliency and determination helped him overcome some of the greatest obstacles imaginable. Go A to Z with White Bear Lake's track star, Erika Towney.
---
---
Apr 21th
No games scheduled