---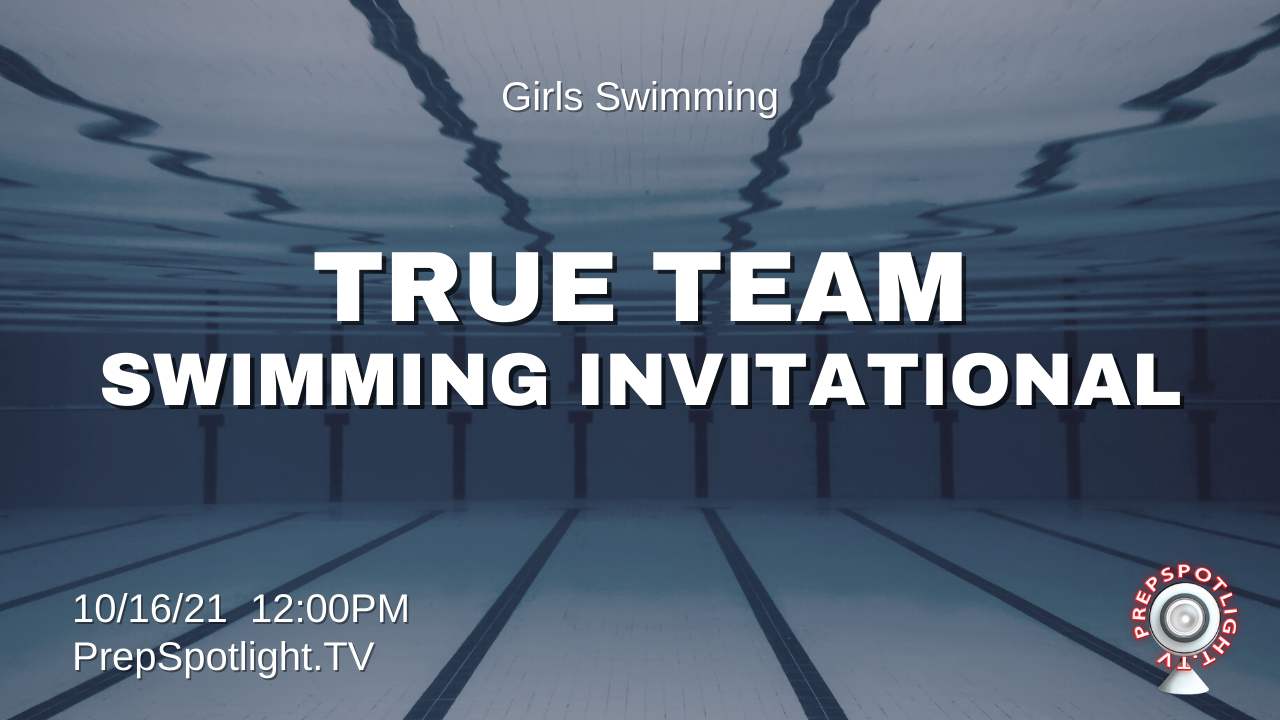 True Team Invitational
10/16/2021 12:00 PM (Girls) Swimming
---
---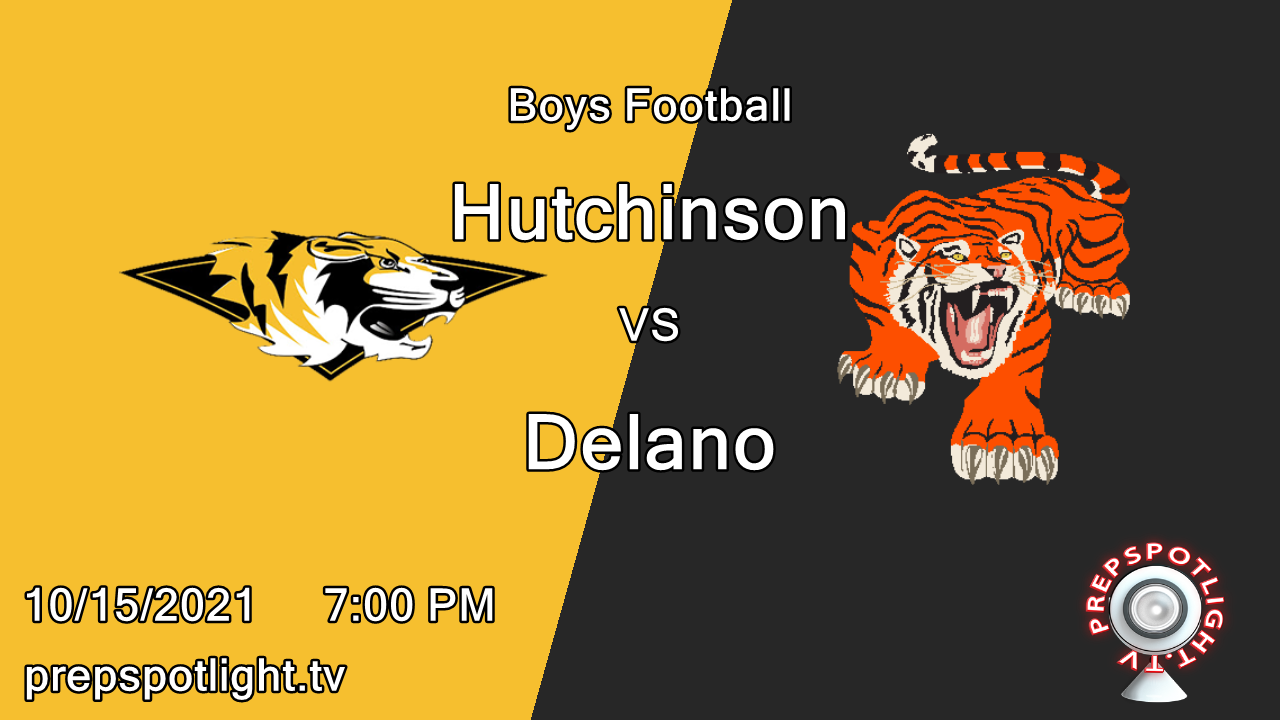 Hutchinson Vs Delano
10/15/2021 7:00 PM (Boys) Football
East Ridge Vs Eastview
10/15/2021 7:00 PM (Boys) Football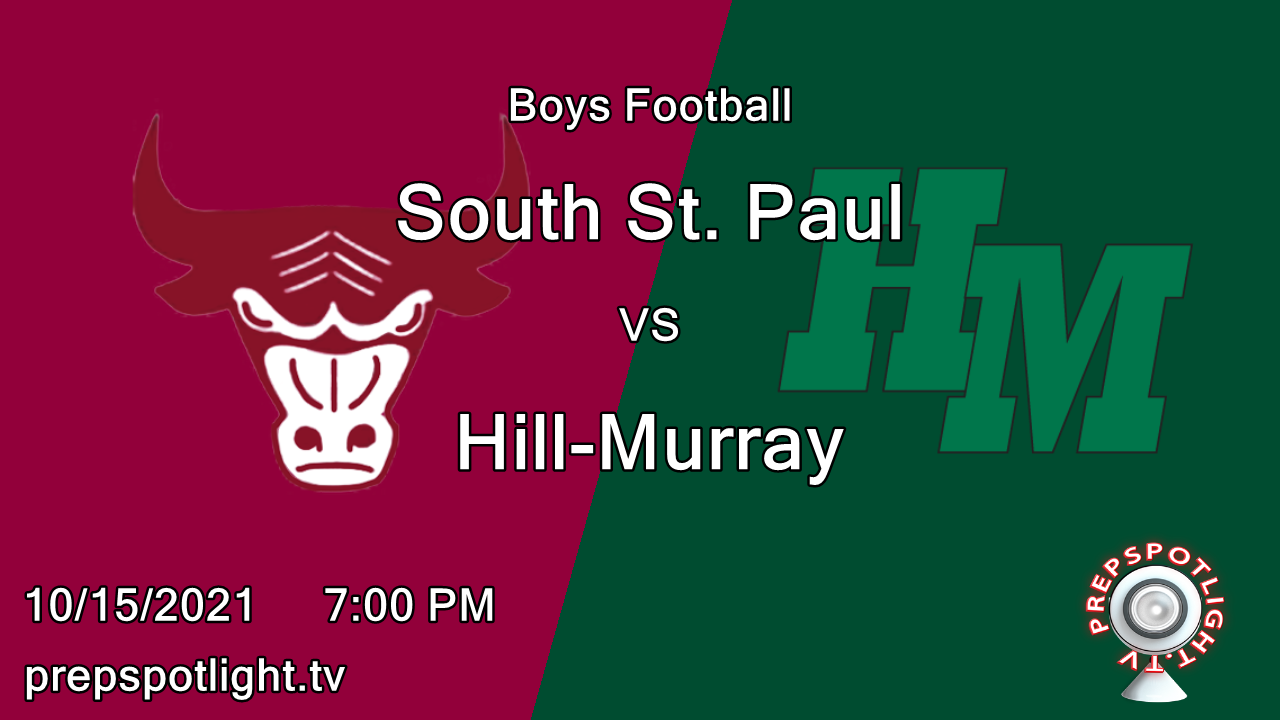 South St. Paul Vs Hill-Murray
10/15/2021 7:00 PM (Boys) Football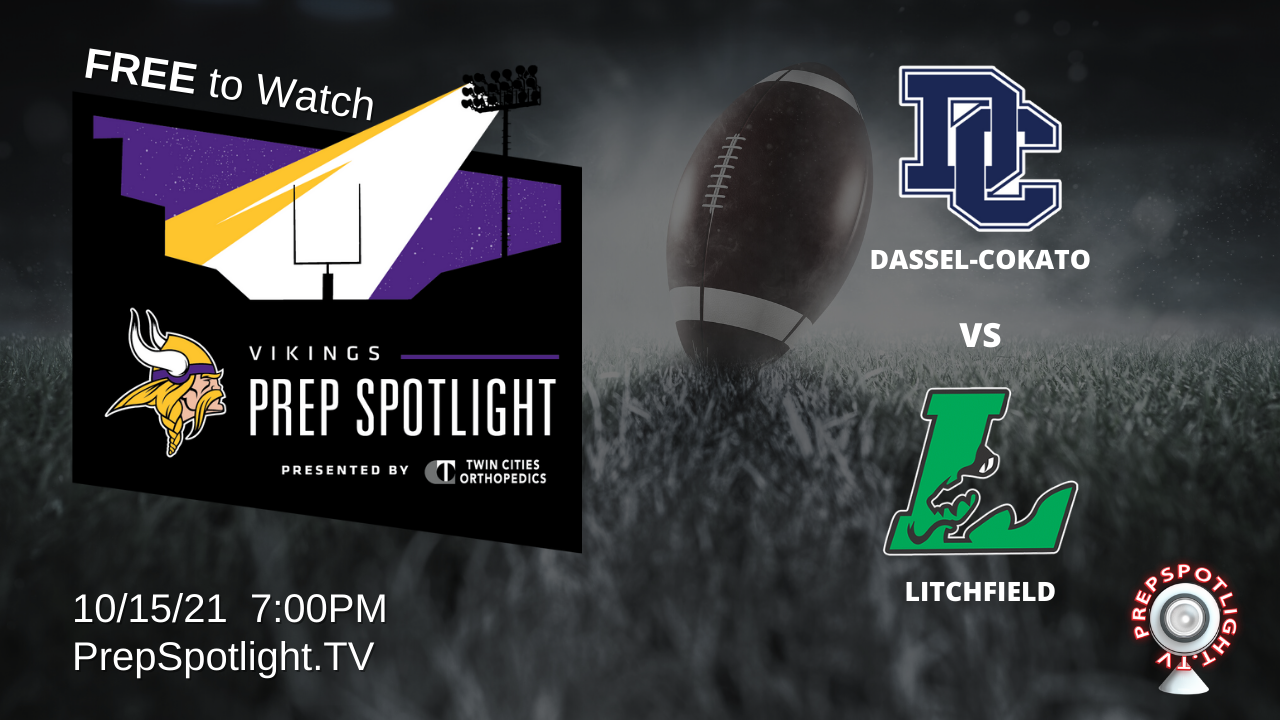 Dassel-Cokato Vs Litchfield
10/15/2021 7:00 PM (Boys) Football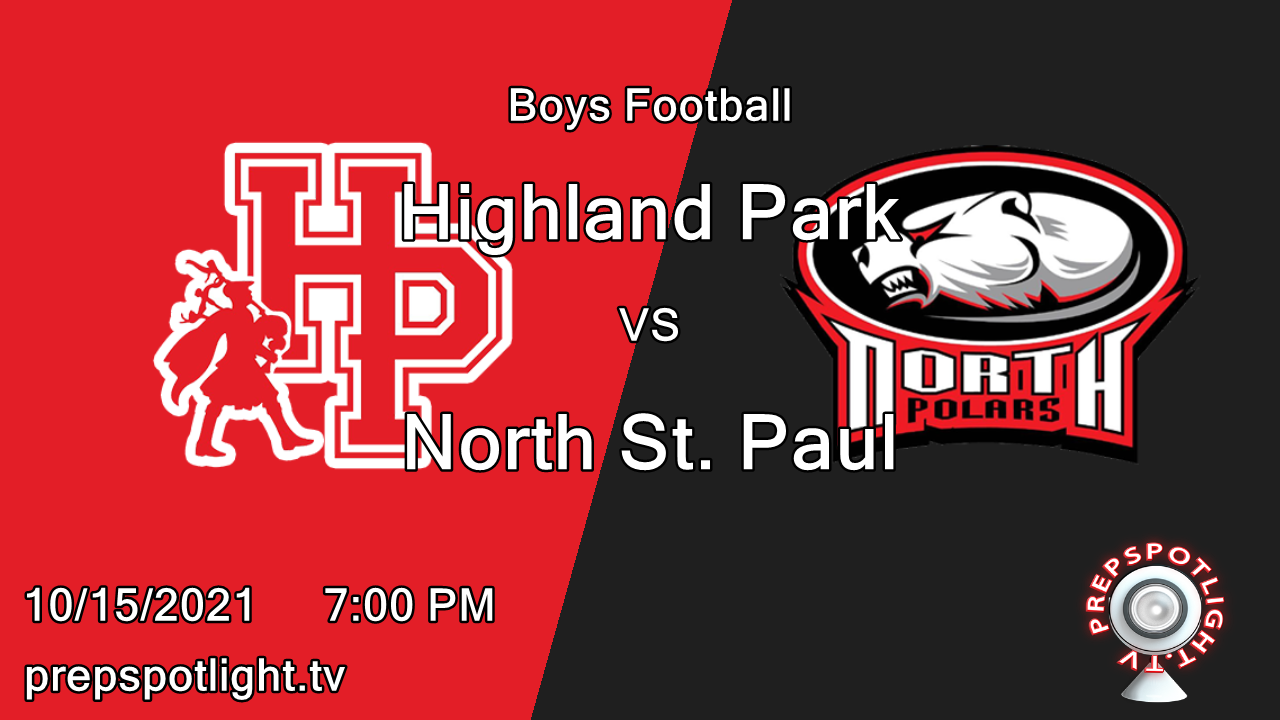 Highland Park Vs North St. Paul
10/15/2021 7:00 PM (Boys) Football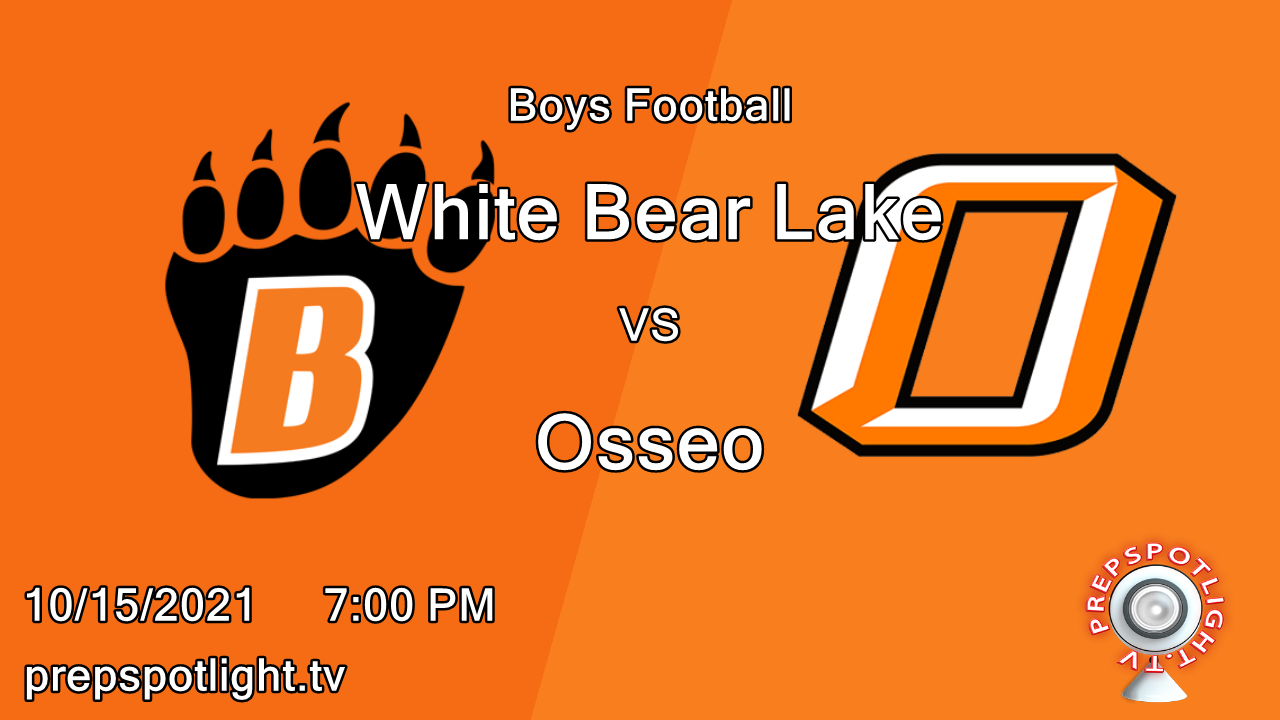 White Bear Lake Vs Osseo
10/15/2021 7:00 PM (Boys) Football
Hopkins Vs Woodbury
10/15/2021 7:00 PM (Boys) Football
---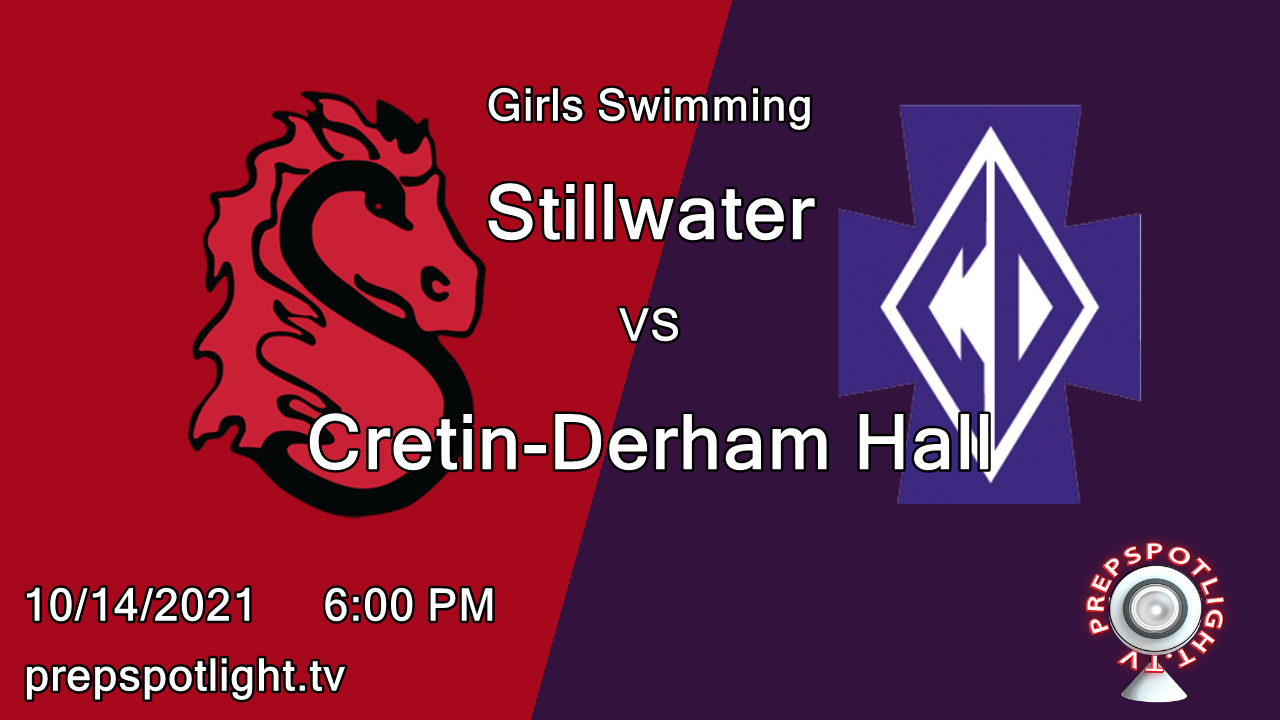 Stillwater Vs Cretin-Derham Hall
10/14/2021 6:00 PM (Girls) Swimming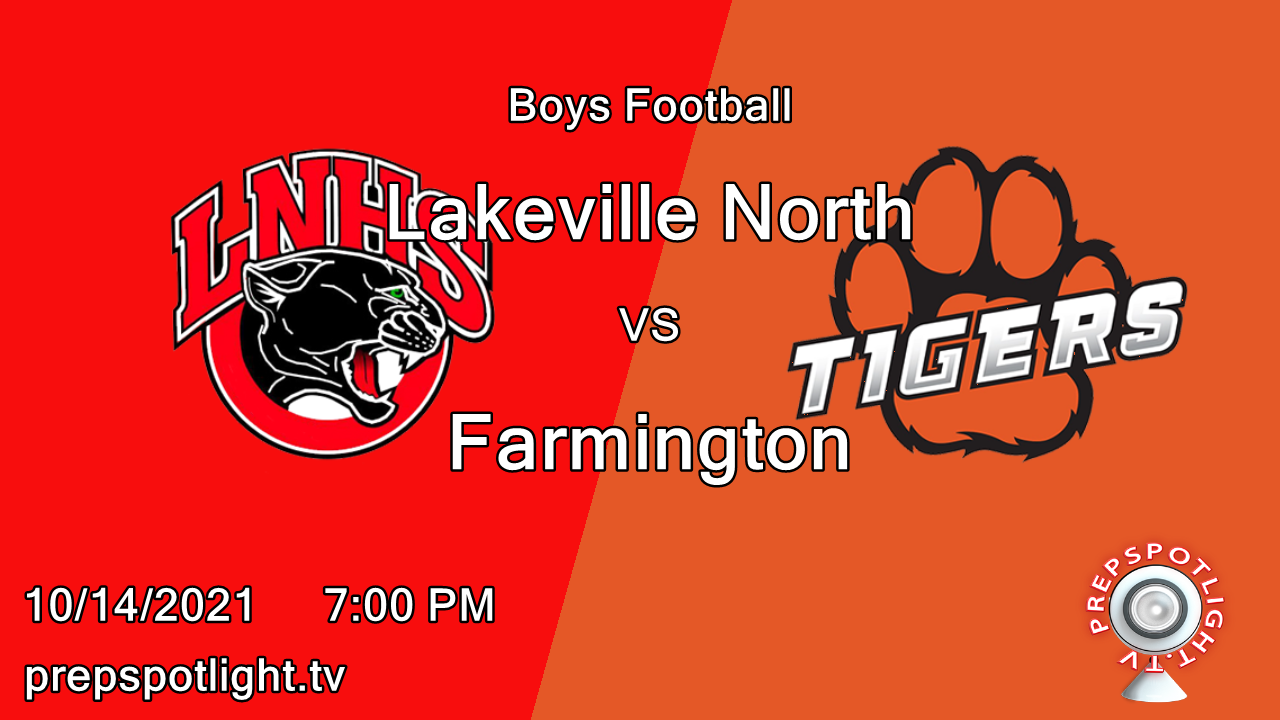 Lakeville North Vs Farmington
10/14/2021 7:00 PM (Boys) Football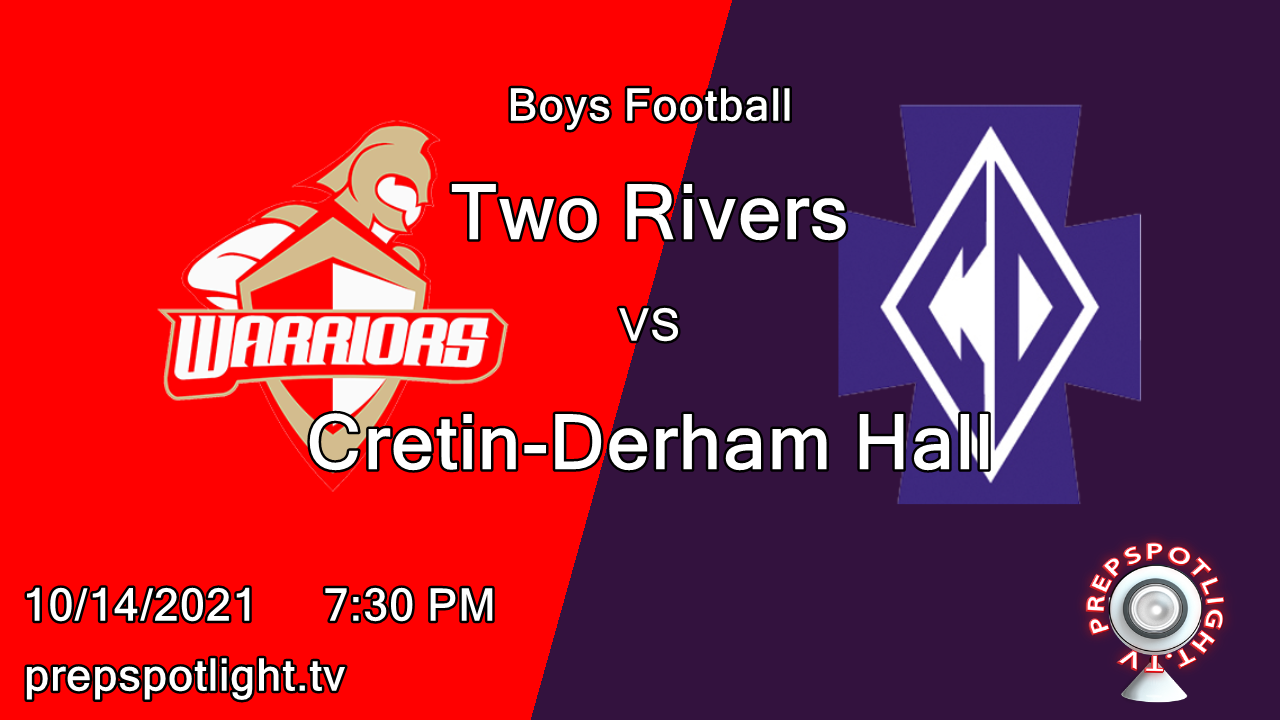 Two Rivers Vs Cretin-Derham Hall
10/14/2021 7:30 PM (Boys) Football
---
Mounds View Vs Cretin-Derham Hall
10/12/2021 7:00 PM (Girls) Volleyball
---
Andover Vs Spring Lake Park
10/11/2021 7:00 PM (Girls) Volleyball
---
Fall Coverage
As we continue to give back to our school partners, single game purchases will be available for $5.99 or you can purchase a Fall Season Pass for $24.99 and have access to all regular season games we cover throughout the season.
We have committed to streaming home football games at select schools across the metro. We will also be streaming select volleyball and soccer (boys and girls) games each week.
---
Oct 7/8 - PrepSpotlight Football Highlights
Highlight compilation from PrepSpotlight.TV's football game streams. Watch more highlights from each game on the Game Stream page.
---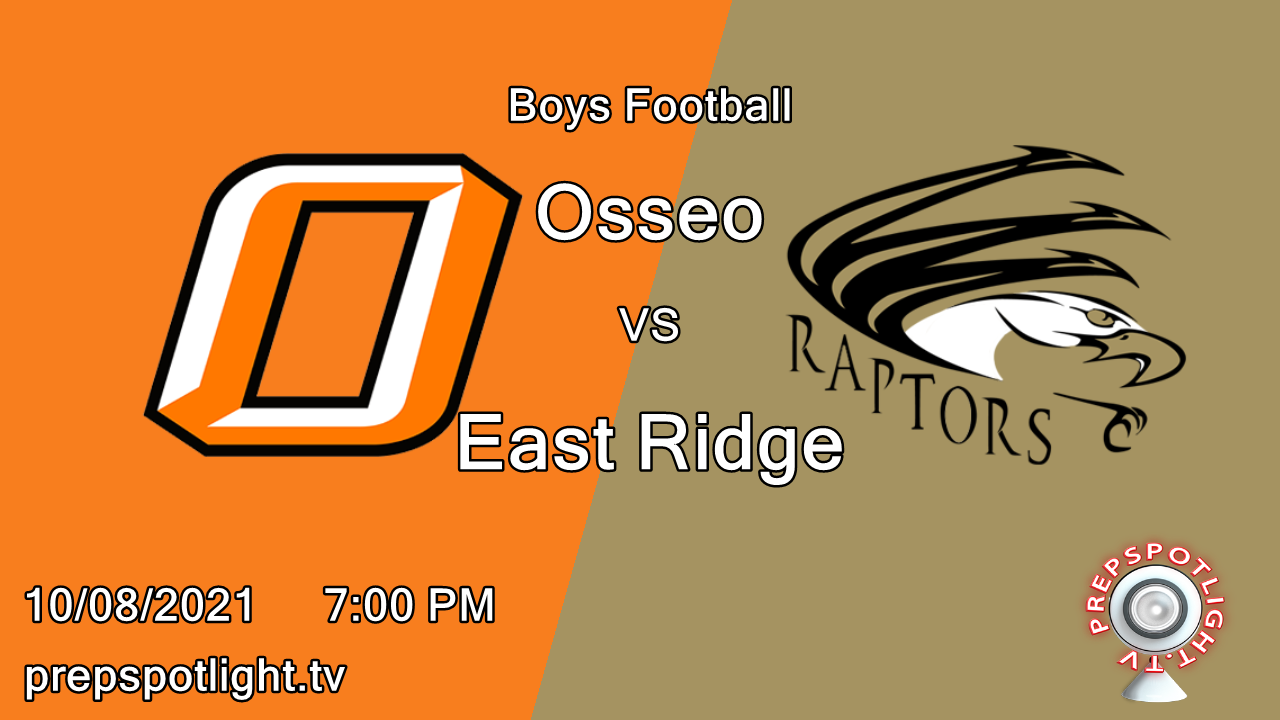 Osseo Vs East Ridge
10/08/2021 7:00 PM (Boys) Football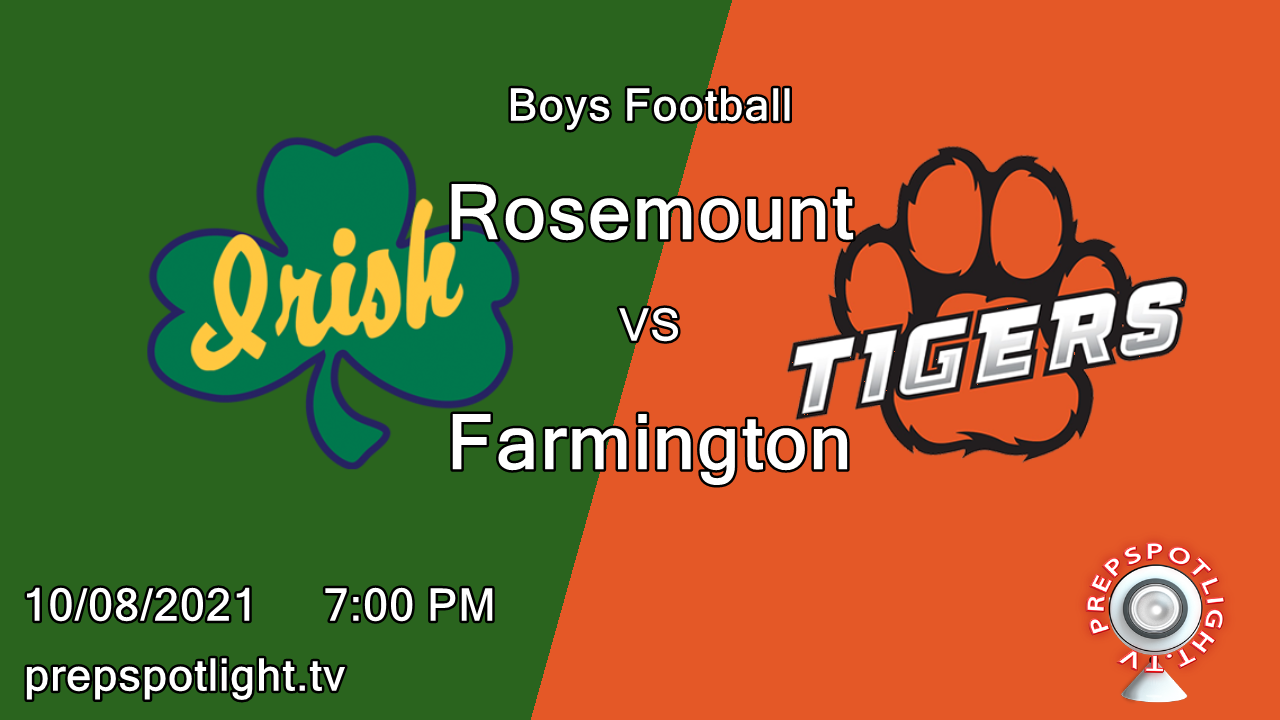 Rosemount Vs Farmington
10/08/2021 7:00 PM (Boys) Football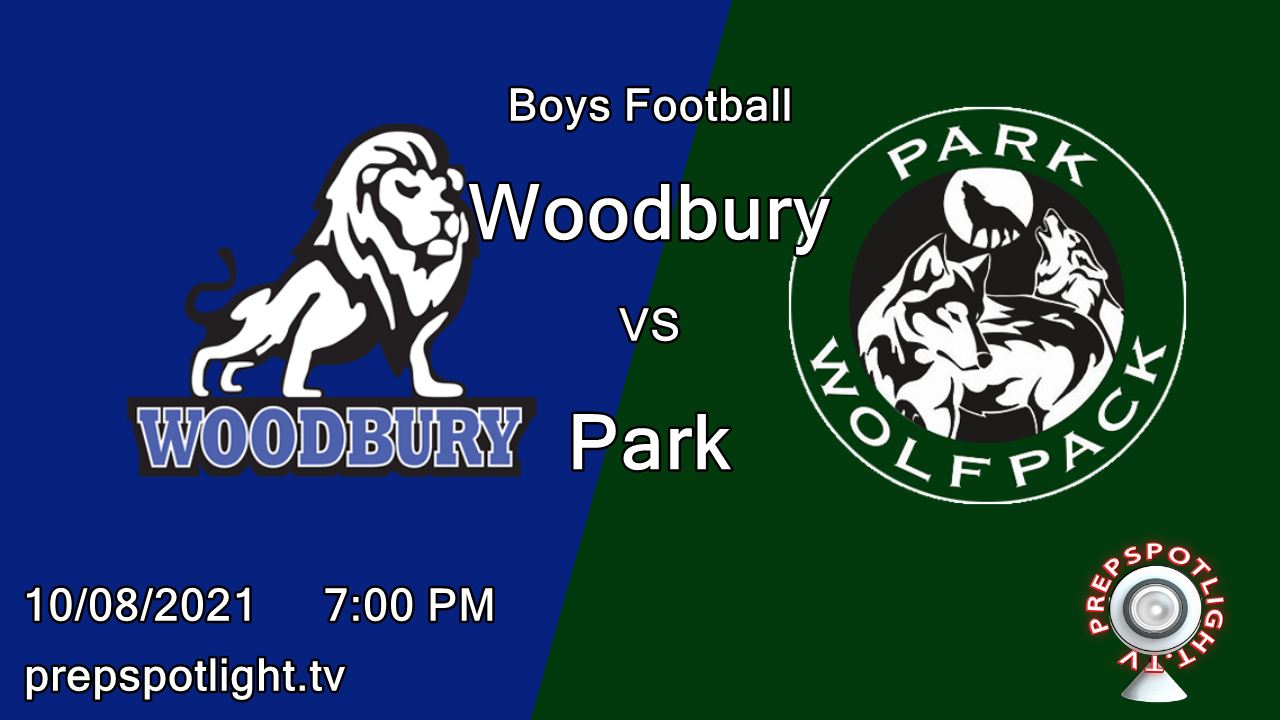 Woodbury Vs Park
10/08/2021 7:00 PM (Boys) Football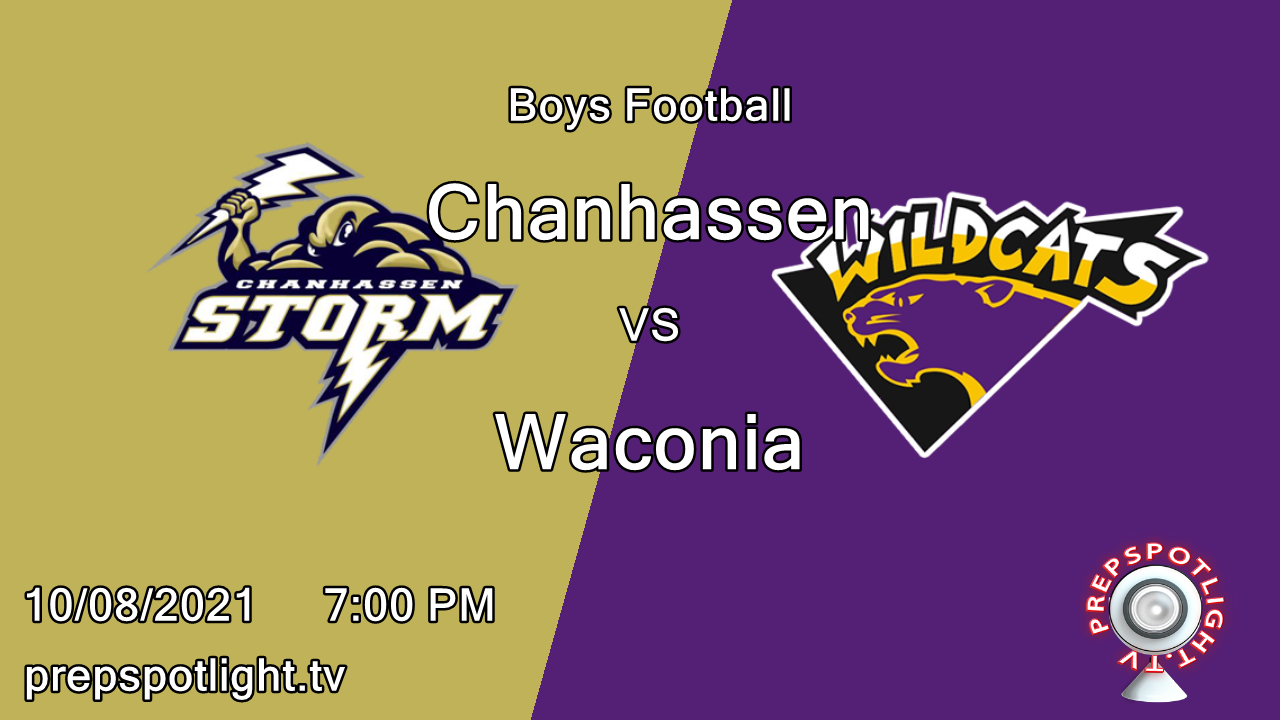 Chanhassen Vs Waconia
10/08/2021 7:00 PM (Boys) Football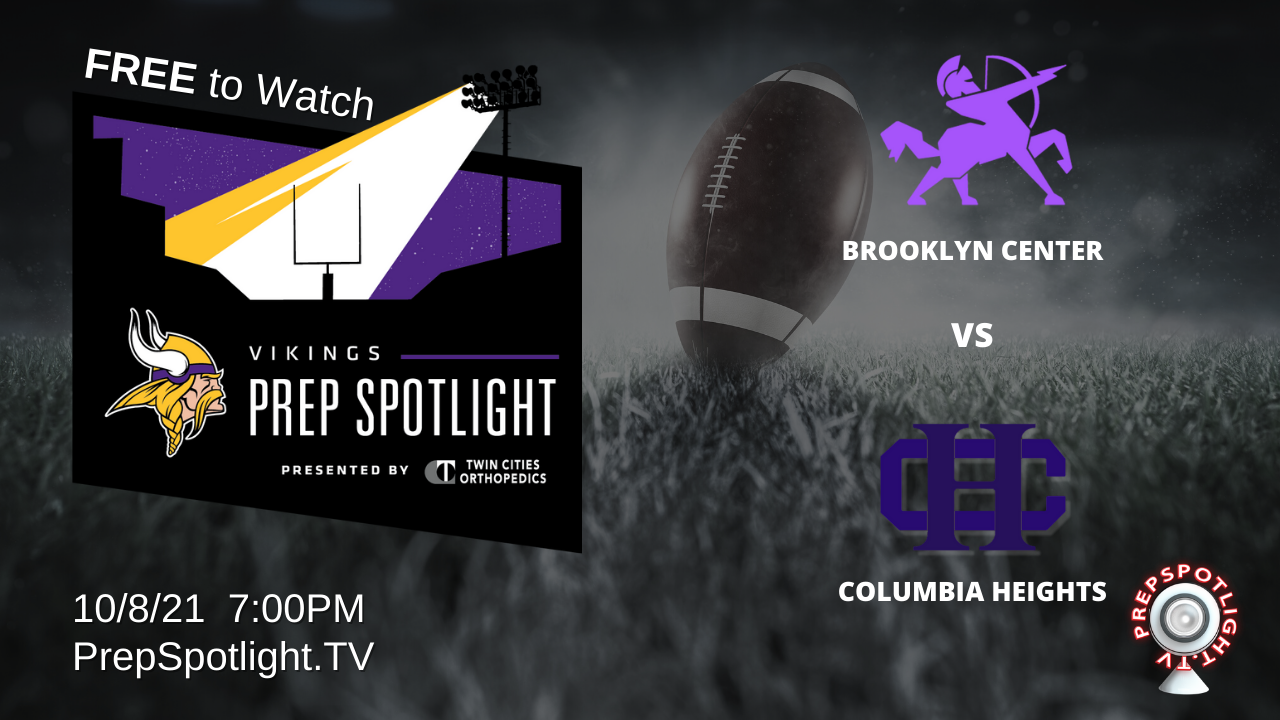 Brooklyn Center Vs Columbia Heights
10/08/2021 7:00 PM (Boys) Football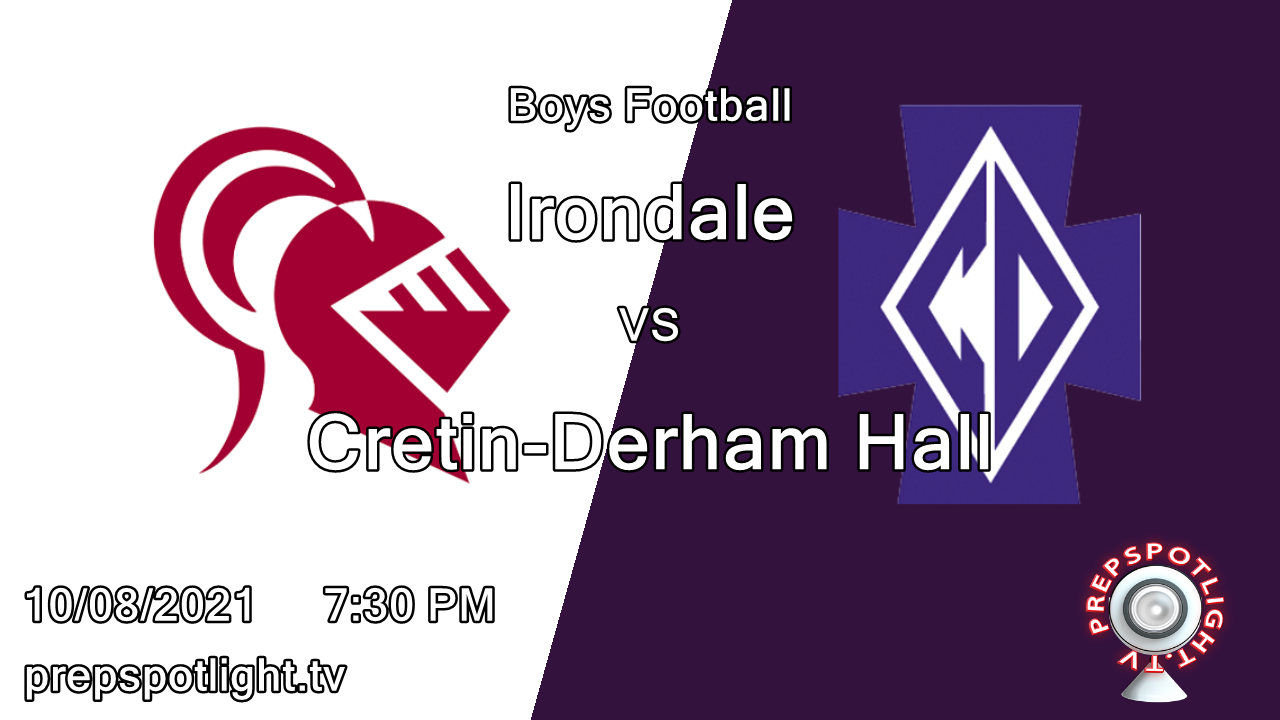 Irondale Vs Cretin-Derham Hall
10/08/2021 7:30 PM (Boys) Football
---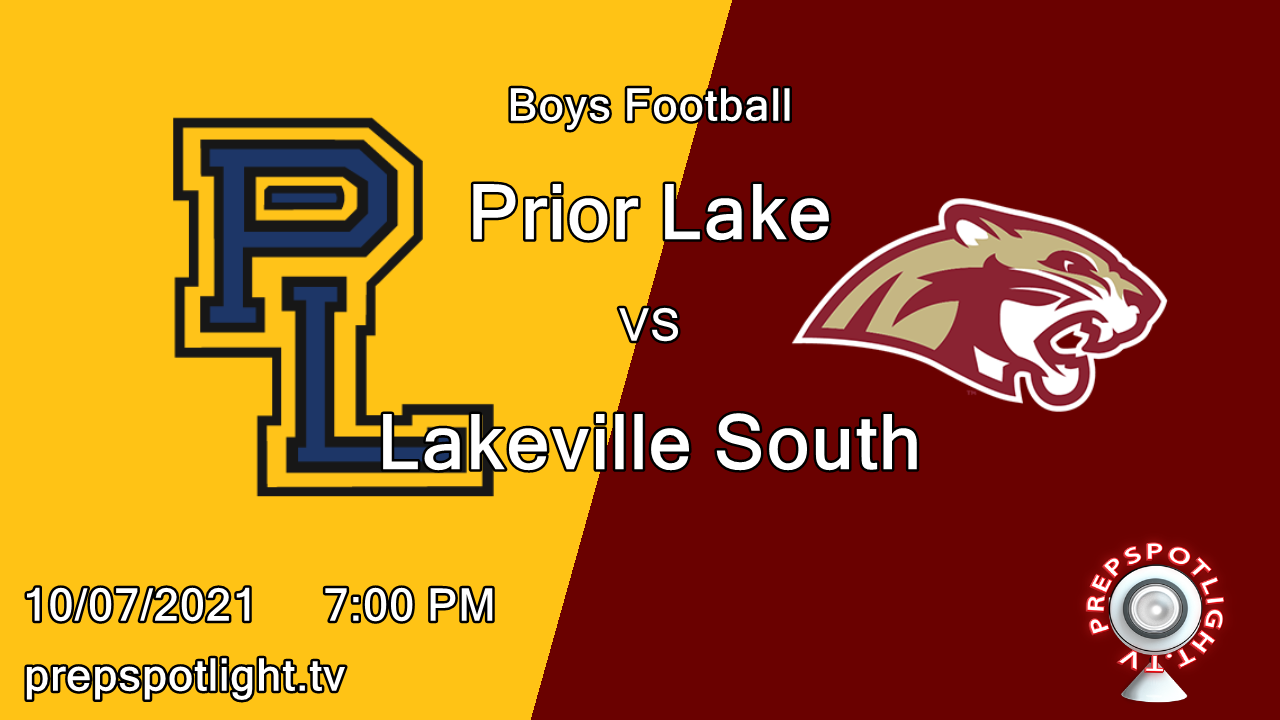 Prior Lake Vs Lakeville South
10/07/2021 7:00 PM (Boys) Football
---
Prior Lake Vs Farmington
10/05/2021 7:00 PM (Girls) Volleyball
---
---