Purchase Digital Download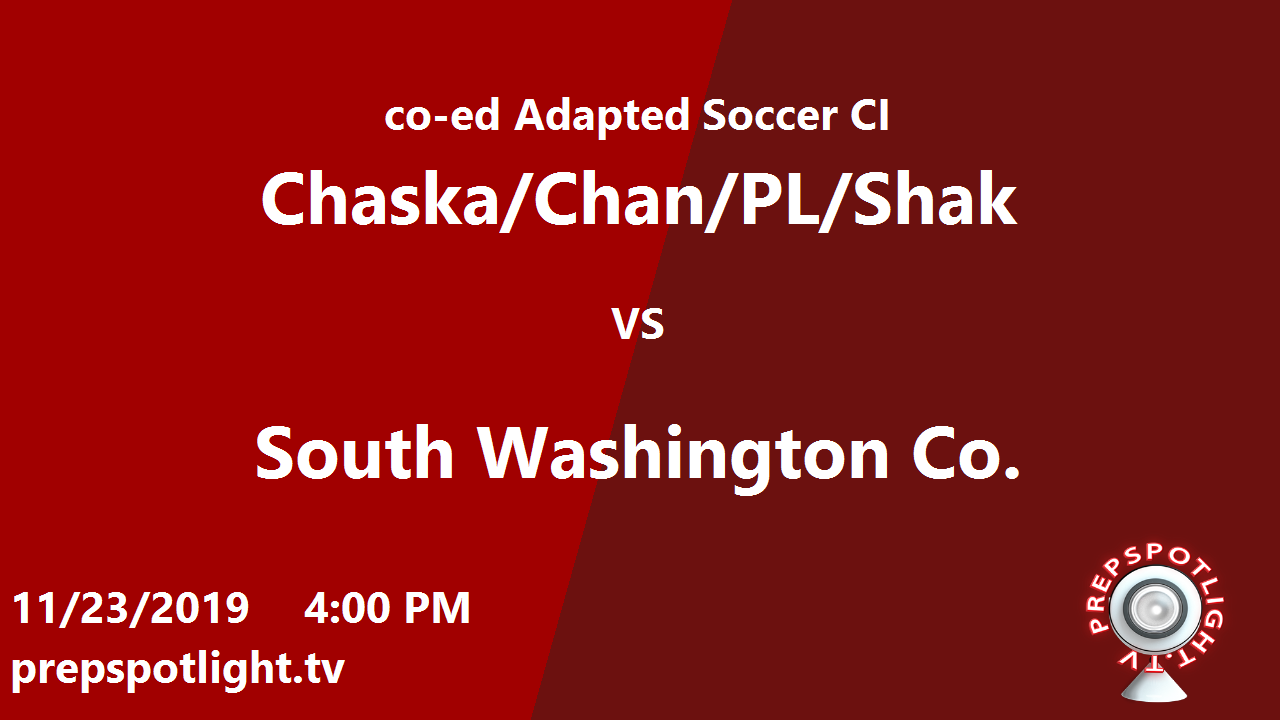 Chaska/Chan/PL/Shak Vs South Washington Co.
Adapted Soccer CI
11/23/2019 4:00 PM
Price: $15.95
---
Be advised this page is for purchasing a downloadable copy of the game once the game is complete. To watch a game LIVE, sign in using the link at the top right of the webpage and then click the "Buy Now" link that shows over the game thumbnail.
How to Buy
1. Fill out this form
2. Watch your email. We will send you a link to download the video – allow 3-5 business days for us to get this ready for you.
3. This link is ONLY valid for you and your personal use. Other uses will be a copyright violation. Other licensing options are available (purchase for the whole team, purchase rights to rebroadcast, etc.). If you have any questions about other rights, email editor@schoolspacemedia.com.
4. If you have any trouble or any questions, email editor@schoolspacemedia.com. We'll do our best to get you what you need.
Sign In or Create a New Account to purchase
I understand that this transaction is for a downloadable copy of the game that I will receive 3-5 business days after the game is completed, not for watching the game live.