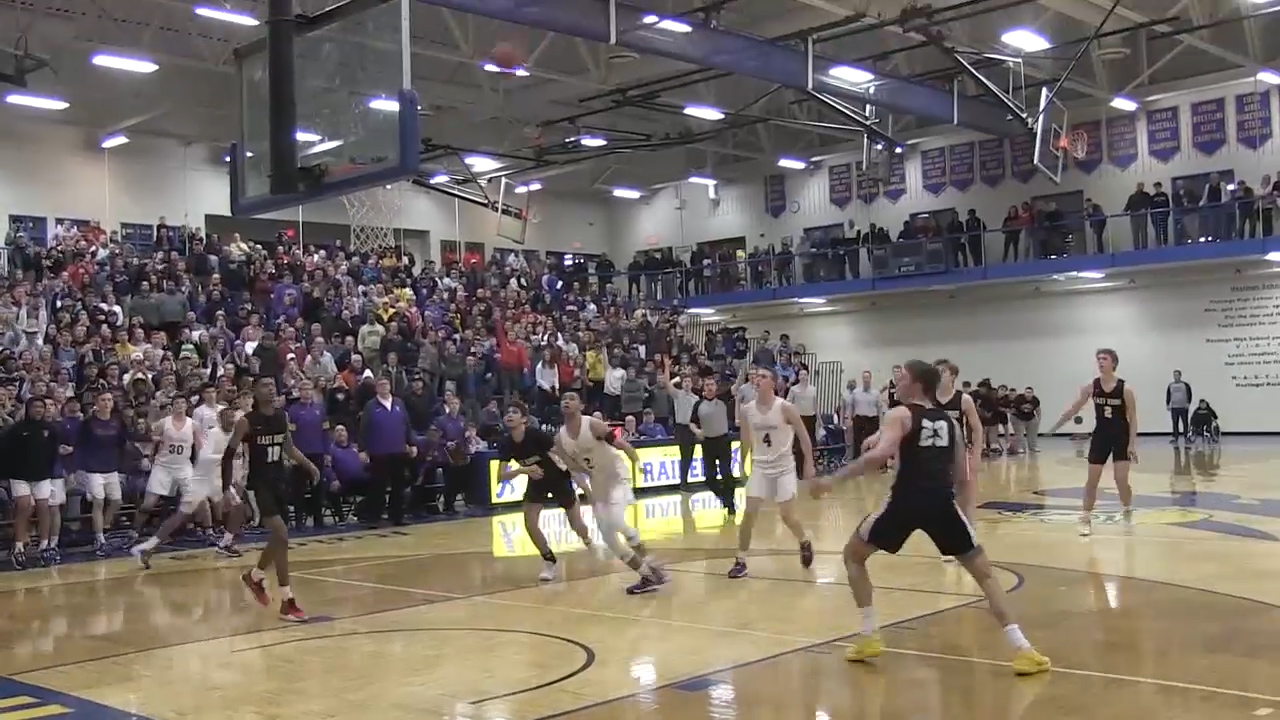 Minnesota Prep Spotlight 6.29 (Air Date: 3/22/20)
Lots of high school basketball talk on a week where the hoops champions were supposed to be crowned. Hear from a recent hockey hero who overcame a literal "bad-break" to bring his school a historic moment. Take a look at the effects of shutting down a high school season. Local sports is a life-blood to many. What happens when there is nothing to cover?
---
Minnesota Prep Spotlight 6.28 (Air Date: 3/15/20)
Sports world on pause, what the MSHSL is saying. We close the book on girls basketball by turning the Paige. Farmington is a tournament newcomer, we look at their long and bumpy road to Williams Arena. Boys basketball sectional play highlights and possibly the last magical moment.
---
---
Apr 2nd
No games scheduled