Yearbook 5.03 (Air Date: 3/16/20)
We recap the hockey season and reveal the first state champions of the new decade. The State Wrestling meet brought perfection for two powerhouses of the mat and we show you how tragedy was averted on Championship Saturday. Dance and Gymnastic Championships take center stage. And What was the big deal in Big Lake?
---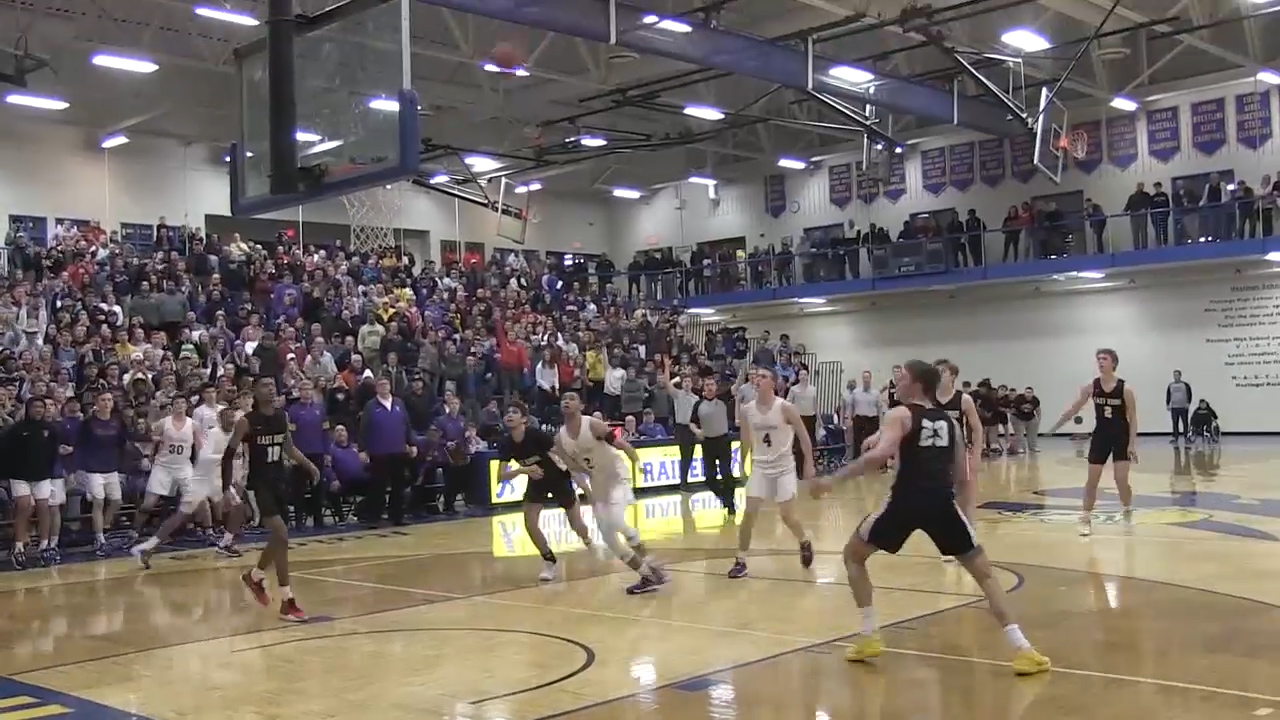 Minnesota Prep Spotlight 6.29 (Air Date: 3/22/20)
Lots of high school basketball talk on a week where the hoops champions were supposed to be crowned. Hear from a recent hockey hero who overcame a literal "bad-break" to bring his school a historic moment. Take a look at the effects of shutting down a high school season. Local sports is a life-blood to many. What happens when there is nothing to cover?
---
---
Nov 29th
No games scheduled