Yearbook 5.03 (Air Date: 3/16/20)
We recap the hockey season and reveal the first state champions of the new decade. The State Wrestling meet brought perfection for two powerhouses of the mat and we show you how tragedy was averted on Championship Saturday. Dance and Gymnastic Championships take center stage. And What was the big deal in Big Lake?
---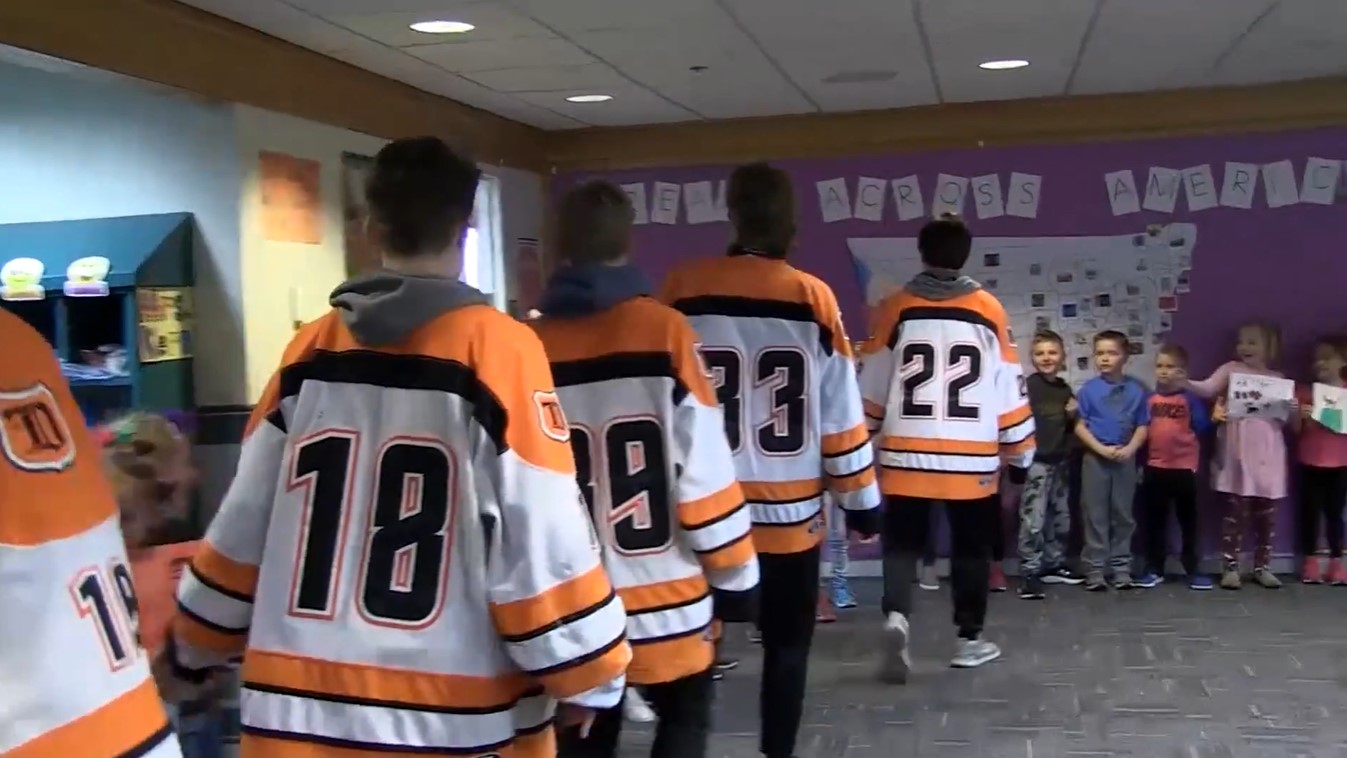 Minnesota Prep Spotlight 6.27 (Air Date: 3/8/20)
Time for some state hockey highlights. A recap of the great spectacle in St. Paul Section Finals in girls hoops. We'll fill out the brackets for state tournaments. And a story of being prepared, the state wrestling meet had the people in place to avoid a tragic ending.
---
---
Nov 29th
No games scheduled