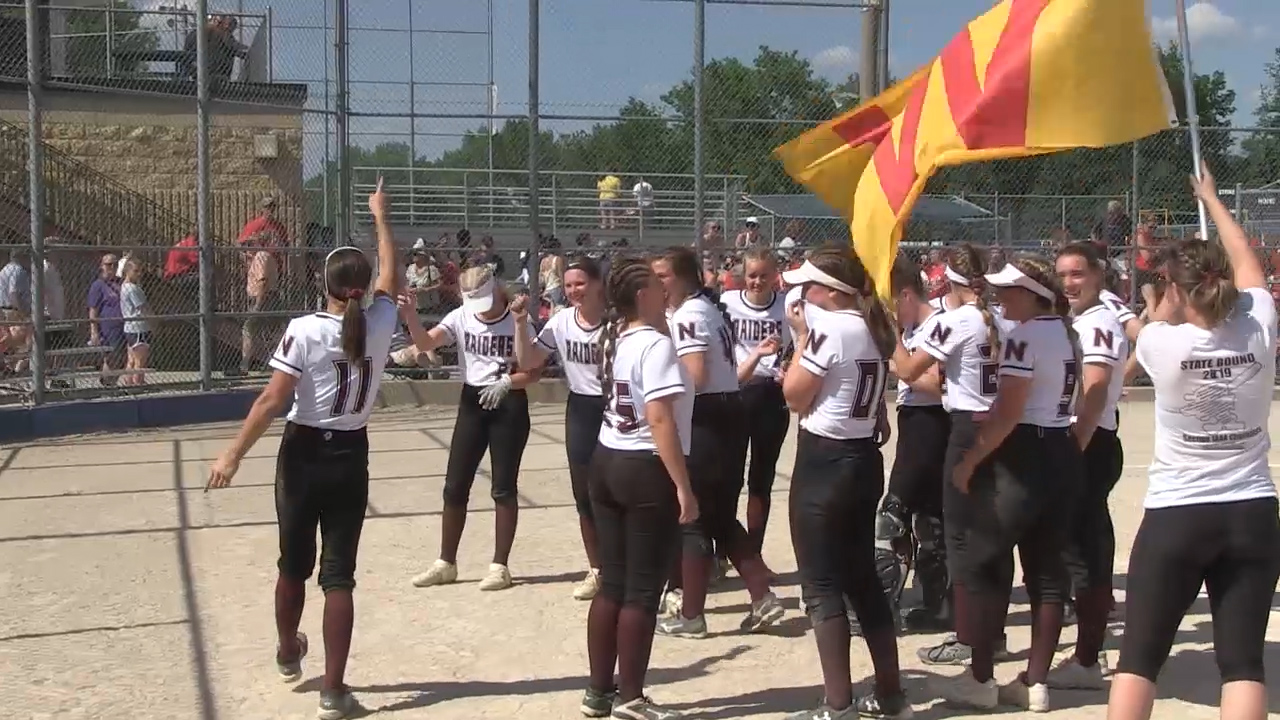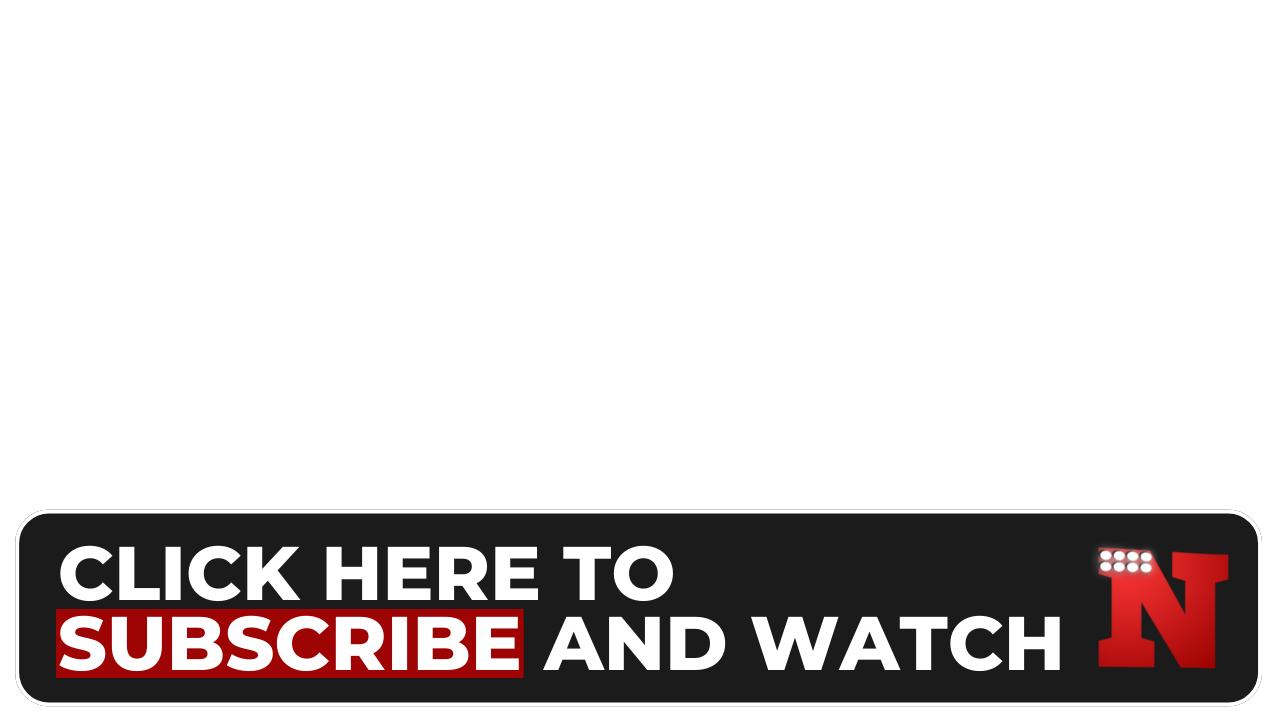 Minnesota Prep Spotlight 6.30 (Air Date: 3/29/20)
Coming off a championship season, Northfield softball reflects on what may or may not happen this season. Hear from Minnesota athletes, including one current high schooler, who are having their Olympic dreams delayed for a year. The small town of Henning is showing itself to be a hoops hotbed. An update on the dwindling hopes of a spring sports season.
---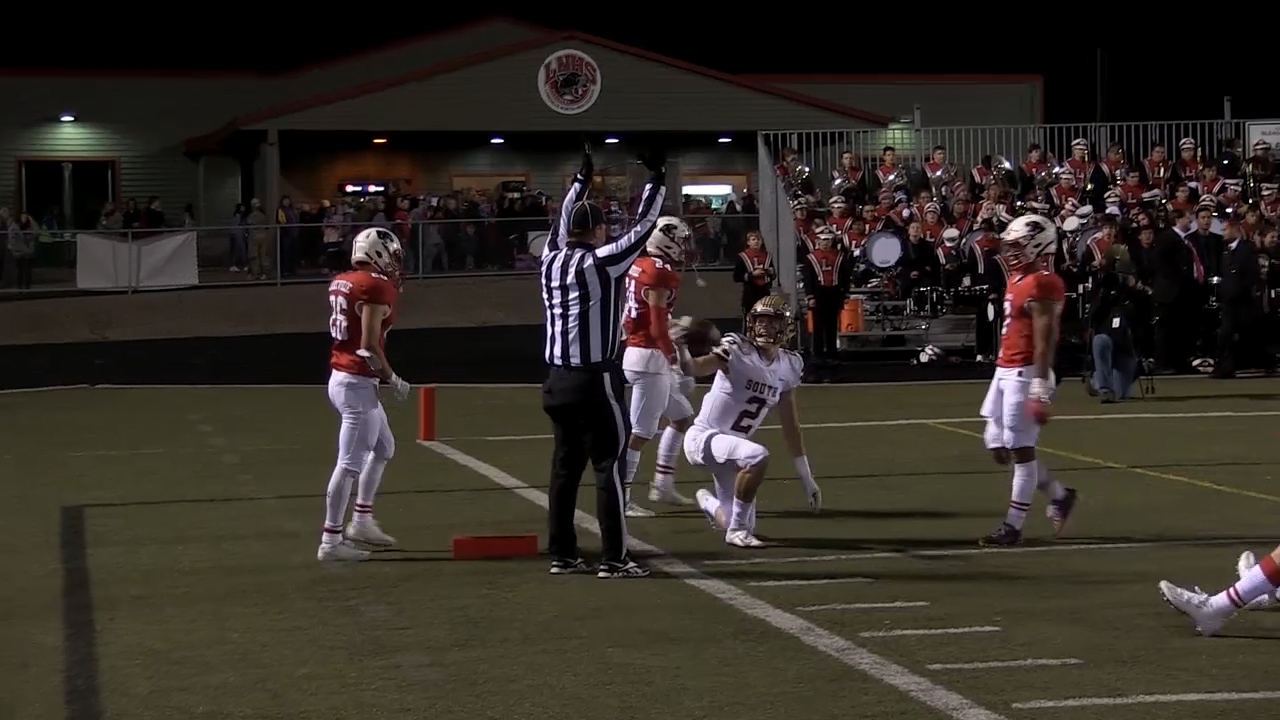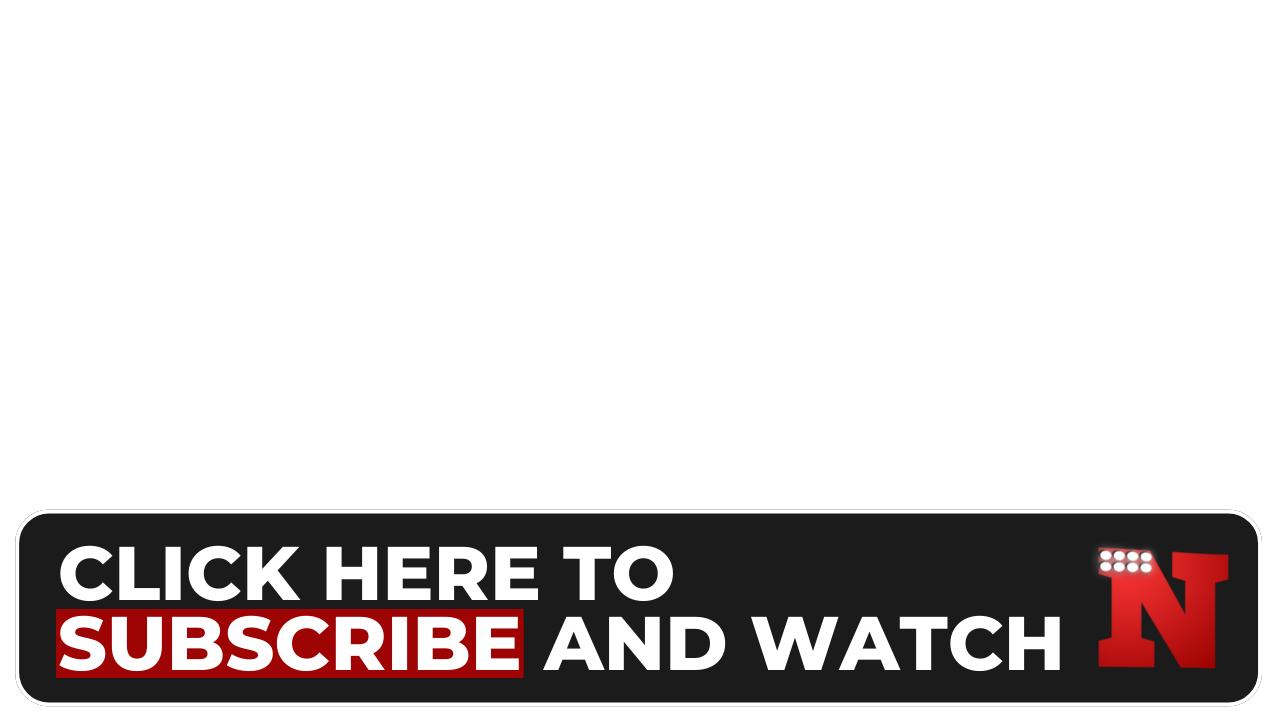 Minnesota Prep Spotlight 6.06 (Air Date: 10/6/19)
A big Friday night in Robbinsdale as both schools put perfect records on the line. Caledonia football reaches 60 consecutive wins. The end of a golfing era at a place where thousands of junior golfers in the southern metro learned to love the game. Check in with the St. Louis Park boys soccer team as they post double digit wins. Hang out with the 3rd ranked Wayzata Trojan volleyball team.
---
---