Yearbook 5.03 (Air Date: 3/16/20)
We recap the hockey season and reveal the first state champions of the new decade. The State Wrestling meet brought perfection for two powerhouses of the mat and we show you how tragedy was averted on Championship Saturday. Dance and Gymnastic Championships take center stage. And What was the big deal in Big Lake?
---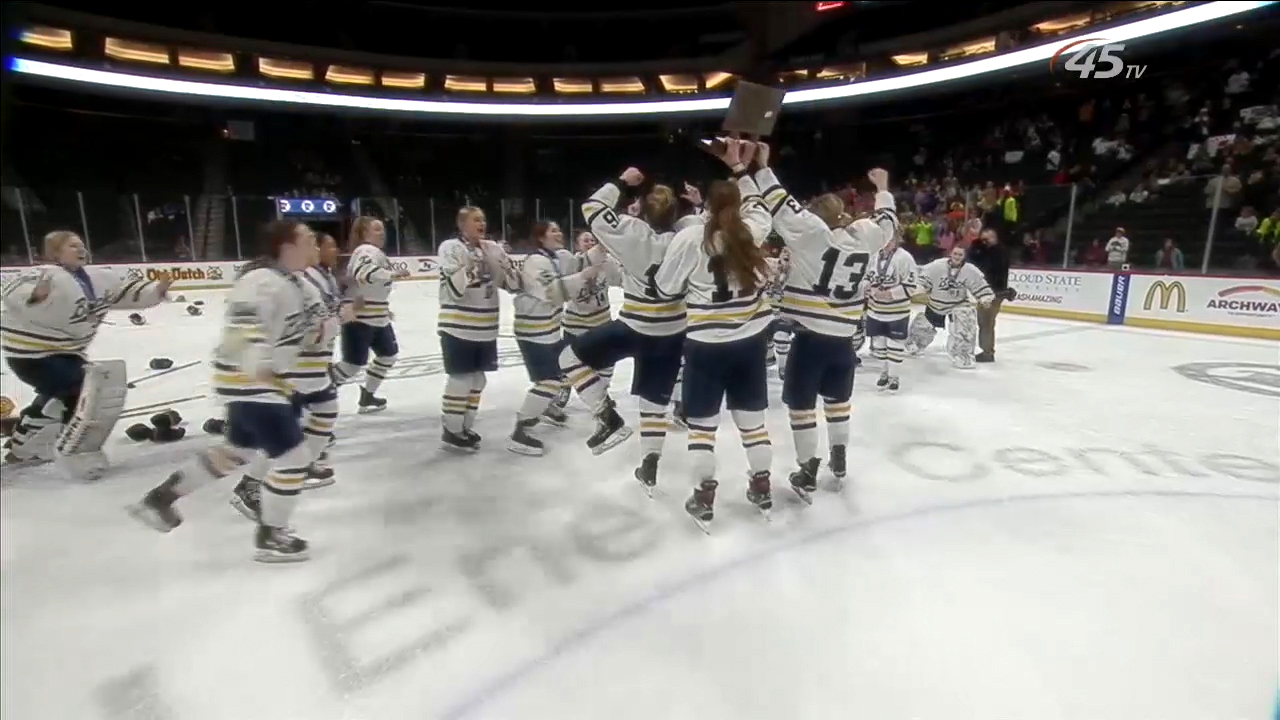 Minnesota Prep Spotlight 6.25 (Air Date: 2/23/20)
The first of three busy weekends in downtown St. Paul. Girls hockey champs is on the docket. Two #1's clash, sparking the debate on who is the overall best hoops team in Minnesota. The Wayzata Trojans have co-coaches who symbolize generations of hockey and family tradition. Meet a Hall of Fame trainer from Eden Prairie who had an amazing vantage point to watch the Miracle on Ice.
---
---