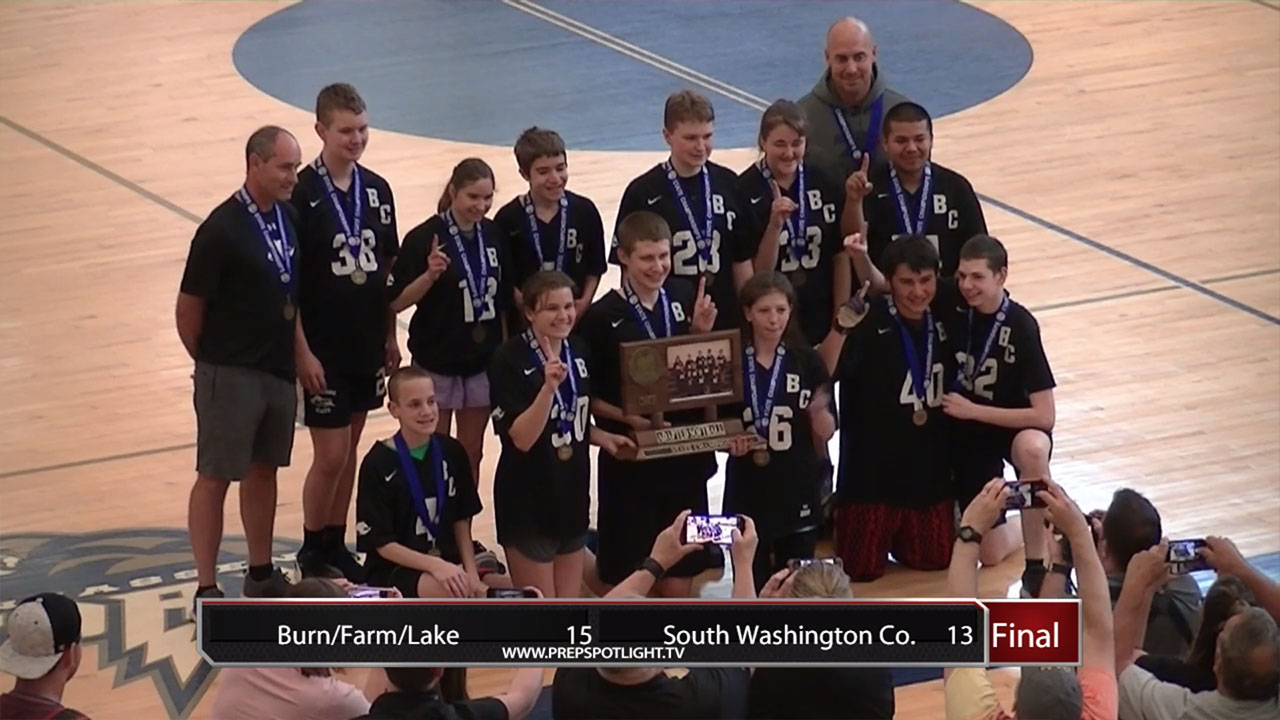 Burn/Farm/Lake Vs South Washington Co.
06/01/2019 03:45 PM Adapted Softball CI
---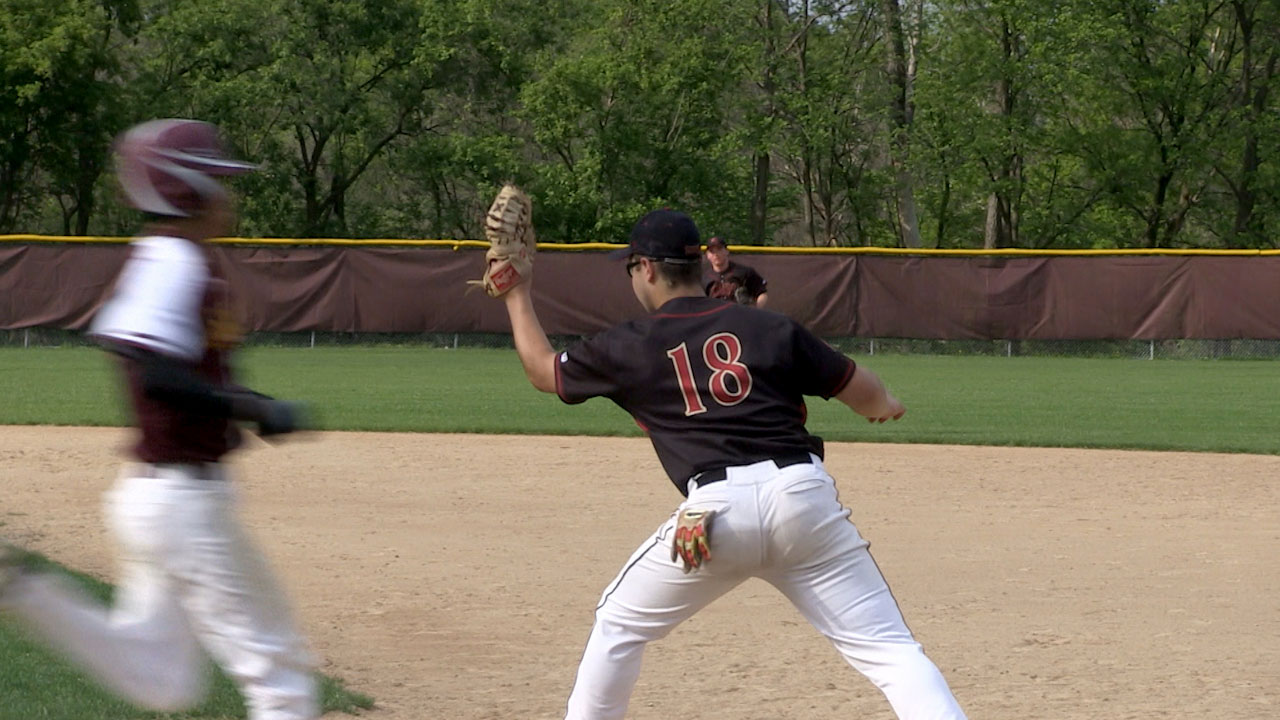 MN Prep Spotlight 4.38 (Air Date: 5/28/18)
Featuring: Team captains at St. Louis Park attend leadership training. The Edina girls golf team has won 11 State Championships and their talent remains the same under a new coach. Graduating adapted softball athletes bid farewell to teammates and coaches. FVP MVP Khallid Hussein ran a season record at the True Team State Track & Field Meet in the 1600 meter race. St. Paul Johnson badminton team made a SPLASH winning their 9th State Title.
---
---